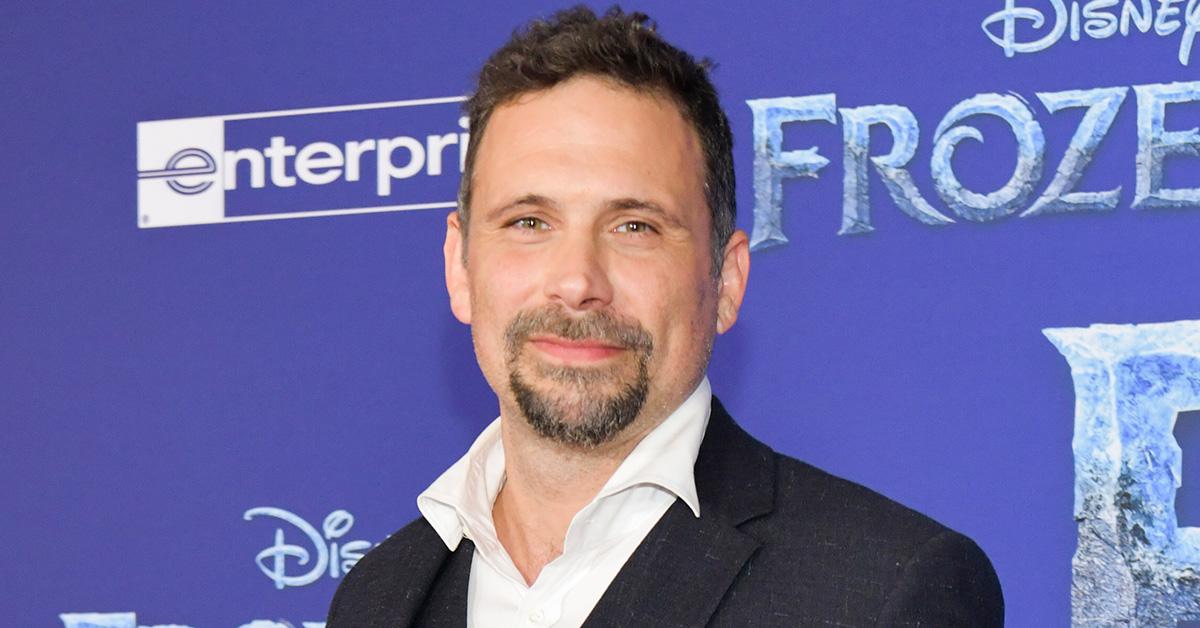 Following a Big Episode, Some Fans Are Worried Jeremy Sisto May Leave 'FBI'
Going into the fifth season of the CBS series FBI, there were no announcements about major shakeups in the cast. Long-running shows often have to replace actors as they move on to other projects, but for the time being, it seems as though the cast on FBI is pretty settled. Or, at least, it did seem that way until some fans began speculating that Jeremy Sisto's Jubal Valentine may be on his way out the door.
Article continues below advertisement
Is Jeremy Sisto leaving 'FBI?'
The most recent episode of FBI, which was originally supposed to be the Season 4 finale but was pulled at the last minute because of the school shooting in Uvalde, TX, was a tense one for Jeremy's character. The episode features a school shooting plotline in which Jubal discovers that one of his son Tyler's classmates may have had intentions to bring a gun to school.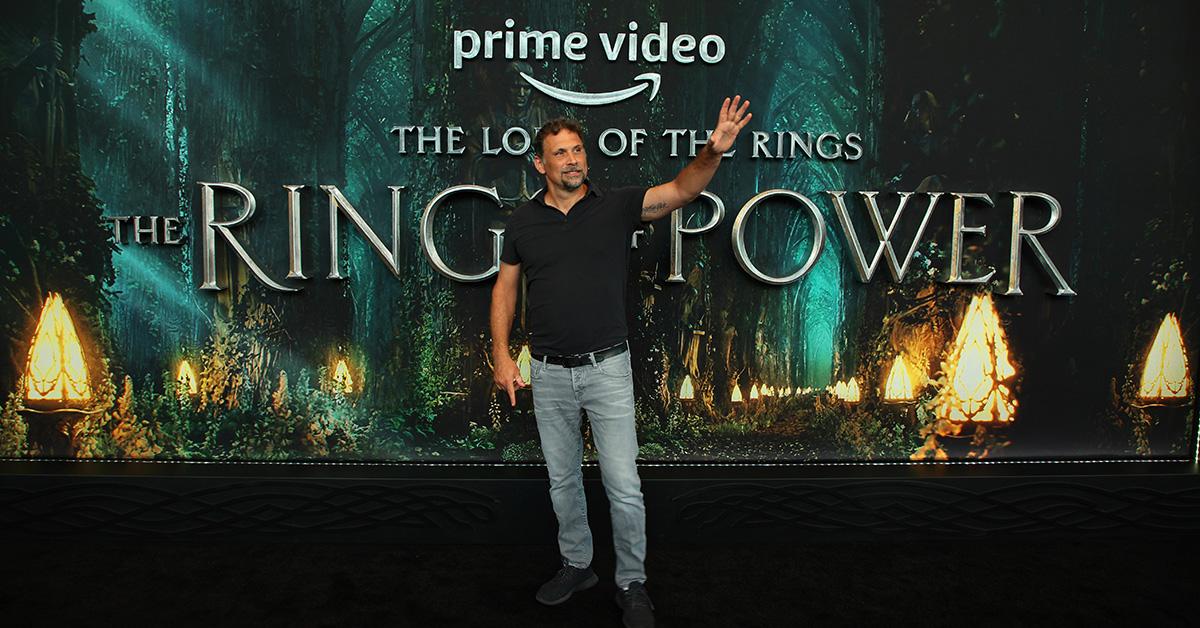 Article continues below advertisement
The episode climaxes with a tense stand-off in which the potential shooter tries to fire at Jubal, but his shot is deflected by Tyler, who may have saved his dad's life. The episode came at an already tense time in the relationship between Jubal and his son, who had started using his mother's maiden name at school.
While the episode was certainly tense, there has been no indication that it was any sort of swan song for Jeremy or his character. In speaking about the episode with TV Line, Jeremy gave no indication that he was planning to leave the show, so it seems like the rumor that he may be on his way out was based in complete speculation.
Article continues below advertisement
Jeremy said that he hopes the episode brings Tyler and Jubal closer together.
In an email about the episode, Jeremy said that he thinks Tyler had trouble relating to his father because of how heroic he often seemed to be.
"Before we shot the episode, Caleb Reese Paul (who plays Tyler) and I were speaking, and I asked him why he thinks Tyler decided to change his last name and why he was having such a rough time," he wrote. "Caleb spoke about the challenges of having a dad who seemed almost like a superhero, and how living up to that perceived strength can be daunting."
Article continues below advertisement
"Of course, Jubal doesn't think of himself in that way," the actor continued. "He has an important job that he loves, but a lot of what he does is make sure all the pieces are in the right places so that the team operates at their highest potential. He didn't see how the perception of his career could be affecting his son negatively. If anything, he thought his son was proud his father was an FBI agent."
Now that Tyler has had a chance to see his father is vulnerable, Jeremy hopes that they can grow closer. Thankfully, it seems like we'll get to see that relationship continue to develop as Jeremy continues to play the part on FBI for years to come.