Following a Big Episode, Some Fans Are Worried Jeremy Sisto May Leave 'FBI'
One of the most recent episodes of 'FBI' featured a tense situation for Jeremy Sisto's Jubal, but is the actor planning to leave 'FBI?'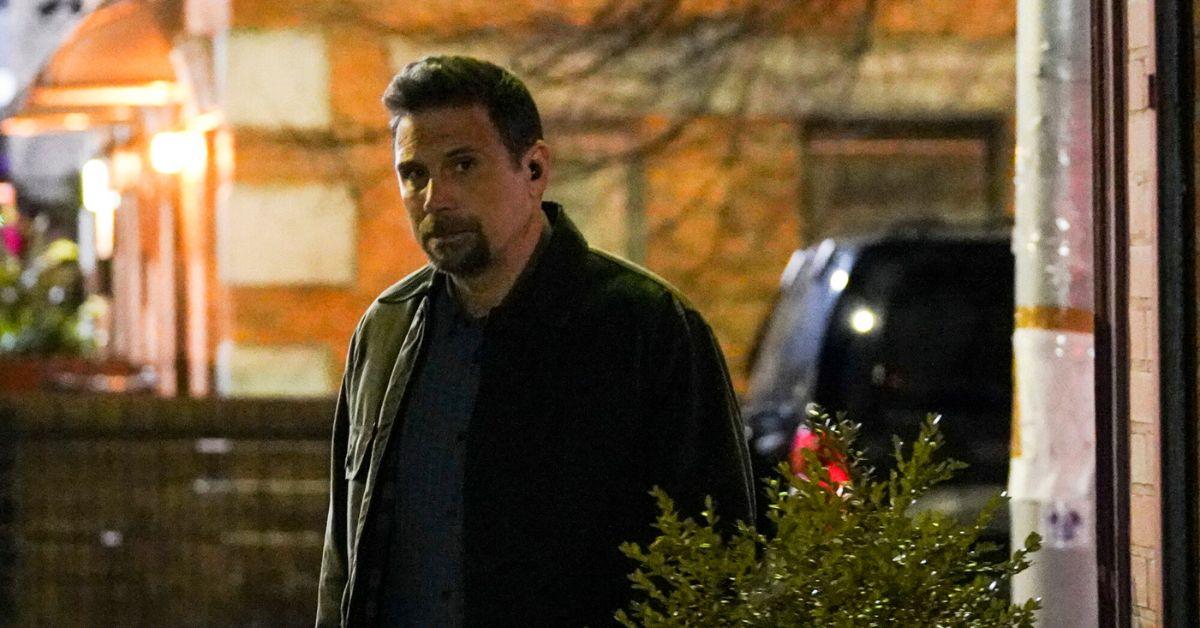 Spoiler alert: This article contains spoilers for Season 5 of FBI.
Going into Season 5 of the CBS series FBI, there were no announcements about major shakeups in the cast. Long-running shows often have to replace actors as they move on to other projects, but for the time being, it seems as though the cast on FBI is pretty settled.
Article continues below advertisement
Or, at least, it did seem that way until some fans began speculating that Jeremy Sisto's Jubal Valentine may be on his way out the door. So is Jeremy leaving FBI? Let's take a closer look at the evidence.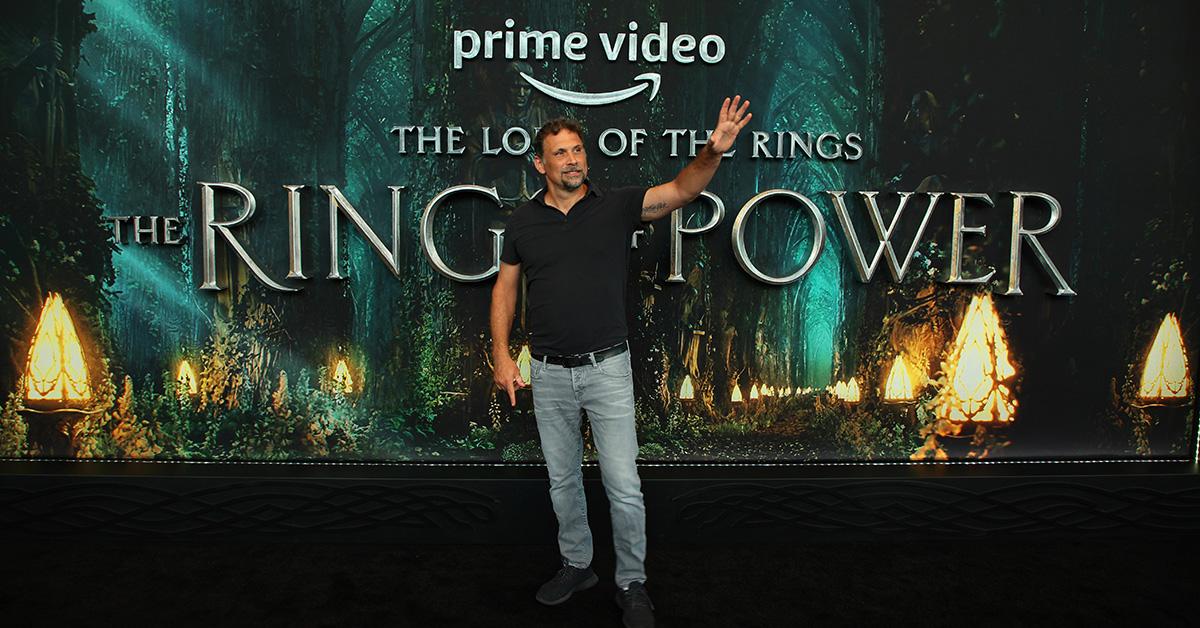 Article continues below advertisement
Is Jeremy Sisto leaving 'FBI?'
In January 2023, FBI aired Season 5, Episode 12, "Breakdown." The episode's title was fitting, showing Jubal devastated by unexpected news. He received a call from his ex-wife, Samantha, who found a lump on Tyler (Caleb Reese Paul). Sam told Jubal she and Caleb were going to lump looked at, but Jubal's mind had already feared the worst.
After considering Caleb's cancer could return, Jubal slips back into drinking and soon begins sneaking vodka into his coffee. The relapse eventually affected his work, as Special Agent Maggie Bell (Missy Peregrym) suspected he might be drinking again.
Jubal even has a drink when he goes to Sam's house to see Caleb. However, the detective soon realizes he needs help after Sam confirms Caleb's lump was only a cyst and he will be fine. The confirmation causes Jubal to admit he slipped and then goes to an AA (Alcoholics Anonymous) meeting.
Article continues below advertisement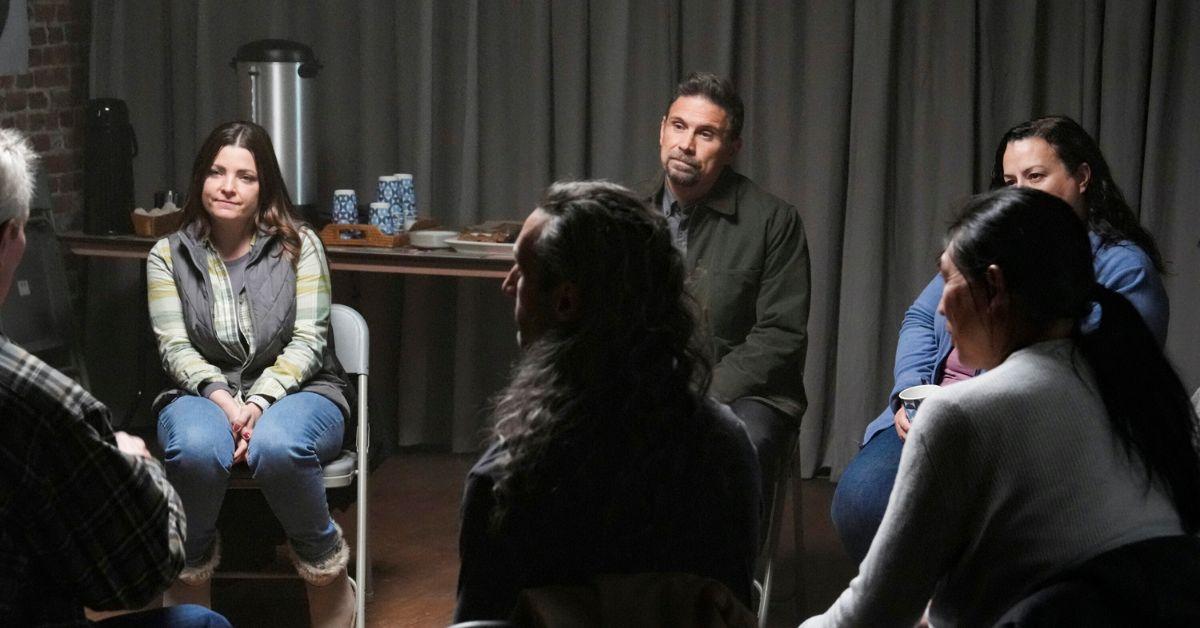 FBI fans worried Jubal might leave the force amid his relapse. One fan tweeted the detective was literally in their top 3 FBI characters. Fortunately, Jeremy Sisto is staying in the FBI for a while. The actor will stay on as Jubal and said his character's AA trip is a sign that the character will get back on track.
Article continues below advertisement
"I think he caught it," Jeremy told Snooper Scope about Jubal's drinking. "He didn't let himself go on a bender. He didn't give in entirely. He was able to stop himself as he was veering off the road. He was on the side of the road, and there was a bridge ahead that he was heading towards, and he pulls himself back just before he goes flying off the edge. And so I think we can be confident going forward that he pulled it back together."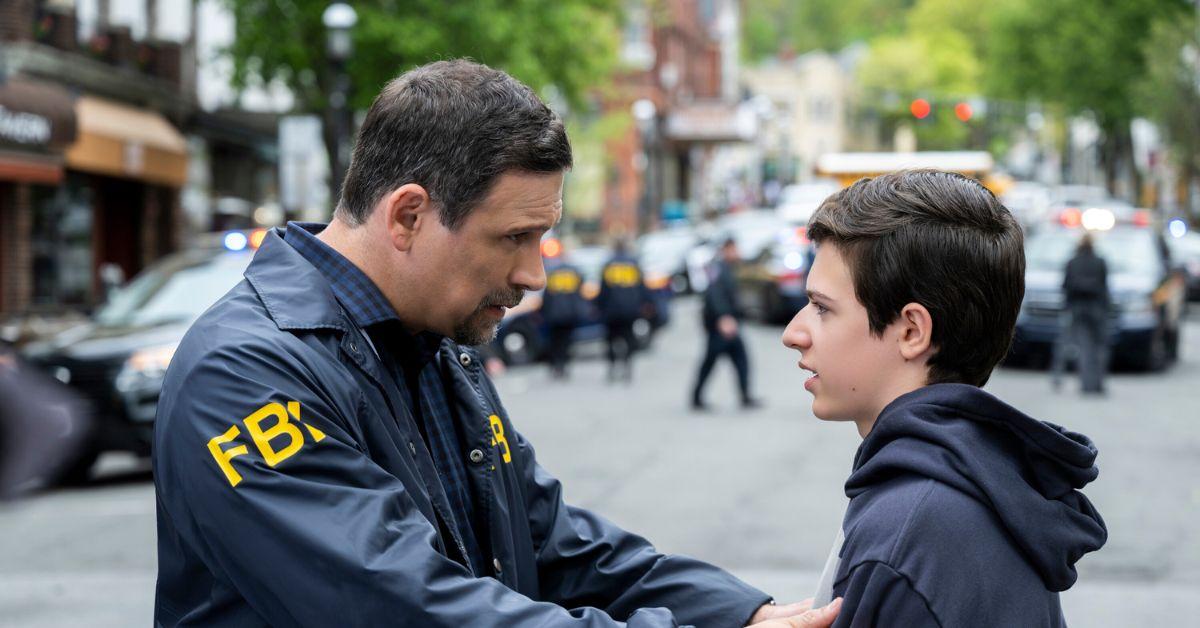 Article continues below advertisement
'FBI' fans suspected Jubal might leave the show in an earlier Season 5 episode.
In October 2022, FBI aired Season 5, Ep. 3, "Prodigal Son." The episode was initially supposed to be the Season 4 finale but was pulled at the last minute because of the Uvalde, Texas, school shooting in May 2022.
The intense episode featured a school shooting plotline in which Jubal discovered that one of Tyler's classmates might have had intentions to bring a gun to school. The episode climaxed with a stand-off in which the potential shooter tried to fire at Jubal, but his shot was deflected by Tyler, who may have saved his dad's life.
Article continues below advertisement
Earlier in the season, there was already some tension between Jubal and his son, who had started using his mother's maiden name at school. Fortunately, both father and son survived the attack, and Jeremy said he hopes the ordeal brings them closer now that Caleb has seen his dad as a human being.
"Before we shot the episode, Caleb Reese Paul (who plays Tyler) and I were speaking, and I asked him why he thinks Tyler decided to change his last name and why he was having such a rough time," Jeremy wrote in an email to TV Line. "Caleb spoke about the challenges of having a dad who seemed almost like a superhero and how living up to that perceived strength can be daunting."
Article continues below advertisement
"Of course, Jubal doesn't think of himself in that way," the actor continued. "He has an important job that he loves, but a lot of what he does is make sure all the pieces are in the right places so that the team operates at their highest potential. He didn't see how the perception of his career could be affecting his son negatively. If anything, he thought his son was proud his father was an FBI agent."
Now that Tyler has had a chance to see his father is vulnerable, Jeremy hopes that they can grow closer. Thankfully, it seems like we'll get to see that relationship continue to develop as Jeremy continues to play the part on FBI for years to come.
If you or someone you know needs help, use SAMHSA Behavioral Health Treatment Services Locator to find support for mental health and substance use disorders in your area or call 1-800-662-4357 for 24-hour assistance.