This 'FBI' Newcomer Certainly Isn't New to the Small Screen — Meet Tate Donovan!
Who is 'The O.C.' actor Tate Donovan playing on the CBS series 'FBI'? Tate stars in an episode of 'FBI' in Season 5. Here's what we know about him!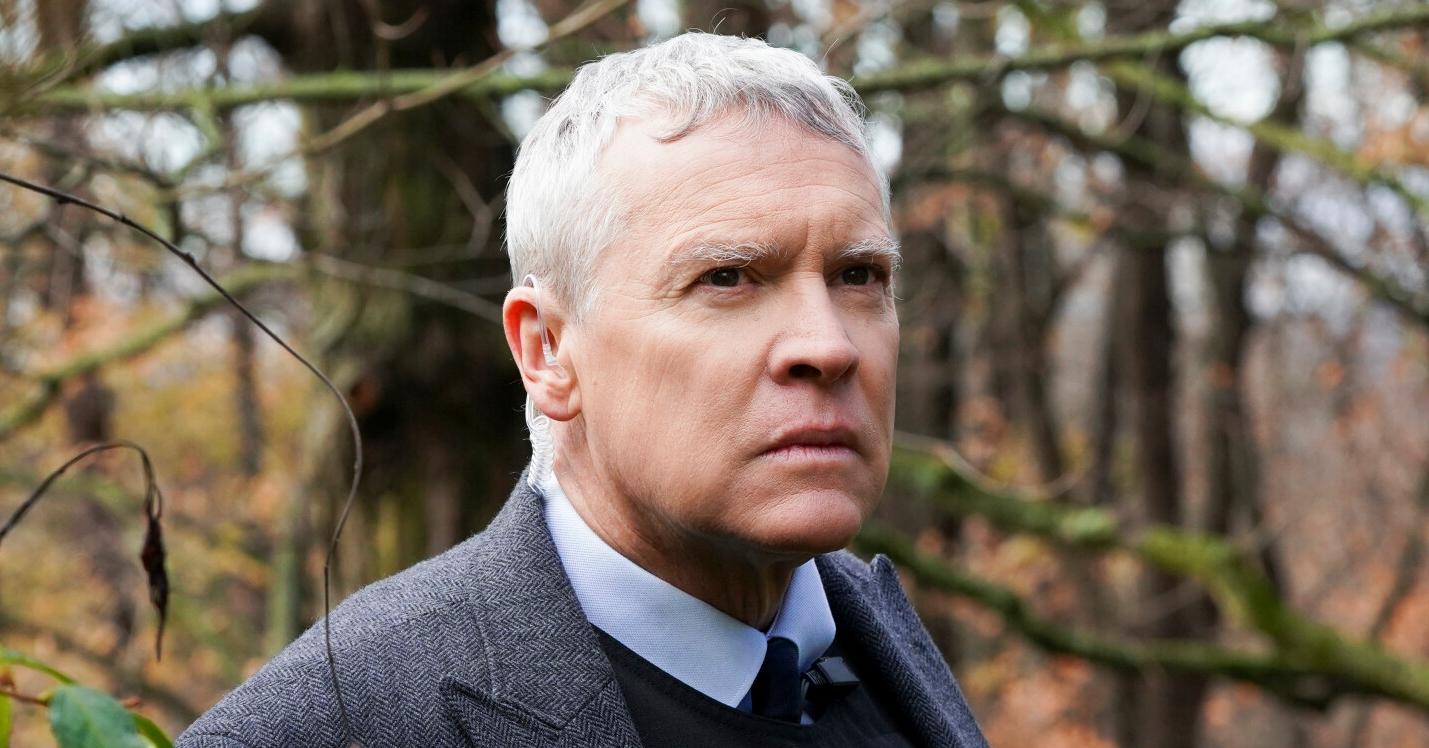 Fans were forced to say goodbye to the cast of FBI when the series went on hiatus on Dec. 3. After a very long four weeks off-air, fans can finally rejoice as the CBS series is coming back for the second half of its fifth season this January.
Needless to say, the anticipation is real.
Article continues below advertisement
Joining series regulars Alana De La Garza, Zeeko Zaki, and Jeremy Sisto in the midseason premiere is a new but very well-known actor.
Ahead of Episode 10, entitled "Second Life," reports revealed that Tate Donovan appears in Season 5 as a guest star. Here's everything we know about his role in the series so far!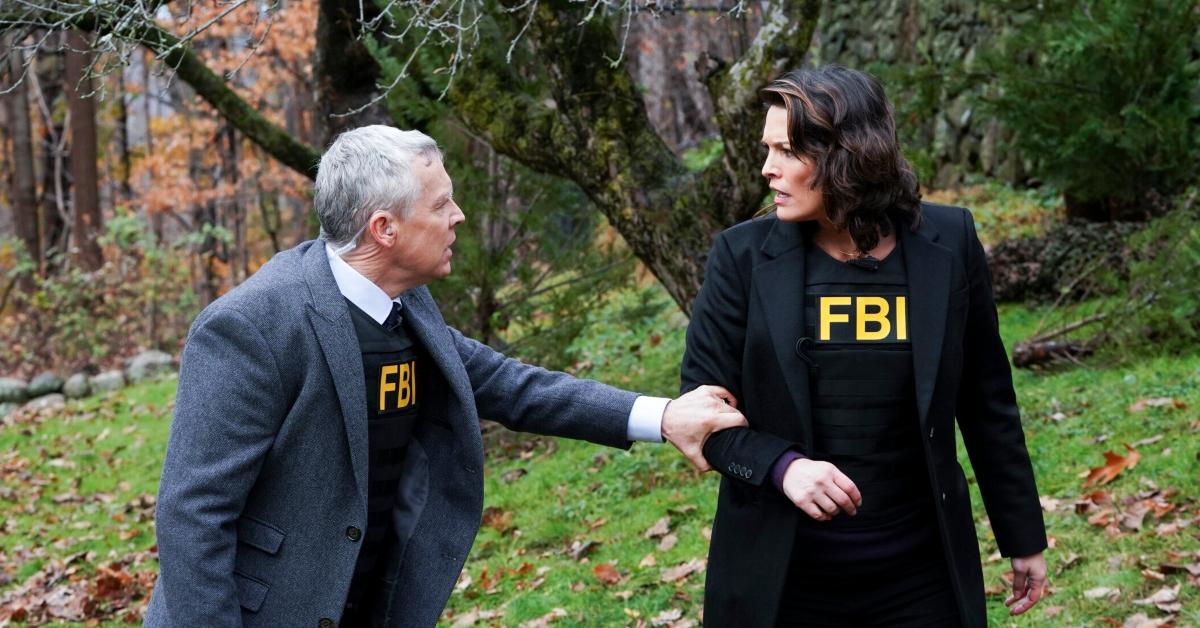 Article continues below advertisement
Who is Jake Reed on 'FBI'?
Season 5 of Dick Wolf's widely acclaimed procedural crime series returns on Tuesday, Jan. 3., and trailers for the January premiere tease trouble for the bureau. After stumbling upon a seemingly uncrackable case, the team enlists the help of an old friend.
In Episode 10, Tate joins the cast of FBI as Agent Jake Reed, and viewers are dying to know more about his character. Unfortunately, as of this writing, details about his role in the episode are few and far between.
However, we do know that the FBI newcomer was Isobel Castille's partner many years before she took on the role of Special Agent in Charge.
The episode's synopsis says that "the abduction of a young woman leads the team back to a cold case from 18 years ago."
Article continues below advertisement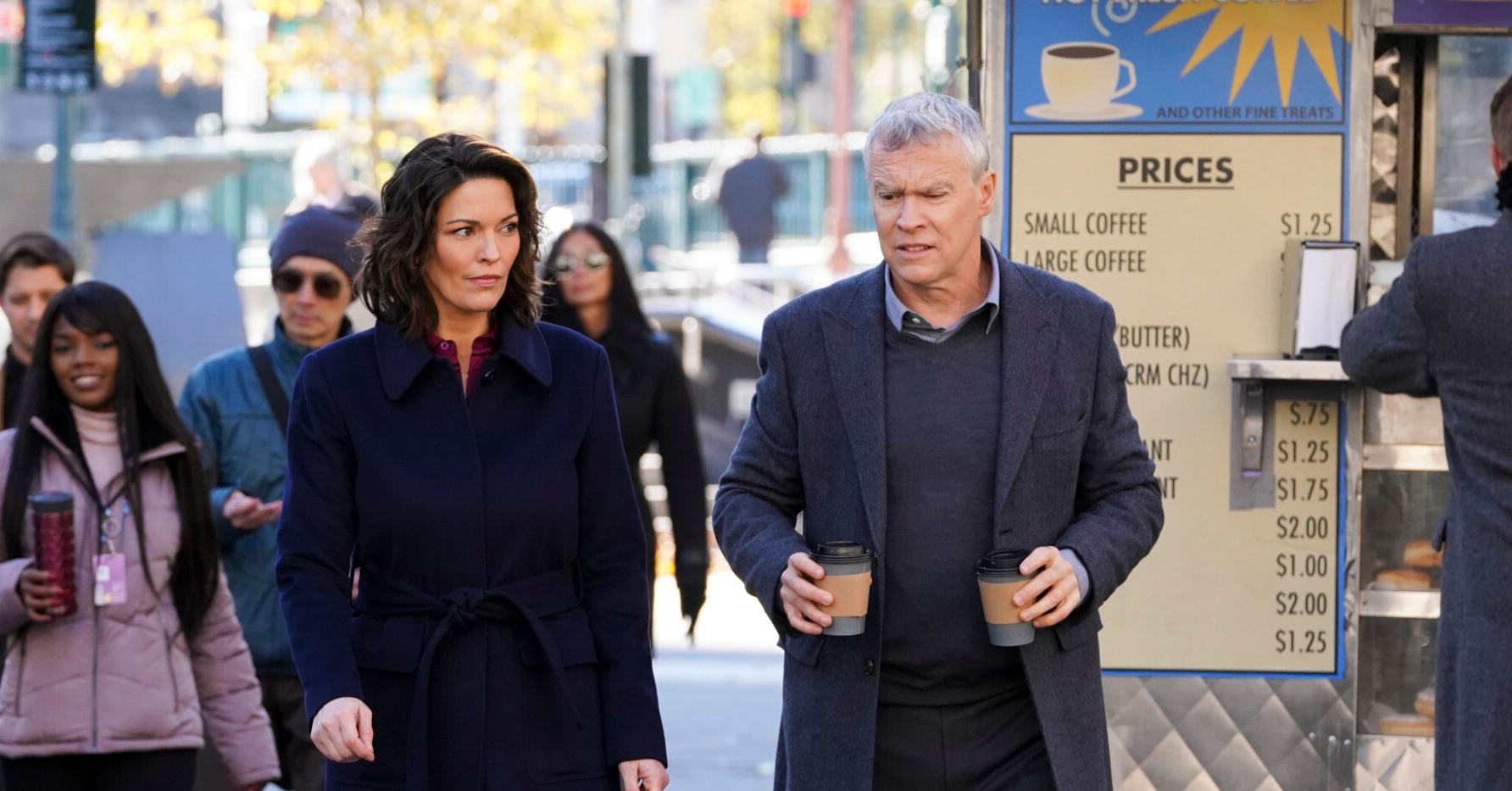 As one of her first cases, Isobel is determined to find answers and ultimately calls in reinforcements. And who better to help the team than someone who has been on the case since the beginning?
And if Isobel's ex-partner looks familiar, it's because he is. In fact, Tate has a long list of tv and film credits. Read on to learn more about his decades-long career in the entertainment industry.
Article continues below advertisement
Meet Tate Donovan, who plays Jake Reed on 'FBI.'
Tate guest starred in shows like Family Ties, Magnum P.I., and Hill Street Blues before he secured his breakout role as Luke Sinclair in Memphis Belle in 1990.
He went on to star as a series lead in Fox's Partners. One year after the series was canceled, he was catapulted into the spotlight, yet again, when he voiced Hercules in the 1997 Disney movie.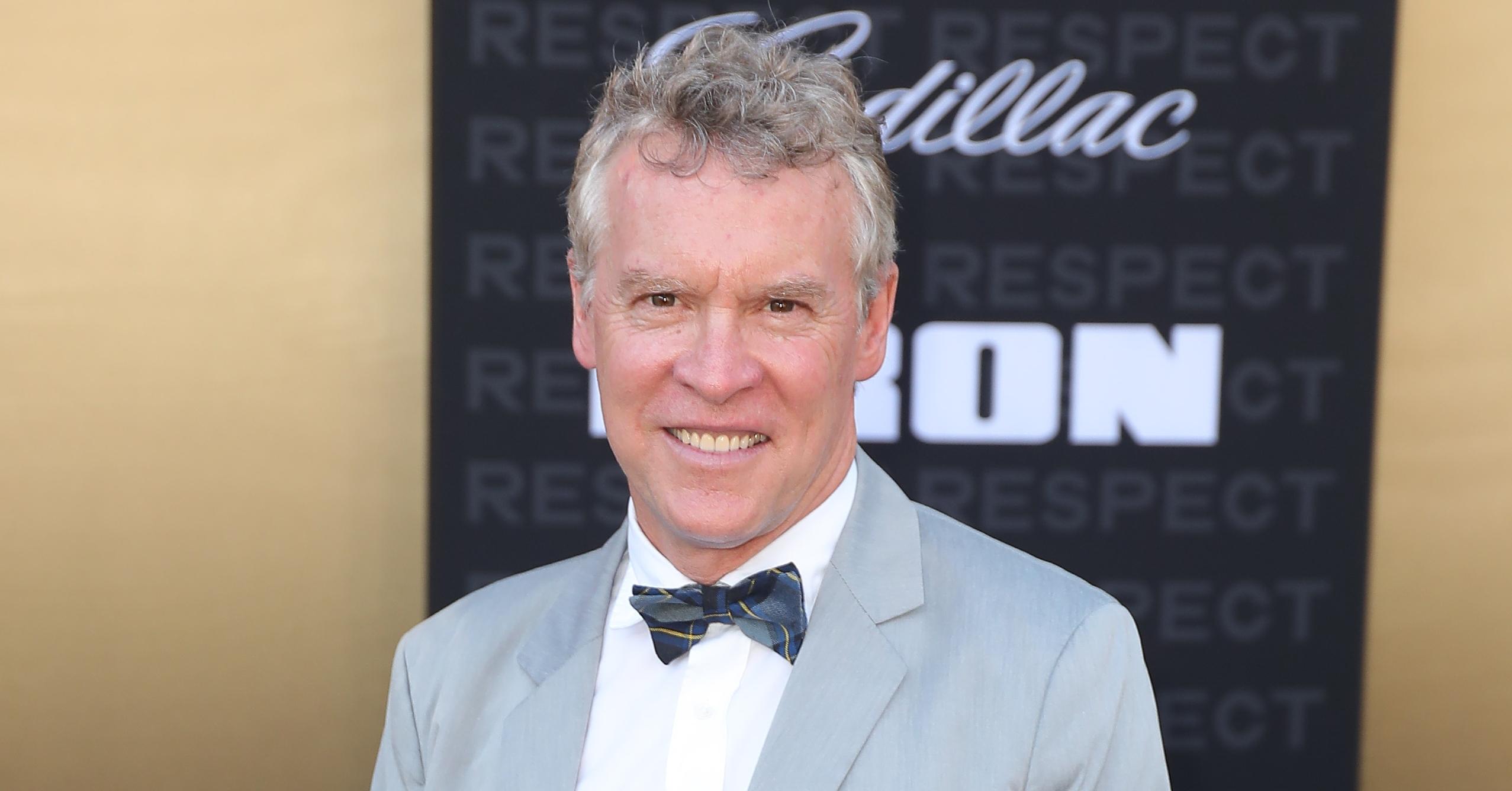 In addition, Tate has also appeared in Friends, The O.C., and MacGyver.
In the 90s, the now 59-year-old actor was romantically linked to Sandra Bullock and Jennifer Aniston. Later, he married In The Dark executive producer Corinne Kingsbury, though, they split three years later.
You can see Tate on the midseason premiere on Tuesday, Jan. 3, 2023, at 8 p.m. EST on CBS.