'In the Dark' Is Just Another Casualty of Capitalism
Now that In the Dark Season 4 is on Netflix, those of us who prefer to binge are left disappointed. The Season 4 finale is clearly the series finale, which means that the show, which originally aired on The CW, was canceled after its fourth season. In the Dark follows Murphy Mason (Perry Mattfield) as she grapples with addiction, crime, and blindness.
Article continues below advertisement
Yes, that's quite a lot for one character to deal with, and we can't imagine that her story could possibly be complete within just four seasons. So why was In the Dark canceled, and is there any chance of it coming back?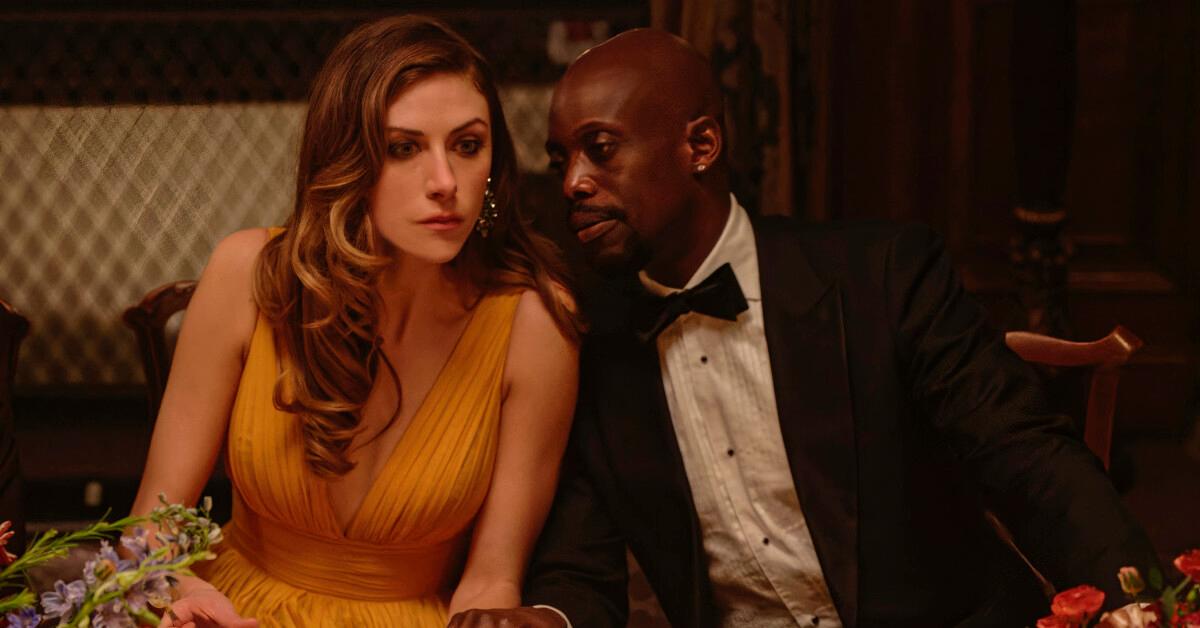 Article continues below advertisement
'In the Dark' was canceled due to the Warner Bros. Discovery merger that caused many cancellations.
Not many shows survived the great merger of 2022 — of all the recent major world events, this merger affected more television than any other (probably). In 2022 alone, The CW canceled 10 shows, including In the Dark. In addition to that, several shows on HBO and Discovery, such as Raised by Wolves, were canceled to make room for the new merged network's plans.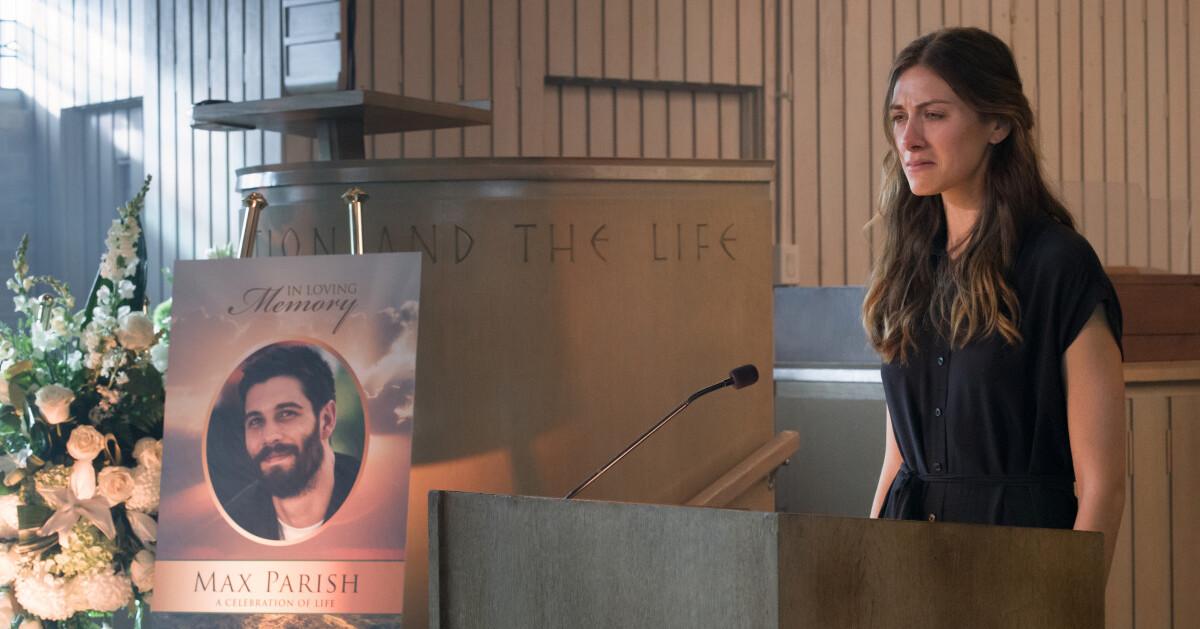 Article continues below advertisement
As far as the CW shows go, there's a very specific reason that many of the shows that started a few years ago were canceled. Basically, any show that began before 2019 on The CW had a deal with Netflix that once the season completed, the entire season would become available on Netflix just eight days later.
This was a $1 billion win for The CW back when it was struck, but now that the channel is owned by Warner Bros. Discovery, which has their own streaming platform, it's become a major source of financial loss.
While a lot of people loved In the Dark, it didn't have enough of a following to warrant its continued loss for The CW, when the channel could be producing series that go to its own streaming platform. However, there is a small chance that if Netflix gets a lot of viewership from In the Dark that they could pick it up for a fifth season, although that seems unlikely.
Article continues below advertisement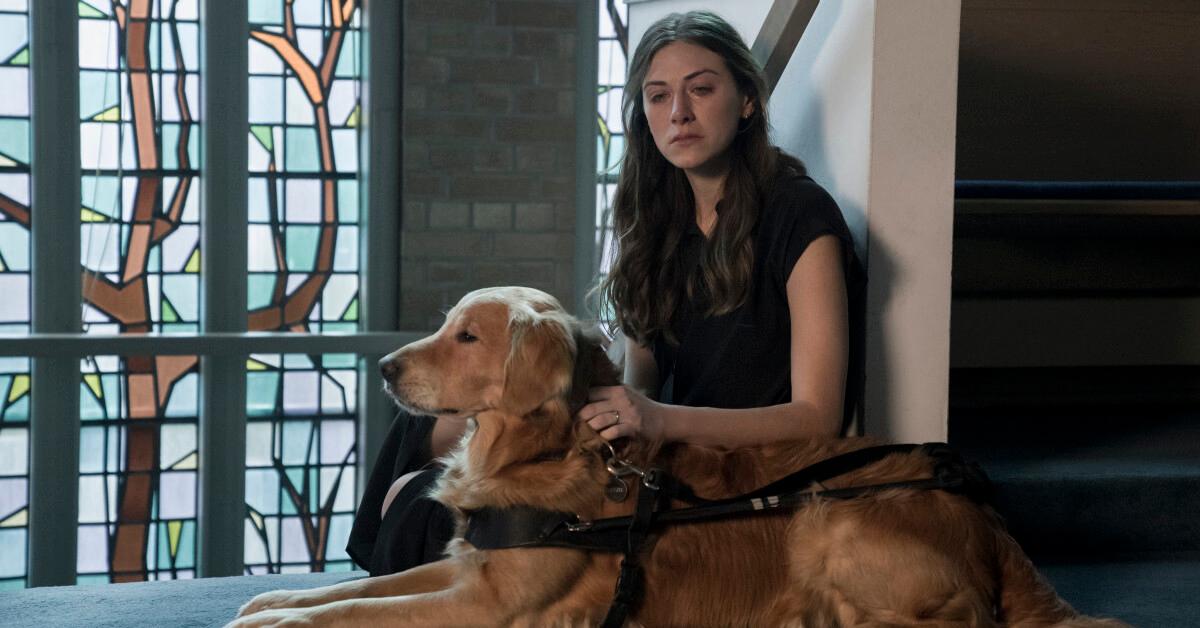 In an interview with TV Line, series creator Corinne Kingsbury revealed, "We actually hadn't gotten picked up as we were writing the end of the season, and we knew there was a possibility we wouldn't get a Season 5, so we wrote and shot two endings — one with a cliffhanger, and one that wraps up our series in a satisfying way." They used the satisfying end, which means there may not be room for a fifth season now anyway.
All four seasons of In the Dark are now available to stream on Netflix.