'Raised by Wolves' Is the Latest Casualty in the Discovery-Warner Merger
HBO's dystopian sci-fi series 'Raised by Wolves' was canceled after only two seasons, but why? Fans even created a petition to bring it back.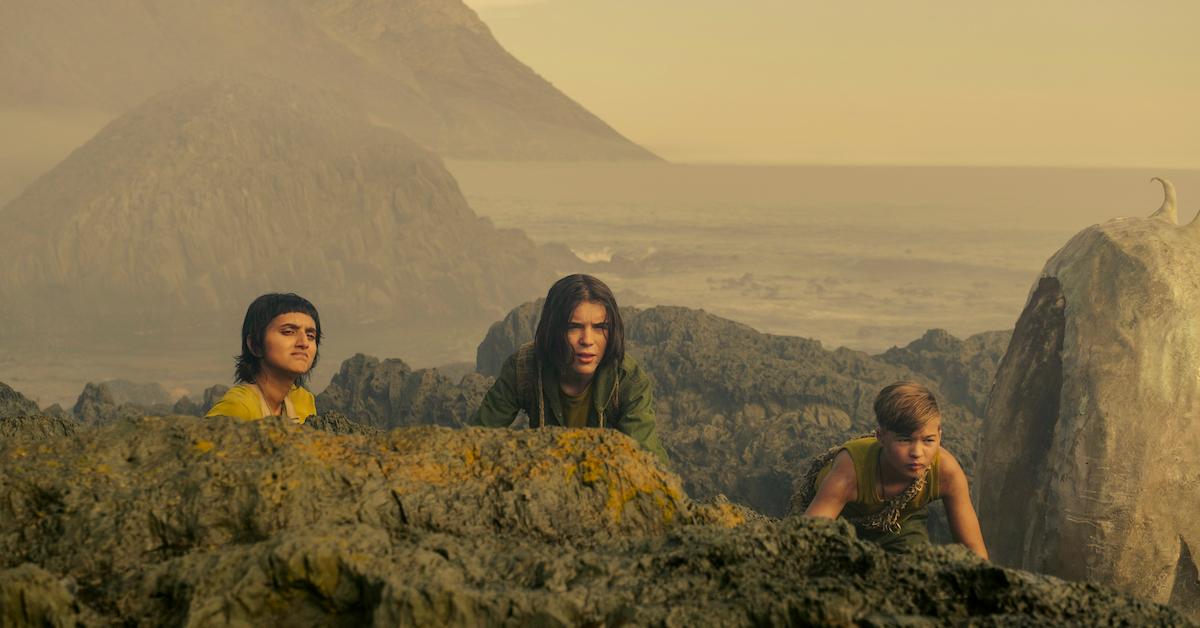 From The Flight Attendant to Raised by Wolves, it's clear that HBO Max has delivered several successful shows since its 2020 launch. Fans quickly fell in love with the streaming platform, but now, thanks to a Discovery and WarnerMedia merger, many shows are getting canceled — including Raised by Wolves.
Article continues below advertisement
The show's fans are distraught. The dramatic sci-fi series has garnered praise from critics and fans alike, especially from its second season. At one point, it was even HBO Max's most popular original series. So why was Raised by Wolves canceled, and what can we do to bring it back after its Season 2 cliffhanger finale? Is there a petition to keep it going?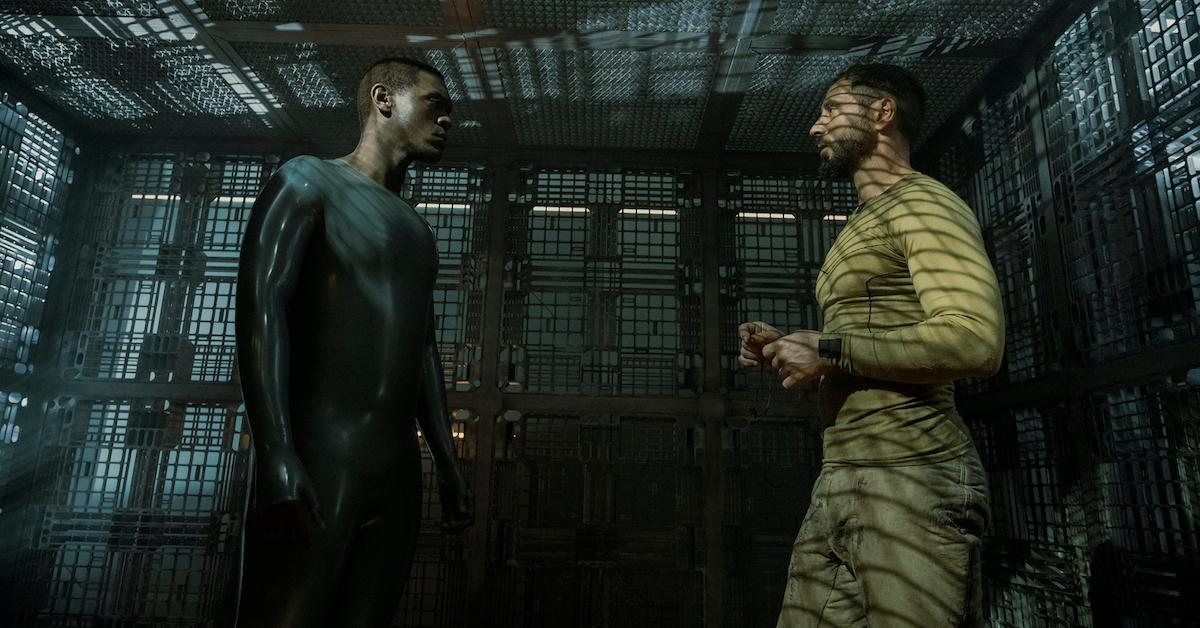 Article continues below advertisement
'Raised by Wolves' was canceled due to a Discovery and WarnerMedia merger.
In late April, AT&T sold WarnerMedia (HBO's parent company) to Discovery in an unexpected merger. This created a new media conglomerate, Warner Bros. Discovery. Because of the move, the WarnerMedia cable channels TNT and TBS are no longer developing scripted series. Not only that, but Warner Bros. Discovery decided to shut down the newly launched CNN+.
And now, it's canceling Raised by Wolves as well.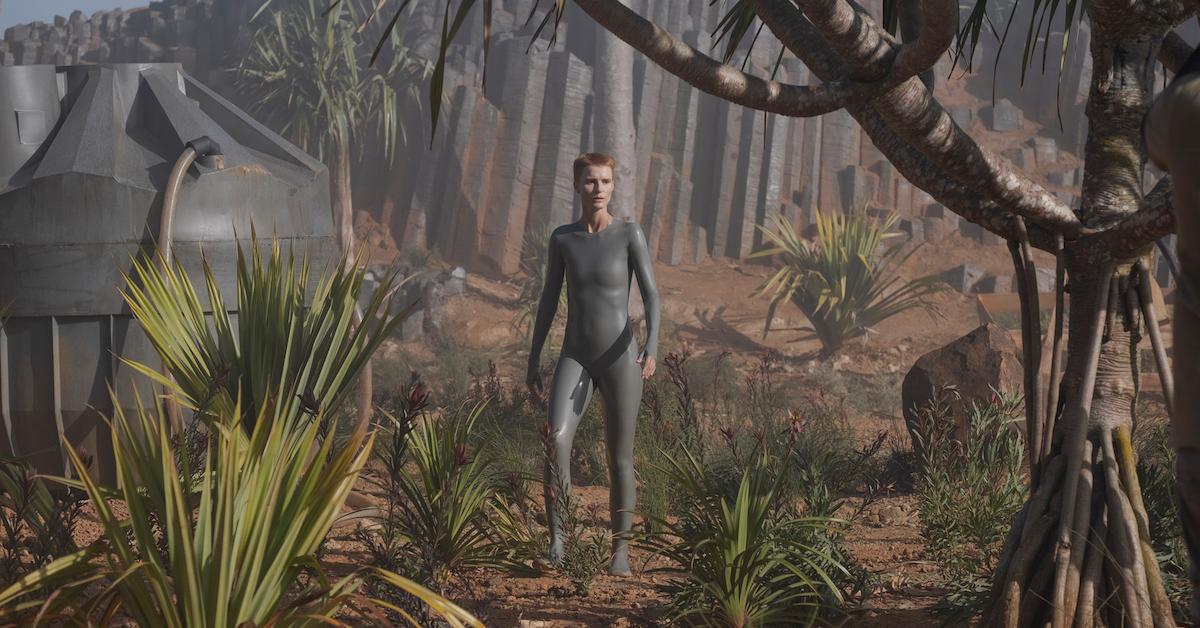 Article continues below advertisement
But Raised by the Wolves isn't the only canceled show in 2022. The merger also caused 10 cancellations on the CW, including Batwoman and Legacies, more than the eight renewed series on the network. CFO Gunnar Wiedenfels said during a Discovery investor call in April 2022 (per Variety) that because WarnerMedia's asset projection is $500 million lower than expected, "2022 will undoubtedly be a messy year."
He went on to explain that Warner Bros. Discovery is hoping to "rectify some of the drivers behind the business-case deviations" by cutting costs and changing programming.
But all hope is not lost!
It's possible 'Raised by Wolves' could come back for a third season thanks to star Abubakar Salim's call to action. Not to mention, there's also a petition.
Even before the cancellation was officially announced, Abubakar Salim, who plays Father in Raised by Wolves, took to Reddit and Twitter to attempt to save the series. "It's not surprising, especially after the news of the mergers and what is happening at [Warner Bros. Discovery, which owns HBO Max], that a lot of shows are not having their stories finished. And unfortunately, one of those shows is Raised by Wolves," he wrote. But he went on to say, "There is hope."
Article continues below advertisement
"You see, we're in a unique position: we have a fully fleshed out and planned storyline, a Goliath of a production team behind us, incredible reception from critics and reviewers alike, and most crucially, a community base that is so strong internationally, it can not be ignored," Abubakar revealed. "The reason the cancellation hasn't been announced is because there's still a chance the story can continue, and be finished at a new home."
Article continues below advertisement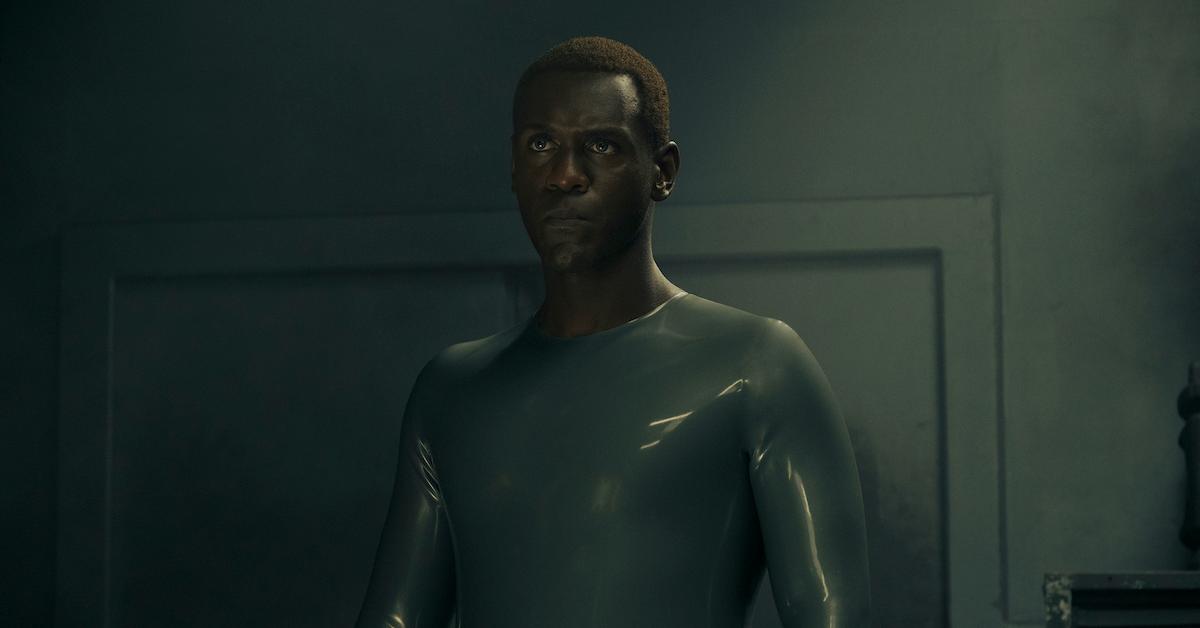 On Twitter, Abubakar asked of fans, "As we speak, Scott Free [Productions] and the creatives are pushing for the show to be continued in other homes — sharing the reception and pull of the show to other storytellers. ... So I'm asking for action. I see the pure love, passion and questions (too too many) that arise DAILY on Twitter for RBW. I'm now asking that you continue to, and with even more vigor, show that genuine love here, there, and everywhere as we search for that new home."
Article continues below advertisement
On Reddit, he asked for a similar favor: "I'm on this Reddit a lot (stalking and reading) and I have seen the brilliantly powerful passion and love you all bring for this show. The debates, questions (so damn many) and genuine enjoyment for good storytelling … I'm asking that you show that love, and have your voice heard throughout socials and help us find a new home."
Article continues below advertisement
Abubakar even referenced a moment in which fan voices actually worked. "There is no denying that we are in a time where the power of a community's voice can make change. There've been many instances we've collectively witnessed where this has happened, one within entertainment that springs to mind is getting Snyder's cut out there. … So let's give it a shot. Let's give it our all. Let's get that door finally open, and get the light we see of this show, flooding into other homes."
For many fans and critics, Raised by Wolves has taken chances that many other series are afraid to take. They have delved into the dark and terrifying while still finding a way to keep us optimistic. And now, after the series' cancellations, the actors are keeping that optimism going.
So if we want to keep Raised by Wolves going, tweeting out with #RenewRaisedbyWolves and even signing a Change.org petition might get the job done.