Where Was 'Raised by Wolves' Filmed? Details on the Sci-Fi's International Locations
The HBO Max sci-fi series 'Raised by Wolves' is back for Season 2. The show was filmed in South Africa, particularly in Cape Town and Helderberg.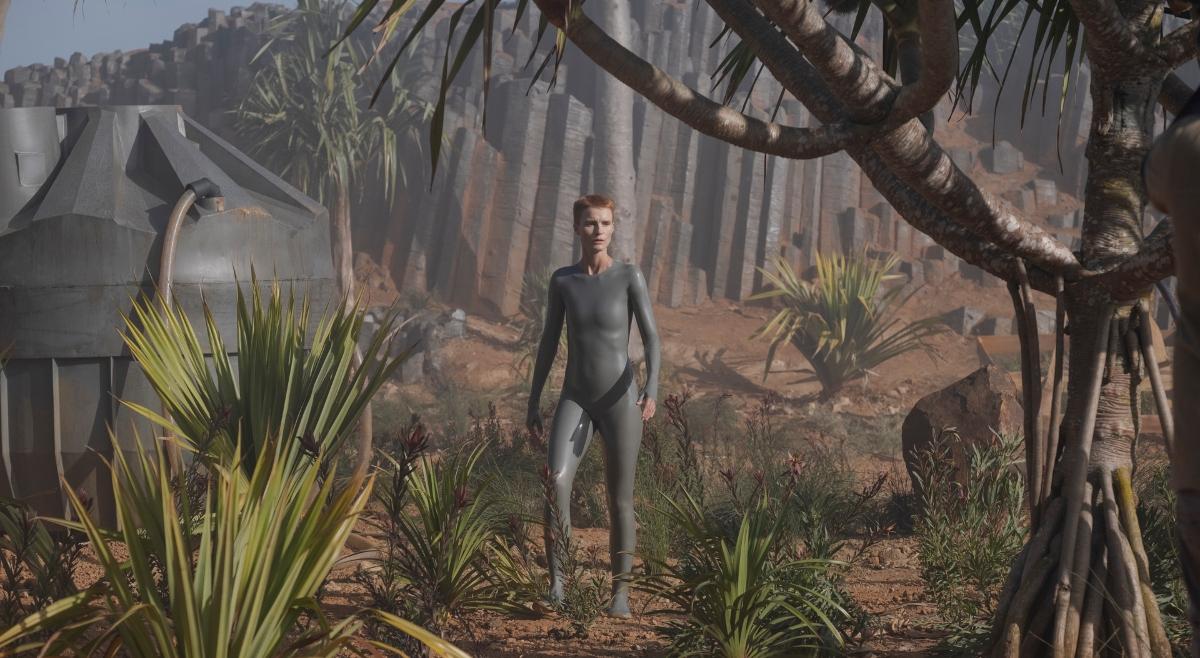 Created by screenwriter Aaron Guzikowski, the HBO Max series Raised by Wolves is set in the 22nd century and follows two androids, Mother (Amanda Collin) and Father (Abubakar Salim). The two are tasked with raising human children on a virgin plane named Kepler-22b after Earth has been destroyed in a war due to religious differences.
Article continues below advertisement
However, the arrival of a devoted religious order of human survivors named Mitrharic threatens to disrupt the peace of the androids and their family. Although the first season didn't gain a major following when it premiered in September 2020, the series did bring in enough views to justify a renewal and is finally back for Season 2.
While audiences love Raised by Wolves for its fascinating tale of humanity and family set in a futuristic world, its well-crafted visuals are equally enthralling, giving fans a feeling of being transported to another plant. Where was the show filmed to lend it this otherworldly aura?
Article continues below advertisement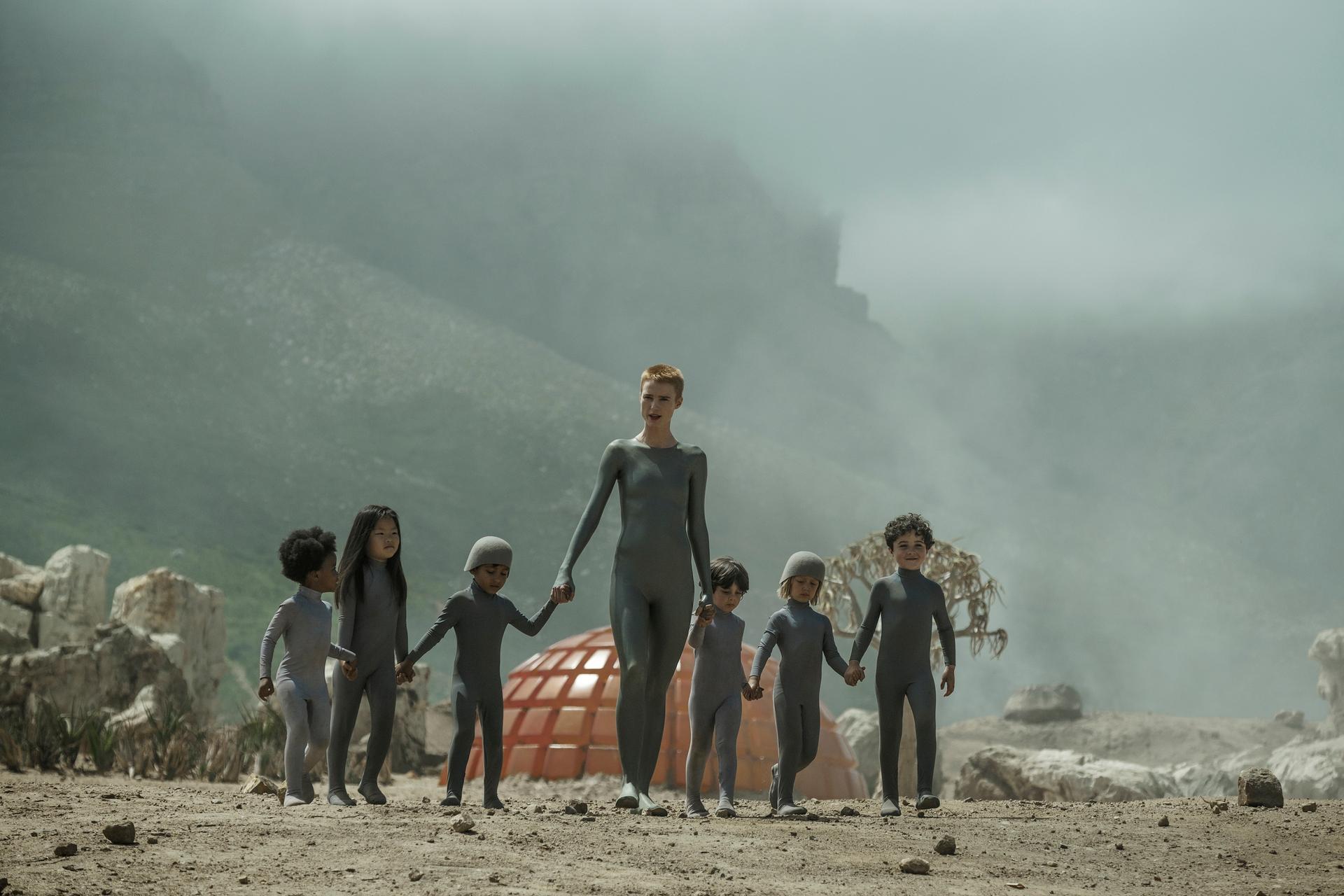 Where was Season 2 of the sci-fi series 'Raised by Wolves' filmed?
Just like Season 1 of Raised by Wolves, Season 2 was filmed primarily in South Africa. However, the locations were slightly different from the first season as the latest portrays another part of the planet Kepler-22b. Filming took place in early March 2021 and concluded in August, with Cape Town being the primary location for shooting.
Article continues below advertisement
The set was expertly created in the Cape Town Film Studio, a sprawling high-tech complex located at Film City Boulevard, Dreamworld. The studio compound is one of the main filming sites in Africa. At the studio, the crew used backdrops, blue screens, and different types of lighting to develop the futuristic feel of the galactic setting that's seen in the series.
Some essential outdoor scenes were also filmed in Helderberg, a district in the City of Cape Town Metropolitan Municipality that's known for its winemaking. The production team filmed at the Kogel Bay Beach, which is located in the rural area of Helderberg. The beach is a popular resort area that offers up views of majestic mountains laced with fog.
While many notable shows have been filmed in the Cape Town area, Raised by Wolves is the biggest-budget series to be shot in South Africa.
The first two episodes of Raised by Wolves Season 2 are now available to stream on HBO Max, with new episodes releasing every Thursday on the streaming platform.