The Cast and Director of 'Peacemaker' Are Excited to Return for Season 2
HBO Max's original series 'Peacemaker' is a massive hit with critics and fans alike, so will there be a Season 2? Here's everything we know so far.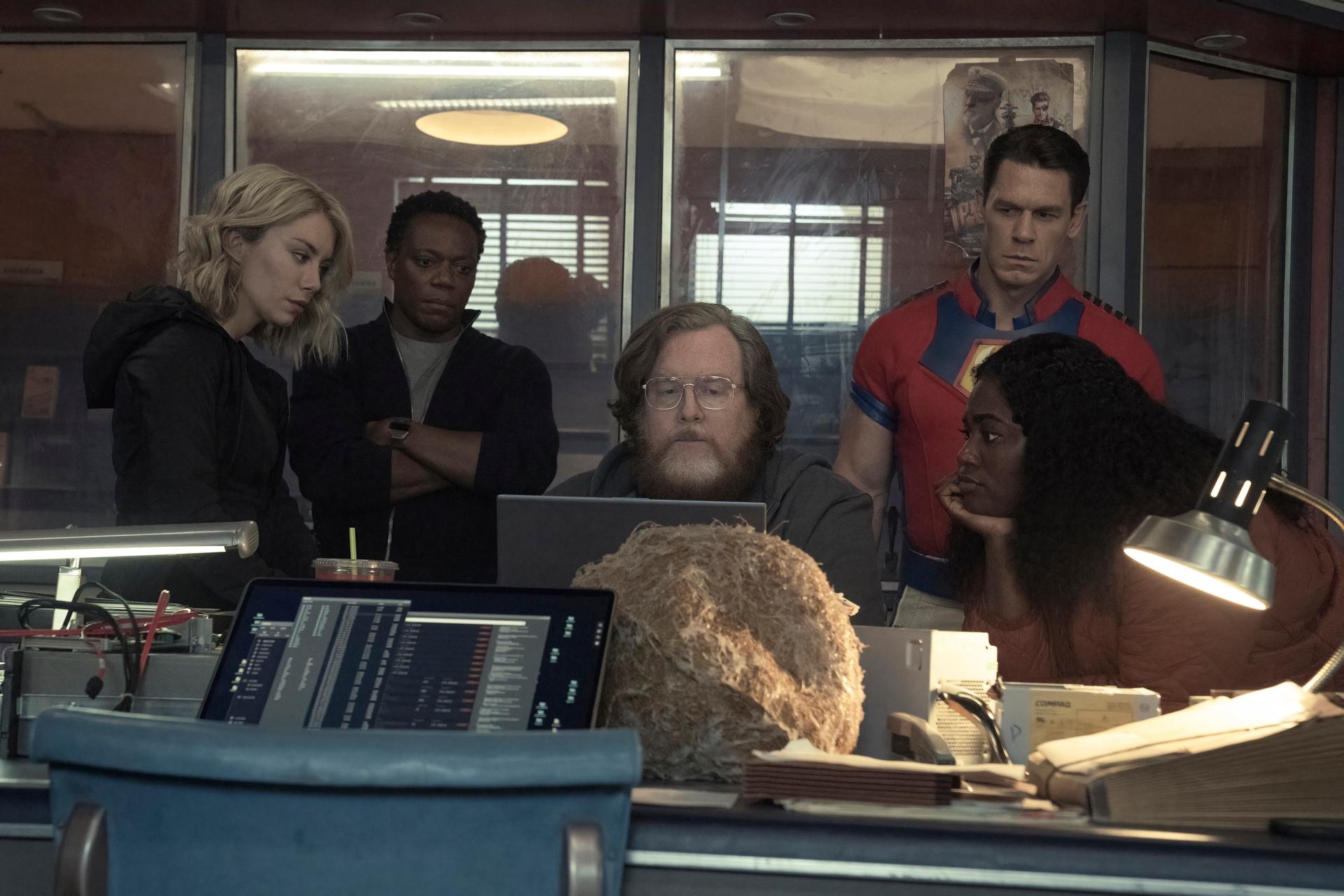 Article continues below advertisement
The eight-episode series serves as a spinoff to The Suicide Squad and follows Christopher Smith/Peacemaker on his new mission: Project Butterfly. The HBO Max original has garnered critical acclaim and has even become the most in-demand streaming series in the world, so that must mean it'll return for a second season, right? Will Peacemaker get a Season 2? Let's find out!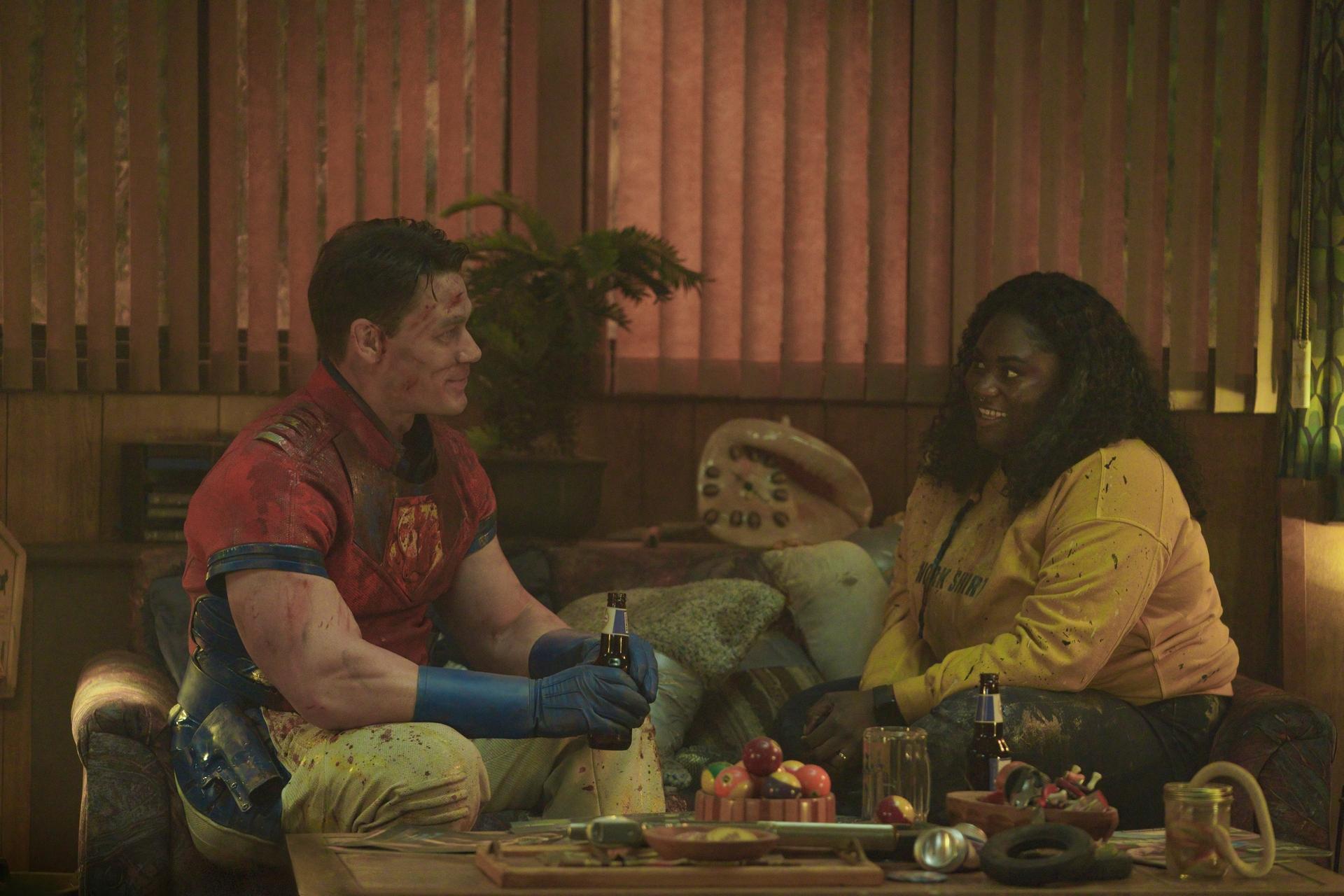 Article continues below advertisement
Will there be a Season 2 of 'Peacemaker'?
Season 1 of Peacemaker has received pretty high marks for being the DCEU's first-ever television spinoff. The series is "certified fresh" on Rotten Tomatoes, with a 94 percent rating.
Plus, the critics' consensus reads, "John Cena's still in solid form in Peacemaker, leading a bloody good time that gives writer-director James Gunn full permission to let his freak flag fly."
Now, hold on. Peacemaker doesn't just hold the title of the DCEU's highest-rated project — it's also the biggest show in the entire world.
According to Parrot Analytics, via Business Insider, the series "was the most in-demand original streaming TV series in the world as of Jan. 22," beating out Netflix's The Witcher and Disney Plus's The Book of Boba Fett. Statistically speaking, Peacemaker "was 69.5 times more in demand than the average series."
Article continues below advertisement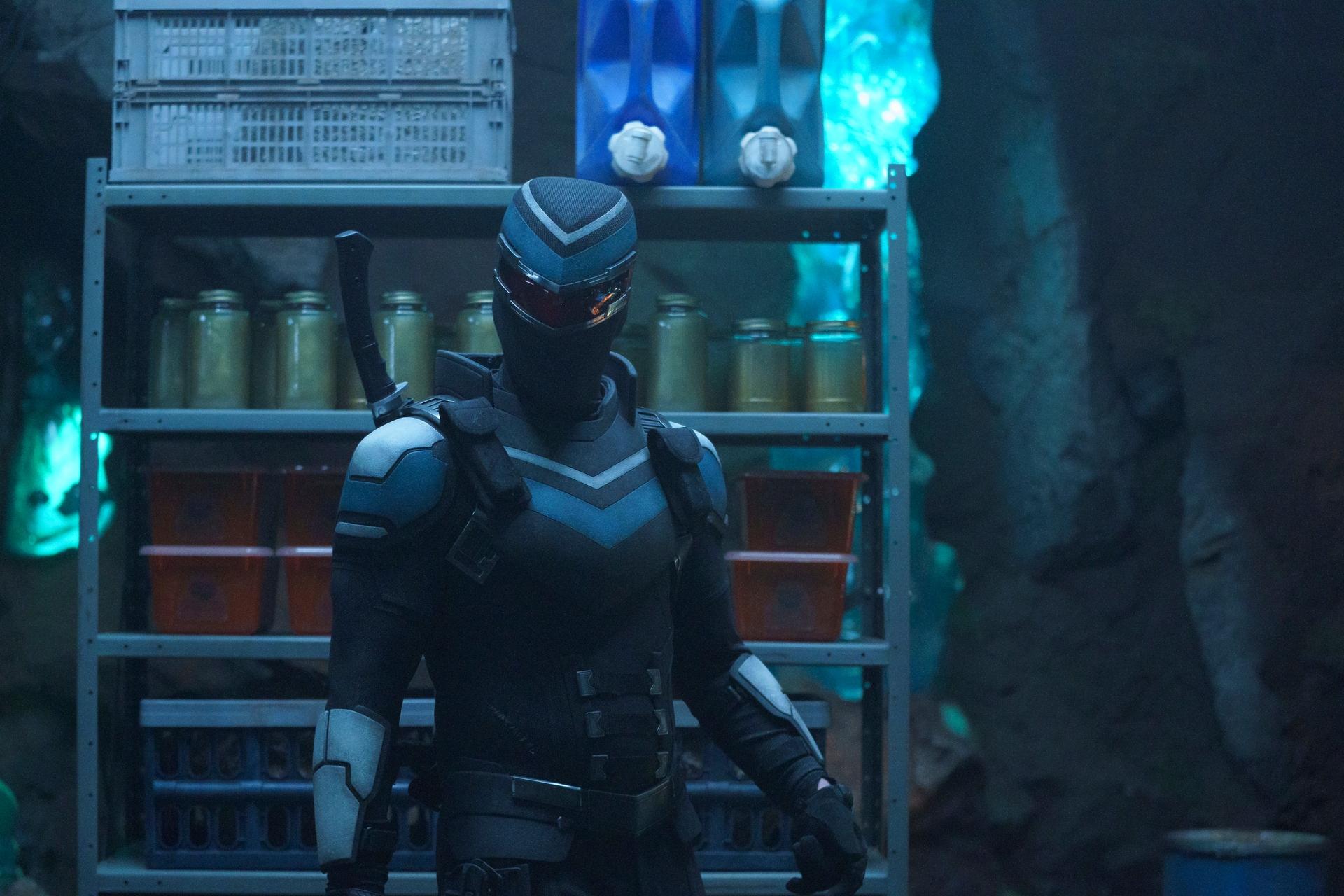 With the season finale approaching on Feb. 17, fans of Peacemaker have been calling for HBO Max to bring the hit series back for Season 2. Ahead of its season finale, they got their wish. On Feb. 16, HBO Max confirmed that Peacemaker has been officially renewed for a second season. According to a statement by the streaming service, James Gunn is set to return to direct and write every episode for the new season.
Article continues below advertisement
The cast and crew of 'Peacemaker' are excited to return to the show.
In an HBO Max press release for the renewal announcement, showrunner James Gunn already expressed enthusiasm about returning to the show.
"Creating Peacemaker has been one of the true highlights of my life, both professionally and otherwise with John Cena and the incredible creative team around me," James stated. "To have something we all love so much be loved by the audience in turn has been a wonderful experience. I can't wait for folks to see where Team Peacemaker goes in Season 2!"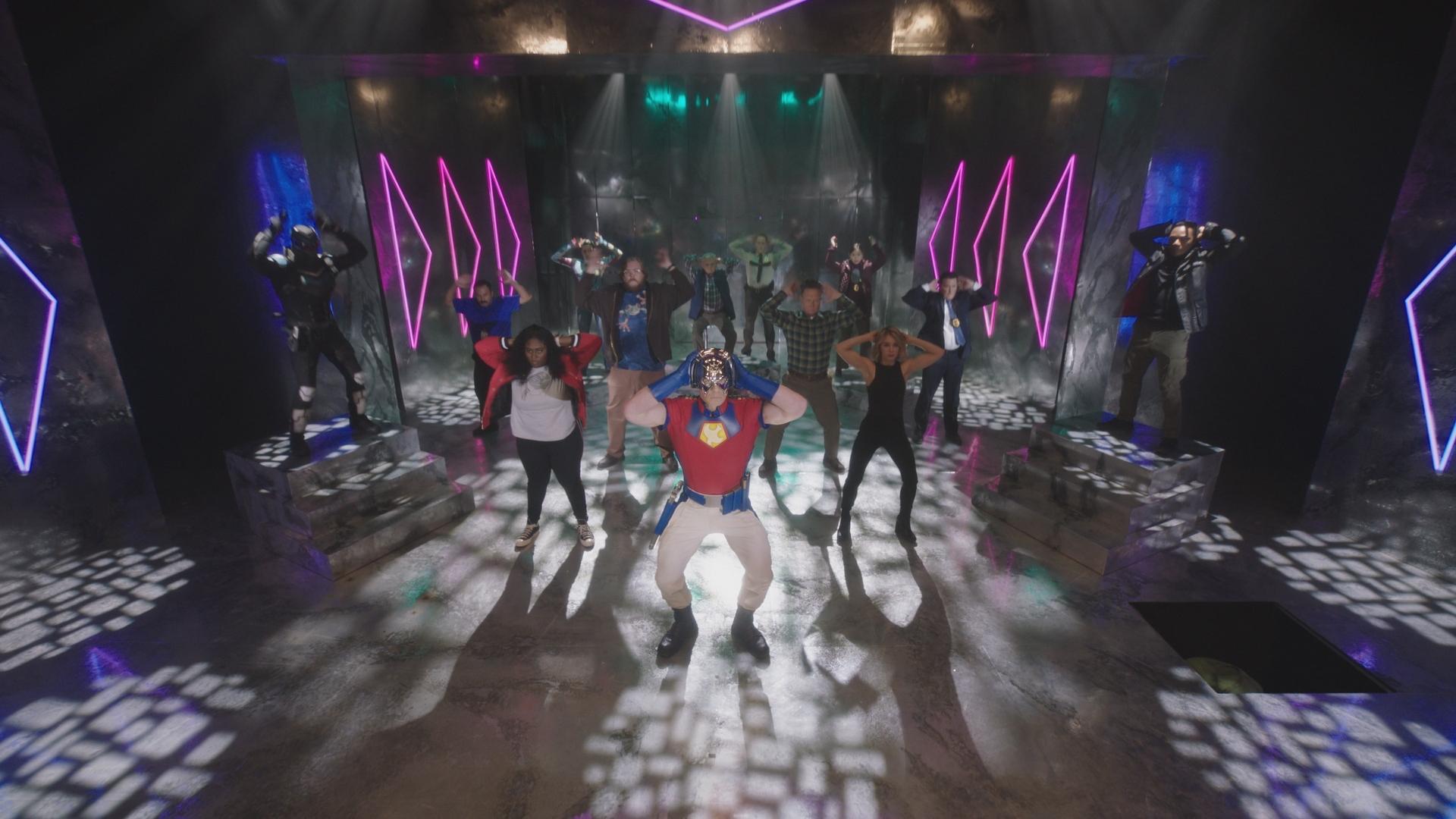 Peacemaker star John Cena even offered his own words of excitement.
"I am incredibly honored and humbled by the response to Peacemaker and the experience of playing this character," John said. "Thank you to James Gunn, Peter Safran, HBO Max, the crew, and my castmates who worked tirelessly to make this unforgettable series."
New episodes of Peacemaker premiere every Thursday on HBO Max. The Season 1 finale will stream on Feb. 17.