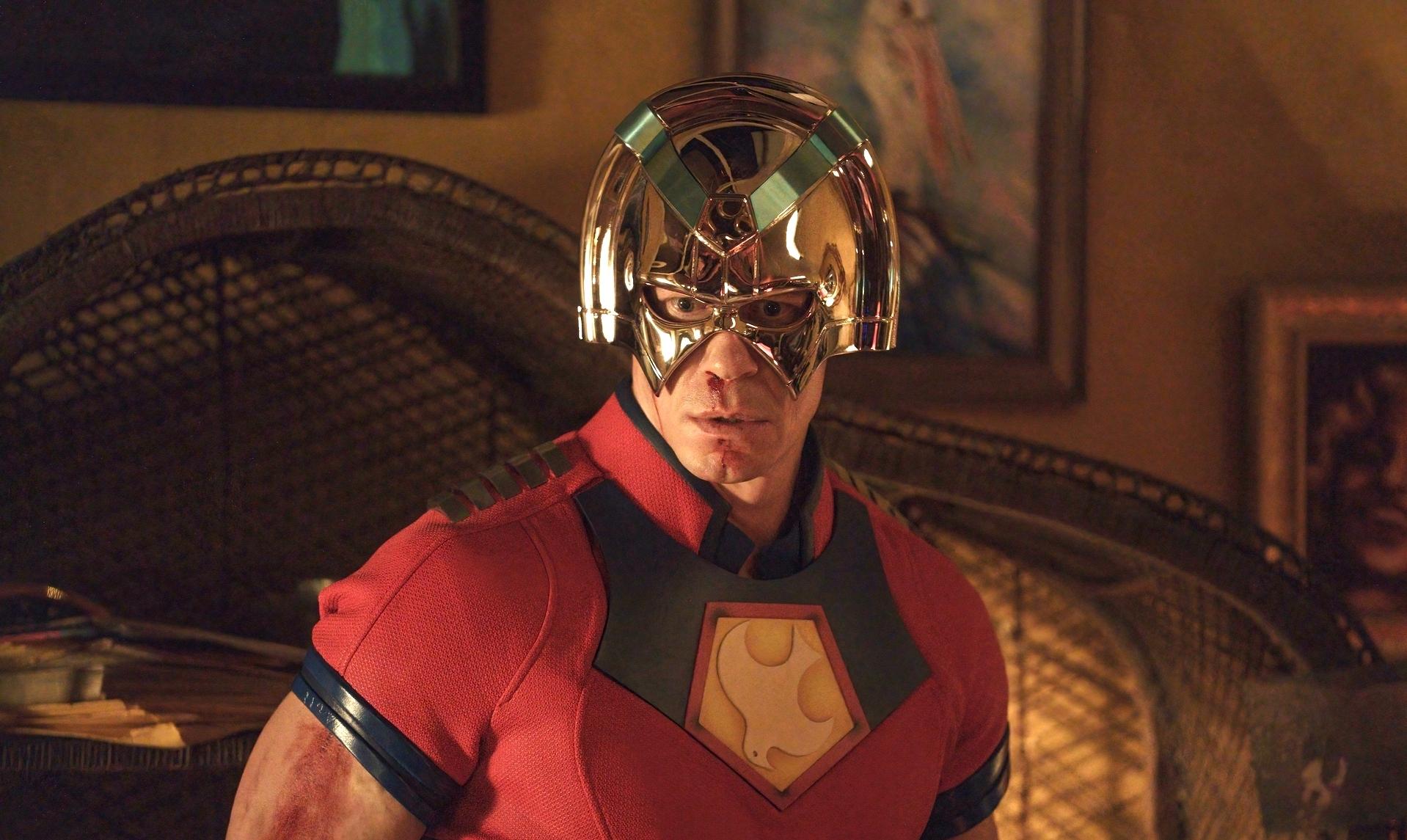 The Cast and Crew of HBO Max's 'Peacemaker' Headed to Vancouver for Filming
For the first time ever, the DC Extended Universe is venturing into the television industry with the spinoff series Peacemaker.
Following the events of James Gunn's The Suicide Squad, the series explores the origins of Christopher Smith/Peacemaker (John Cena), a ruthless killer keen on doing anything and everything to achieve peace, even if that means slaughtering any men, women, and children in his way.
Article continues below advertisement
The original HBO Max series brings DC fans on a journey much more unconventional than ever before; unlike the traditional DC gritty and god-like superheroes, Peacemaker places the "alt-right douchebag," as James Gunn dubs the titular anti-hero.
Speaking of DCEU customs, plenty of previous projects are filmed primarily on soundstages in Atlanta, but with Peacemaker, it doesn't seem that way. If you're as curious as we are, stick around as we discover the filming locations!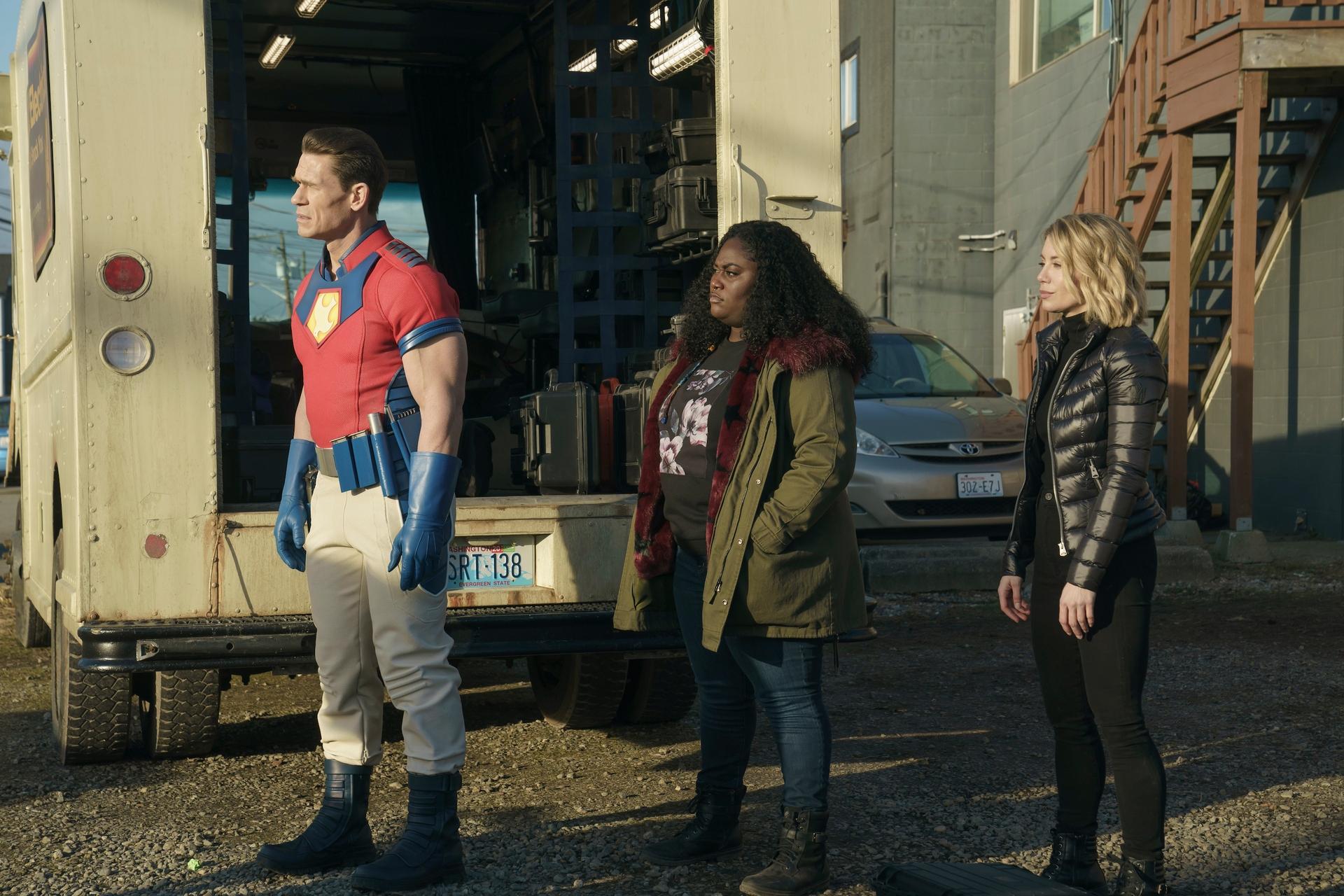 Article continues below advertisement
Where was 'Peacemaker' filmed? Hint: It's up North!
During a break from his work on The Suicide Squad, director and writer James Gunn took an opportunity to extend his self-crafted DC world with a spinoff series focused on Peacemaker. By November 2020, the cast and crew packed up and jetted off to, wait for it ... Vancouver, Canada!
Well, not everyone headed to Vancouver, only James Gunn. To begin production on Peacemaker, James needed to complete his mandatory two-week quarantine. However, by mid-January 2021, filming commenced under the working title The Scriptures.
Article continues below advertisement
Per Surrey Now-Leader, the streaming series shot in Cloverdale, a quaint town center located in the city of Surrey.
Filming took place from Feb. 17 to Feb. 22, with the crew primarily filming in and around the old Dann's Electronics building. Many fans also noticed Peacemaker's car, a 1970s Comet, parked on 56A Street in Cloverdale.
Article continues below advertisement
In April 2021, an eagle-eyed Twitter user saw the Peacemaker series filming near the Surrey Schools. Then in July 2021, right before filming concluded, the cast and crew returned to film in Cloverdale.
Paul Orazietti, the executive director of Cloverdale Business Improvement Association, shared photos on Twitter of the Peacemaker set, which consisted of heavy machinery and a picture of a trailer door with a sign that read "Peacemaker."
Article continues below advertisement
Throughout the 131 days of filming, John Cena frequently greeted fans around the Metro Vancouver area while dressed in costume (it's very bloody, might we add). On April 23, aka John's birthday, two superfans brought balloons to celebrate his birthday — how sweet! Check out the photos below:
Article continues below advertisement
Why did 'Peacemaker' film in Vancouver?
Not only is Peacemaker a more violent and mature project for the DC Extended Universe, but it was also actually filmed on location — how cool is that? In February 2021, a fan tweeted James Gunn and asked the filmmaker about his choice to film the series in Vancouver.
"I wanted the show to take place in the Pacific Northwest, so it fits location-wise," James responded. "But the primary reason is they've been better at managing Covid up here, so it's safer for the cast & crew."
Catch the three-episode premiere of Peacemaker on Jan. 13, streaming exclusively on HBO Max.