'The Suicide Squad' Might Be Both a Sequel and a Reboot, for Added Chaos
Fans of the DCEU are excited about 'The Suicide Squad's' release, but is it a sequel to the 2016 'Suicide Squad' or a soft reboot? We have the answer here.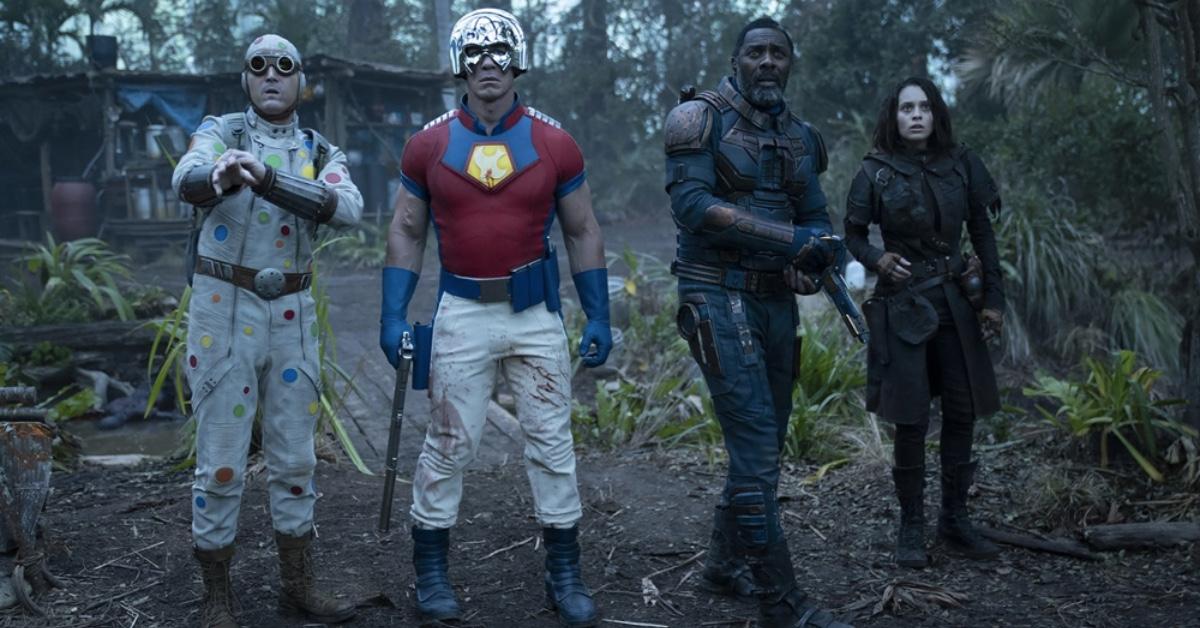 James Gunn's supervillain epic The Suicide Squad had fans eager for a second chance at the titular team after 2016's Suicide Squad didn't quite match up with box office expectations. As a result, a lot of people are wondering whether The Suicide Squad is a sequel to the 2016 film or a soft reboot, as the new version contains many of the same characters as the first.
Article continues below advertisement
Read on for everything we know about The Suicide Squad and clarification if the film is a sequel, a reboot, or both. It's a little complicated.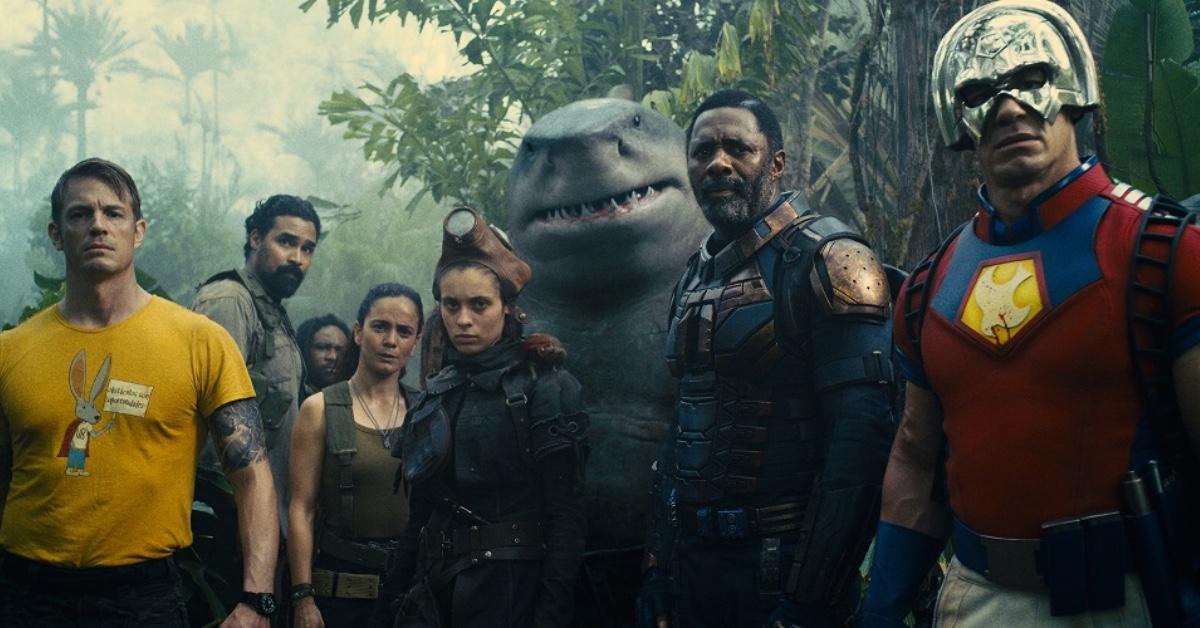 Article continues below advertisement
So, is 'The Suicide Squad' a sequel or a reboot of 2016's 'Suicide Squad?'
Thankfully, we can finally answer the question if The Suicide Squad is a direct sequel to 2016's Suicide Squad or if it's more of a soft reboot. Decider notes that initially, Warner Bros. did intend to follow up the 2016 flick but pivoted in a new direction by hiring director James Gunn of Guardians of the Galaxy fame.
James revealed on his Instagram that pitching nearly the same title as Suicide Squad started as a joke, but the more he considered, the more it made sense. As it turns out, The Suicide Squad is a "standalone sequel" to the original, meaning you probably don't need to watch Suicide Squad beforehand (unless you want to).
Article continues below advertisement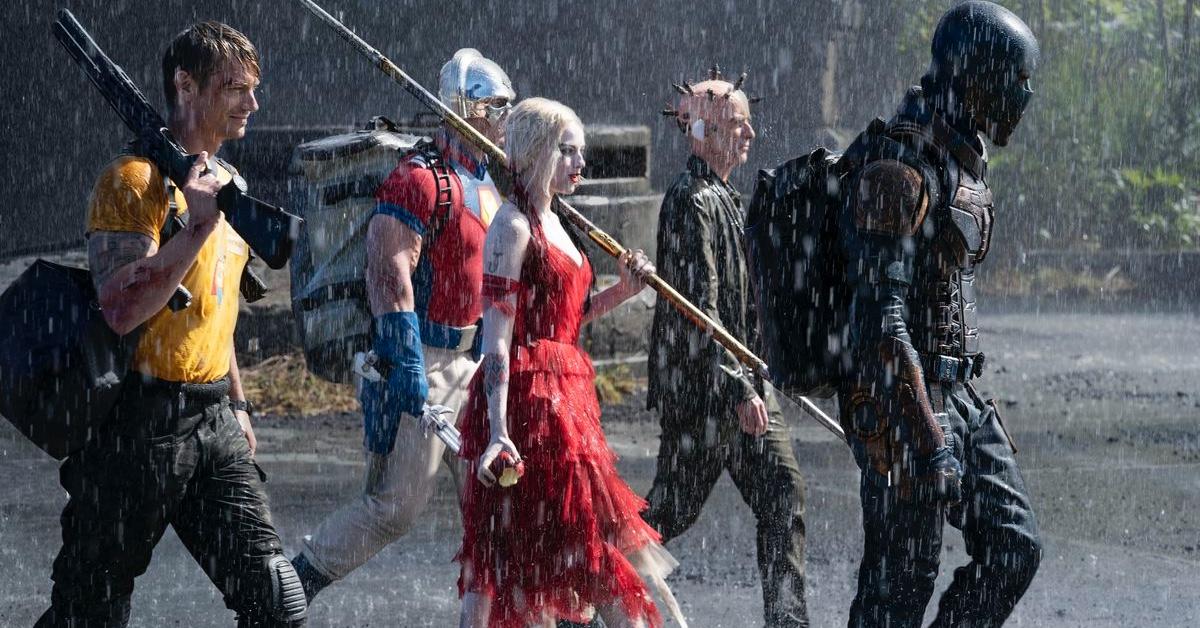 The Suicide Squad is a brand-new story featuring a similar cast of characters, avoiding having to set up the premise over again while also allowing for characters in both films to expand their arcs. More than half the characters in The Suicide Squad were not in the first movie, and this also allows for any subsequent follow-ups to include characters from both the 2016 and 2021 Suicide Squad films.
Article continues below advertisement
Therefore, The Suicide Squad isn't entirely a reboot, nor is it a direct sequel. Warner Bros. wanted to "relaunch the franchise" without contradicting their earlier work, and thus, this film can be watched on its own or in concert with the first. Characters who overlap in both films include Viola Davis' Amanda Waller, Margot Robbie's Harley Quinn, Joel Kinnaman's Colonel Rick Flag, and Jai Courtney as "Digger" Harkness, aka Captain Boomerang.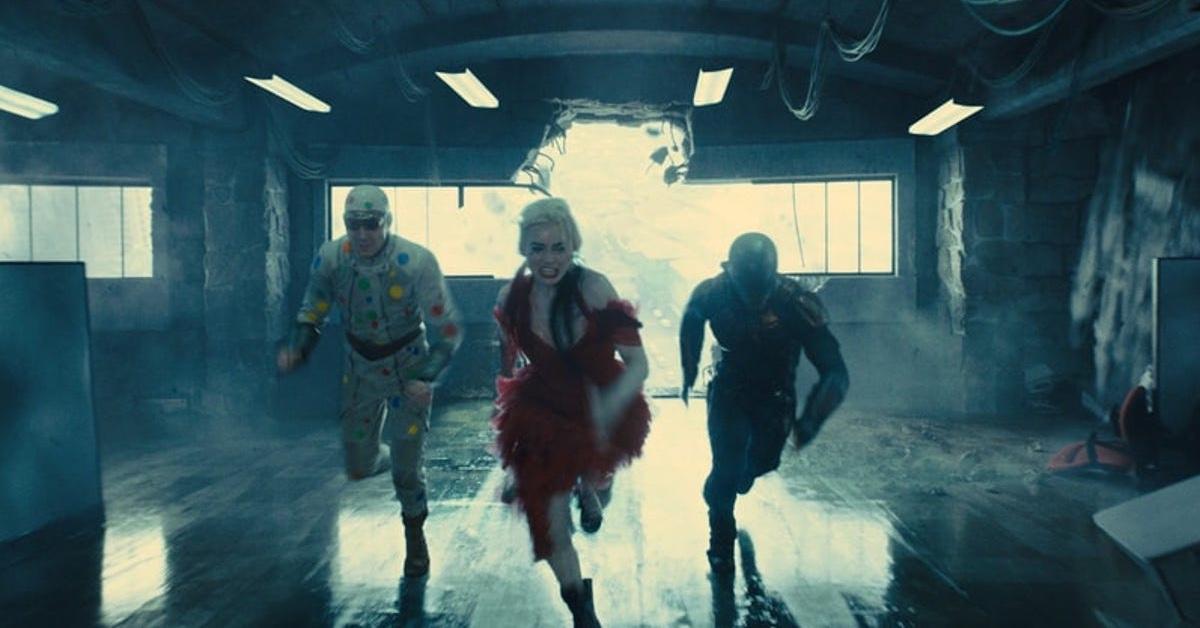 Article continues below advertisement
Will there be a 'The Suicide Squad' sequel?
If you've seen the film and are ready for more, never fear! James Gunn has already begun spinoffs and plans for a sequel, according to Entertainment Weekly. Of a potential sequel, James revealed, "I've had ideas, actually. If I did a sequel, it's not like, 'Hey, let's assemble another team, and let's do this!' It would be very different."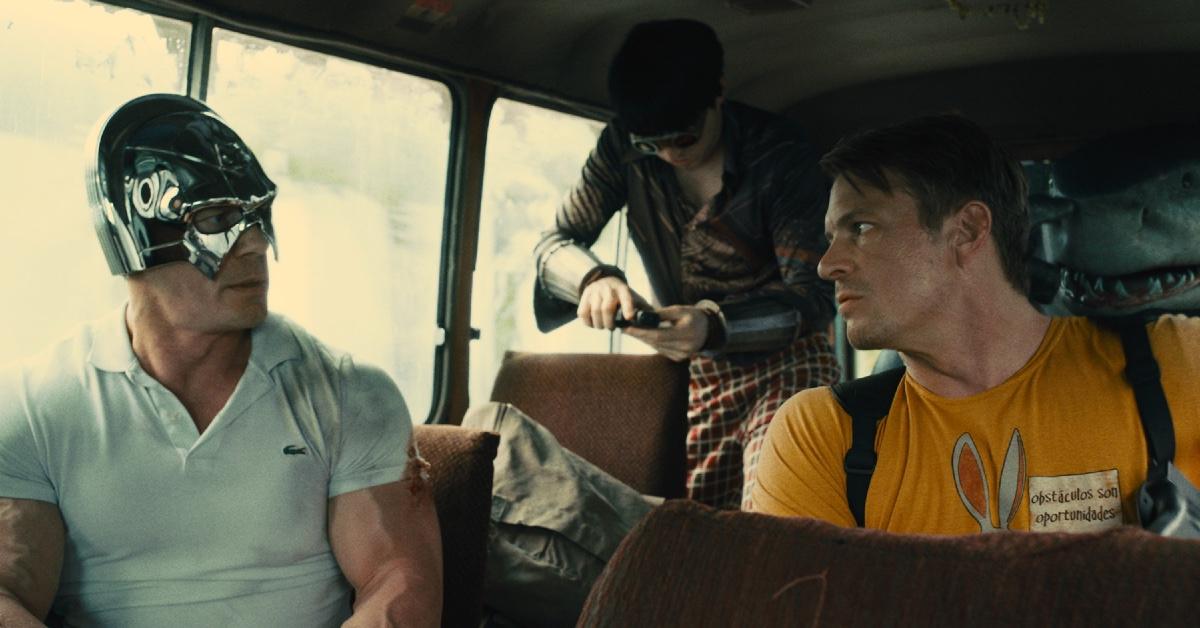 A television show based around John Cena's character of Peacemaker began filming before The Suicide Squad was released, and the series is supposed to serve as an origin story for his character. The show will also star side characters from The Suicide Squad, such as Jennifer Holland's Emilia Harcourt and Steve Agee as Belle Reve's notorious warden, John Economos.
The Suicide Squad is in theaters and streaming on HBO Max Aug. 5, beginning at 7 p.m. EST.