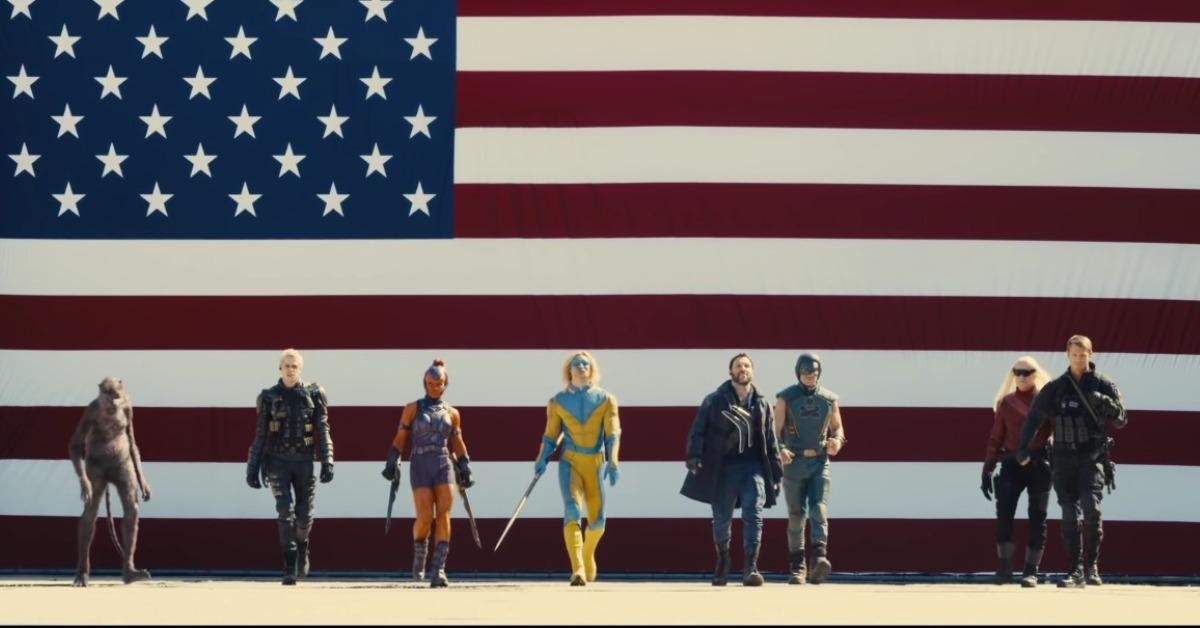 'Suicide Squad' and 'The Suicide Squad' Share More Than a Similar Title
When it was announced that The Suicide Squad would be hitting theaters in the summer of 2021, many fans took pause. Wasn't there already a Suicide Squad movie with much of the same cast? The short answer is yes, there is another Suicide Squad movie and the 2021 film takes place in the same universe. But this is more of a re-imagining of the first movie and acts as a standalone film.
And there are some differences between The Suicide Squad and Suicide Squad that set the two movies apart.
Article continues below advertisement
'The Suicide Squad' takes place in 2021, whereas 'Suicide Squad' is set in 2016.
In an Instagram story Q&A, director James Gunn revealed that The Suicide Squad takes place in 2021, the year it was released. This places it five years after the release and events of the original Suicide Squad movie.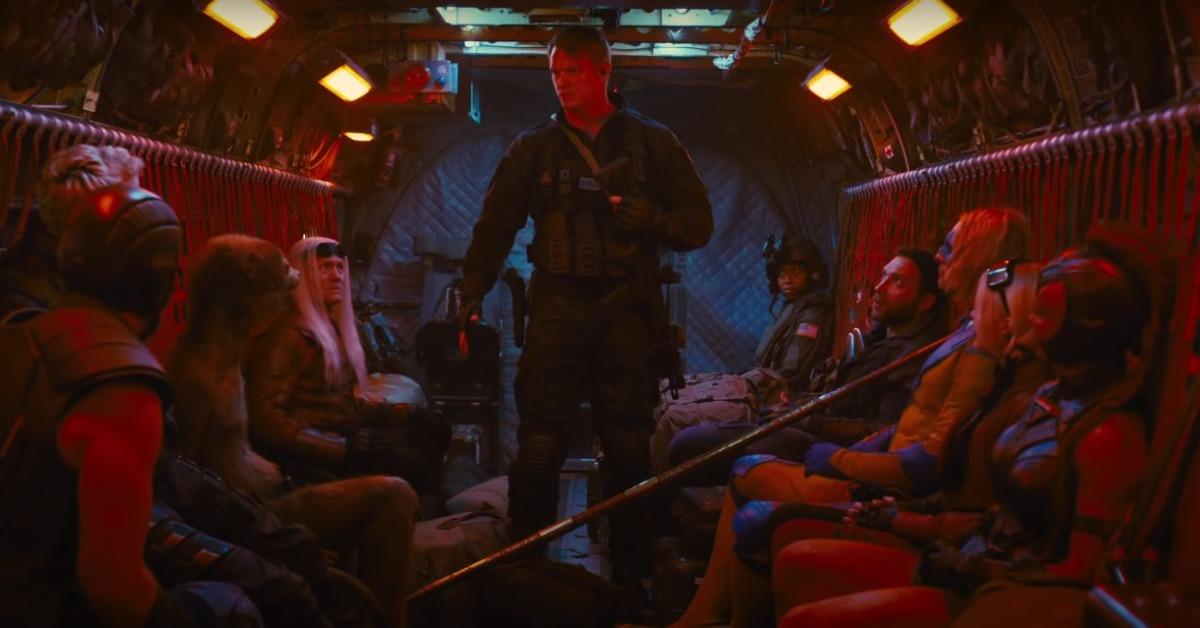 Article continues below advertisement
There are new characters in 'The Suicide Squad.'
One big difference that fans noticed from the initial trailers for The Suicide Squad is the cast. With some beloved cast members missing, there are also some newbies to take the pain away.
Like Idris Elba as Bloodsport and John Cena as Peacemaker. There's also Pete Davidson as Dick Hertz, a.k.a. Blackguard, and Daniela Melchior as Ratcatcher.
Bloodsport isn't superhuman, but he does have stamina, strength, and experience in combat. Peacemaker's schtick is going against people who are dictators or otherwise against his motive of, well, keeping peace. He uses advanced military weapons and brute strength.
Blackguard uses a special suit to remain mostly impervious to bad guys. And, Ratcatcher has the ability to control armies of rats. She's also handy with a gas gun.
Article continues below advertisement
But some 'Suicide Squad' cast members are back for 'The Suicide Squad.'
Just because we have some new anti-heroes to drool over, it doesn't mean all of the OG Suicide Squad cast just fell to the wayside. Margot Robbie is back as Harley Quinn, and Joel Kinnaman is in The Suicide Squad as soldier Rick Flag again. However, he appears to be working as a member of the team more than just the handler he plays in the first movie.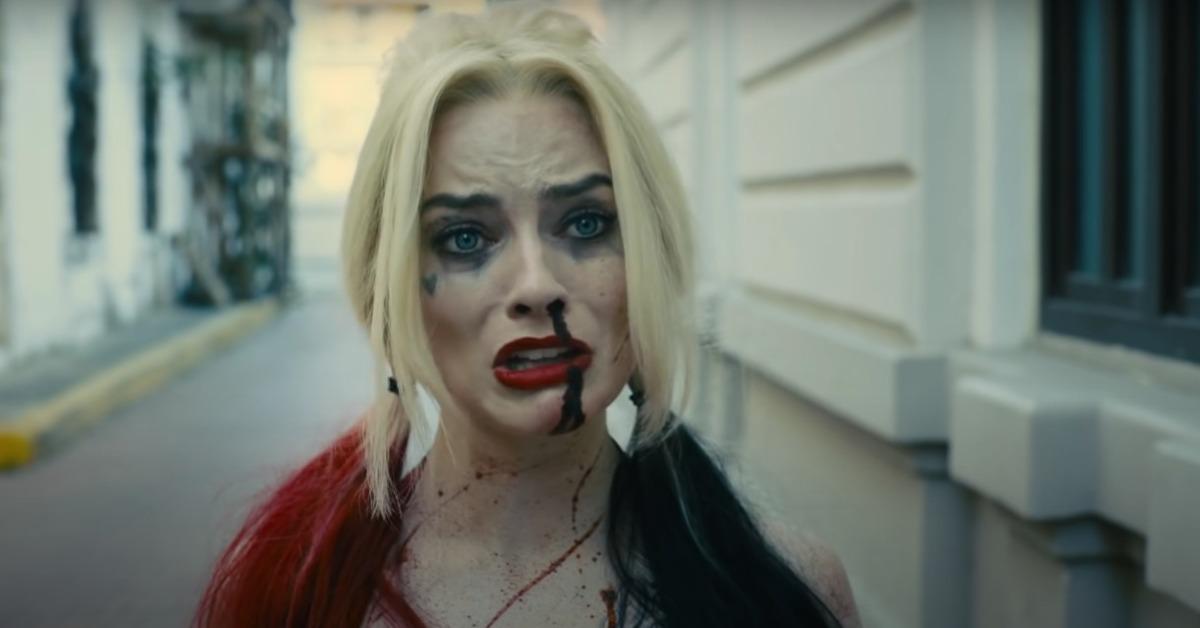 Article continues below advertisement
And what would any iteration of The Suicide Squad be without our trusty Viola Davis as Amanda Waller? In Suicide Squad, she puts the team together to combat superhuman threats. This is after the death of Superman; she arranges the team called Task Force X (though fans know them as simply the Suicide Squad).
Noticeably absent, however, are Will Smith as Deadshot and Adewale Akinnuoye-Agbaje as Killer Croc. Karen Fukuhara isn't in The Suicide Squad in 2021 either as Katana. Her whereabouts after Suicide Squad are still unknown, so it's unclear if her character is supposed to even be alive. But she isn't in The Suicide Squad.
Article continues below advertisement
There's a new mission for the team in 'The Suicide Squad.'
In The Suicide Squad, the team travels to Corto Maltese, a South American island nation. They're assigned the task of destroying Jötunheim, a prison and experimental lab. As with Suicide Squad, if the team succeeds in their mission in The Suicide Squad, they get 10 years shaved off their original prison sentences.
With nothing to lose but their lives, what choice do they have?