Fans Are Convinced Idris Elba Secretly Welcomed a Baby Boy in 2020
What is the name of Idris Elba's alleged newborn baby boy? 'People's Sexiest Man Alive may have just confirmed he and Sabrina welcomed a new son.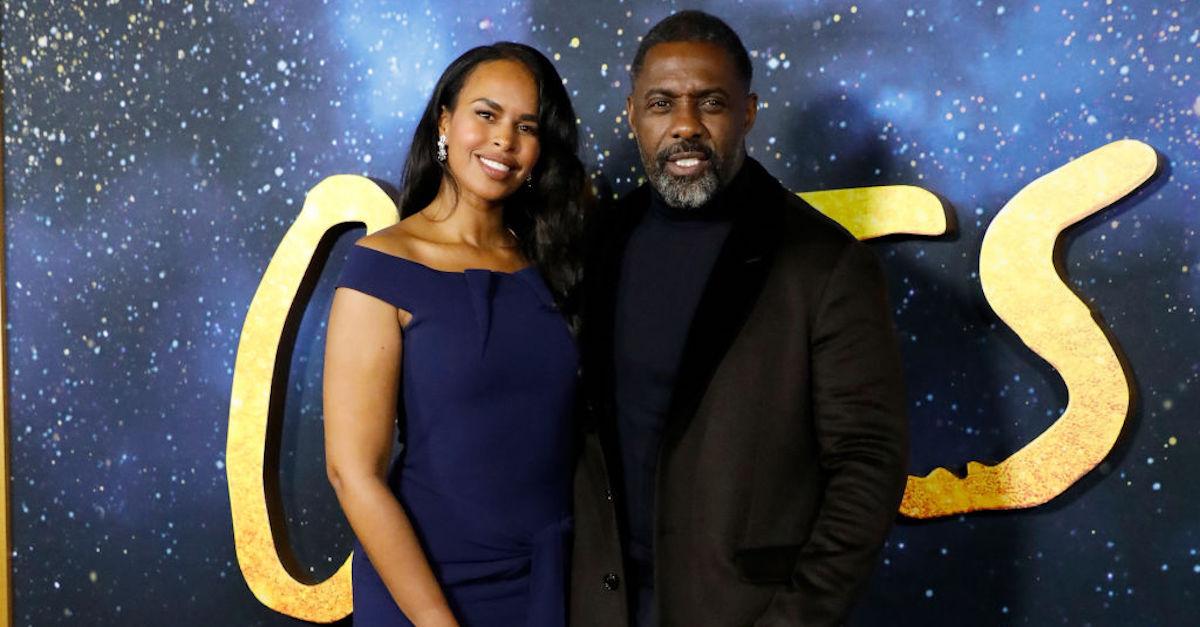 When Idris Elba comes to mind, you may think of his well-deserved Sexiest Man Alive title or the fact that he's an incredible action movie star with an affinity for wearing pressed suits, and pulling off the salt-and-pepper look.
However, many tend to overlook the fact that Idris is also a dedicated dad, and now, fans are convinced he fathered a newborn son with his pageant-winning wife, Sabrina Dhowre.
Article continues below advertisement
If the Pacific Rim actor is — in fact — a father of three, he kept his new wife's pregnancy under wraps, and we were shocked to hear about it. Now, fans are dying to know what Idris's baby boy's name is, so we're further investigating the 48-year-old actor's new (alleged) father-of-three title.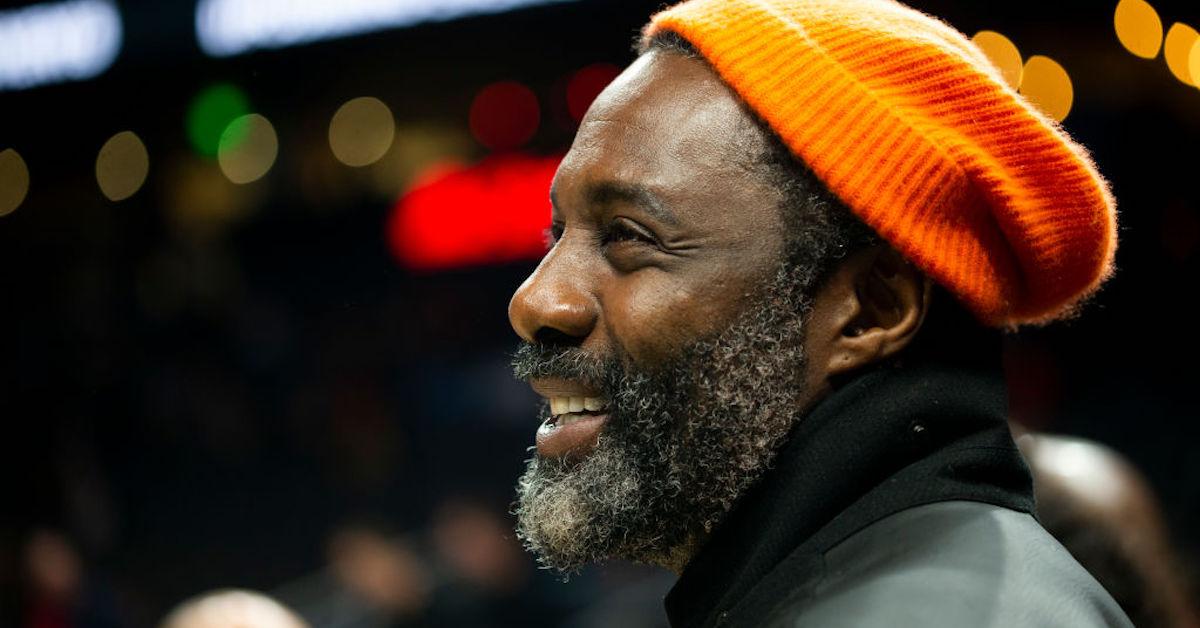 Article continues below advertisement
Did Idris Elba secretly welcome a baby boy? The rumors explained:
A number of outlets are speculating exactly what Idris meant when he said he was a "father of two boys," while discussing his new movie, Concrete Cowboy, in a virtual press conference for the Toronto Film Festival on Sept. 14. According to ET Canada, he was stressing the importance of playing the father of a young Black teen in America, and how it resonates with him personally.
"...it really resonates with me, I'm a father of two boys, and definitely I can't wait for my youngest to see this film," he said.
He had previously fathered a 6-year-old son, Winston, and 18-year-old daughter Isan in previous relationships, so the media was incredibly quick to jump on the fact that he said he is now the father of two sons, as opposed to one, though according to PopSugar, he did not make a point to reveal his alleged newborn son's name or any further information.
Article continues below advertisement
ET Canada claims a close source revealed that Idris was simply referring to his godson, and according to Stylist UK, the Fast & Furious actor is — in fact — the godfather to a young man named Riaz. However, avid fans like us are absolutely convinced he secretly fathered a third child, despite the fact that he did not elaborate or confirm that he may now be a third-time father.
Article continues below advertisement
Idris and his wife Sabrina tied the knot back in 2019.
If Idris did secretly father a third child in the last year, we aren't particularly surprised that he was able to keep the secret from us. According to Celebrity Nine, he was equally sneaky when he and Sabrina tied the knot in April 2019. Nobody really knew they were getting married until Idris and Sabrina exchanged vows in a gorgeous ceremony held in Morocco, which was featured in British Vogue.
Article continues below advertisement
Fans are finding out about Idris' alleged new father-of-three title only six months after it was confirmed that he and Sabrina tested positive for COVID-19. He had been filming something in New Mexico, and Sabrina was quick to check on him in-person. Needless to say, if the newborn rumors are true, we're glad the baby is OK.
Although it still isn't confirmed if Idris and Sabrina did actually welcome a newborn son, we're sending them all of the love in the world. And seriously, we're dying to find out the name of the baby.