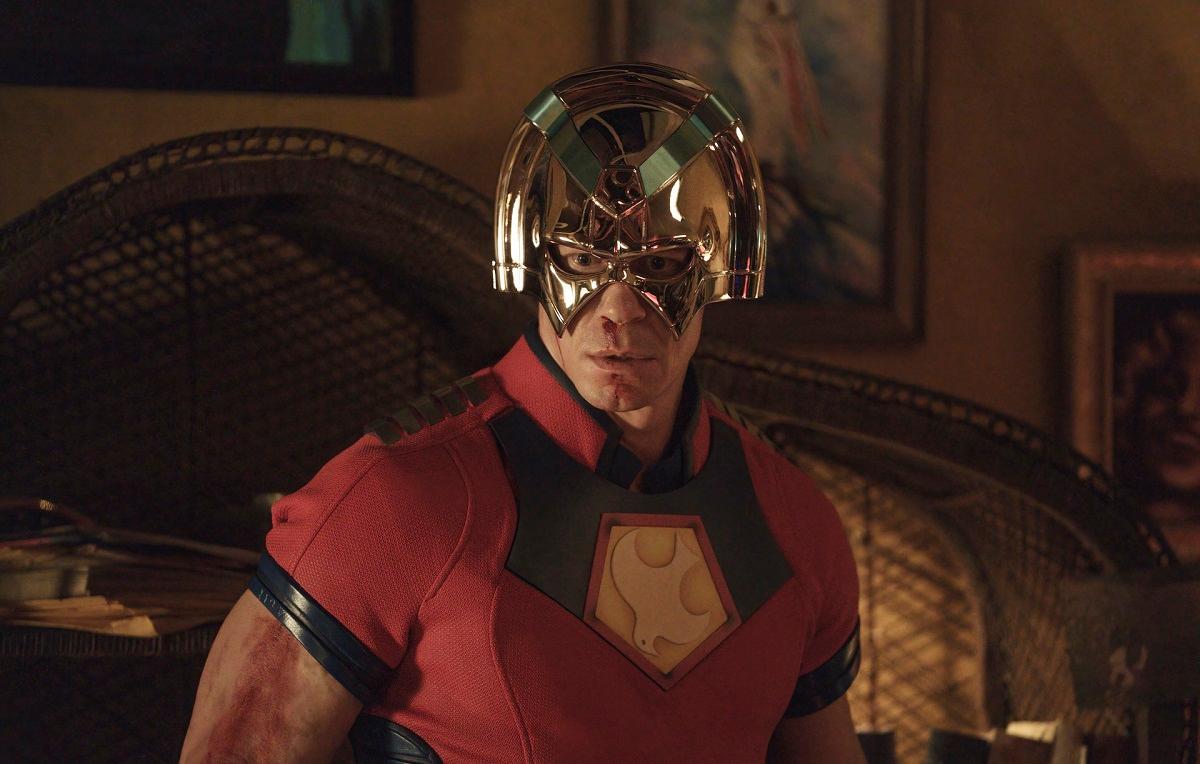 Does 'Peacemaker' Take Place in the DCEU? The New Show Is a DC Spinoff
Wrestler turned comedic action star John Cena returns to reprise his DC anti-hero role in Peacemaker on HBO Max. Directed by James Gunn of Guardians of the Galaxy fame, the show already looks like an unorthodox superhero story with its off-kilter humor, mature themes, and over-the-top violence. But does the titular Peacemaker's story have anything to do with the DC Extended Universe?
Article continues below advertisement
Peacemaker follows Christopher Smith/Peacemaker (John Cena), a vigilante who wants to achieve peace by any means necessary and is more than willing to resort to violence. The show explores the character's origins and present-day missions as part of an unofficial ragtag task force out to defend the world. The series also stars Steve Agee, Danielle Brooks, Robert Patrick, and Jennifer Holland.
The series is unique both in style and presentation, but how canon is it to this particular part of the DC multiverse?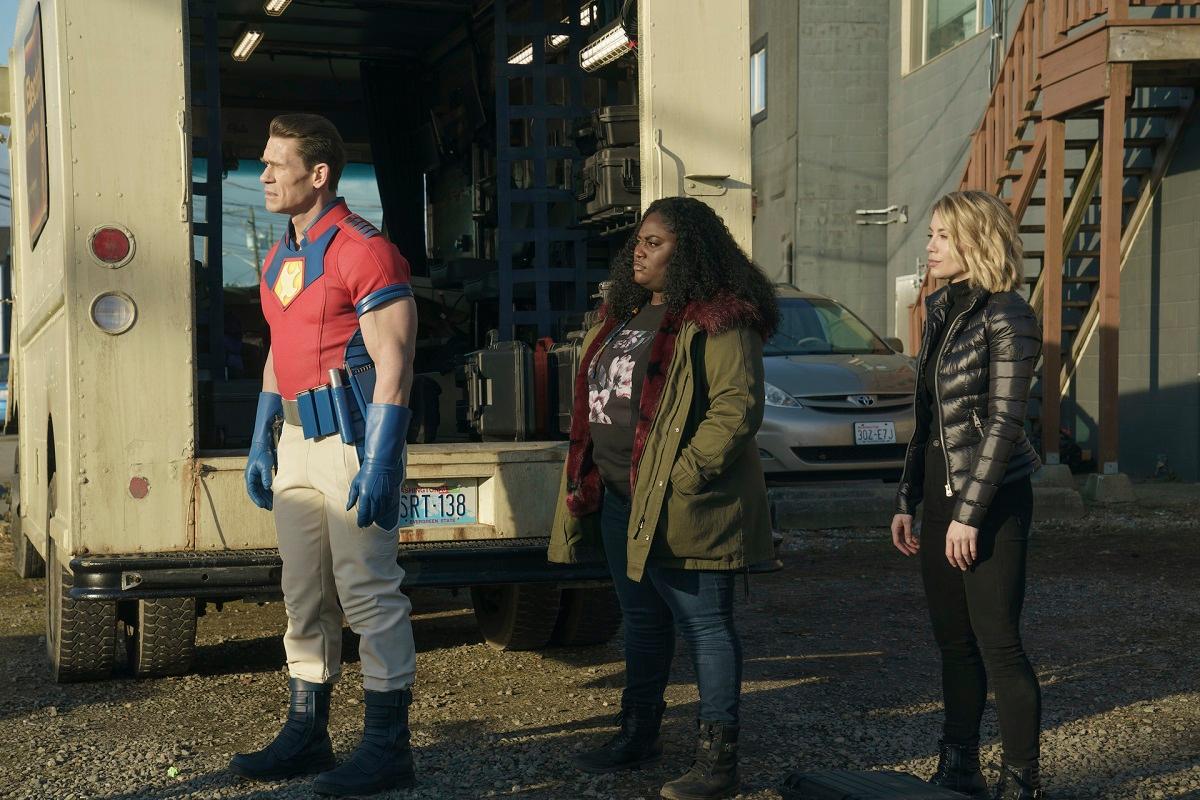 Article continues below advertisement
Is 'Peacemaker' canon to the DCEU?
While the team is initially tasked to infiltrate Corto Maltese and destroy a secret science facility, they discover that the site was used to torture a giant alien starfish at the expense of the citizens.
Article continues below advertisement
While some members of the Squad feel compelled to reveal the experiment and the U.S.'s involvement, Peacemaker was hired as a contingency plan. As a double agent of sorts, he was tasked to destroy all evidence of the project and kill anyone who defied the plan.
In an ensuing skirmish, he was thought to have died. But a post-credits scene revealed that not only is he still alive, but he's been hired to be a part of another world-saving mission, leading directly to the events of Peacemaker.
Article continues below advertisement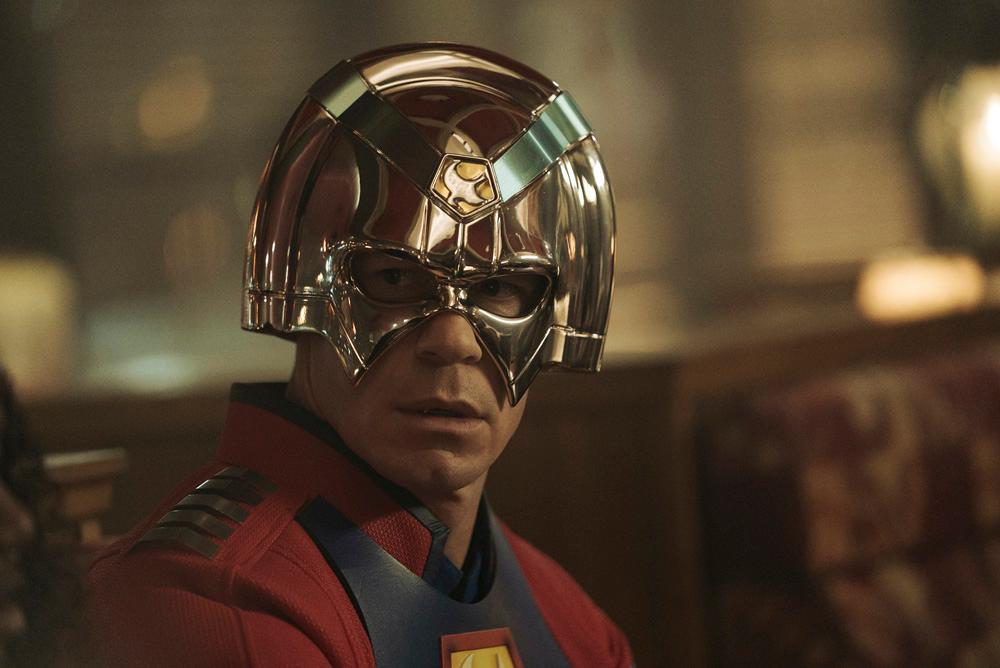 For all intents and purposes, The Suicide Squad is a sequel to the 2016 Suicide Squad film, which takes place in the DCEU. Due to the first film's controversy and lackluster reception, steps were taken for the new movie to distance itself from the lore established in the previous installment.
Article continues below advertisement
The Suicide Squad is a "relaunch" of the franchise without necessarily rebooting it, taking characters and elements from the first film to widen the lore without resetting it entirely.
By extension, anyone introduced in The Suicide Squad is officially a part of the DCEU as well. That includes the events of Peacemaker and all of its characters. In the latest red band trailer for the series, Peacemaker even refers to Wonder Woman directly, albeit in a derogatory manner.
As a part of the DCEU, Peacemaker is the franchise's first foray into building a larger narrative between the films and TV spinoffs.
The first three episodes will stream on HBO Max on Jan. 13.