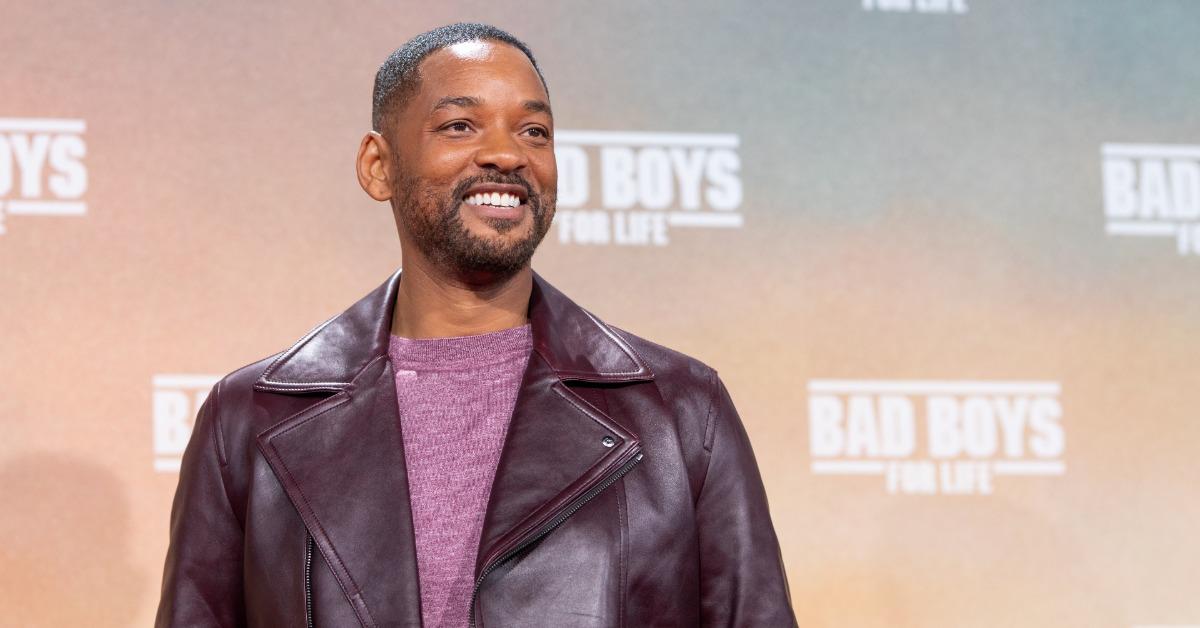 'The Suicide Squad' Is Missing Will Smith's Deadshot Among Its Returning Cast Members
Spoiler alert: This article contains spoilers for both Suicide Squad (2016) and The Suicide Squad (2021).
The 2016 movie Suicide Squad features a beloved cast of villainous misfits, including Will Smith as Deadshot. In the 2021 standalone movie that takes place in the same world, however, he's noticeably absent. Instead, The Suicide Squad has some newbies as part of Task Force X with some of the OG criminals peppered in.
Article continues below advertisement
Overall, it works and you might not even miss Deadshot among them. But why isn't Will Smith in The Suicide Squad?
Instead of there being some dramatic reason behind his absence, it was all about timing. And, to be fair, Deadshot's story arc in Suicide Squad pretty much closed the door for him to return to being a killing machine.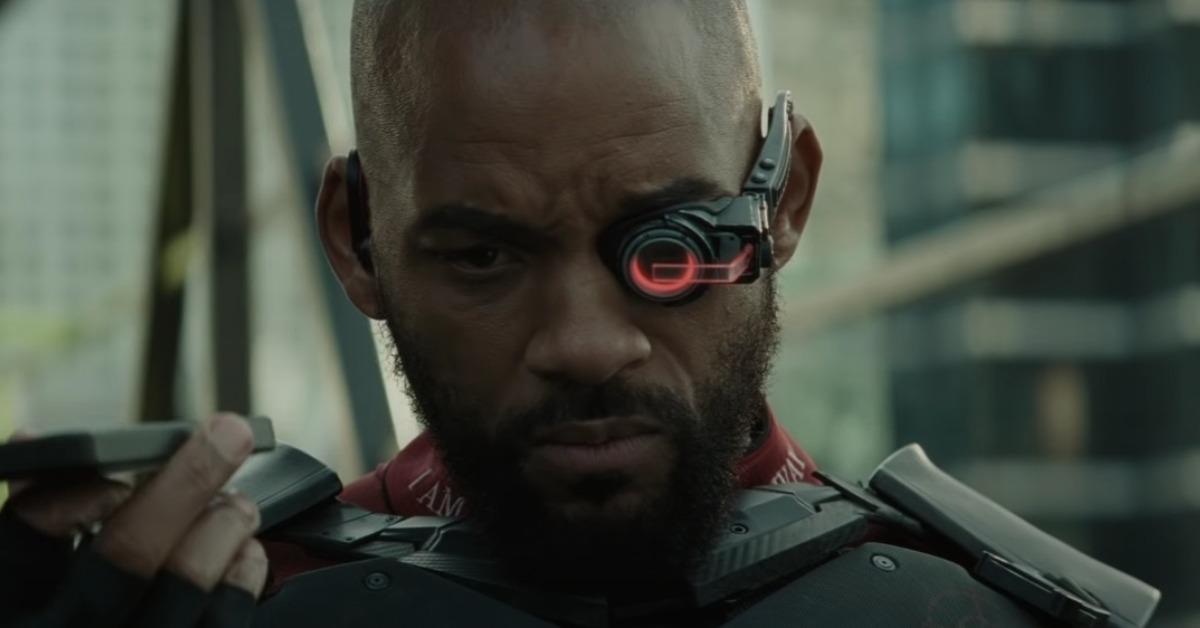 Article continues below advertisement
Why isn't Will Smith in 'The Suicide Squad'?
Filming for The Suicide Squad began in 2019. According to Variety, Will Smith was unable to film for the James Gunn movie because of scheduling conflicts.
Around 2018, Will was working on both Aladdin and Gemini Man. Per ScreenRant, The Suicide Squad's original filming timeline was even moved to accommodate Will's schedule. But in the end, things just didn't work out.
The Suicide Squad producer Peter Safran confirmed to the media while on set that he and James had discussed Will's return.
Safran said (per ComicBook.com) that "it was really more of a schedule thing than anything else." He added: "We knew we had to start shooting in September because, frankly, we knew probably earlier than other people did that James was going to come back and do Guardians [of the Galaxy]. So it was really important that we started shooting when we started shooting."
Article continues below advertisement
Deadshot's storyline in 'Suicide Squad' is wrapped up by the end.
Even though most fans of The Suicide Squad would have loved to see Will return as Deadshot, his story arc in Suicide Squad ends in a pretty satisfying way. Deadshot joins Task Force X, also known as the Suicide Squad, in order to have 10 years shaved off his prison sentence. He wants to get out and get home to his daughter.
Article continues below advertisement
He's permitted to visit with her and, it seems, he's almost reformed. Probably not completely, though, since the original plan had clearly been for Deadshot to return for The Suicide Squad, were it not for Will's filming issues.
With his redemption arc firmly in place, Deadshot could have been a voice of reason among the other antiheroes in The Suicide Squad. But his happy ending works too.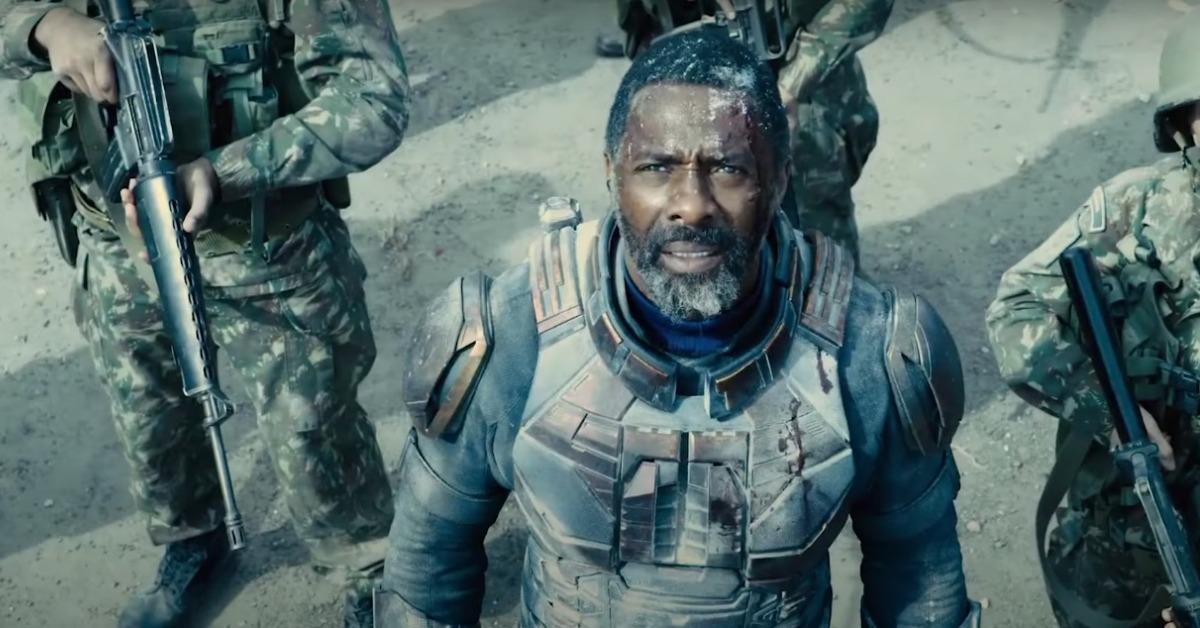 Idris Elba addressed rumors of being Will Smith's replacement.
Idris Elba is one of the new cast members in The Suicide Squad who fans didn't originally meet in Suicide Squad in 2016. There were rumors that he was meant to completely replace Will as Deadshot, but as we all know now, he plays Bloodsport.
According to CinemaBlend, Idris said there had never been a plan for him to completely replace Will. And he clearly stands on his own as a new member of the team.