'The Suicide Squad' Takes Place Years After the First 'Suicide Squad' Movie
'The Suicide Squad' is set after the events of 'Birds of Prey,' but when does the movie take place and how does Harley Quinn fit into it?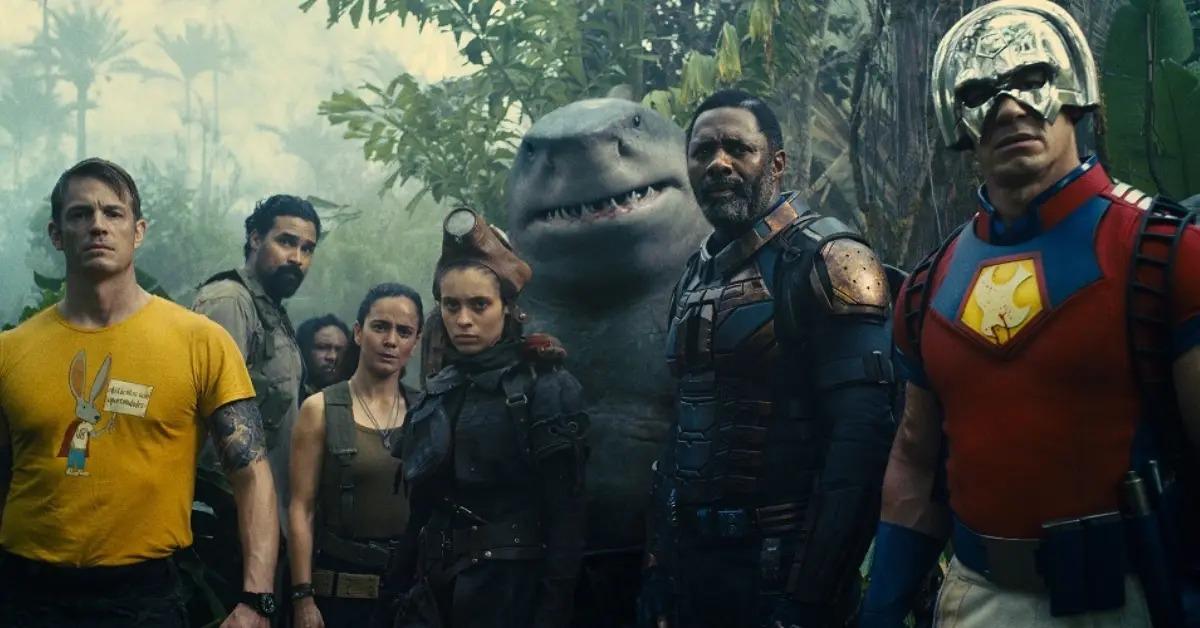 Even though The Suicide Squad takes place within the universe of the 2016 Suicide Squad movie, director James Gunn has reiterated that it's supposed to be a film that stands on its own.
Still, some fans might be wondering when The Suicide Squad takes place. The most important thing is that there are plenty of familiar faces who return for the 2021 film. And the plot is one that brings new Task Force X villains together with the OG ones.
Article continues below advertisement
The setting itself is essentially modern-day. However, The Suicide Squad takes place in a specific time period that fans will likely want to know about before watching it. For starters, the events in the film occur after the Harley Quinn movie Birds of Prey. And besides that, there's a specific year in which it's set.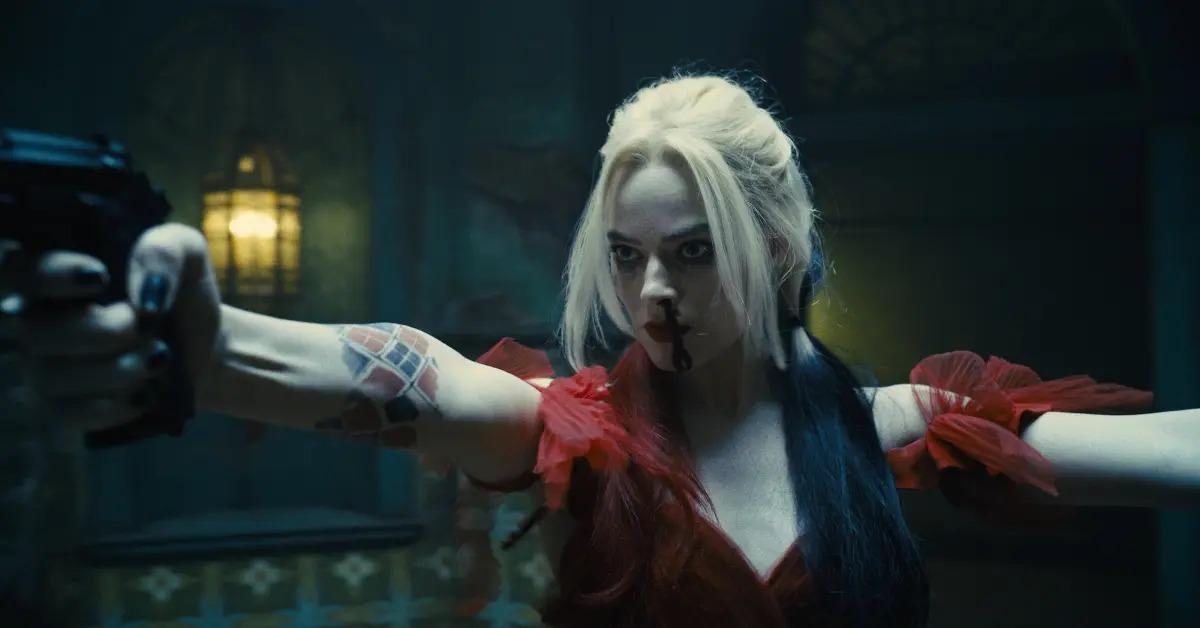 Article continues below advertisement
When does 'The Suicide Squad' take place?
In an Instagram story Q&A before the premiere of The Suicide Squad, James Gunn said the film takes place in 2021, when it was released. This makes sense, given the fact that Suicide Squad takes place in 2016, the same year it came out.
Suicide Squad takes place right after Superman's death (even though he eventually comes back to life) and Birds of Prey takes place not long after that. In Harley's standalone movie, she escapes from prison and starts her own band of antiheroes.
And in the process, she grows a little bit. Unfortunately, in The Suicide Squad, she's back behind bars. But her willingness to join up with Task Force X again could mean she's willing to be reformed. A little bit. Maybe.
Article continues below advertisement
Harley Quinn is still on her own in 'The Suicide Squad.'
In Birds of Prey, Harley Quinn remains adamant that she wants to be single and refuses the protection that comes with being the Joker's girlfriend. Since The Suicide Squad takes place around a year after the events of Birds of Prey, she's likely still single with "Mr. J" behind her. That being said, the Joker doesn't appear in The Suicide Squad, which is probably for the best.
Article continues below advertisement
There are a ton of new characters in 'The Suicide Squad.'
James Gunn spoke with Screen Rant about the new characters in The Suicide Squad compared to Suicide Squad. He called them a "disparate group of individuals."
They include Bloodsport, a master of arms and strength, and Polka-Dot Man, who can turn the dots on his costume into various weapons.
James also shared that he wanted to create a dynamic with the villains of Task Force X, particularly with King Shark, that reflects the strange world they live in with superheroes being a thing.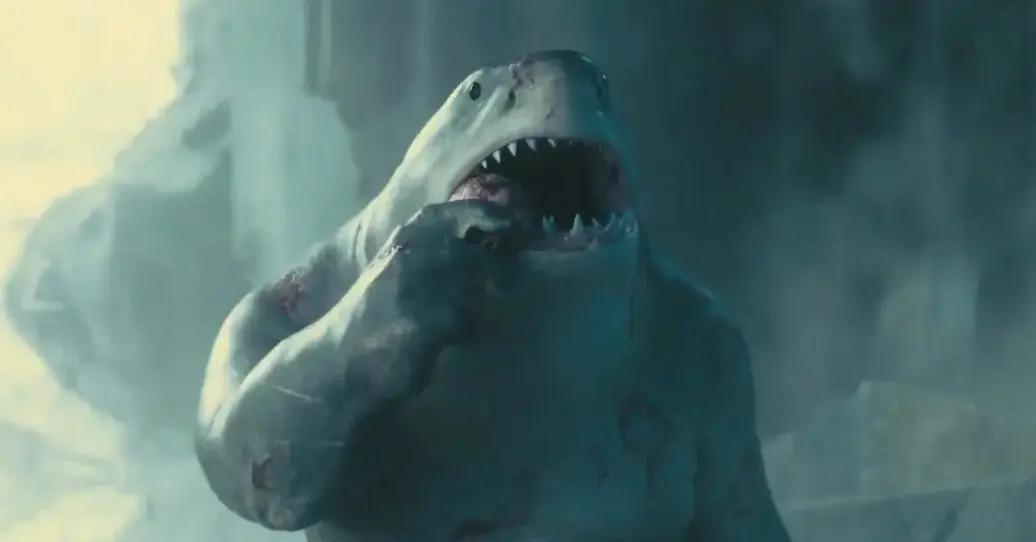 "I wanted to give that feeling that there's this rich history of weird super villains and a magical realist feeling of a world in which they've seen a man fly," he said. "They've seen an alien dude fly around and zap people with his eyeballs, so seeing a shark walk down the street is weird. You're going to look, but you're not going to faint, because that sometimes happens in this world of DC."