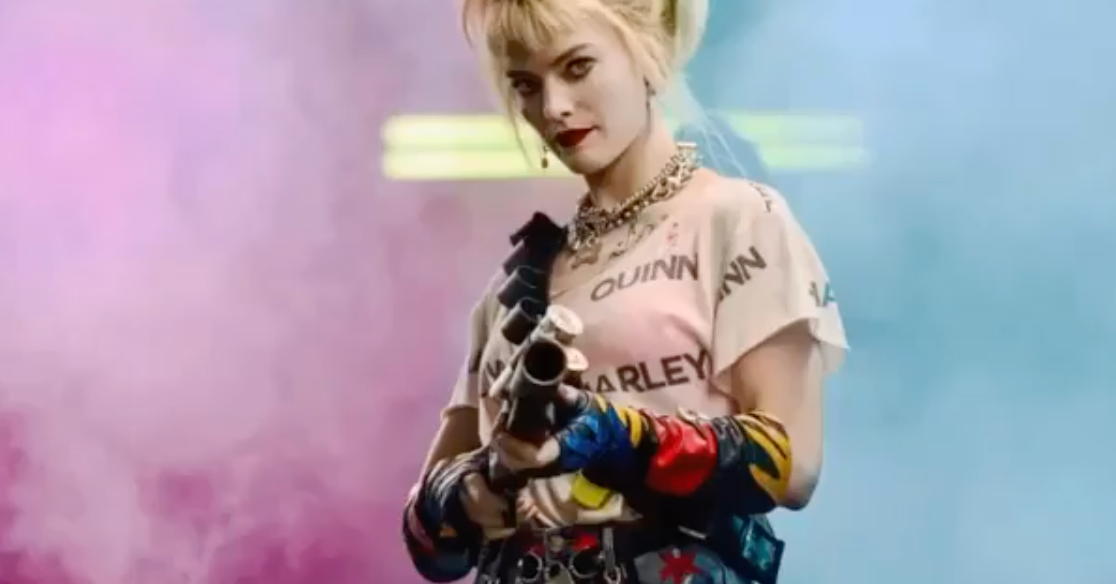 Here's What Happens in 'Birds of Prey' (Warning: Spoilers Ahead!)
The new Harley Quinn movie, Birds of Prey (And the Fantabulous Emancipation of One Harley Quinn), has finally hit box offices — to a lot of praise from DC Comics fans all around. This story focusing on post-breakup Harley rounds up some of your favorite female supervillains on an epic heist.
Margot Robbie returns for her role as Harley in this movie, bringing even more life to the character who has yet to get a full story of her own.
Article continues below advertisement
But if you're one of those people who needs to know spoilers right now, don't worry, we've got you.
Here's a brief, but definitely spoiler-filled synopsis of what really goes down in Birds of Prey, and why this movie is definitely worth seeing.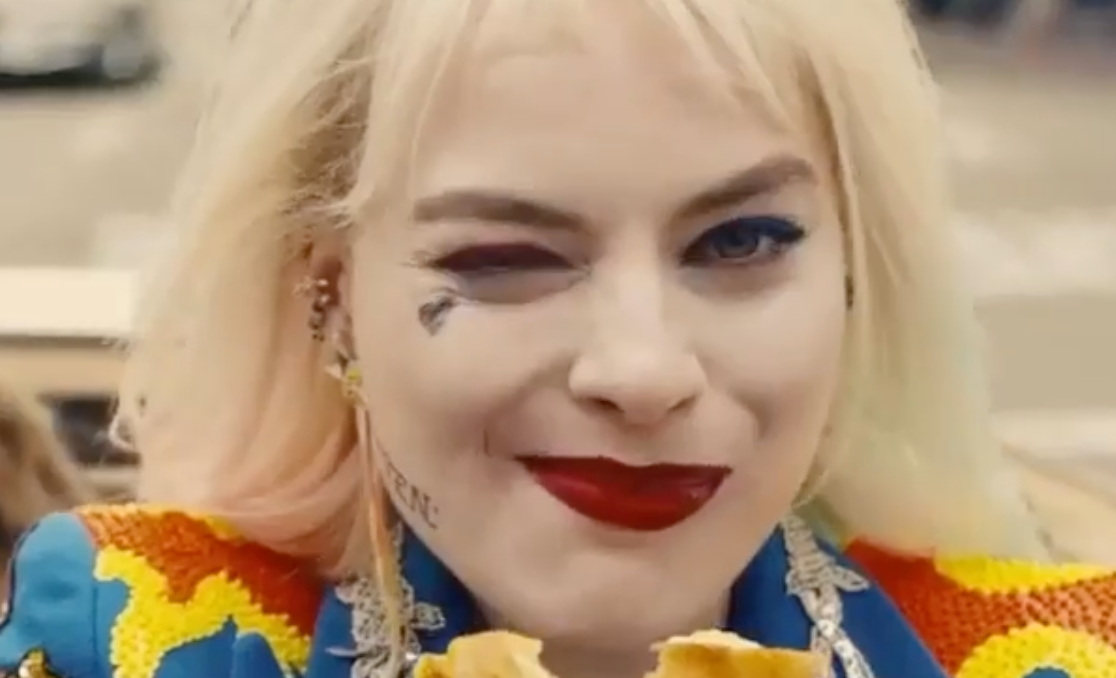 Article continues below advertisement
What happens in 'Birds of Prey'?
Going into this movie, we already know Harley has broken up with the Joker, meaning he does not make an appearance in this movie (and honestly, good — Harley deserves her own movie anyway).
But since she and the Joker split, he put her out on the streets, where she is then taken in by Doc, the owner of a local Chinese restaurant. While living with him, she tries to reclaim her narrative post-breakup, including taking up roller-derby and adopting a hyena.
From here, she gets into some trouble with the Black Mask (Ewan McGregor). After killing one of his drivers, she eventually is kidnapped by him for causing trouble, but to save herself she offers to do him a favor.
The Black Mask is looking for a girl named Cassandra Cain, who swallowed a diamond that had the account numbers to a huge fortune. In exchange for letting her go, Harley agrees to get Cassandra (Ella Jay Basco) and, in turn, the diamond.
Article continues below advertisement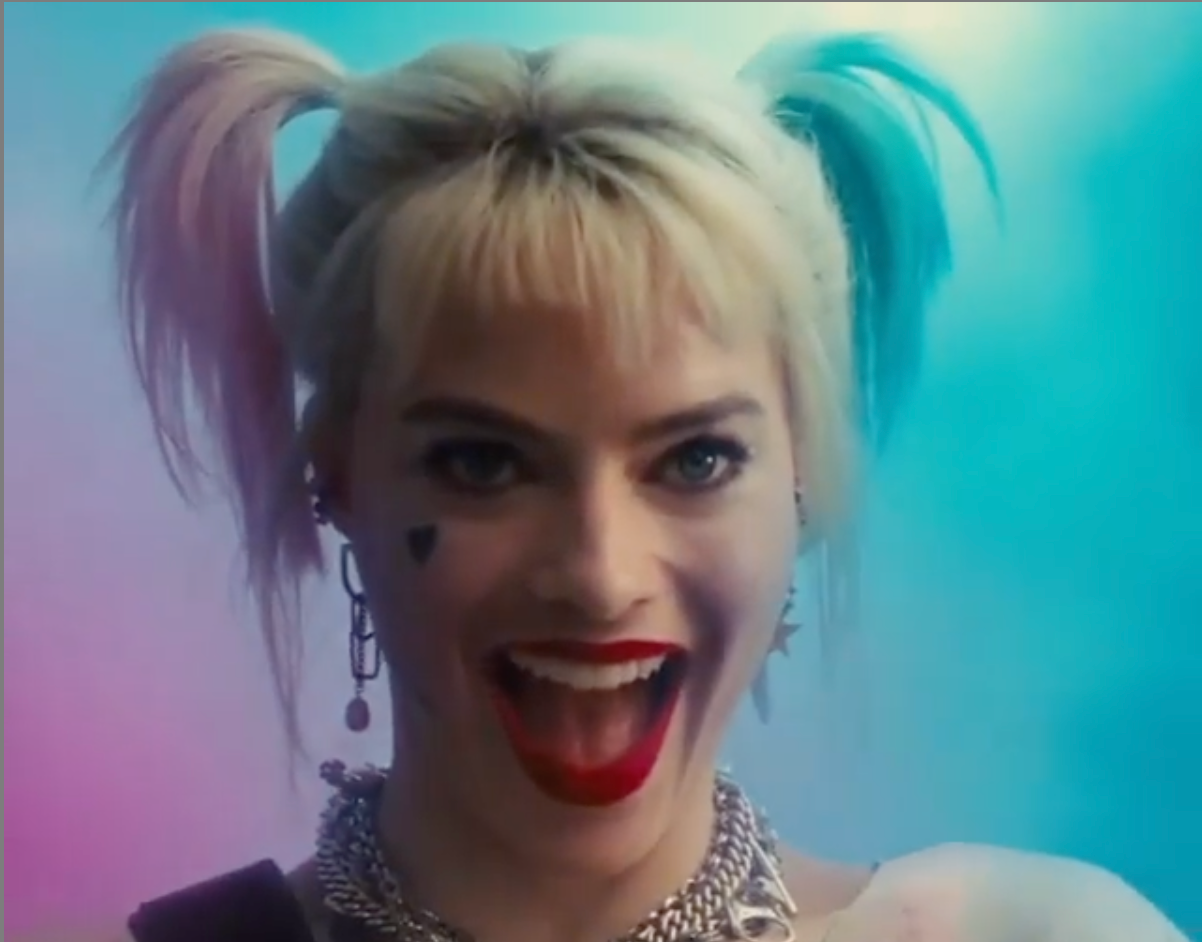 Here is where Harley rounds up her crew, to find Cassandra and the diamond. But there's one more roadblock in her way: The Huntress.
The Huntress (played by Mary Elizabeth Winstead) is the actual heir to the fortune. Her family was massacred by people looking for her family's money, but one of the goons involved helped her escape. Now, she's seeking revenge — and the same diamond Cassandra has.
We're not going to reveal the ending — because let's be honest, you should just see the movie. But most who have seen the movie think it does Harley Quinn justice.
Article continues below advertisement
Is there a post-credits scene?
Kind of. There is definitely a scene post-credits, though it's not as significant and leading as most post-credit scenes for movies in the Marvel and DC universes.
The scene is only a short clip. Harley looks directly at the camera and tells the audience she has something to tell them about Batman. But while she's mid-sentence into revealing the secret, the camera cuts out, and the viewer never learns what the secret it.
It's unclear if this has any real significance, or if it was just a fun quirk the producers included at the end of the movie. However, it could also mean we will see a Harley and Batman crossover in the future.
What exactly the producers have in mind, though, is uncertain.