This Is the (Shocking) Reason Why 'Birds of Prey' Is Rated R
Why is 'Birds of Prey' rated R? To outdo its scandalous predecessor, 'The Suicide Squad,' the new movie is set to feature some outrageous scenes.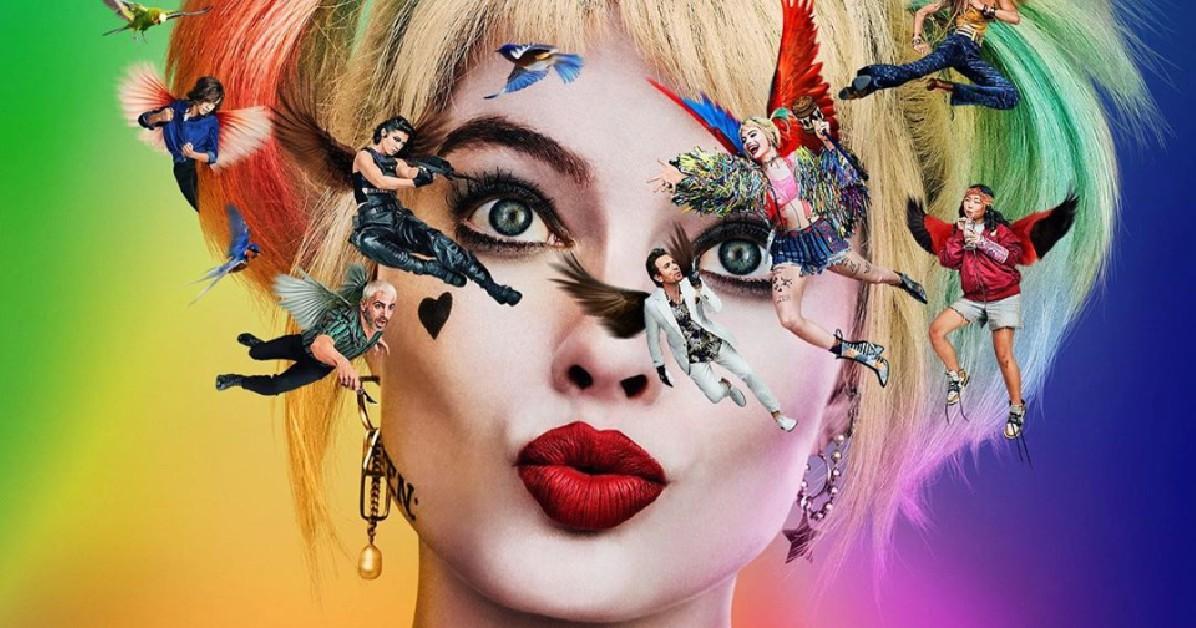 Birds of Prey chronicles the aftermath of an atrocious breakup, showing how Harley Quinn (Margot Robbie) finds her feet in the world after being left behind by the Joker. But instead of clichéd coping mechanisms, the brilliant protagonist finds solace in committing robberies and shoot-outs and engaging in mass fights. Is it the strong use of language, the depiction of extreme violence, or perhaps the sexually suggestive content that earned the movie an R rating?
Article continues below advertisement
So, why is 'Birds of Prey' rated R?
Birds of Prey is bound to lure in gore-hungry audiences with its gumdrop colored, steampunk rendition of bone-chillingly cruel deeds. In a bid to ease the crippling heartache, Harley goes on a spectacular rampage involving a shoot-out at a police station, a handful of fistfights, and a bomb explosion.
However, these aren't the only aspects that make the movie unsuitable for audiences under 17. Birds of Prey boasts dialogues loaded with foul language, and a few scenes charged with innuendo as well.
Article continues below advertisement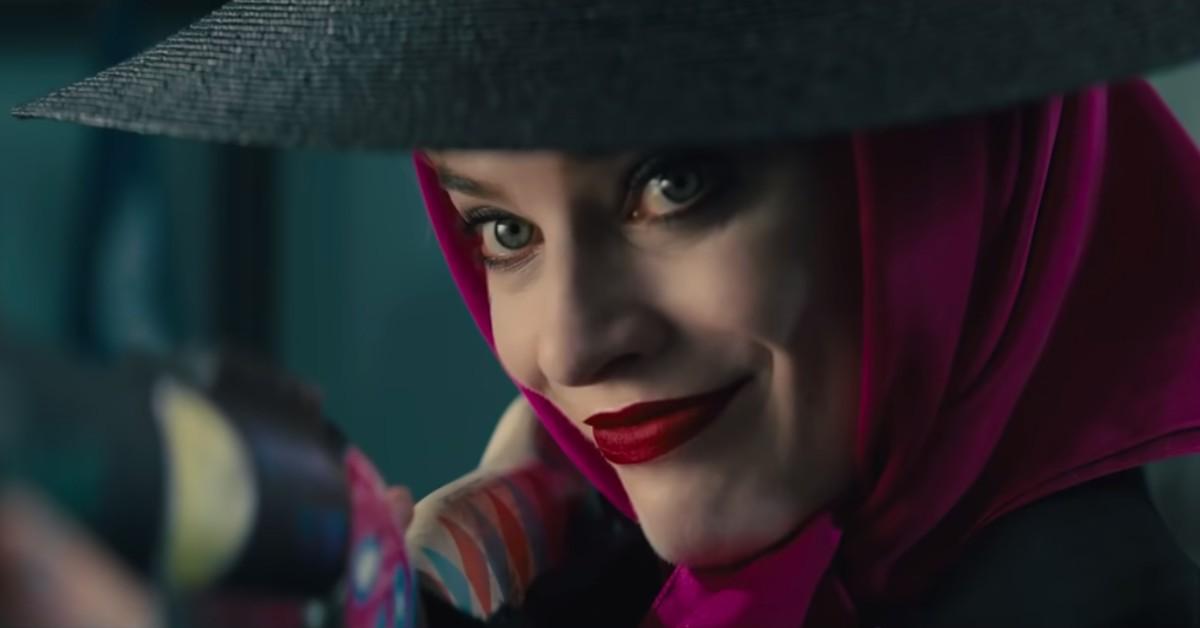 As an article by Cinema Blend outlines, what prospective viewers shouldn't fear is nudity. Despite its gloriously indecent premises, that's one thing Birds of Prey does not involve. As to the rest? Expect violence, immorality, and, most importantly, a stream of odious mischiefs provided by impeccably-dressed, jaw-droppingly sassy heroines like Renee Montoya (Rosie Perez), Black Canary (Jurnee Smollett-Bell), and The Huntress (Mary Elizabeth Winstead).
Article continues below advertisement
"Rated R for strong violence and language throughout, and some sexual and drug material," reads the MPAA statement for the film.
In other words, Birds of Prey will feature grievous acts of harm and a good bit of strong language, alongside some sexual and drug-related material. Judging by the trailer, even the relatively average scenes — including one that sees Harley consume gargantuan quantities of Cheese Whiz — have the potential to make viewers feel dizzy and disorientated.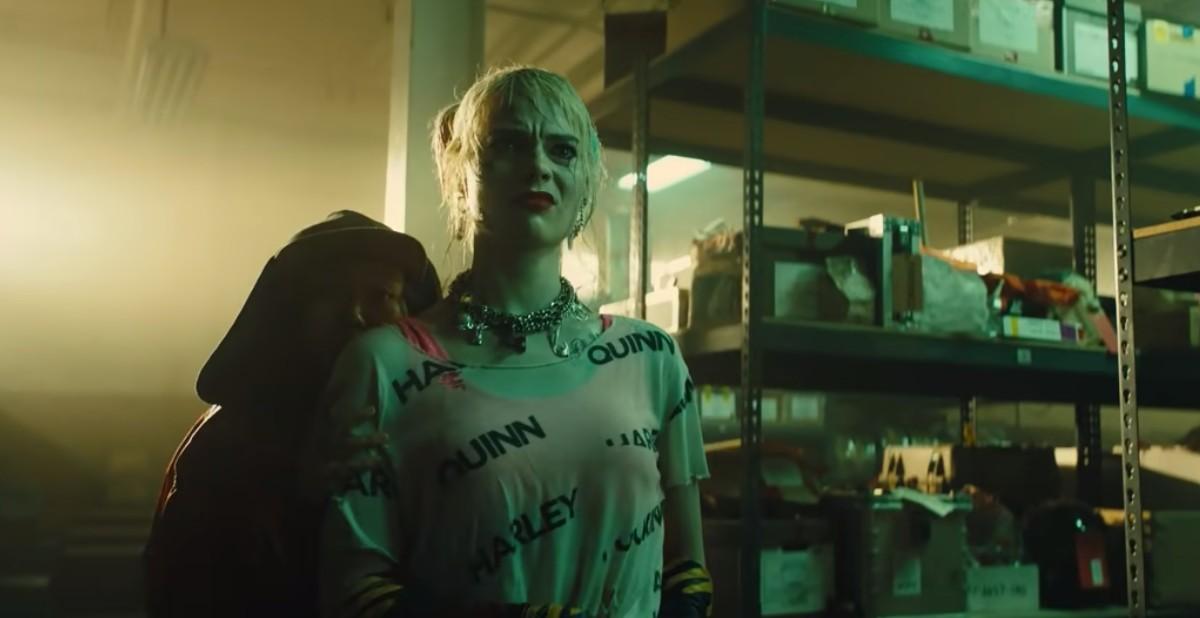 Article continues below advertisement
The creators of 'Birds of Prey' wanted to raise a few eyebrows.
"Harley's not really someone to hold back," Margot described her on-screen character in a previous interview with Variety, before adding that "the R-rating really allowed us to take it to the next level with fight scenes."
As the actress stated, the rating afforded certain liberties to the crew, including the chance to reference blasphemies of just about any kind. This is the same school of thought director Cathy Yan approached the production process with, telling Variety that the lack of content restrictions had a spurring effect on their creativity.
Article continues below advertisement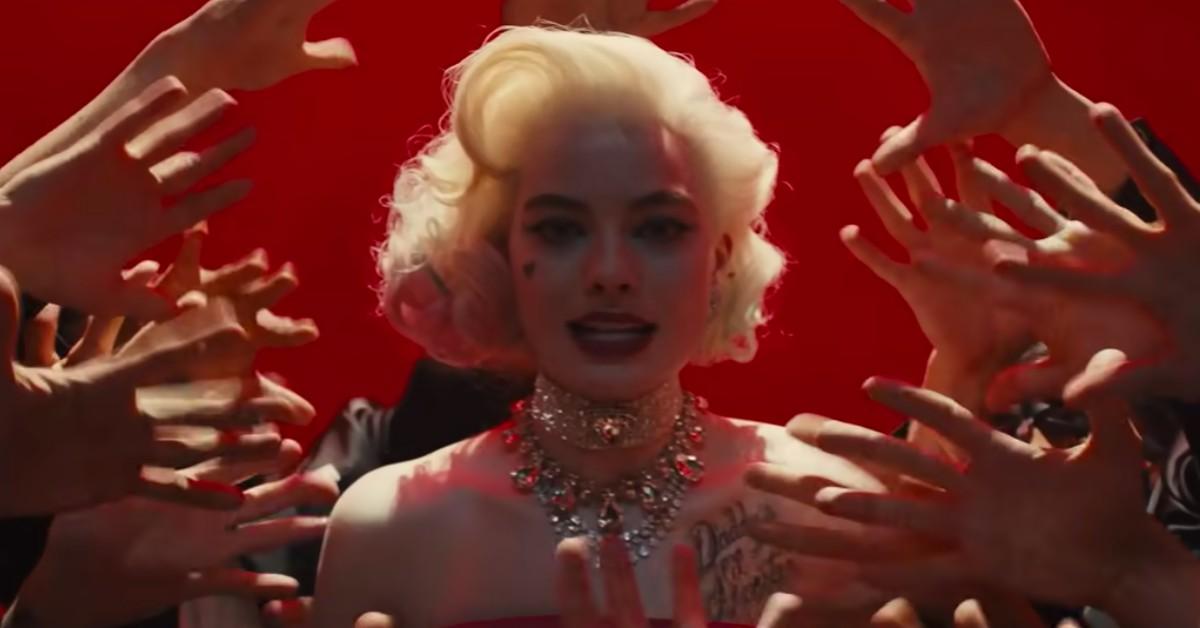 "The women are unabashedly themselves and very unapologetic in the movie. It was very liberating to have the jokes that we wanted to have and [to] show [the characters] for who they are," she said.
"I think it's totally uninhibited in every way. That's what it felt like shooting it. We got to do whatever we wanted. We got to improv. We're throwing around curse words," she added.
Birds of Prey will be released in theatres on February 7, 2020.