Everything You Need to Know about the Original Black Canary
'Birds of Prey' is out February 7, and whether you see it or not, you should know about the badass Birds of Prey member, Black Canary. Here's her origin story, super powers and abilities, and more.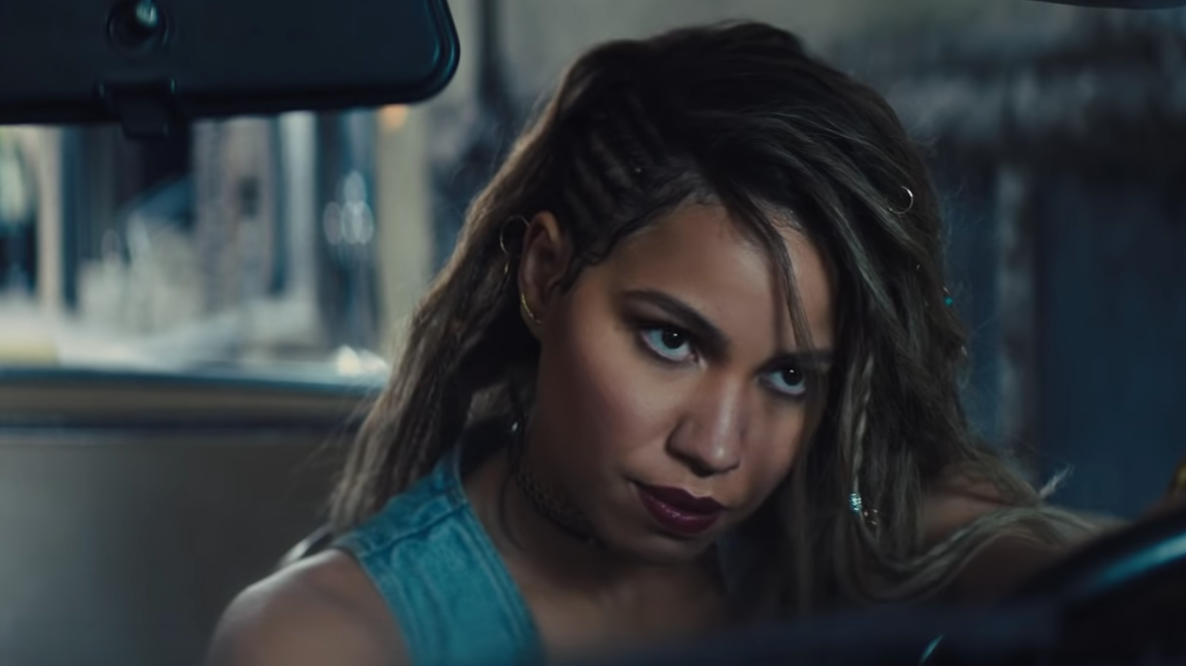 If you're planning on seeing Birds of Prey this weekend (or heck, even if you already saw it), you may want to know a little bit about each of the Birds of Prey members. In the movie, there's obviously Harley Quinn, The Huntress, Cassandra Cain, Renee Montoya, and Black Canary. One of the most interesting characters (although, IMO, they're all pretty awesome) is Black Canary (played by Jurnee Smollett-Bell), who's gone through a couple different versions in the DC comics. Here's the 4-1-1 on this badass DC vigilante.
Article continues below advertisement
Here's how Black Canary started off in the comics.
We were first introduced to Black Canary in 1947 in Flash Comics #86 — that's right, she's an OG DC comic book character. Since then, she's joined the Justice League, dated Green Arrow, and eventually joined the all-female (kind of) Birds of Prey. Her look has changed a lot throughout the years, which is to be expected. She started out in a simple leotard and went by Dinah Drake, but she later started wearing a black suit with a mask covering her eyes.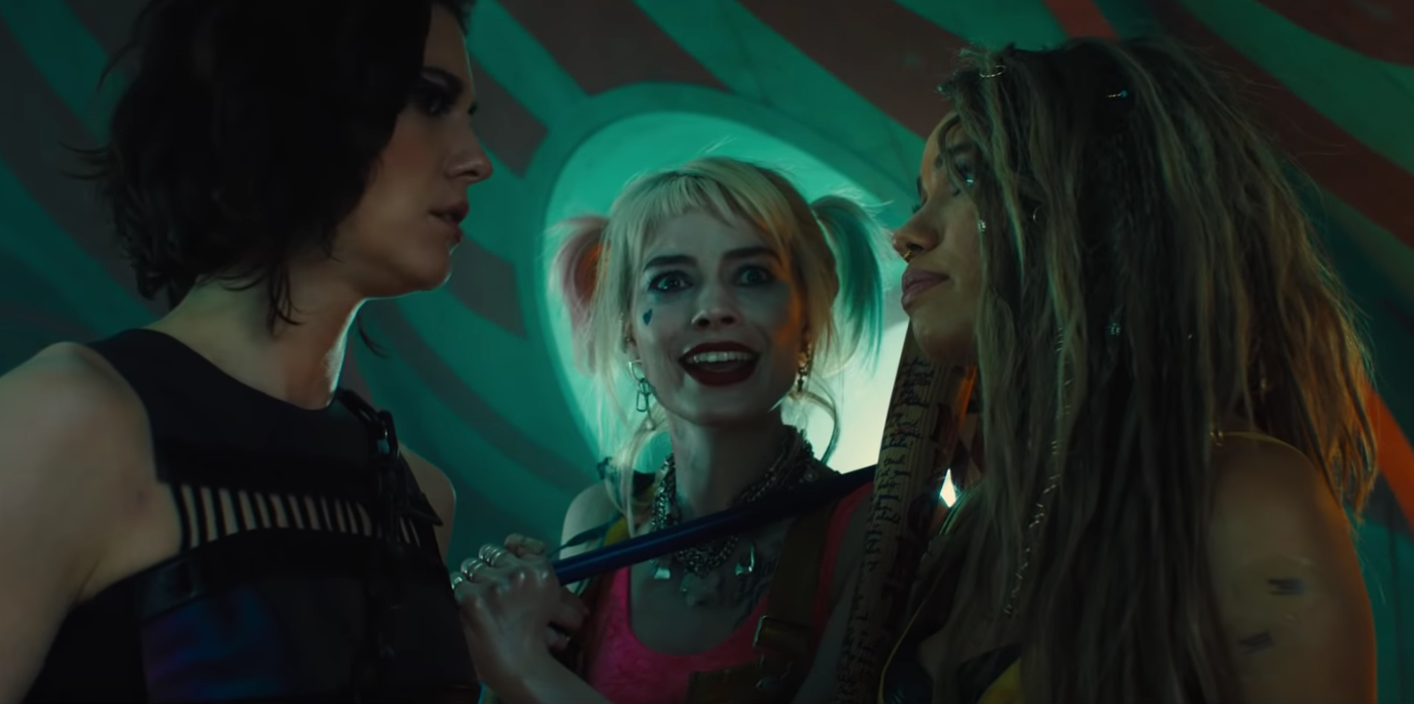 Article continues below advertisement
What are Black Canary's superpowers and abilities?
Her character stayed kind of quiet until the '60s, which is around the time she flew over to Earth-1. This is when her genes mutated, which caused her to develop an ultra-sonic canary cry. With her "canary cry," as DC calls it, Black Canary able to stun opponents and shatter objects like metal around her. Black Canary is also an expertly trained martial artist and, according to DC, a master of disguise.
Black Canary has a daughter: Dinah Laurel Lance.
So, from here, Black Canay has a daughter with detective Larry Lance, named Dinah Laurel Lance. DC probably did this as a way to hold on to the character without aging her, because the writers took the OG Black Canary (Dinah Drake) and transfer all of her memories to her daughter, Dinah Laurel Lance. Dinah Lance becomes the new Black Canary. This was kind of a weird move, since almost all superheroes (including the mortal ones) don't age anyway, but whatever!
Article continues below advertisement
In 1996, after some time spent with Green Arrow in Seattle (the two started a flower shop business called the Sherwood Florist), Black Canary is given more agency. After being a founding member of the Justice League, she eventually joins the Birds of Prey with Oracle (aka, Barbara Gordon, who used to go by Batgirl — until she became a coder). Soon after, Huntress joined.
Article continues below advertisement
In the "Post-Crisis" DC era, Black Canary is written her as her own, standalone character — not the daughter of the OG Black Canary. According to DC, Dinah Laurel Lance spent her childhood as an orphan in Gotham City who learned how to fight by training with a guy named Desmond Lamar, who basically raised her.
She eventually leaves Birds of Prey and starts a band called Ashes to Sunday. But with Black Canary pulled out of her retirement band career (sorry, we're sure she's awesome, but she's got villain butt to kick) in Birds of Prey, it wouldn't be a surprise if this amazing character got a spinoff of her own.