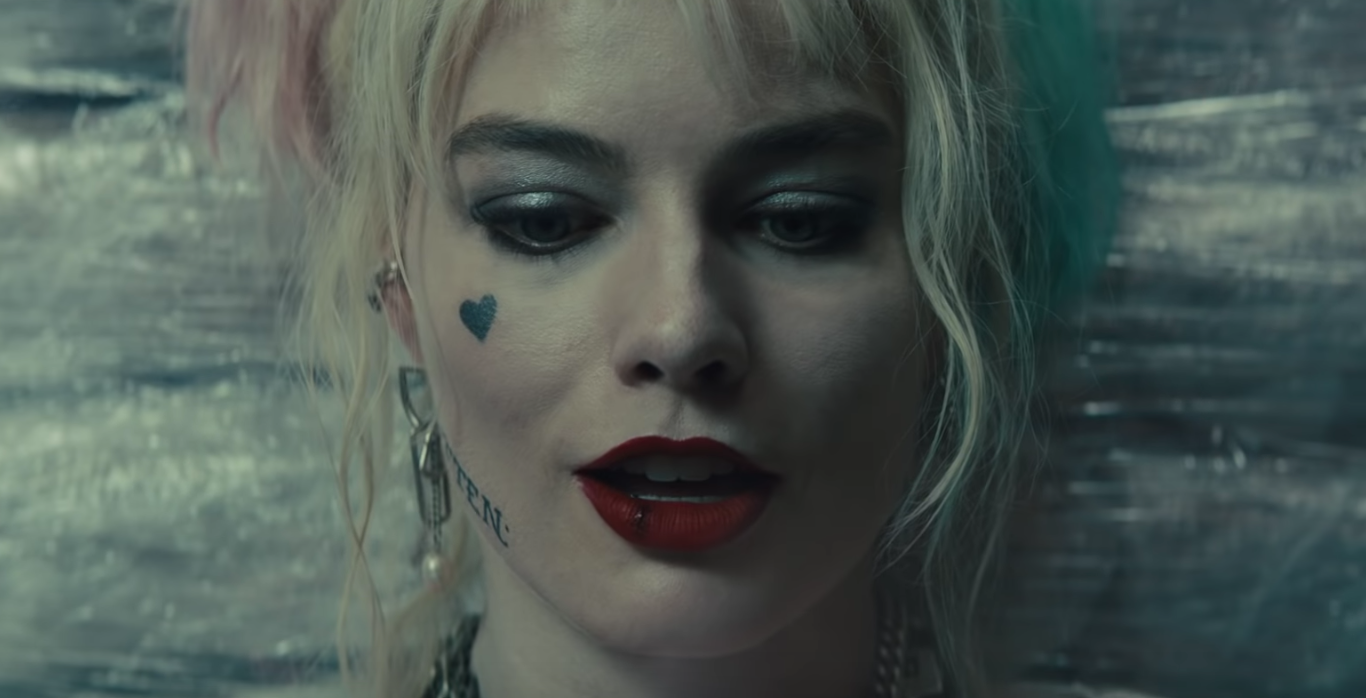 The 'Birds of Prey' Post-Credits Scene Makes Fun of Batman
Wondering if you should stick around after the 'Birds of Prey' closing credits? There IS a post-credits scene, but it's not what you think. In fact, it's a post-credits scene that doesn't take itself seriously.
As with any superhero movie, whether it's Marvel or DC Comics, you're right to wonder, "Should I stick around after the movie for a post-credits scene?" The whole post-credits trend started when 2008's Ironman teased The Avengers after the credits stopped rolling. After that, almost every Marvel movie has teased fans about an upcoming film. DC just recently started to experiment with the formula. Only Suicide Squad, Justice League, Aquaman, and Shazam! have post-credits scenes — so far.
Article continues below advertisement
Since 'Suicide Squad' has a post-credits scene, will 'Birds of Prey' have one too?
Since Birds of Prey is a Suicide Squad spin-off, it would make sense for it to also have a scene after the closing credits. The post-credits scene in Suicide Squad showed Amanda Waller and Bruce Wayne talking about what a disaster of an idea it was to form the Suicide Squad. Bruce tells Amanda that "his friends" will shut down Suicide Squad for her. He's talking about the Justice League, and the whole scene hints that there's going to be a Justice League 2 movie in the future (we don't know when, though).
Article continues below advertisement
Birds of Prey, on the other hand, doesn't have a traditional post-credits scene. Rather, it's more the cherry-on-top. But maybe, maybe there's some hidden meaning to the funny clip.
What happens in the 'Birds of Prey' "post-credit" scene?
What happens is: the screen goes black and we hear Harley just making fun of people who stayed to watch. So meta! She also starts saying, "Did you know that Batman f-," before she's cut off. Does that F word rhyme with "luck" by any chances? Maybe Batman...FOUND something or someone. Batman FIRED Robin, as it turns out? IDK.
Article continues below advertisement
Batman isn't even in Birds of Prey (unless you count Harley's pet hyena, Bruce Wayne), so it's unclear why Harley would mention him. Unless DC's got plans for Harley and Bruce to meet in the future. Robert Pattinson has been cast as the new Batman, but it sounds like his movies will focus on Younger Bruce Wayne — so the timelines don't add up.
Article continues below advertisement
But most likely, director Cathy Yan just wanted to mess with us with a "post-credits" scene that makes fun of itself. At the end of the day, Birds of Prey doesn't take itself too seriously — which is a nice direction DC is going in.