Who Is 'Birds of Prey's Cassandra Cain? Here's What You Need to Know
Who is the mysterious Cassandra Cain, as seen in the new DC Universe film 'Birds of Prey?' We've got everything you should know about the heroine.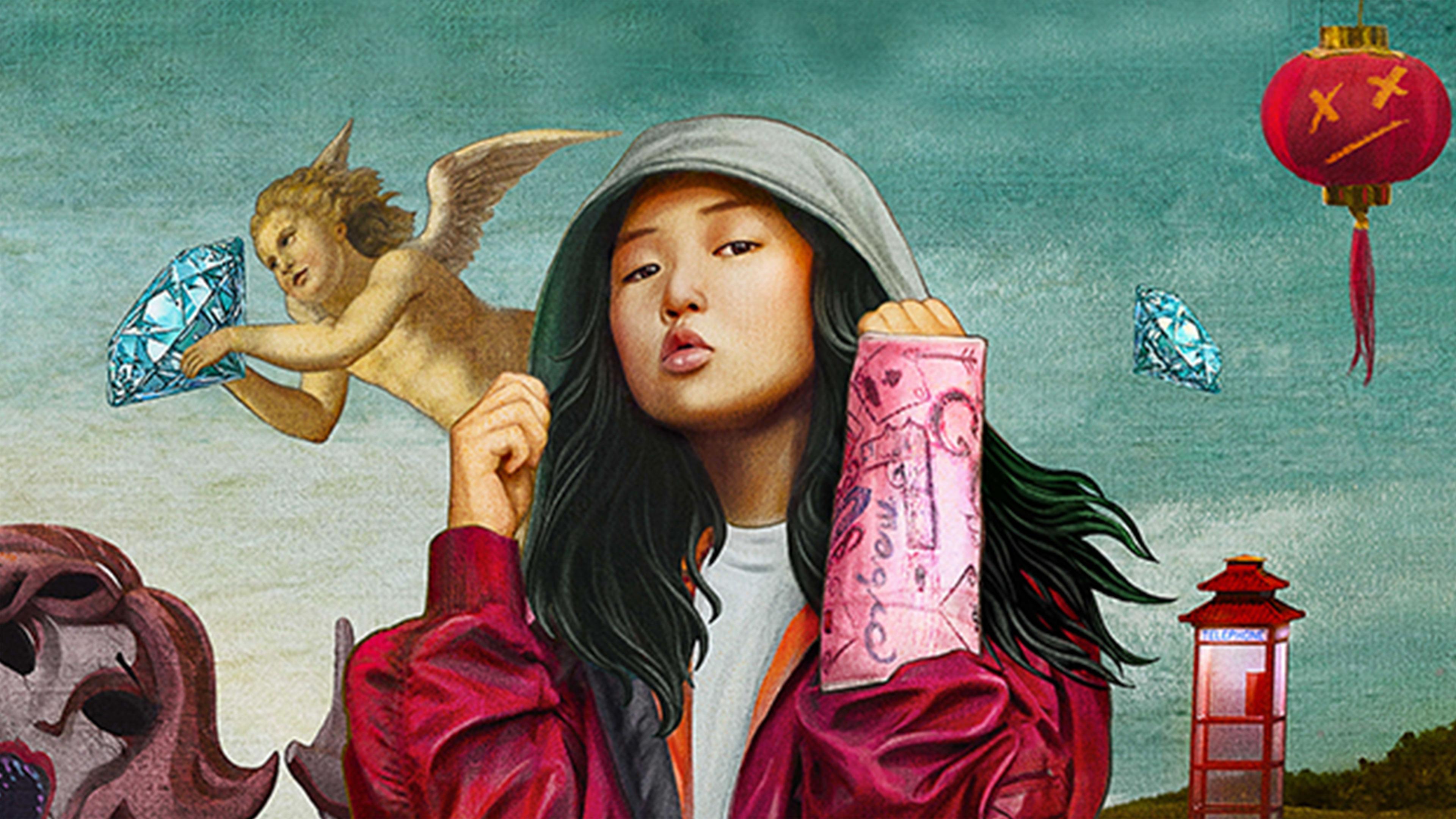 If you're going to check out Birds of Prey this Friday, Feb. 7 like many of the other comic book fans across the globe, you've probably heard of the name Cassandra Cain. If not, she might be a bit of an unknown entity to you unless you've followed her comic history. You'd be forgiven for not knowing much about her and focusing on the flashier Harley Quinn instead, that's for sure. With that said, however, who is Cassandra, anyway? If you're still trying to work it out, we've got you covered.
Article continues below advertisement
Cassandra is an important part of Harley Quinn's lethal girl squad, but there's more to her than that. Before you sit down in the movie theater this weekend and take in all the colorful, zany antics, take some time to get to know the character and her individual history beyond the movie. You may very well come out of it with a new appreciation for her and a new favorite character. At the very least, you'll know your stuff about Cassandra, and can impress your friends.
Article continues below advertisement
Who is 'Birds of Prey's Cassandra Cain?
Cassandra Cain is a superhero in the DC Universe who first appeared in Batman #567 in 1999. She's one of several characters who have taken up the mantle of Batgirl in the past, in the comic continuity, but right now she's kicking butt and taking names as Orphan, doing her own thing. And she's good at it. She could probably take just about any bad guy who comes her way, if she had to. But she comes from a very tragic background that you may be unaware of.
Cassandra is the daughter of assassins David Cain and Lady Shiva, but she didn't grow up with a loving family life. Instead, she was ignored and unable to speak, being deprived of human contact so that she could eventually become a talented assassin. She also received martial arts training, though she remained mute the entire time. She's also illiterate - so getting past these roadblocks has been something of a battle for her, as one could imagine.
Article continues below advertisement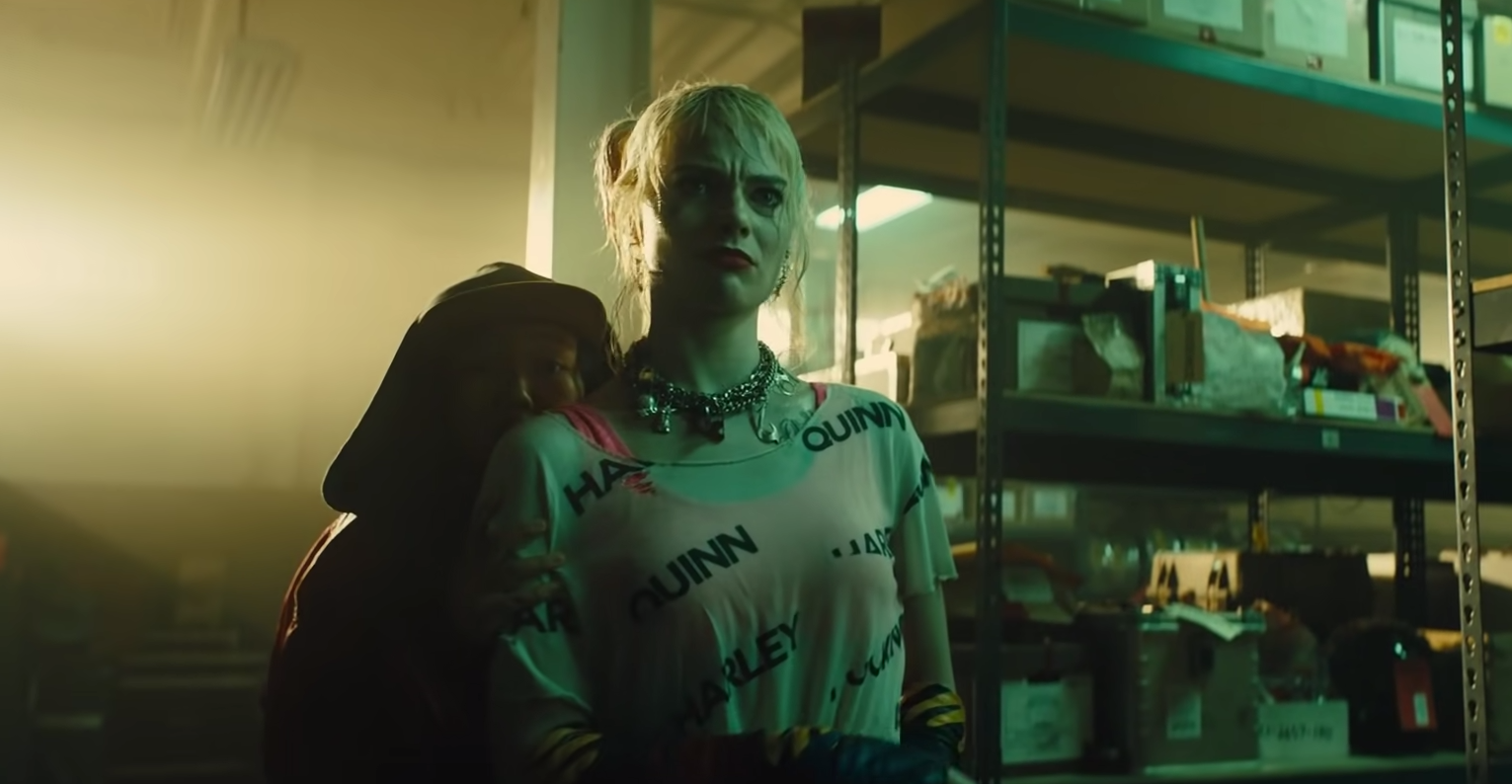 Cassandra is eventually offered the Batgirl name after Batman himself forces an ex-Batgirl, Huntress, to give up the job, as seen in Batman: Legends of the Dark Knight #120. Later on, however, Cassandra gave her claim to the name up to her friend Stephanie Brown. That freed her up to become Orphan in Batman & Robin Eternal. She's had a bit of a storied past, to say the least.
Article continues below advertisement
In the Birds of Prey film, Cassandra is a young orphan who's stirring up trouble in Gotham City. We see her first pickpocketing the villainous Victor Zsasz, stealing a diamond with some very important information within it. When pursued by the police, she's arrested, and has no idea what to do but swallow the diamond. Yikes. While she's initially in jail, Harley Quinn takes it upon herself to bust her out and keep her safe from Zsasz and his goons. That's just part of the story – no more spoilers!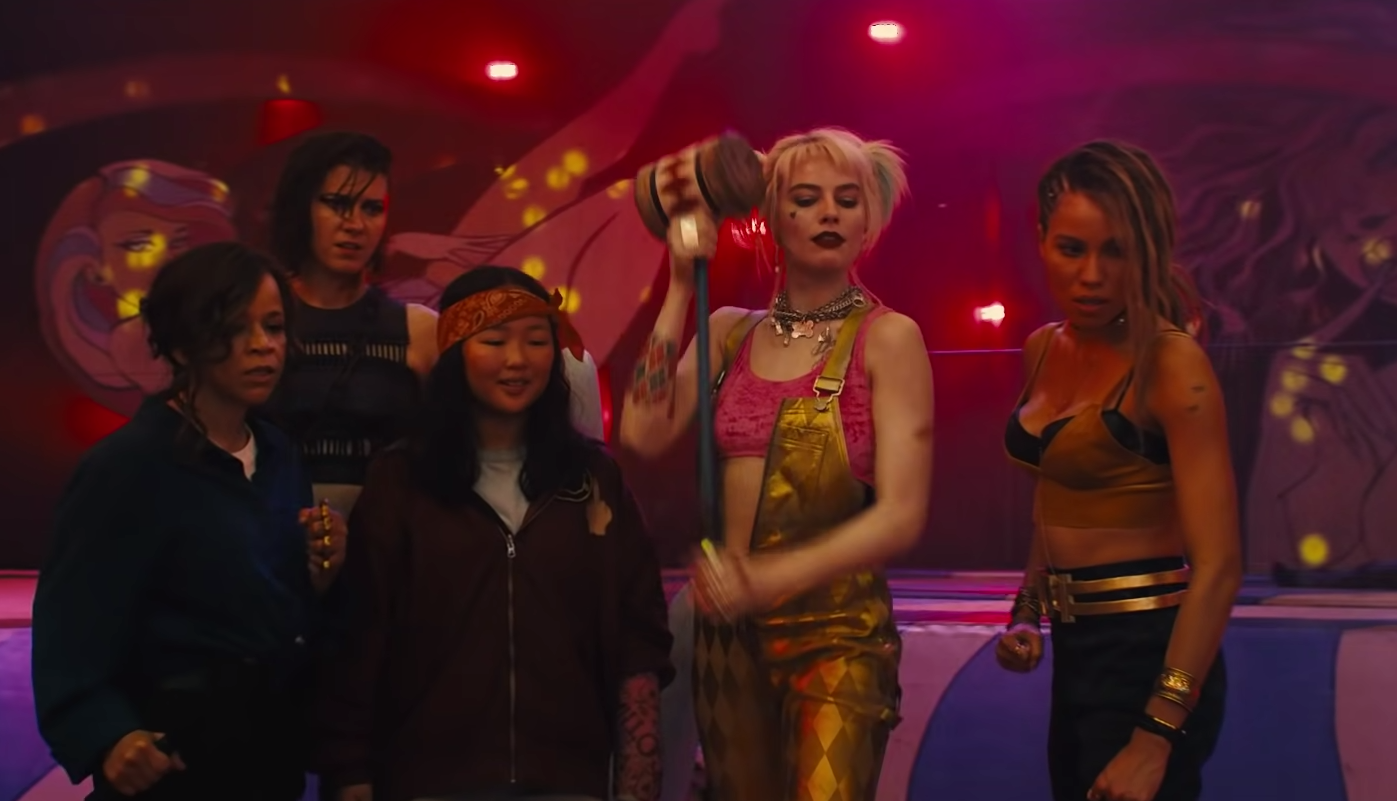 Check out Cassandra in Birds of Prey when she makes her big screen debut on Feb. 7!