Peacemaker Is Every Bit as Intense in the Comics as He Is in the Show
Peacemaker is a violent vigilante in the DCEU. Where did the character originate and what is his backstory like in the source material?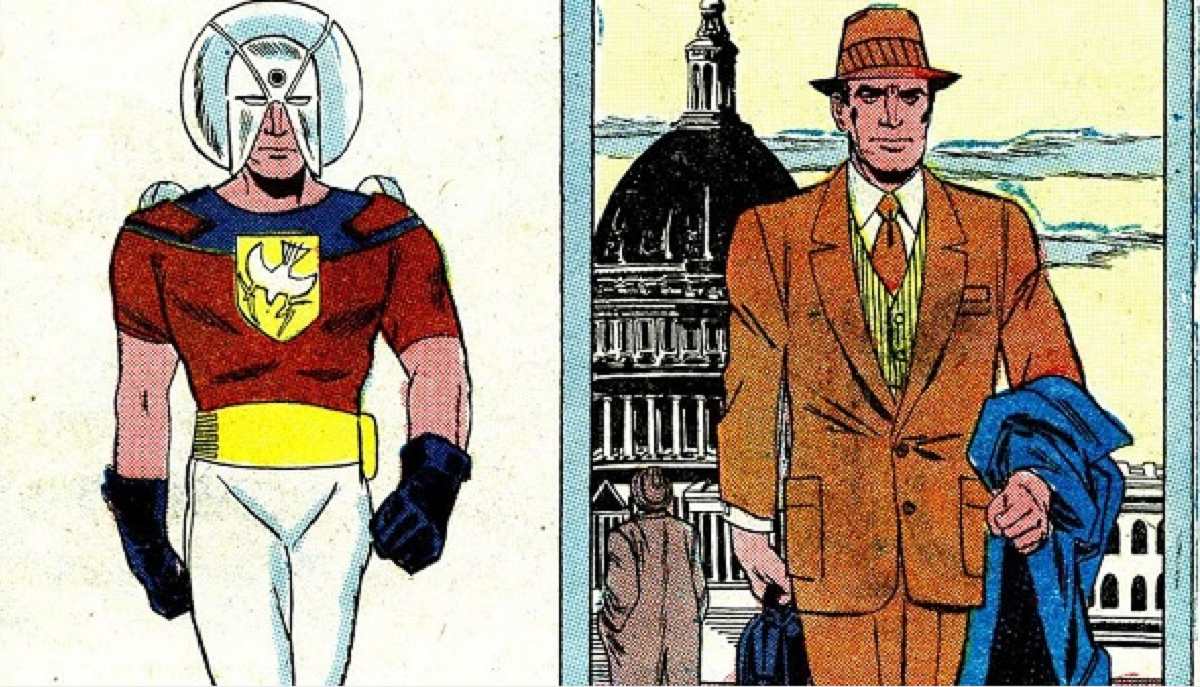 Content warning: This article mentions suicide.
There's no hero quite like Peacemaker. According to him, he loves peace so much that he's willing to kill just about anyone in order to achieve it. Most heroes will stop just short of murder in order to save the day, but Peacemaker is staunch in his "shoot first, ask questions later" style of vigilantism. While the new HBO Max show will display his violent quest for peace in full force, the character of Peacemaker from the comics isn't that far off.
Article continues below advertisement
The new Peacemaker show is a spin-off from the events of the 2021 film, The Suicide Squad. John Cena reprises his role as Christopher Smith aka Peacemaker, a violent vigilante who is recruited into a ragtag task force who must defend the world at all costs. While that sounds like it'd be right up Peacemaker's alley, he is forced to confront his past and his sense of morality as he tries to make a difference.
We're getting a taste of who he is in the DCEU, but what is he like in the comics?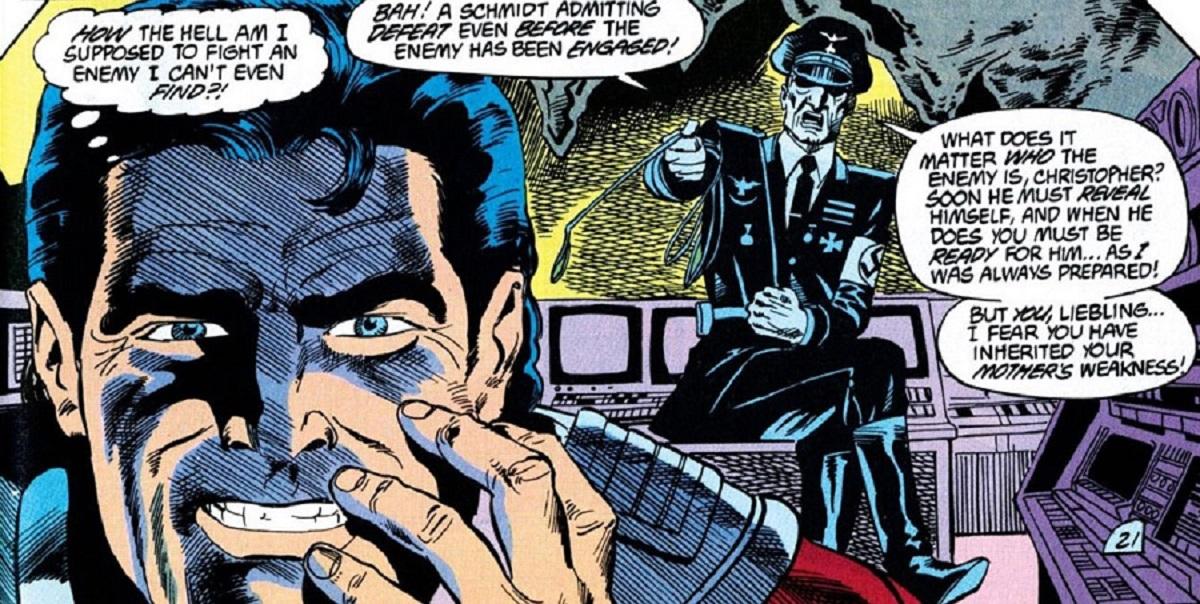 Article continues below advertisement
What are Peacemaker's origins in the comics?
Interestingly enough, Peacemaker didn't start out as a DC Comics character. He first debuted in 1966 as a character from an old comic book publisher called Charlton Comics. After Charlton went out of business in 1986, DC acquired the rights to the character and introduced him as part of the pantheon in 1988.
Even in his early days, Peacemaker was touted as "a man who loves peace so much that he is willing to fight for it." As the character evolved, he would take that credo to its extreme.
As part of DC, Christopher Smith's origins are marked by darkness. His father was a war criminal who took his own life after his crimes were brought to light. After witnessing this event, Christopher became reserved and aggressive from the trauma. He even began to hallucinate his father who urged him to follow in his footsteps. At 18, he would enlist in the army. But while on a mission, his hallucinations of his father worsened, leading to the deaths of an entire village worth of people.
Article continues below advertisement
After being court-martialed and sentenced to 20 years in prison, he was offered parole in exchange for working with the US government in an anti-terrorist police force known under the codename: Project Peacemaker. When the project fell through, he returned to his father's home in Austria. For a while, he made an affluent living in weapons and appliance manufacturing, and even donated some of his wealth to helping war victims. But as his hallucinations worsened, he began his double life.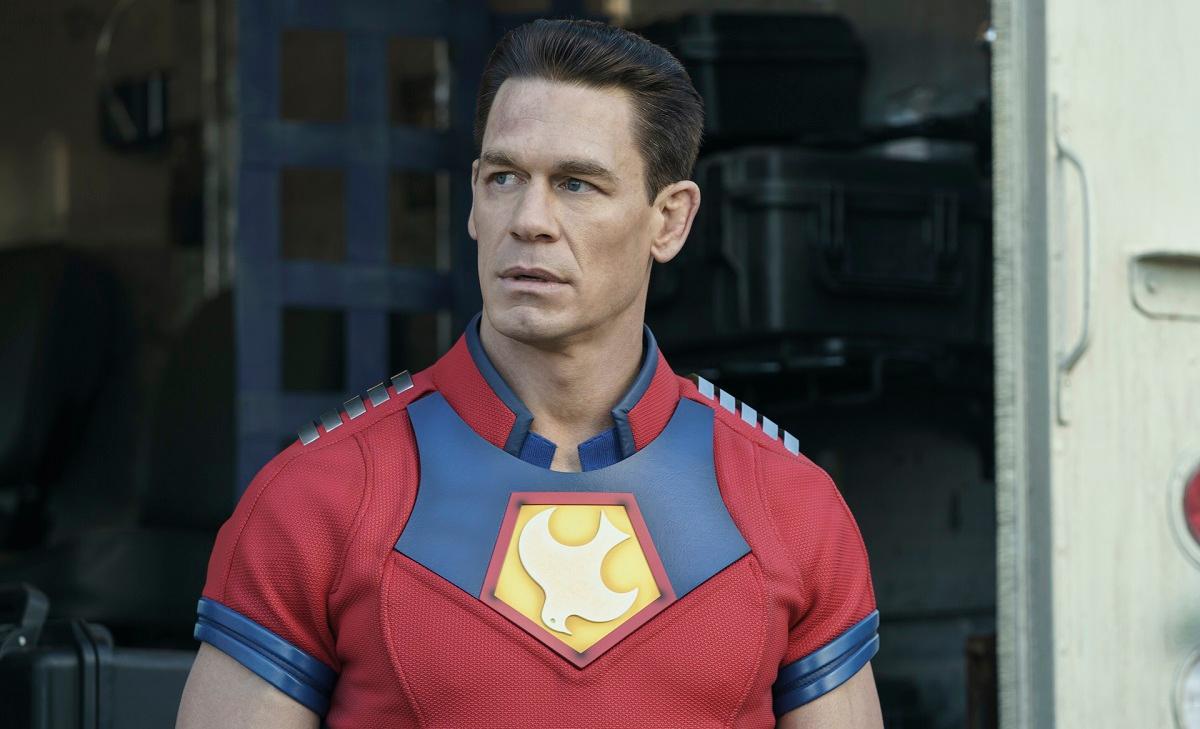 Article continues below advertisement
Under the moniker of "Peacemaker," he armed himself with high-tech weaponry in his newfound career of violent vigilantism. Seemingly haunted by the ghost of his father along with people who died under his watch, he became increasingly more violent to the point of killing villains at the first opportunity.
John Cena's Peacemaker is purposefully different.
The character in the comics and the DCEU version of Peacemaker are both equally violent, but the live-action version seems very different so far. While we know little about the origins of live-action Peacemaker, we do know that his father (Robert Patrick) is still in his life, though his relationship with him is strained. His violent urges and obnoxious quest for peace are often played for laughs, but he seems visibly shaken when asked to take on certain controversial missions.
Article continues below advertisement
It's safe to say that the live-action Peacemaker might not stick too close to the source material. In an interview with Associated Press, John Cena stated that director James Gunn instructed him not to research the original character for his role in The Suicide Squad. DCEU Peacemaker is described as a "douchey Captain America" and "toxic masculinity at its most toxic." The deconstruction of such a character paves the way for a potentially interesting show.
Peacemaker begins streaming on HBO Max on Jan. 13.