The Butterflies Seem Like a Completely Original DCEU Threat in 'Peacemaker'
The crew in 'Peacemaker' takes on an entirely new threat in the DC Extended Universe. What are the Butterflies and what is their ultimate goal?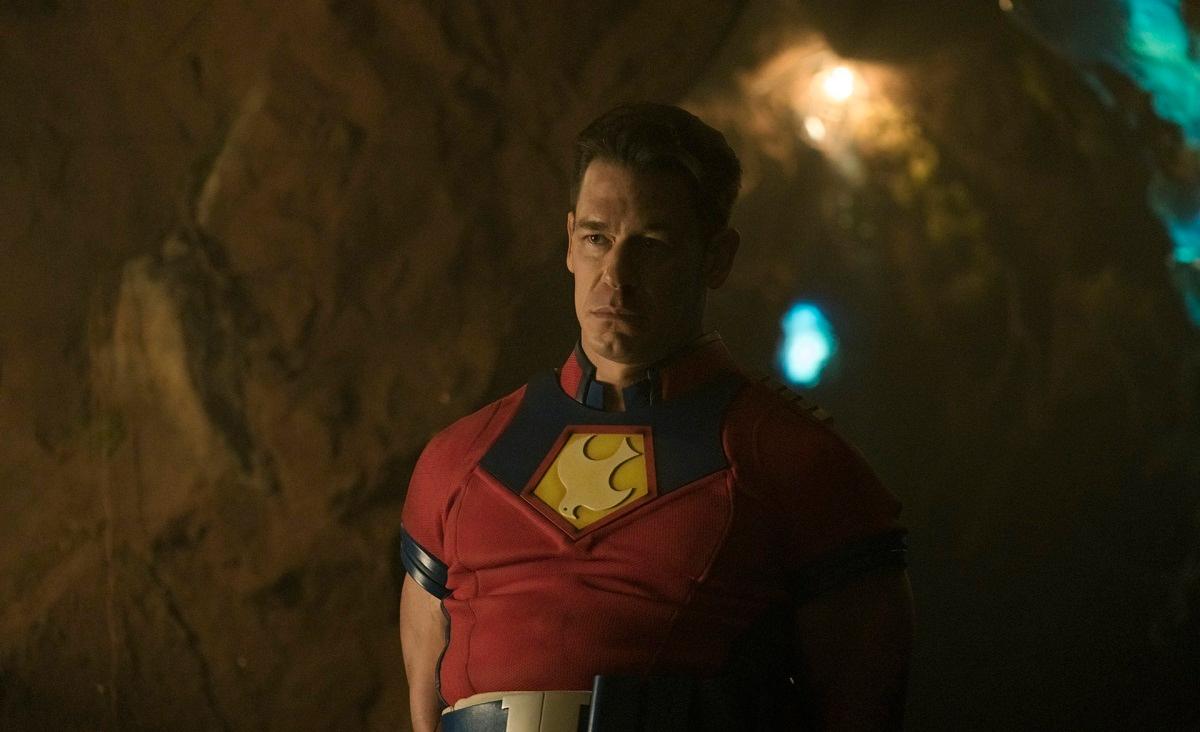 Spoiler alert: this article contains spoilers for Peacemaker.
The violent and irreverent world of Peacemaker still takes place squarely in the DC Extended Universe. As such, even a crimefighter as silly and immature as Christopher Smith (John Cena) must take on all kinds of abnormal and supernatural threats. While he's previously faced off against a giant starfish in The Suicide Squad, he now takes on a completely new threat in the mysterious new lifeform known as "Butterflies."
Article continues below advertisement
Shortly after his stint with Task Force X, Christopher Smith / Peacemaker returns home to a cold reception. But he has little time to rest as A.R.G.U.S agents recruit him into yet another ragtag task force as part of a new mission labeled "Project Butterfly." As Peacemaker tries to complete the mission, he is forced to confront his toxic masculinity and merciless moral code.
And while his team leaves him in the dark, he comes face to face with the Butterflies.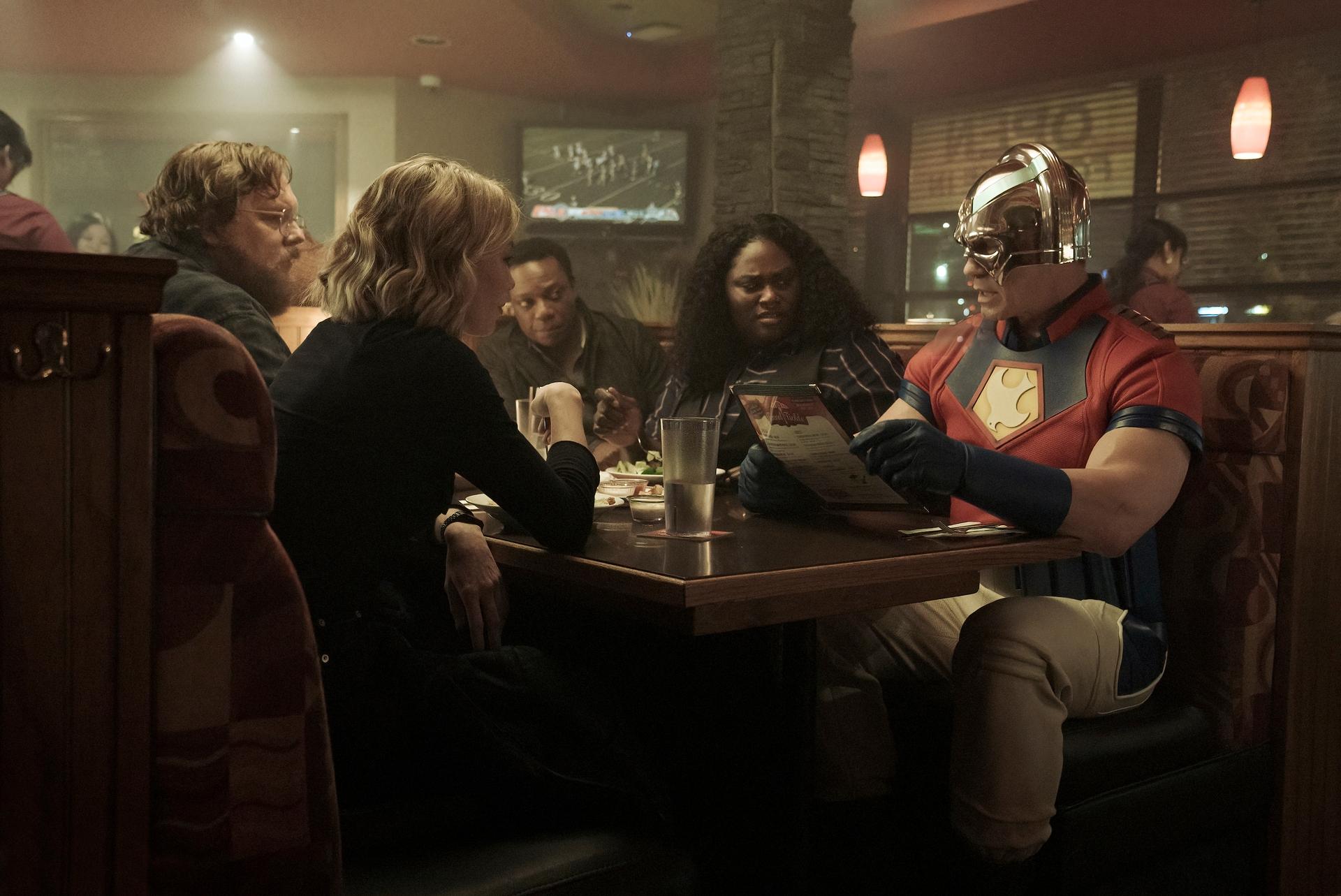 Article continues below advertisement
What are the Butterflies in 'Peacemaker'?
When Peacemaker is first recruited into Project Butterfly, he is given very few details about his mission, save for that he must assassinate US senator Royland Goff (Antonio Cupo). While he lacks several important details, he encounters his first Butterfly when he goes home with a random woman. After spending the night with her, the woman attacks him, displaying superhuman strength. Peacemaker is barely able to defeat her using one of his special helmet.
Upon killing her, Peacemaker returns to the apartment to reclaim his things. He discovers a strange alien object and takes it with him. The object is eventually revealed to be a miniature spaceship. Yet despite his findings, his team still elects not to inform him about the nature of the Butterflies. All he knows at this point was that the woman who attacked him was one such Butterfly.
Article continues below advertisement
Despite the lack of information, he goes on with his team to assassinate the senator. But the mission proves difficult for Peacemaker after he learns that he might have to kill the rest of the family as well — including two small children — if they're revealed to be Butterflies. Upon observing the family and their strange, hive-like behavior, the team proceeds with the mission. When Peacemaker is unable to do it, his friend Vigilante (Freddie Stroma) takes over and kills three of them.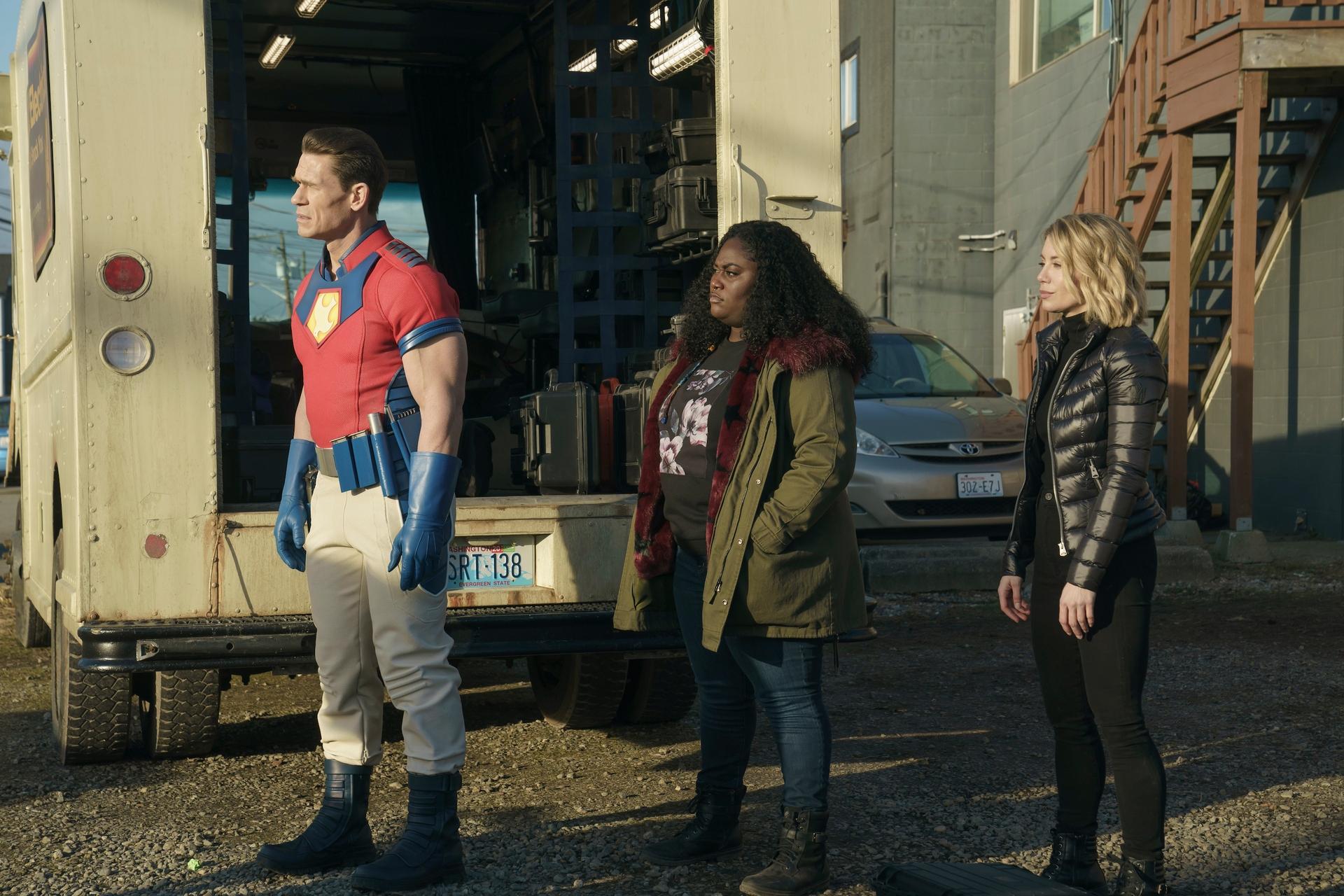 Article continues below advertisement
As the senator survives, his bodyguard Judomaster (Nhut Le) kidnaps Peacemaker and Vigilante. The two of them manage to escape and kill the senator, but a butterfly-like creature emerges from his corpse and tries to flee. What's more, it is eventually revealed that countless Butterflies exist all over the world.
Though their nature and goals remain unclear, there's plenty we know about the Butterflies. Namely, they can take on human hosts with enhanced physical strength. They've also infiltrated society across the globe. As we've seen thus far, Project Butterfly entails finding and eliminating Butterflies wherever they're hiding.
Interestingly enough, Butterflies lack an equivalent to anything in the comics. According to Animated Times, there's no precedence of source material for their existence.
Of course, the possibility that a connection will be drawn between Butterflies and known comics lore certainly isn't out of the question.
New episodes of Peacemaker stream every Thursday on HBO Max.