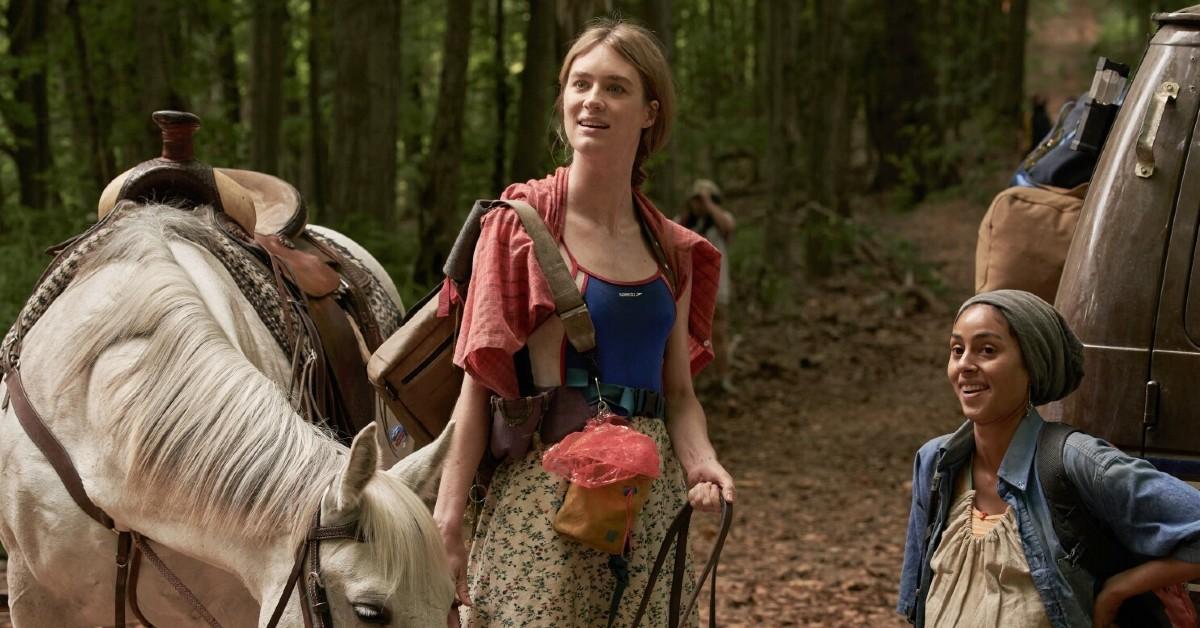 'Station Eleven' Might Be Over, but the Show Must Go on — Here Are Other Stories Like It
Leave it to Station Eleven — a show about people who survive a devastating pandemic — to resonate with critics living through a pandemic in real life. The acclaimed series has made a splash on HBO Max with its surprisingly uplifting tone and insightful commentary. The show currently stands at a 97 percent approval rating on Rotten Tomatoes. As it's a limited series, we might not be getting any more episodes, but there's content similar to it out there.
Article continues below advertisement
Station Eleven takes place 20 years after a flu pandemic causes human civilization to collapse. Kirsten (Mackenzie Davis) travels the post-apocalyptic land as part of a traveling theater troupe that brings live entertainment to the last remnants of humanity. Along their travels, they encounter a dangerous cult with a nefarious agenda and mysterious past.
The show has run its course as of now, but there are other shows and movies that can fill the Station Eleven–shaped holes left in our hearts.
Here are some shows and movies like Station Eleven.
Article continues below advertisement