'Station Eleven' Might Be Over, but the Show Must Go on — Here Are Other Stories Like It
'Station Eleven' might not get a second season, but there is plenty of content to help fill the gap. Here are some shows and movies similar to it.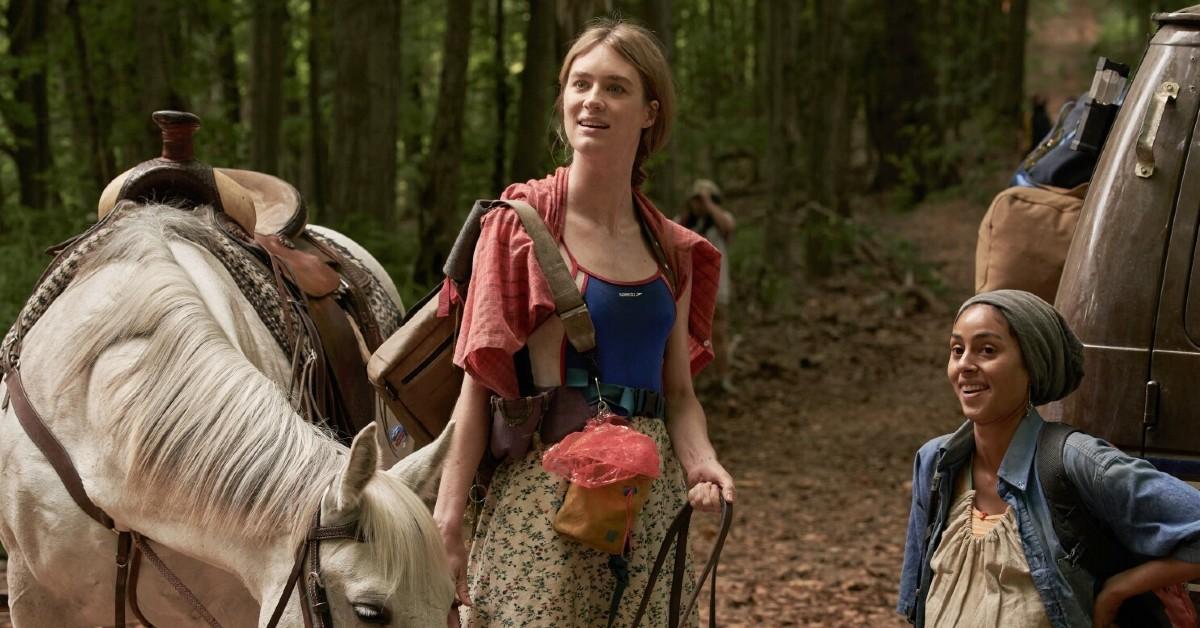 Leave it to Station Eleven — a show about people who survive a devastating pandemic — to resonate with critics living through a pandemic in real life. The acclaimed series has made a splash on HBO Max with its surprisingly uplifting tone and insightful commentary. The show currently stands at a 97 percent approval rating on Rotten Tomatoes. As it's a limited series, we might not be getting any more episodes, but there's content similar to it out there.
Article continues below advertisement
Station Eleven takes place 20 years after a flu pandemic causes human civilization to collapse. Kirsten (Mackenzie Davis) travels the post-apocalyptic land as part of a traveling theater troupe that brings live entertainment to the last remnants of humanity. Along their travels, they encounter a dangerous cult with a nefarious agenda and mysterious past.
The show has run its course as of now, but there are other shows and movies that can fill the Station Eleven–shaped holes left in our hearts.
Here are some shows and movies like Station Eleven.
The Last Man on Earth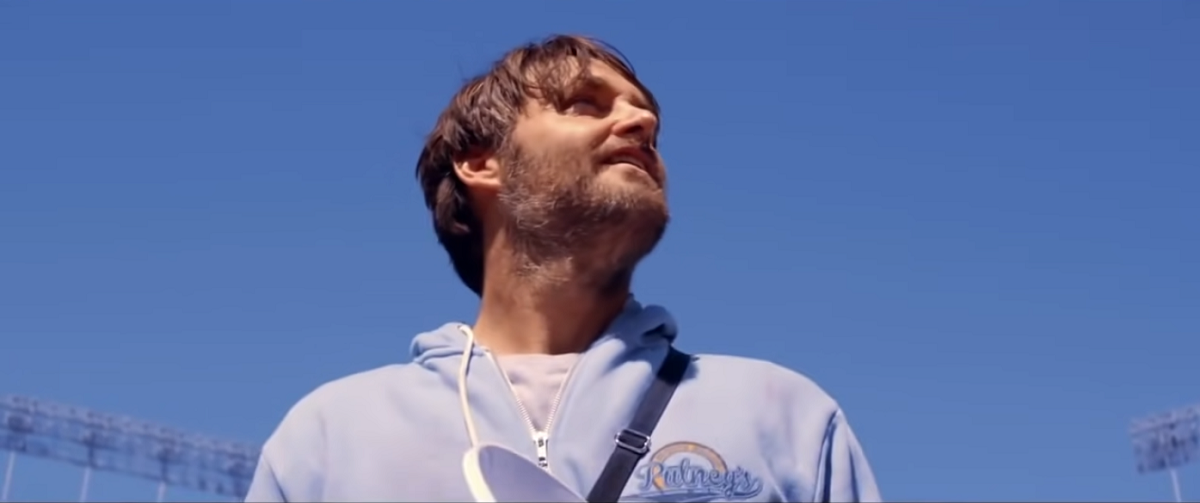 For a lighthearted take on post-apocalypse, look no further than The Last Man on Earth. The series follows Phil Miller (Will Forte) surviving one year after a plague runs through the entire world. Suffering from loneliness and isolation, he attempts to search for other survivors.
The Last Man on Earth is an irreverent and enjoyable spin on dystopian tropes, featuring some heavy hitters in the world of comedy.
You can stream all four seasons on Hulu.
Article continues below advertisement
How It Ends (2021)
Liza (Zoe Lister-Jones) travels across Los Angeles trying to reconcile her many regrets in life before the world supposedly ends.
For a more relatable and comedic approach to the end of the world that isn't as on the nose as Don't Look Up, you might want to give How It Ends a try. This comedic film presents a more down-to-earth narrative about normal people coping with the end of the world in fun and heartwarming ways.
Stream How It Ends (2021) on Epix.
Article continues below advertisement
Kipo and the Age of Wonderbeasts
The titular Kipo Oak has lived underground with the last remnants of humanity all her life. Once she reaches the surface, she searches for her missing father throughout a wasteland overwrought with mutated animals.
Kipo is an all-ages critically acclaimed animated series that boasts wonderful characters, diversity, and world-building. Even for a post-apocalypse show, the animated series is driven by plenty of heart and emotion.
Stream all three seasons on Netflix.
Article continues below advertisement
The Silent Sea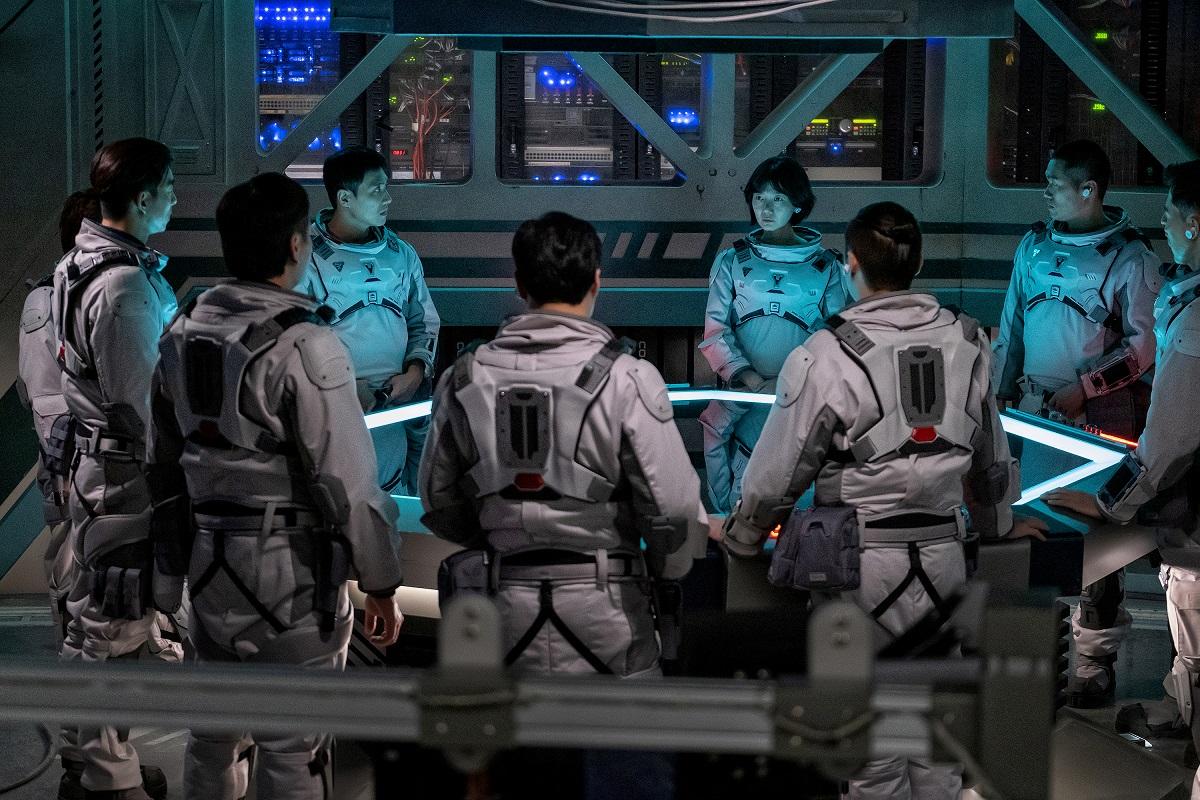 In the midst of a global drought, astrobiologist Song Ji-an (Bae Doo-na) is recruited for an off-planet mission to retrieve important samples from a space station on the moon. But while there, the team discovers the horrifying truth behind their mission. This dystopian K-drama features plenty of suspense, scares, and emotion in its short episode run.
You can stream The Silent Sea on Netflix.
Article continues below advertisement
School-Live!
You've never seen a zombie story quite like this before. Yuki Takeya is a cheerful schoolgirl. As part of the "School Living Club," with her friends, they supposedly attend classes while living inside the school and never going outside.
While Yuki's school life seems normal, the outside world has been plagued by a zombie apocalypse that infected everyone at her school except those in her club. The remaining students and faculty struggle to survive while keeping Yuki safe within her fantasy.
Article continues below advertisement
Beneath a cute exterior and uplifting narrative lies a zombie anime with more drama and heart than one might expect.
You can stream the whole series on Crunchyroll.