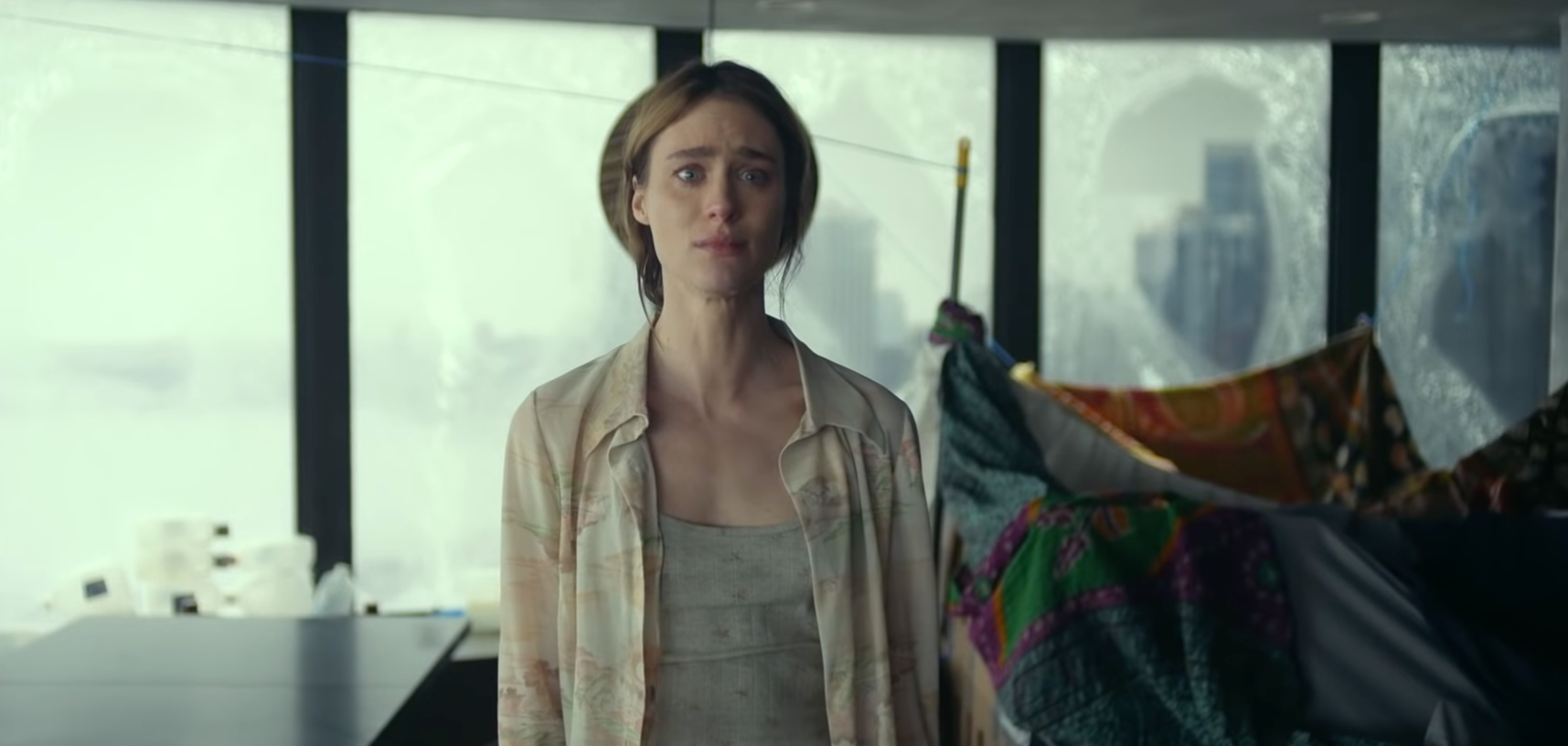 'Station Eleven' Is About a Devastating Pandemic — and It Began Filming Before COVID-19 Hit
If you're looking for another kind of post-apocalyptic show to watch, you're in luck. HBO Max is coming out with a series called Station Eleven. that follows the lives of survivors who have to pull their lives together and basically rebuild the world around them after a flu kills most of the world's population. Even though real life isn't this extreme, the plotline is definitely hitting close to home.
Article continues below advertisement
The limited series is based on the 2014 book of the same name by Emily St. John Mandel, but considering that it's being released in 2021, does that mean it was shot during the pandemic the previous year? When was Station Eleven filmed? Here's what we know about the timeline for the show and how things worked out for the crew better than expected.
When was 'Station Eleven' filmed?
Per Variety, HBO Max ordered the adaptation of Station Eleven in June 2019. This was obviously months before everyone had the word "pandemic" in their lexicons.
Filming began in early 2020, and by March 2020, after having filmed the first few episodes, the crew actually had an already-scheduled hiatus — which happened to work out with what was going on throughout the rest of the production industry, as the COVID-19 pandemic started changing everything.
The production crew said that when they were able to get back to filming (which, per IMDb, started up again February 2021 and finished in July 2021), what they were creating became that much more important.
Article continues below advertisement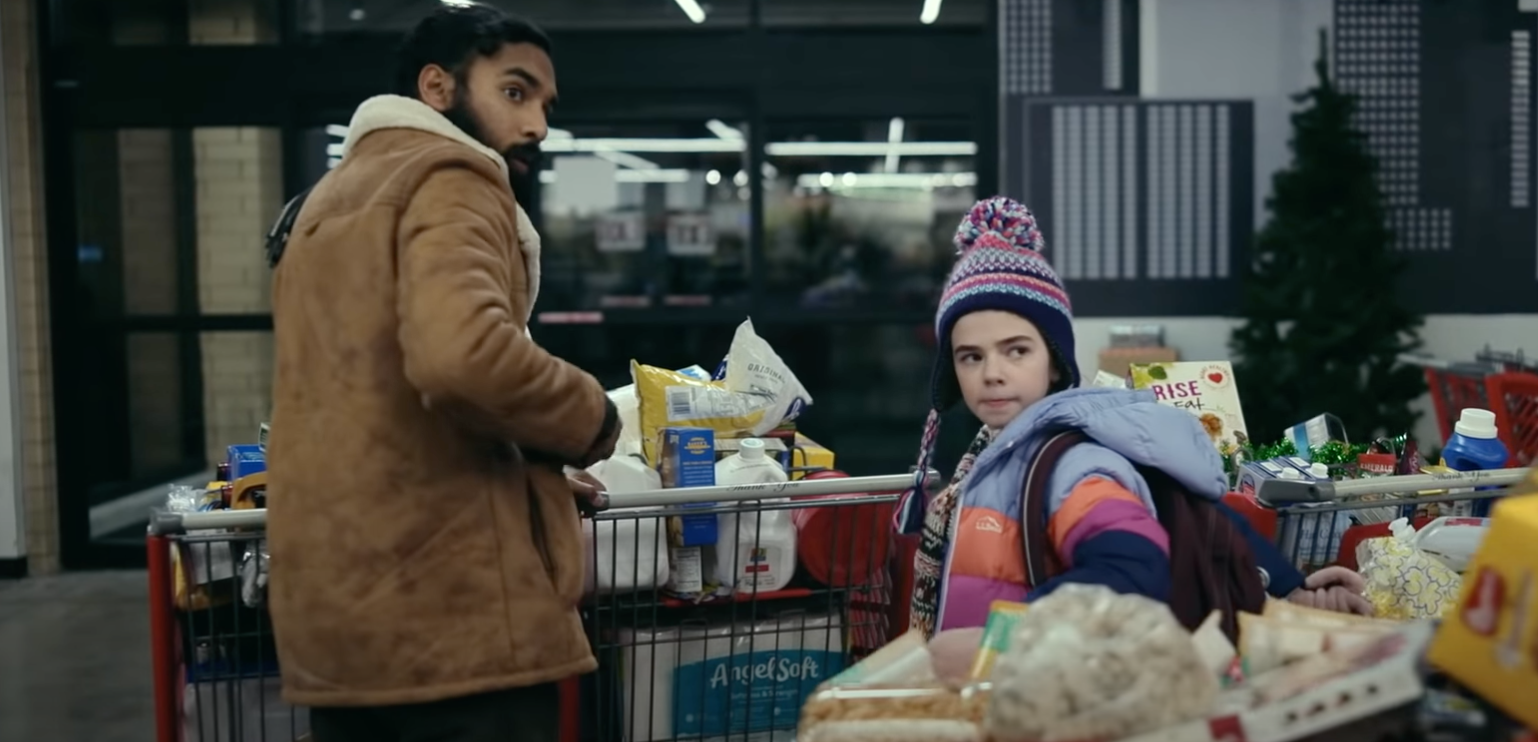 And dealing with a real-life pandemic while shooting a show about a fictional one helped put things into perspective.
"Really what matters is other people, the people in your life you care about, your health, and also making art, which is what we're all doing with this show," said executive producer and director of Station Eleven Jeremy Podeswa at the Television Critics Association's virtual Summer Press Tour in 2021, per IndieWire. "That really gave us a great sense of purpose in a really difficult time."
Article continues below advertisement
When is the 'Station Eleven' release date?
Station Eleven will start streaming on HBO Max on Dec. 16, 2021. The show and the book aren't just about a set of survivors who are trying their best to rebuild. Instead, it spans generations. One character named Kirsten was a child when the flu that changed her world came to be. But in part of the story, we see her as an adult played by Mackenzie Davis.
The description of Station Eleven given by HBO Max also says the show will span "multiple timelines." Although the show is not a direct copy of the book, it's close to it. "It's a very aggressive adaptation of a very beautiful book that I love," showrunner and creator Patrick Somerville said during the press tour. "The spirit of that book to me was always about what's gentle and human inside of us before and after, and how do we get back to the people that we love?"