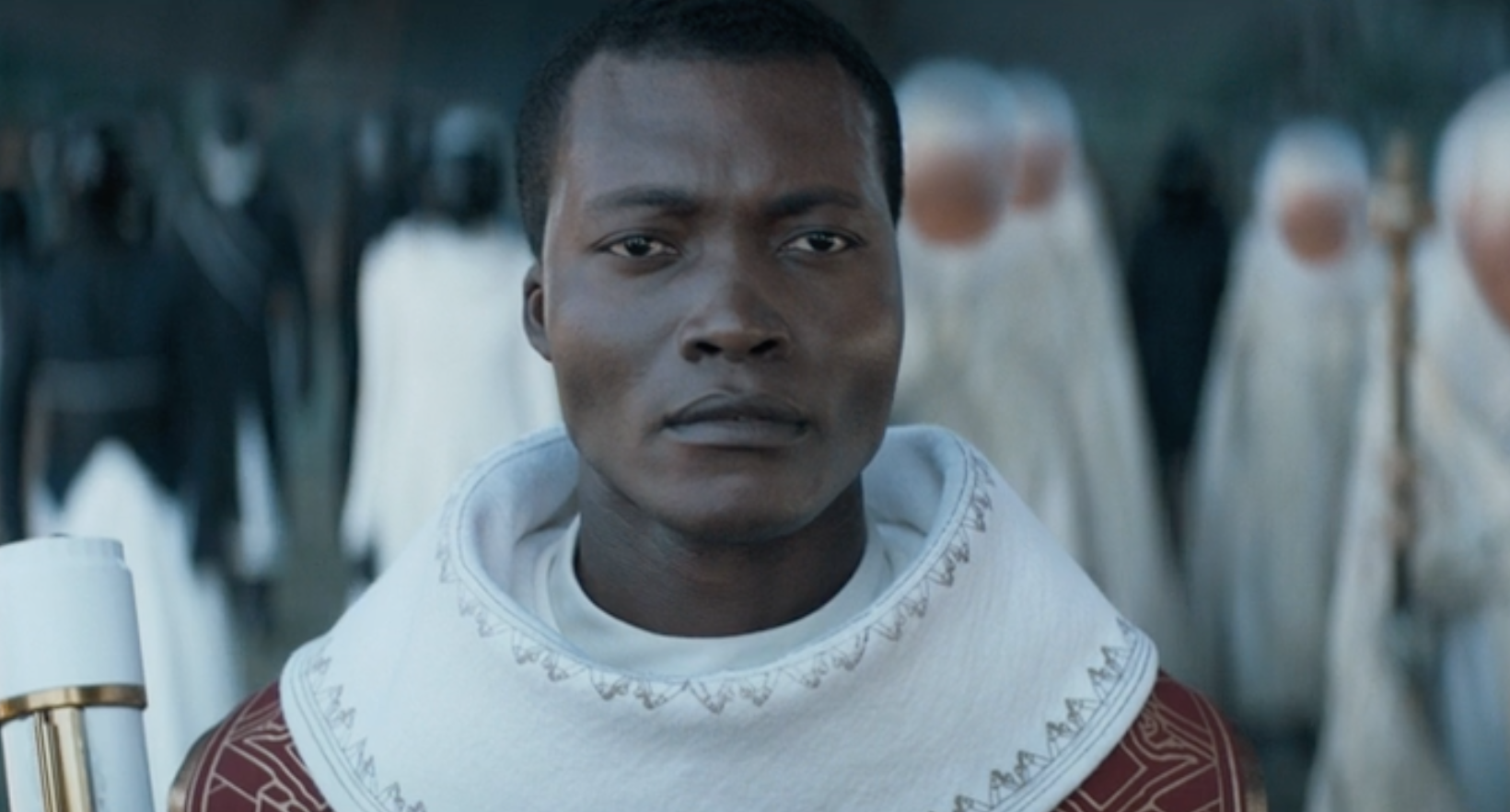 The 'Dune' Universe Spans 21 Books, So We Could Get a Ton of Movies
Some directors excel at telling more enclosed, provincial narratives: A film like Out of the Furnace hits its feelings and says what it needs to say in a much different way than a movie like Dune, or Denis Villeneuve's other films. Frank Herbert's series of novels have finally been made into a film that people seem to love, so will there be more?
Article continues below advertisement
How many 'Dune' movies will there be? At least two.
Warner Bros. Dune is called "Part 1," but the sequel wasn't officially greenlit by the studio before the movie's release. Because the movie has become so popular, we're now officially going to get a part two. But there are 21 books that make up the Dune Universe, so we could also potentially be getting a lot more movies.
The Dune saga has sold a whopping 20 million copies. It's been translated into a bunch of different languages, so naturally, production studios and screenwriters have dreamt of expanding the franchise's film audience.
Article continues below advertisement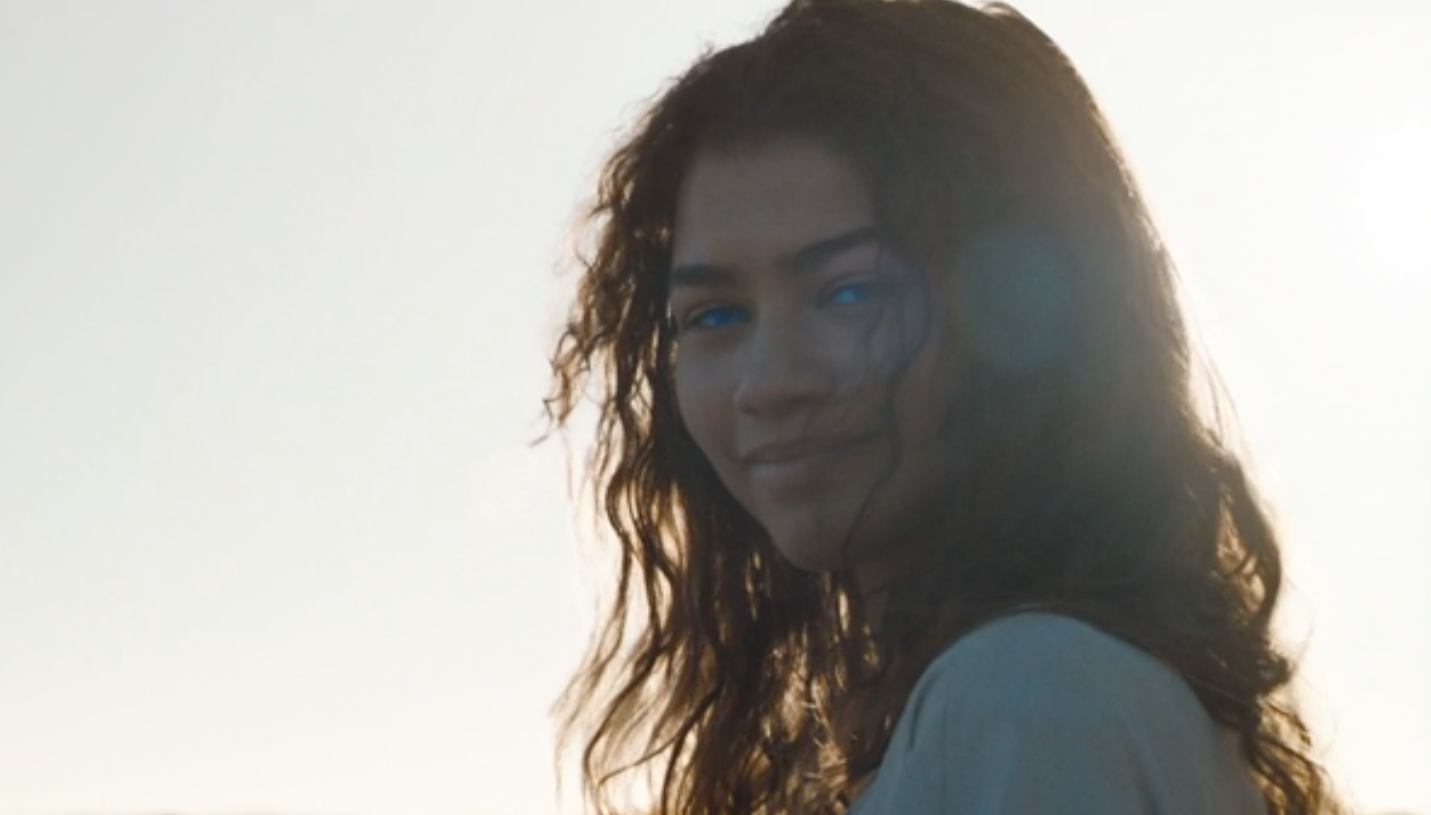 David Lynch's 1984 Dune film with Sting was a massive flop, but cinephiles swear up and down that the director's cut was actually a sprawling masterpiece that was ruined by production decisions.
Villeneuve's Dune doesn't try to reconcile the series' entire story in a two-hour and 35-minute run-time, which is why it's so successful.
Article continues below advertisement
Luckily, fans have flocked to the movie. It managed to pull in $5.1 million in IMAX theaters on Thursday night early openings, not bad considering most movies aren't generating the kind of money they did in theaters prior to the pandemic. Its performance so far was enough for Part 2 to be greenlit.
What is the 'Dune: Part 2' release date?
Since March of 2018, Denis stated that he planned on making Dune a two-parter, but Part 2 wasn't actually greenlit until after Part 1 proved to be a box office success. According to Variety, Dune: Part 2 will hit theaters on Oct. 20, 2023.
Article continues below advertisement
"The story in itself sets up for a sequel," said Ann Sarnoff, chair and CEO of WarnerMedia Studio and Networks Group in an interview with Variety. "The production is so amazing and the storytelling is so compelling that it's not going to be judged on box office alone."
Article continues below advertisement
But waiting to make and release Dune: Part 2 was not the original plan for its director. "I wanted at the beginning to do the two parts simultaneously, Villeneuve said to Variety. "For several reasons, it didn't happen, and I agreed to the challenge of making part one and then wait to see if the movie rings enough enthusiasm. … As I was doing the first part, I really put all my passion into it, in case it would be the only one. But I'm optimistic."
His optimism has clearly paid off.
You can watch Dune: Part 1 in theaters now and on HBO Max.