'Dune: Part Two' Has Been Confirmed — Here's the Release Date
The upcoming sci-fi film 'Dune' is the first of a planned two-part story. So, when is Warner Bros. looking to release 'Dune: Part Two'?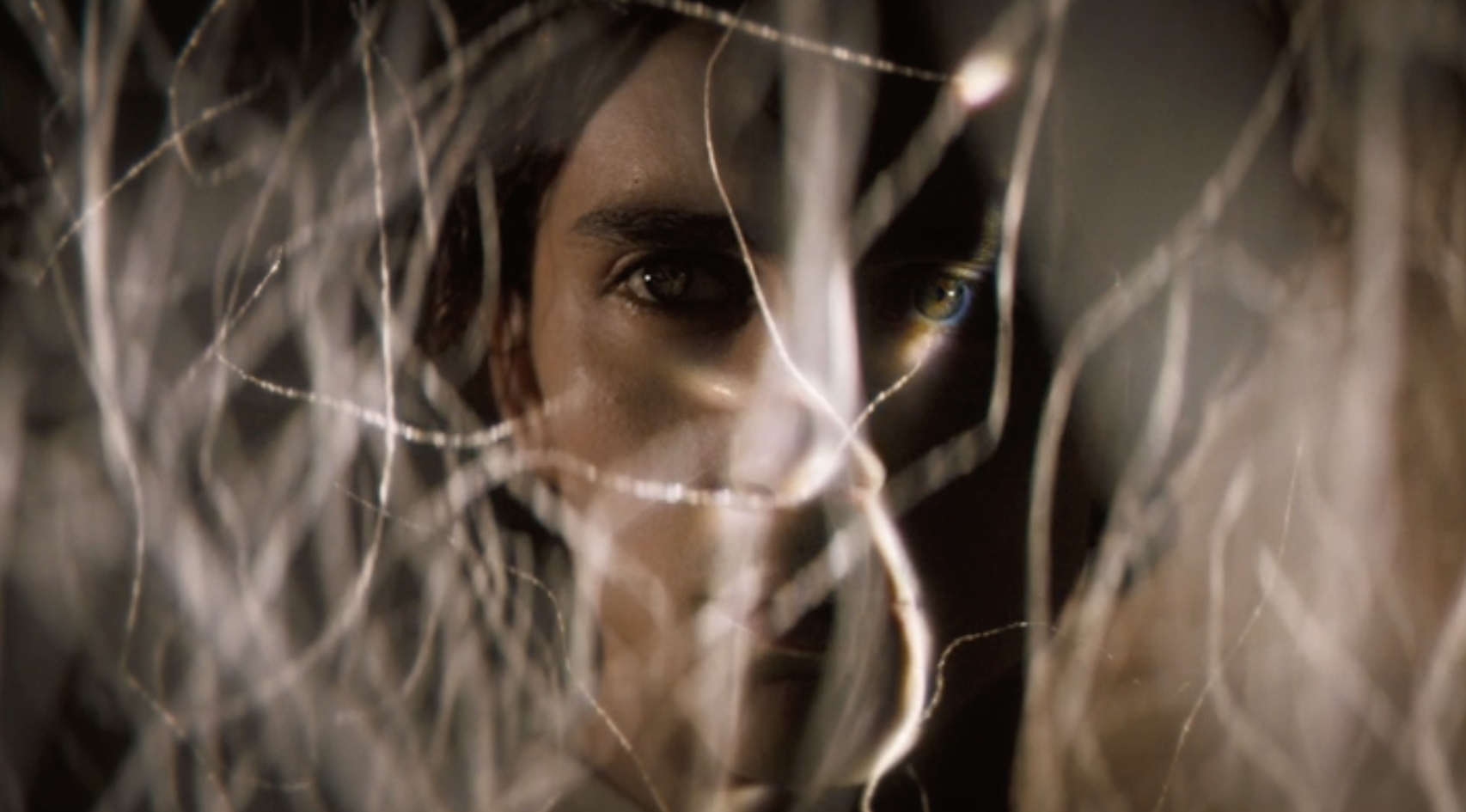 It's already clear that there's potential for Dune to become the next great Warner Bros. franchise.
Article continues below advertisement
And thanks to a tweet by Legendary Entertainment, the production company behind Dune, we know that the next installment is coming our way. "This is only the beginning," the post read. Here's what we know about the second movie's release date and which members of the cast are coming back.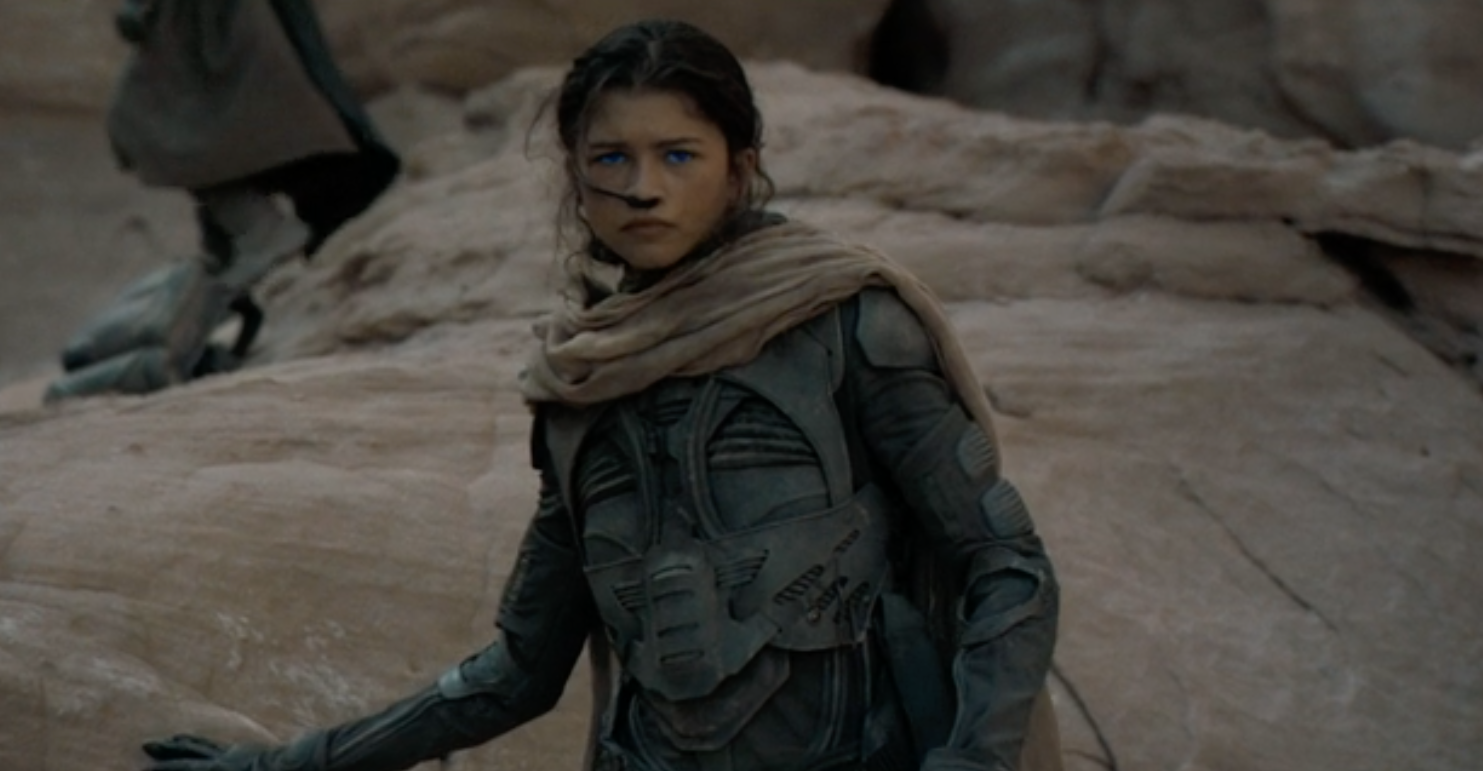 Article continues below advertisement
When is the 'Dune: Part Two' release date?
Dune: Part Two is scheduled to be released in theaters on Nov. 3, 2023.
In an interview with Variety, Denis Villeneuve said he had been working on the script for the sequel before the first film even premiered. Denis also spoke with IGN, saying he would get to work as soon on Part Two as soon as he got the thumbs up from Warner Bros.
"To go quickly in a movie of that size, you still need to make sets, costumes, so we are talking about months. But if ever there's enthusiasm and the movie is greenlit sooner than later, I will say that I will be ready to shoot in 2022 for sure," he said.
Article continues below advertisement
What have Denis Villeneuve and Warner Bros. said about 'Dune: Part Two'?
In the beginning, director Denis Villeneuve hoped to film Dune: Part One and Dune: Part Two back-to-back, but Warner Bros. turned that idea down immediately.
Denis explained to Variety, "I wanted at the beginning to do the two parts simultaneously, but for several reasons, it didn't happen, and I agreed to the challenge of making Part One and then wait to see if the movie rings enough enthusiasm."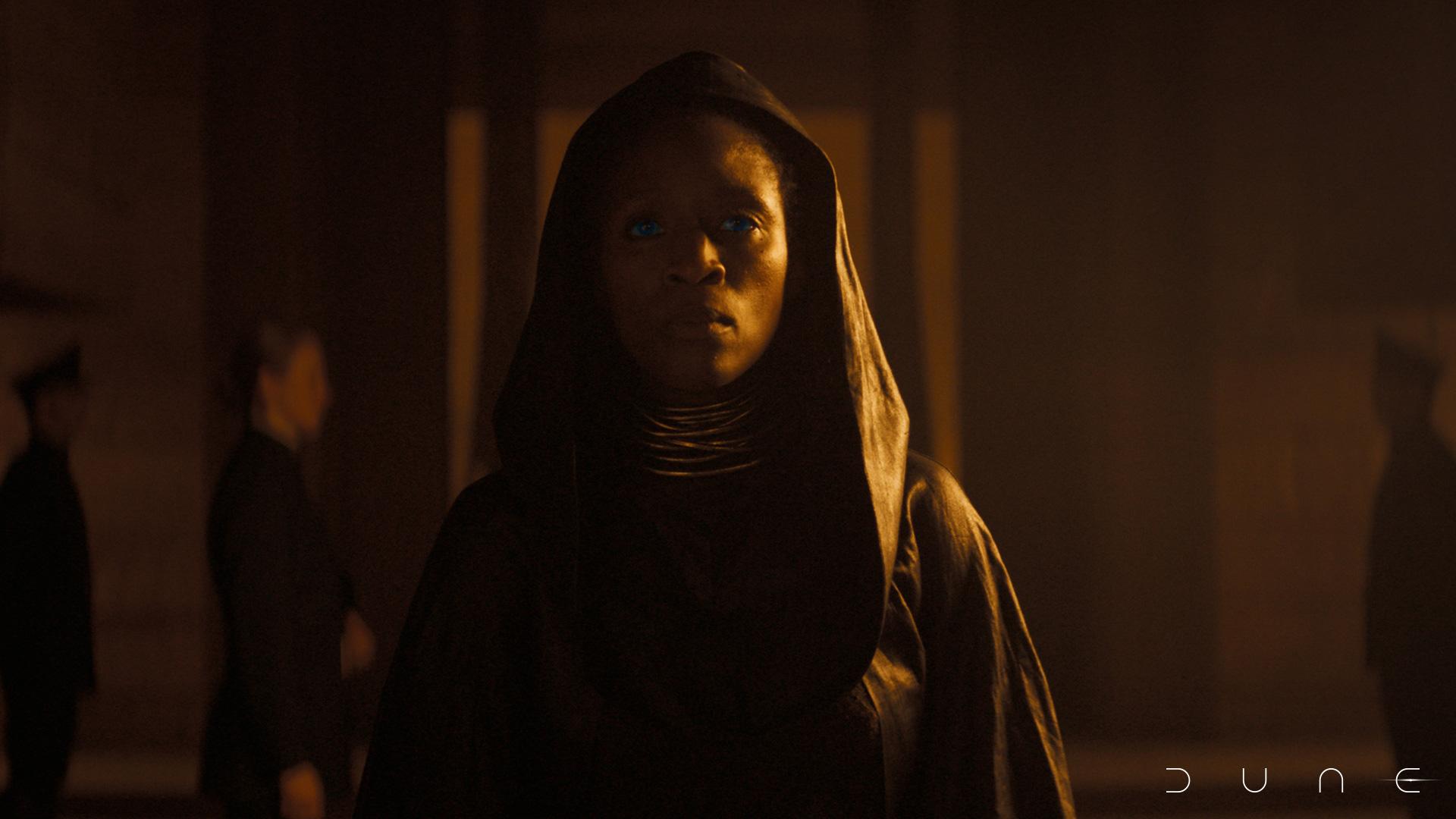 Article continues below advertisement
"If such a thing as Dune: Part Two happens, I will say that it's going to be an insane playground for me," he said at the time. "It's going to be just like pure cinematic pleasure for the second part. I don't want to speak for everybody on the team, but I will say that we really created on this movie a feeling of family and to re-unify everybody again, together, that would be paradise."
On Oct. 21, 2021, Deadline spoke with both WarnerMedia Studios and Networks Chair and CEO Ann Sarnoff and WarnerMedia CEO Jason Kilar about the future of Dune. Ann addressed the sequel rumors, teasing, "Will we have a sequel to Dune? If you watch the movie, you see how it ends. I think you pretty much know the answer to that."
Article continues below advertisement
What parts of the book will 'Dune: Part Two' cover?
Since Dune is the first of a proposed two-part film series, it only covers the first half of Frank Herbert's epic novel. The film concludes with Paul killing Fremen member Jamis in a traditional fight to the death. In the end, Paul goes against Lady Jessica's demands and joins the Fremen to help bring peace to Arrakis.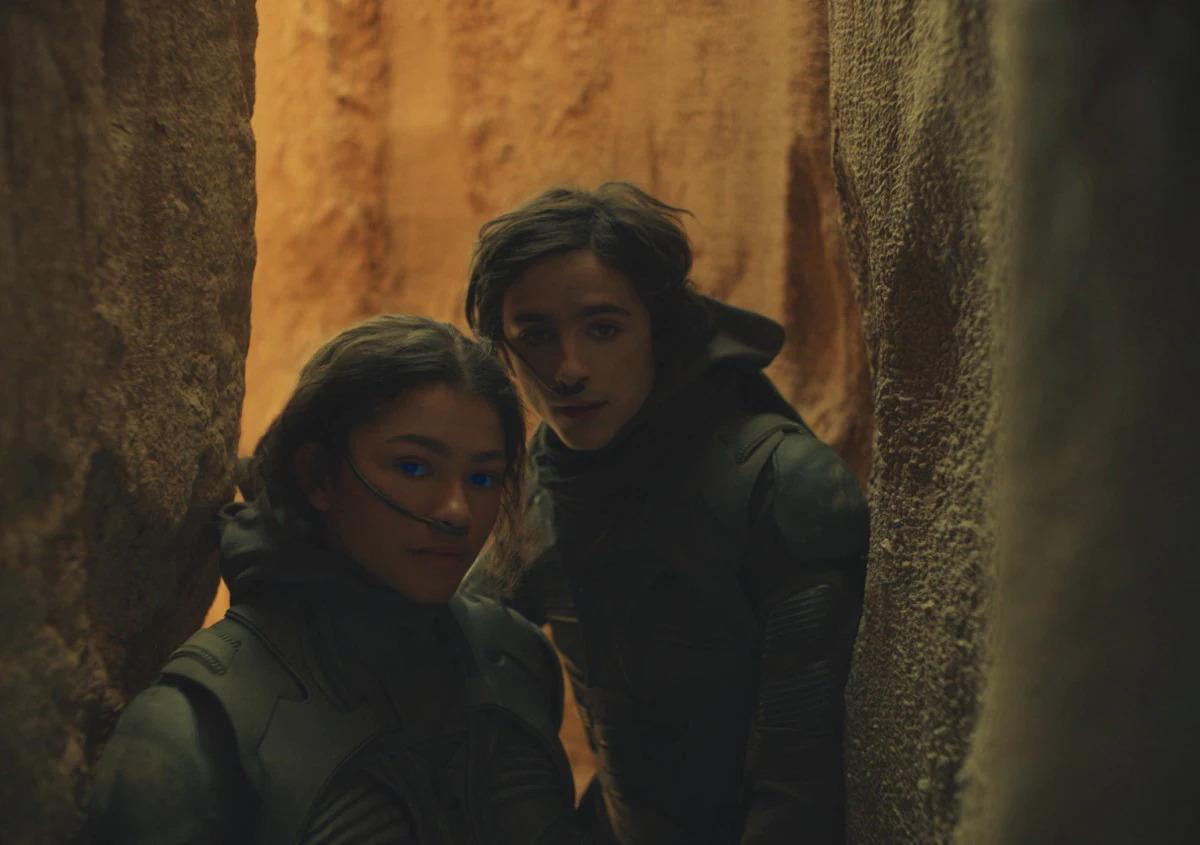 Dune: Part Two covers the second half of the tome, so we can expect to meet additional central characters. These roles include Emperor Padishah Shaddam IV; Lady Jessica's child, Alia Atreides; Baron's nephew, Feyd-Rautha Harkonnen; and the emperor's daughter Princess Irulan.
Dune is streaming on HBO Max.