Kristen Stewart and Mackenzie Davis Are Partners in 'Happiest Season' but What About in Real Life?
Kristen Stewart is Mackenzie Davis' partner in 'Happiest Season' on Hulu, but what about Mackenzie's partner in real life? Details on the star.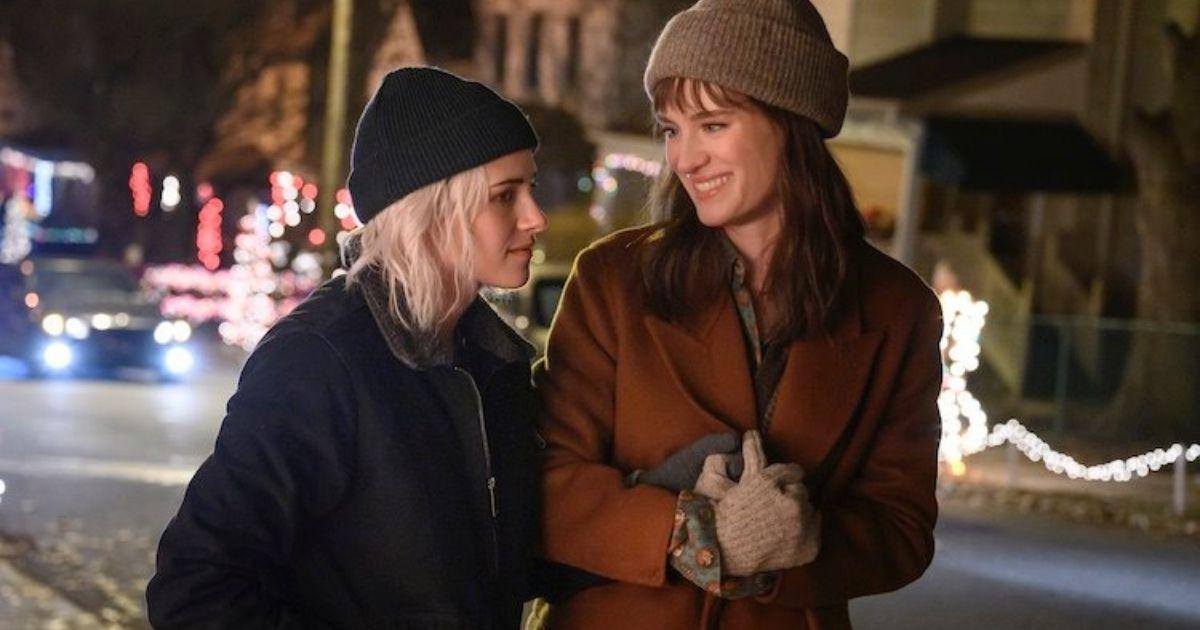 One of the best things about the holiday season are the romantic comedy movies that bring us a little bit of drama, a whole lot of love, and some feel good fun. Often, they have a similar storyline, a rehashed batch of characters. However, the newest one coming to Hulu is different. Actor Mackenzie Davis' partner is Kristen Stewart in the new movie Happiest Season, but what about in real life?
Article continues below advertisement
Mackenzie Davis' partner in the movie 'Happiest Season' is Kristen Stewart.
According to Variety, Hulu has released its first trailer for its latest romantic-comedy movie. This one has a slight, but important, twist to the typical stories we see with these movies. Starring Mackenzie Davis, her partner in this film is played by Kristen Stewart in this lesbian-focused storyline.
Happiest Season follows Abby, played by Kristen Stewart, who plans on proposing to Harper, played by Mackenzie Davis, at Harper's family holiday party. "But things change when Abby discovers that her girlfriend has yet to come out to her conservative family," the publication reported.
Article continues below advertisement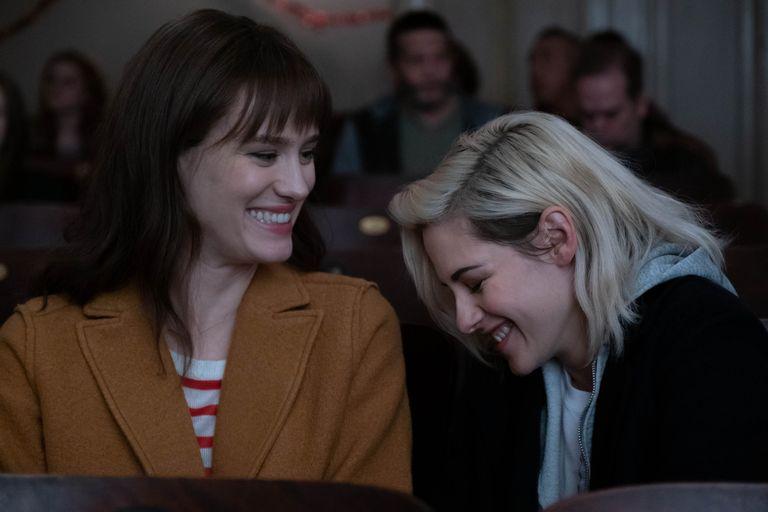 "I am scared that if I tell them who I really am, I will lose them," Harper is heard saying in the trailer, through tears. "I am not hiding you, I am hiding me."
Article continues below advertisement
The story is a long-time coming and was penned by Clea DuVall and Mary Holland.
This storyline is not uncommon in the world, so it's about time that there be a holiday movie to feature this.
"I think I've wished to see a gay Christmas rom com my whole life," Kristen previously said to People. "I'm so happy and proud of [writer / director] Clea [DuVall] for bringing this into the world. I love when a holiday movie makes you long for an idea of home, but also examines how hilarious and hard reality at home can be sometimes."
Article continues below advertisement
Who are stars Kristen Stewart and Mackenzie Davis dating in real life?
While the two play partners on screen, it appears they are each in happy relationships in real life as well. Kristen Stewart is currently dating screenwriter and actress Dylan Meyer. The couple were first spotted together in August of 2019, but they had met several years prior on a movie set. Dylan has most recently worked on the short Rock Bottom and the TV series Miss 2059.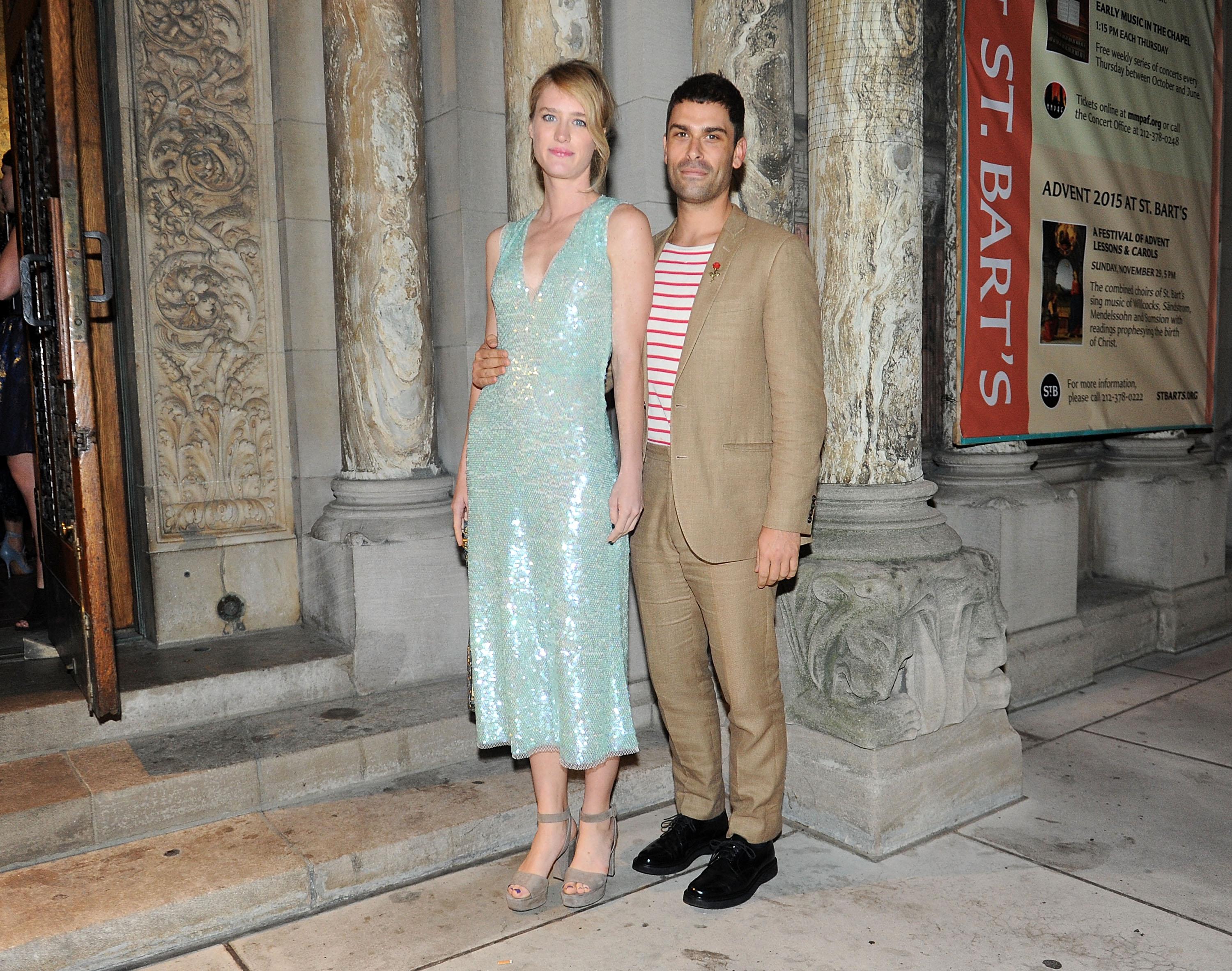 Article continues below advertisement
Mackenzie's relationship is a little quieter and has indeed never been confirmed. The actress is very private, prefering to not even have public, verified social media accounts. She's rumored to be dating a man by the name of Gus Thompson, as they've been spotted out together by fans and during social events, but she has never confirmed the rumor.
Happiest Season will be released Dec. 25 on Hulu, skipping a theatrical release due to the COVID-19 pandemic.