Who Is Bae Doona Dating? The Star of 'The Silent Sea' Has an Interesting Romantic History
The star of the latest Netflix K-drama has had an interesting romantic history. Is she currently dating anyone and who has she dated in the past??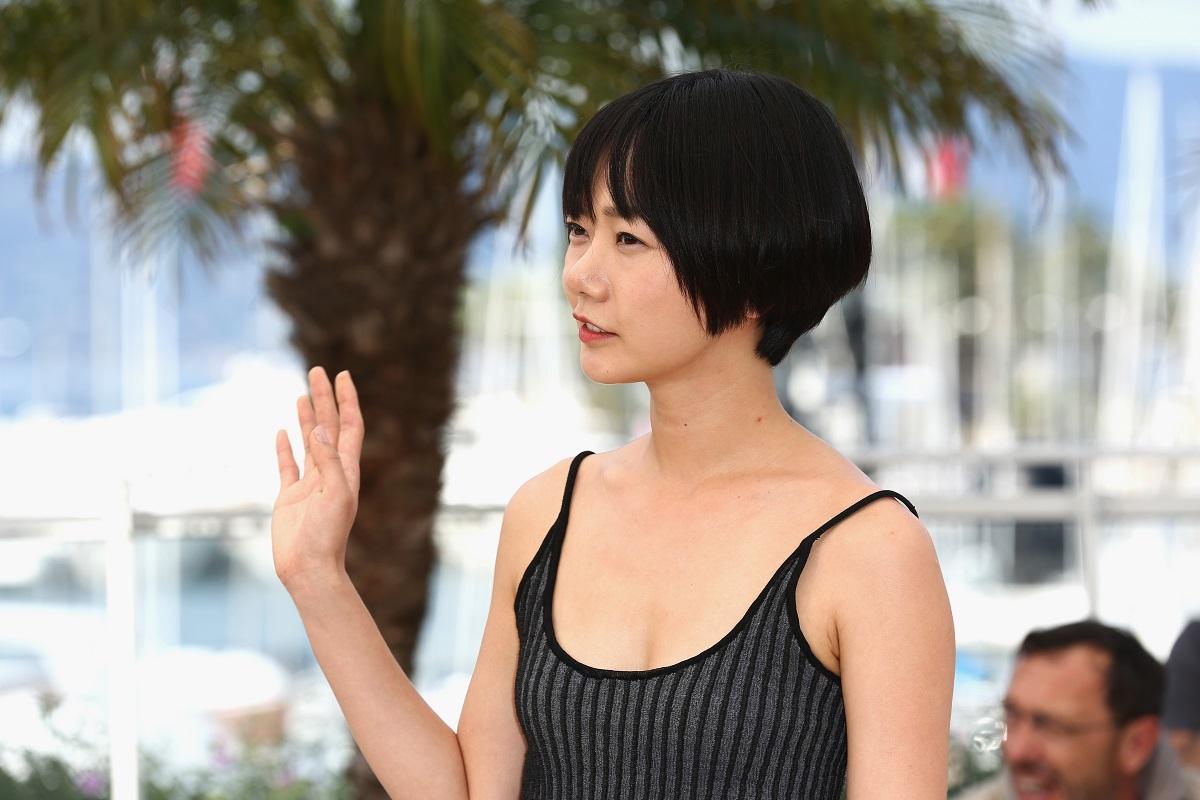 As an international star, Bae Doona has had success as an actress in both Hollywood and South Korean entertainment. Having first found success in 2006 with the South Korean monster film The Host, Bae went on to several other projects in her career. She currently stars in Netflix's latest sci-fi K-drama, The Silent Sea. With eyes on her both in her home country and overseas, what has her dating history been like?
Article continues below advertisement
From her success in South Korea, Bae Doona made her Hollywood debut in 2012's Cloud Atlas, directed by the Wachowski Sisters of Matrix fame. She would again collaborate with the Wachowskis on 2015's Jupiter Ascending and the 2015 Netflix drama, Sense8. Throughout her career, she has won several South Korean and international entertainment awards. With a flourishing acting career, how has her romantic life developed over the years?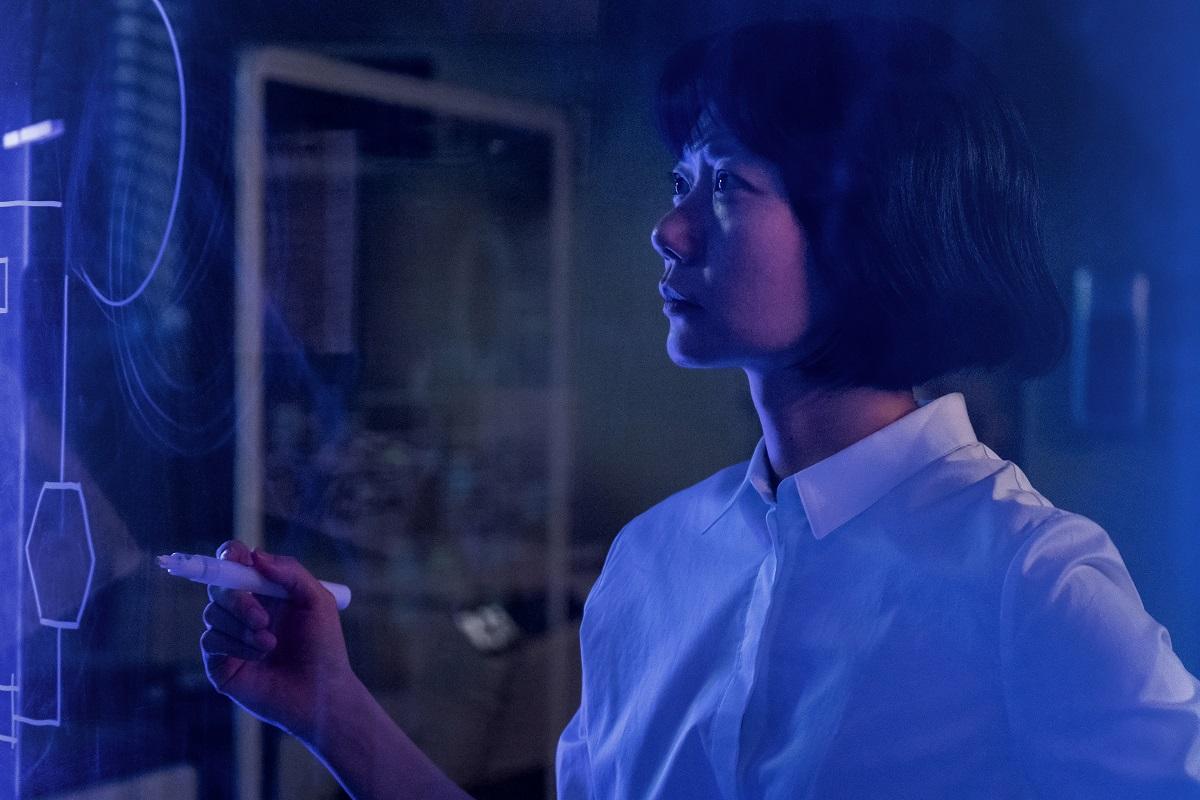 Article continues below advertisement
Who has Bae Doona dated? And is she dating anyone now?
Bae Doona is reportedly single. According to Dating Celebs, the actress doesn't have any recent romantic partners. However, she has had an interesting love life in the past.
Bae once dated English actor Jim Sturgess. The two of them starred in Cloud Atlas together. The movie is a series of interconnected vignettes, and the two of them worked closely in one segment of the film. One of Bae's roles was Sonmi-451, a clone in a dystopian future version of Seoul trying to escape her life of servitude. Jim Sturgess played opposite her as a South Korean rebel named Hae-Joo Chang.
Bae revealed her and Jim's relationship in 2014.
Article continues below advertisement
But in 2015, the couple broke up. Though the split was confirmed by her talent agency, the details of the breakup have not been disclosed. Some reports suggest the two of them had difficulty maintaining a long-distance relationship.
Article continues below advertisement
In 2018, rumors began to circulate that Bae went on to date Sense8 co-star Son Seok Ku. Outlets claimed that the two became close after Bae offered acting tips to her fellow South Korean actor. But during the height of the rumors, Bae denied being in a relationship with him.
According to her agency, the two of them "just appeared in the same work and that's it."
As of now, she reportedly remains single with no new rumors about her love life.
Bae Doona currently stars in The Silent Sea on Netflix. The series follows a group of astronauts sent to the moon to retrieve water samples to bring back to Earth amid a global drought. Bae portrays Dr. Song Ji-an, an astrobiologist who wants to investigate the mysterious deaths that occurred at the station. The show also stars Gong Yoo of Train to Busan fame and Squid Game's Heo Sung-tae.
You can stream all eight episodes of The Silent Sea on Netflix.