Honey, Who Is Jonathan Van Ness's Gorgeous Husband — We Must Know
Someone has caught the queer eye of 'Queer Eye' star, Jonathan Van Ness. Who is Jonathan Van Ness's husband? Here's what we know.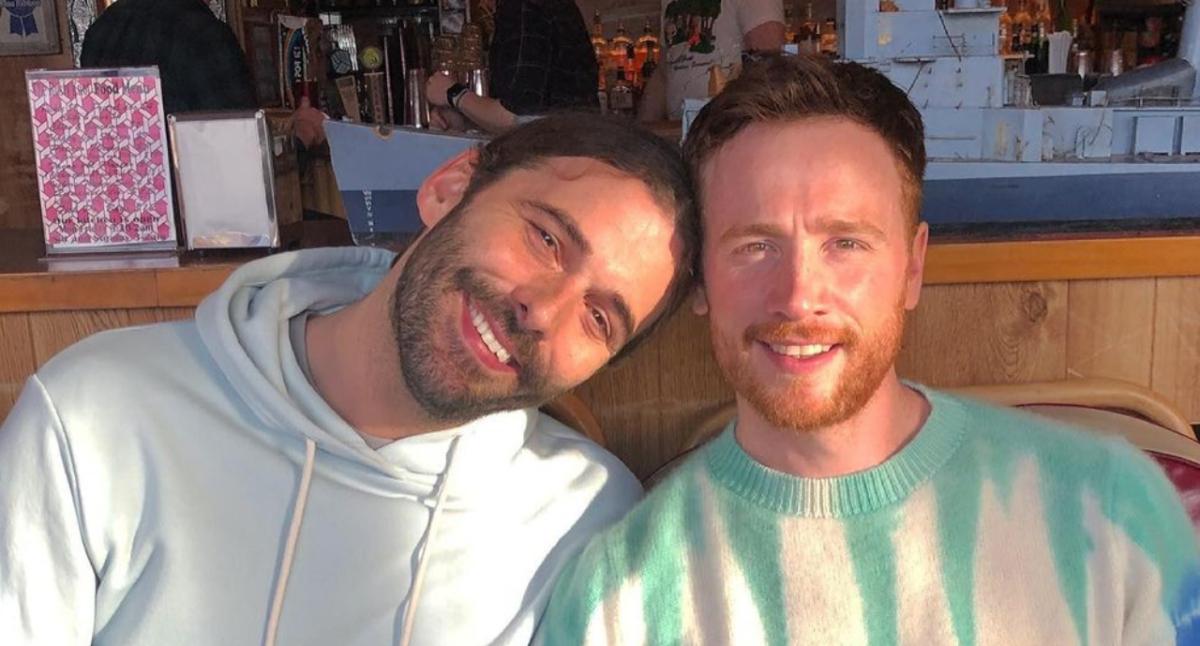 Ever since the Queer Eye reboot premiered nearly four years ago, we have been glued to the lives of the show's hosts, known as the "Fab Five." We don't like to pick favorites, but Jonathan Van Ness, aka JVN, the show's grooming expert, skipped into our hearts on day one. Speaking of hearts, it would appear that JVN's is officially spoken for. Last year, he got secretly hitched, and now, we are dying to know to whom. Who is Jonathan Van Ness's husband?
Article continues below advertisement
Who is Jonathan Van Ness's husband?
JVN's husband, Mark Peacock, was born in Britain but at one point lived in Austin, according to his Instagram. He is a fitness expert and occasional model. While we don't know the specifics of how they met, JVN posted on Instagram that one date in London turned into several, back when he was touring for his comedy show in 2019.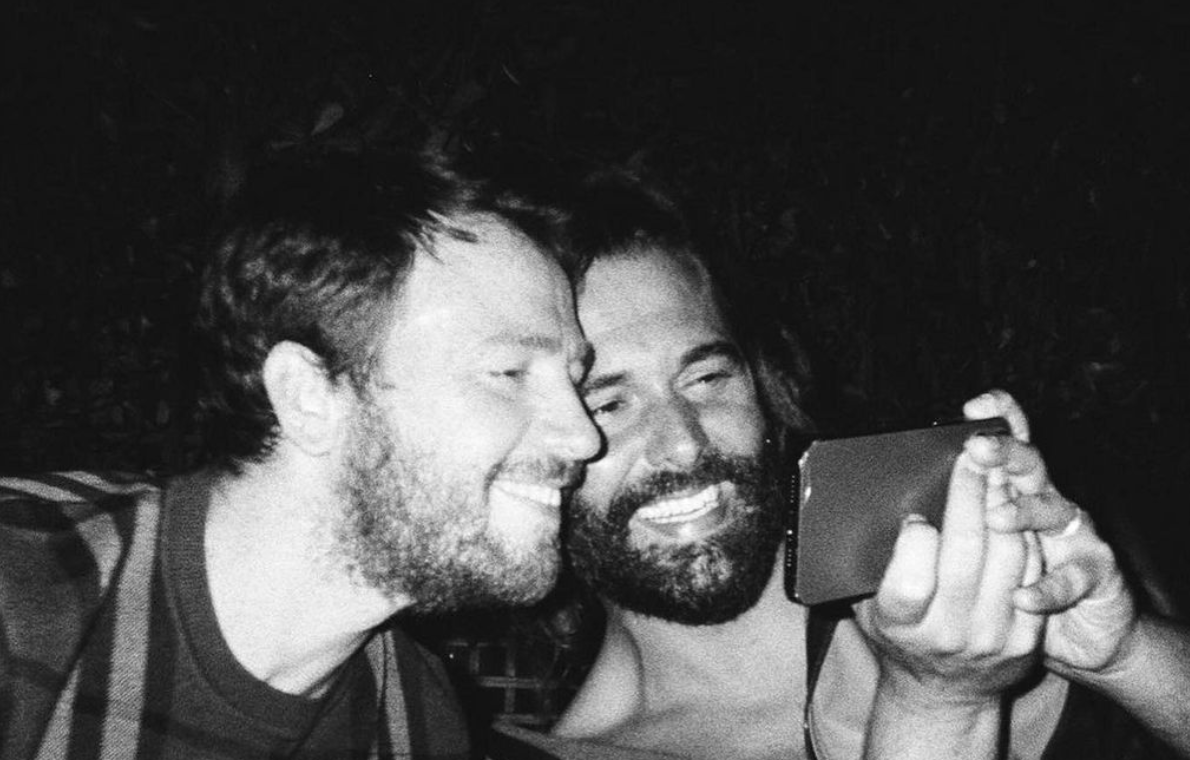 Article continues below advertisement
After seeing each other for only a couple of weeks, JVN was ready to introduce Mark to his mother and other members of his family, who were vacationing in Amsterdam at the time. Initially, JVN was nervous that he was moving too fast, but according to the Instagram caption, "Something about Mark felt different and I'm quite sure he felt the same." He must have, because they wed the following year in a secret ceremony.
In December 2020, JVN dropped a 2020 recap Instagram post that casually mentioned his wedding to Mark earlier that year. They both posted on the same date, which was obviously super cute. JVN wrote, "I got married to my best friend [and] have a loving partner to continue building my life with." Meanwhile, Mark posted, "Got married to my soulmate and one true love and adopted a little Jack Russell called Pablo and entered a family with four amazing cats."
Article continues below advertisement
What else has JVN been up to?
Since 2015, JVN has been the host of his own podcast, Getting Curious, and now, it's getting a television show makeover. Okay groomer! The show is sure to be a hit with World of Wonder, the company that produces RuPaul's Drag Race, behind it. It won't be too different from the podcast. According to Netflix, "From skyscrapers to bugs, or from gender identity to snacks, each episode follows Jonathan as he meets with experts in various fields to uncover complexities in a wide range of subjects."
Article continues below advertisement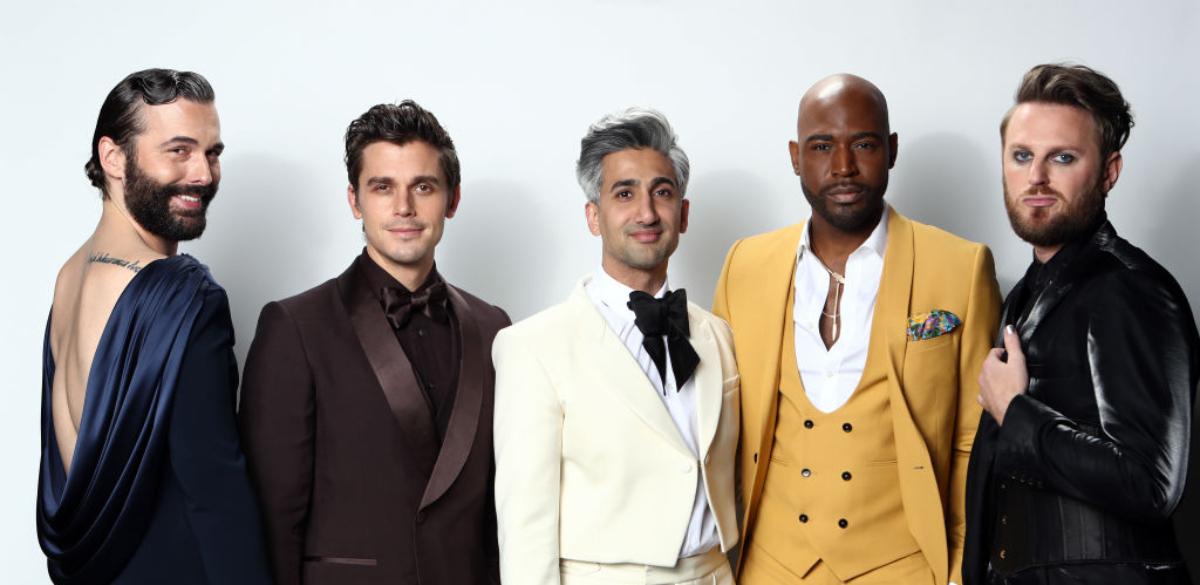 Getting Curious drops Jan. 28, 2022, on Netflix. In the meantime, have no fear, the Fab Five return Dec. 31 with a whole new season of lives to change when Queer Eye returns. The boys head to Texas and the Season 6 trailer has already shown us a plethora of cowboy boots and hats.