Karamo Brown Is a 'Bachelorette' Celebrity Guest Tonight - Who Is His Real-Life Partner?
Karamo Brown's successful career has landed him a celebrity guest role on 'The Bachelorette.' But What does his love life look like?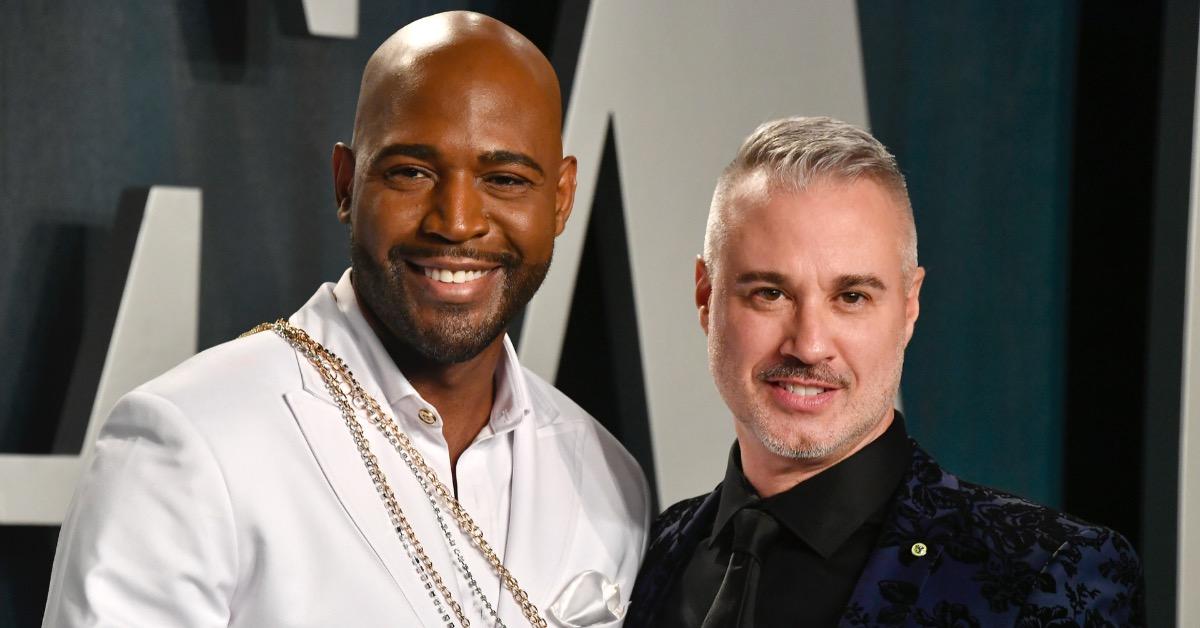 Over the years, Karamo Brown has endeared himself to millions of fans through his often apt and witty remarks about life on Queer Eye. The reasoning behind why so many of his comments are as accurate as they are may be attributed to the home bliss he experienced with former partner Ian Jordan.
Article continues below advertisement
Beyond Karamo's noteworthy contributions to television, who really is Ian? Furthermore, how did their relationship develop -- and when did it end? Here's a breakdown of what we know of these two lovebirds.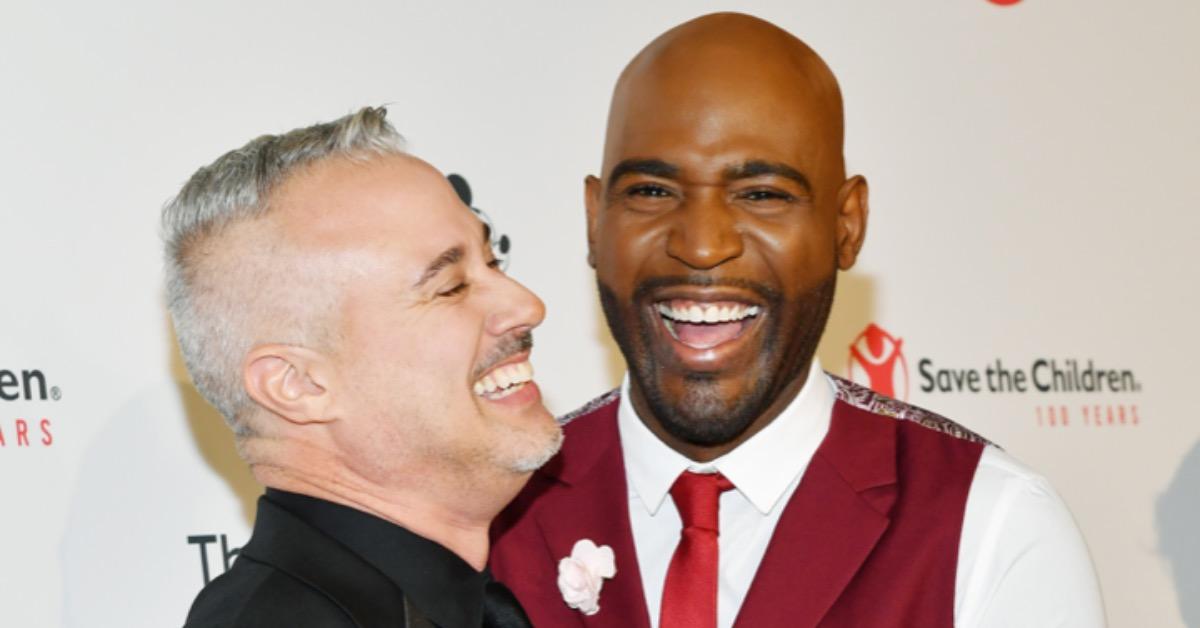 Article continues below advertisement
Ian Jordan was Karamo Brown's partner for almost a decade.
According to Karamo's chat with Martha Stewart Weddings, he and Ian's fairytale relationship started outside of a West Hollywood club more than a decade ago and was going strong for a long time. The duo cared for Karamo's son from a previous relationship, Jason, and adopted the boy's half-brother, Chris, as their own as well.
Ian was born on May 8, 1971, in Westbrook, Maine to a loving family. He often showcases his mother, Carole Jordan, on his social media pages, and references his late father, Robert G. Jordan, in a variety of ways. It appears as though Ian does also have brothers and sisters, but the only ones he has ever referenced directly online are sisters Beth and Susan.
Article continues below advertisement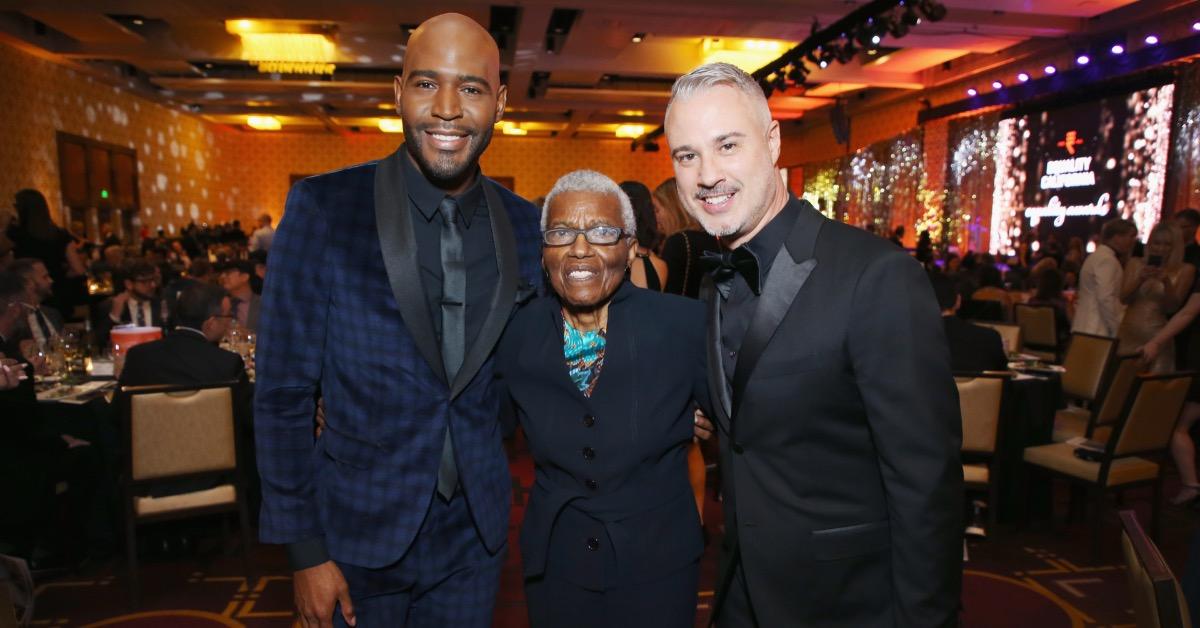 Ian Jordan is also a well-known director who worked for Nickelodeon and Disney.
After graduating from Westbrook High School and relocating to Los Angeles, Ian took up directing as a career path and went on to work as an assistant director on some pretty noteworthy programs during his tenure. He is an active member of the Directors Guild of America and has worked for the likes of big names such as Paramount, Nickelodeon, and Disney.
Article continues below advertisement
Some of the noteworthy programs he helped create are Raven's Home, Suite Life of Zack and Cody, Suite Life on Deck, School of Rock, Instant Mom, Zoey 101, Drake and Josh, All That, and Spongebob Squarepants. Clearly, Ian knows his way around Hollywood and has influenced quite a few of this generation's biggest hits.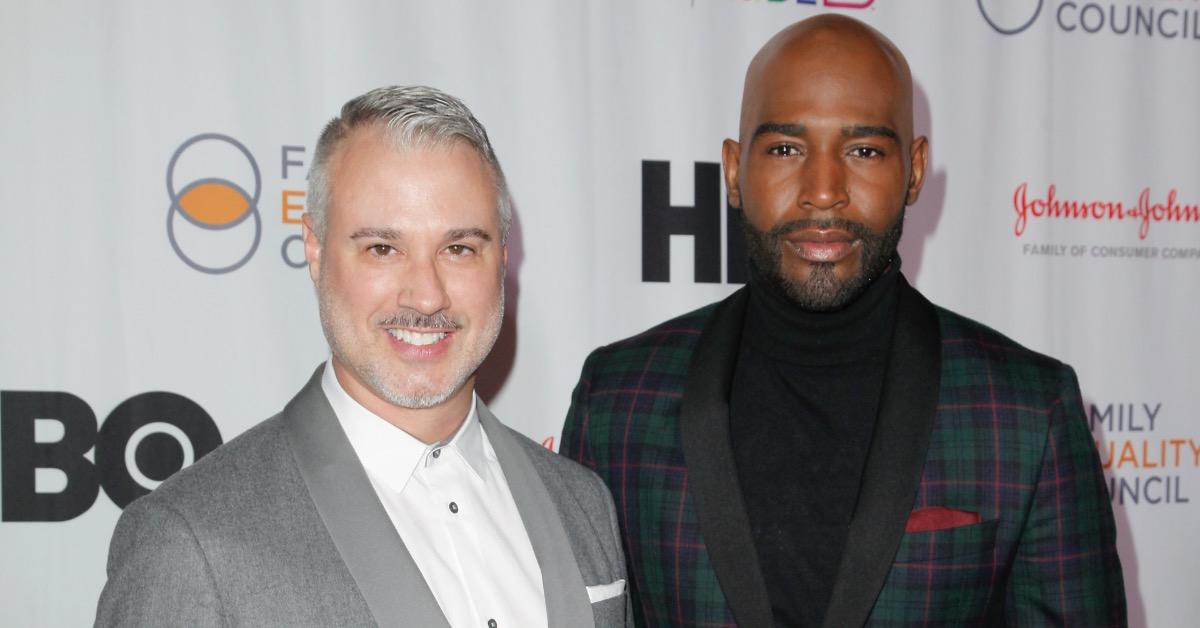 Article continues below advertisement
Karamo proposed to Ian in 2018, but the wedding never happened.
Karamo documented the process of making his nuptials to Ian happen in a rather detailed fashion. After first approaching his partner's mother and asking for her approval, Karamo threw a birthday party for Jordan in 2018 where he planned to pop the question. Following an emotional video and speech from Karamo and his son, the Queer Eye star got down on one knee and asked for Ian's hand in marriage.
Since the COVID-19 pandemic effectively upended the possibility of large gatherings for the foreseeable future, the pair still hasn't been able to act on the proposal. However, that doesn't mean that Karamo hasn't gotten creative in the meantime. In May 2020, per E! News, Karamo decided to re-propose to Ian on his birthday once again the following year, reaffirming that his love has grown even more profound for the director as they've quarantined together during the pandemic.
But things were not meant to be. In 2020, Karamo announced his long-term relationship with Ian had ended. He told Us Weekly that he had a brief "fling" after the breakup, but hasn't mentioned anyone else publicly since.
Catch new episodes of The Bachelorette Mondays at 8 PM ET on ABC.