Bobby Berk on Feeling "Burnt out" Filming 'Queer Eye,' Embracing Individuality, and More (EXCLUSIVE)
Bobby Berk spoke exclusively with 'Distractify' about feeling "burnt out" while filming 'Queer Eye,' why Season 6 is his favorite, and more.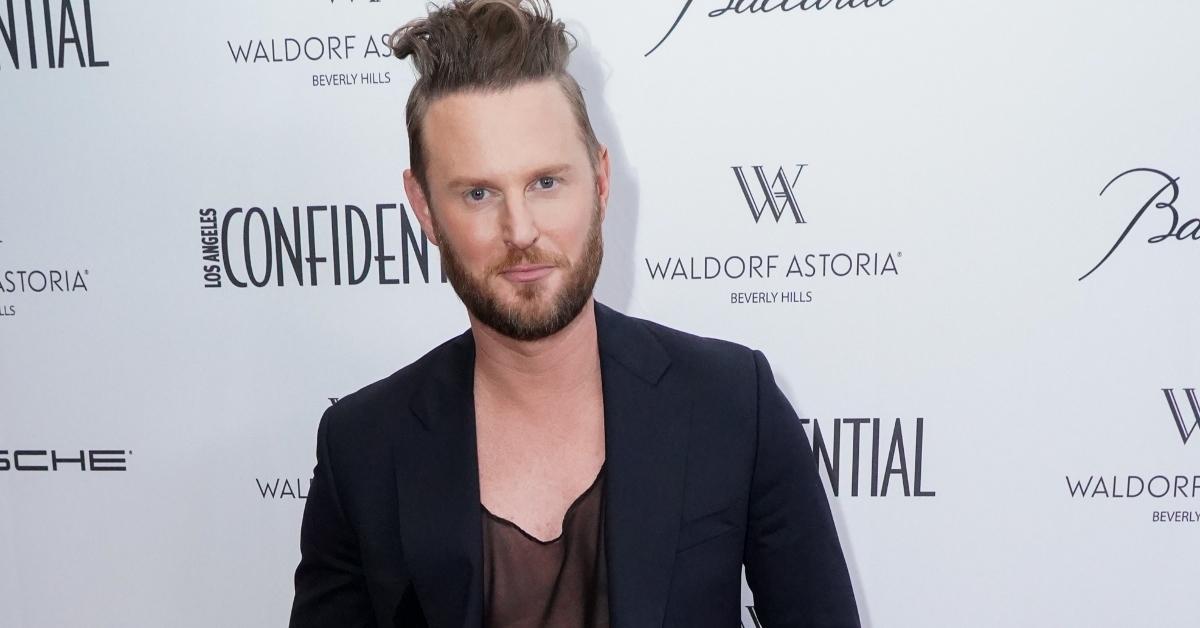 Many fans of the Netflix series Queer Eye applaud Bobby Berk's interior design work. Now, the television personality is helping five up-and-coming artists share their creative ventures with the world.
Aside from making up 1/5 of the elusive Fab Five, Queer Eye's resident design expert has partnered with SunChips for their "Be Your Own Wave" campaign, which champions fans' uniqueness.
Article continues below advertisement
Additionally, Bobby announced a new virtual contest with SunChips, called Art Seen, to help underground artists, writers, and creators share their individuality with the world.
Distractify spoke exclusively with the Emmy-nominated television host about embracing his own individuality, feeling "burnt out" while filming back-to-back seasons of Queer Eye, and why Season 6 is his favorite so far.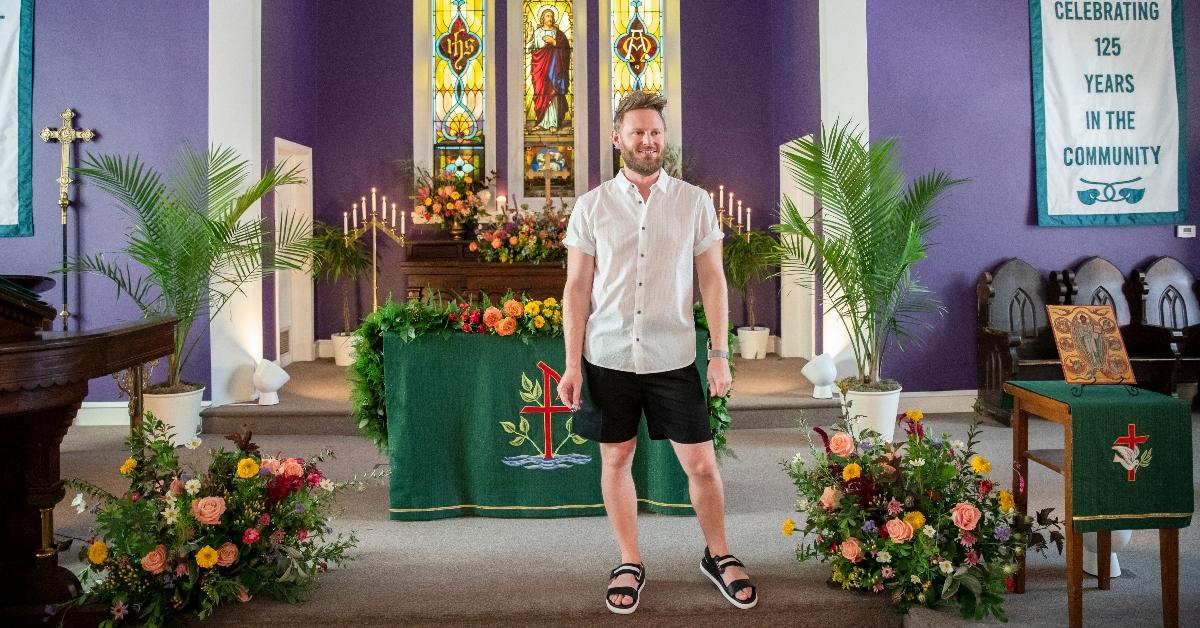 Article continues below advertisement
Bobby Berk says the Fab Five felt "burnt out" before filming Season 6 of 'Queer Eye.'
The cast of Queer Eye became overnight stars when the rebooted show hit Netflix in 2018. Since then, the fivesome have not slowed down.
However, when production on Season 6 of Queer Eye was halted due to COVID-19, the group had a chance to reflect and recharge.
Though Netflix has not yet announced the release date for the upcoming Texas-based season, Bobby told us that he and the rest of the Fab Five agree that it is their favorite season by far.
Article continues below advertisement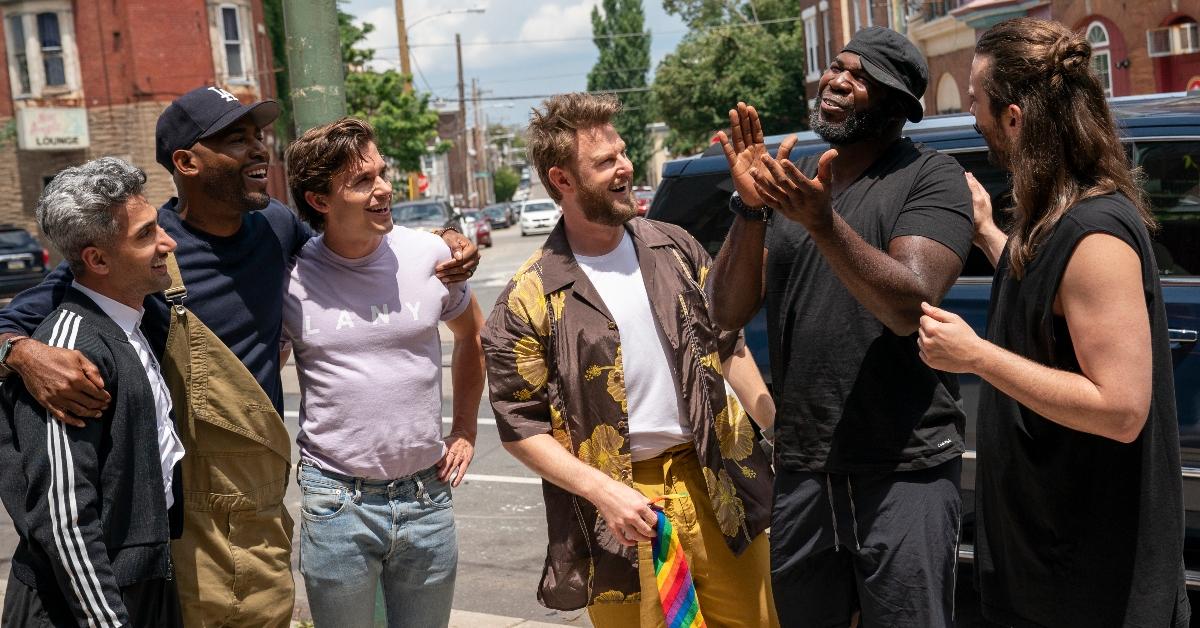 "For us, being away from filming during the pandemic kind of gave us a moment to recharge," Bobby told Distractify. "We had been going pretty hard for about two and a half years filming six seasons ... So we had honestly gotten a little burnt out. And so to have that time off, to come back, and really realize what is important and to kind of, you know, fill our emotional coffers."
Article continues below advertisement
He continued, "That time really meant a lot and it made us really appreciate what we were doing and also just the stories that we're able to tell this season."
Bobby explained that every hero featured this season has been through a lot, especially in the last year.
"So yeah, I think that's why, you know, just the the human connection that we had lost over that last year, then being able to get it back really meant a lot to us," he said. "And I think that really shows."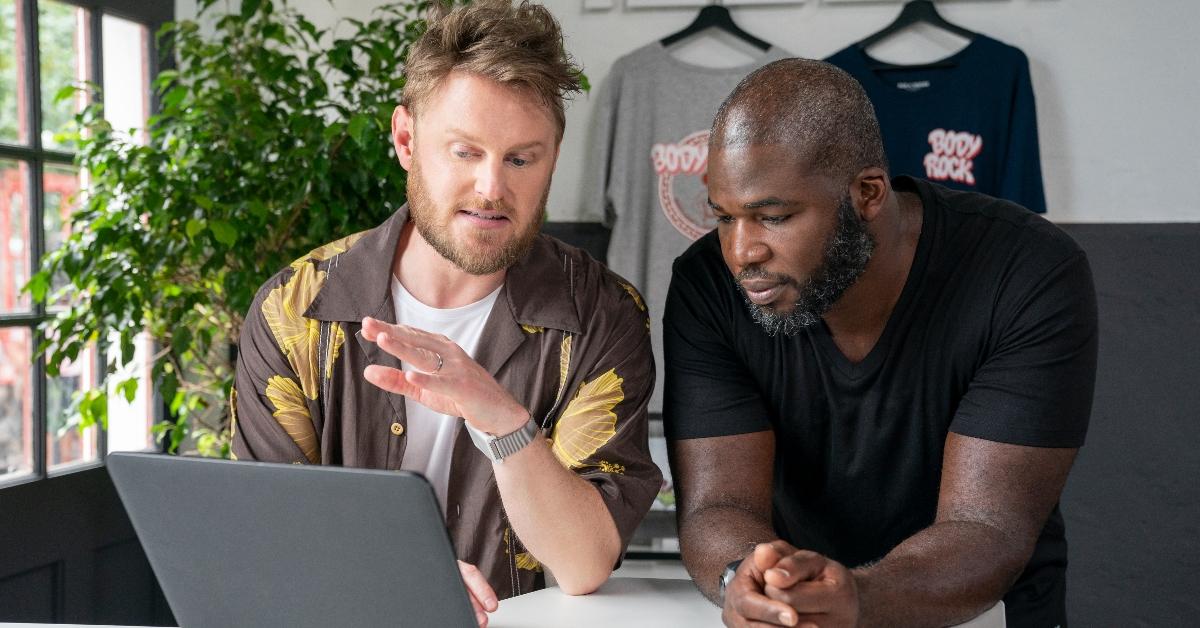 Article continues below advertisement
Bobby Berk "absolutely agrees" that he would be the best babysitter for Tan France's son.
Back in June, Tan — who welcomed a baby boy in July — exclusively told us that Bobby would for sure be the best babysitter of the Fab Five due to his attention to detail, or in Tan's words, "Type A" personality.
"I absolutely agree," Bobby stated. However, the designer said he has not "even gotten to meet Ismail in person yet."
"You know, with the pandemic and everything. And we're also busy. I've met [him] on FaceTime many times, but no, I haven't gotten to in person," he added.
Article continues below advertisement
Bobby Berk offers sound advice for being confident and embracing one's uniqueness.
Sometimes, maintaining a high level of confidence can be difficult, especially in today's social media landscape.
Instead of simply doing something to appease the "likes" of others, Bobby told us that "it's all about doing what makes you happy," which is why he has partnered with SunChips to encourage fellow creators to be themselves.
Article continues below advertisement
While Bobby said that it is good to be self-critical of one's own work, it's important not to get discouraged and try to compare yourself to another person.
"Comparison's a killer. Comparison is one of the worst things you can do," he said. "So believe in the law of abundance. There is enough success and enough people out there that are looking for art, that you can be successful just as much as the next person."
Go to SunChips.com to share your art for a chance to win $10,000 and be featured on a SunChips billboard.