Sorry, Everyone — 'Queer Eye' Chef Antoni Porowski Is Off the Market
Who is Antoni dating right now? The 'Queer Eye' hottie and star chef is in a relationship — here's what we know regarding his beau, Kevin Harrington.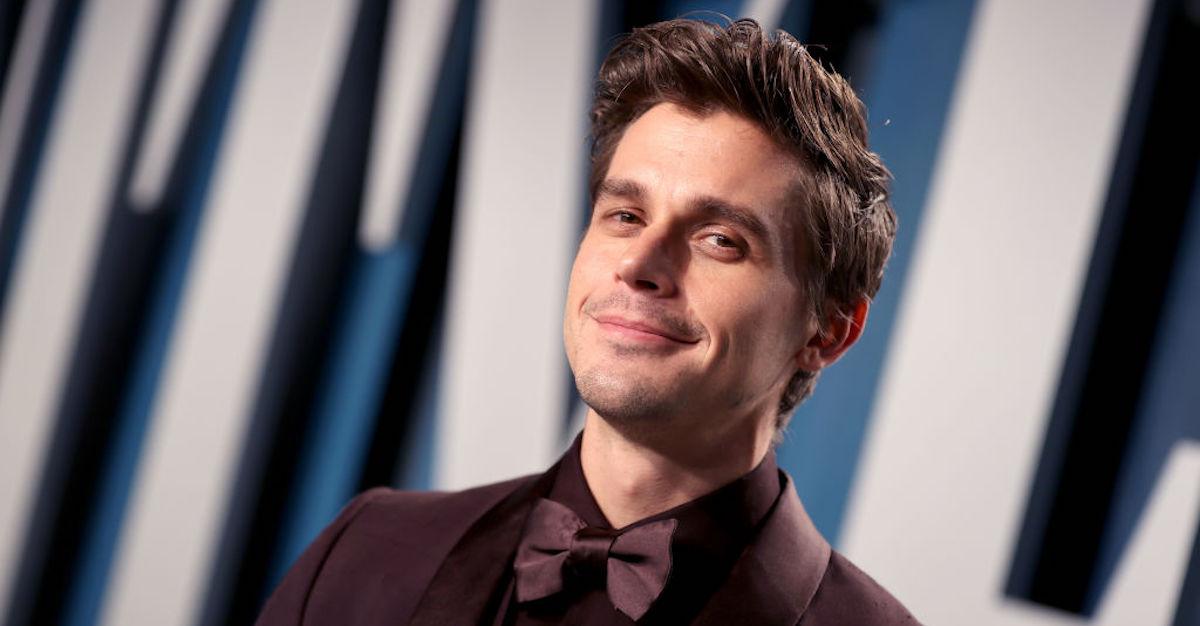 While picking a favorite Fab Five member from Queer Eye is nearly impossible, there's definitely no denying our love for resident chef, Antoni Porowski. The Canadian hottie has stolen all of our hearts, mainly for his love of corgis and undying appreciation for avocados, but unfortunately, rumor has it that he's off the market.
Who is Antoni dating right now? Stay tuned for everything we know regarding the reality star's latest fling.
Article continues below advertisement
Antoni Porowski's boyfriend, Kevin Harrington, is just a regular guy.
Antoni sparked dating rumors with a man named Kevin Harrington when they did a couple's costume together for Halloween 2019, according to Your Tango. The two apparently dressed up as Blockbuster employees, who had come back from the dead. Between two seemingly-authentic Blockbuster uniforms and incredible zombie makeup, the two looked seriously adorable. They've been photographed together several times ever since, and in March 2020, Kevin posted to Instagram for Antoni's birthday.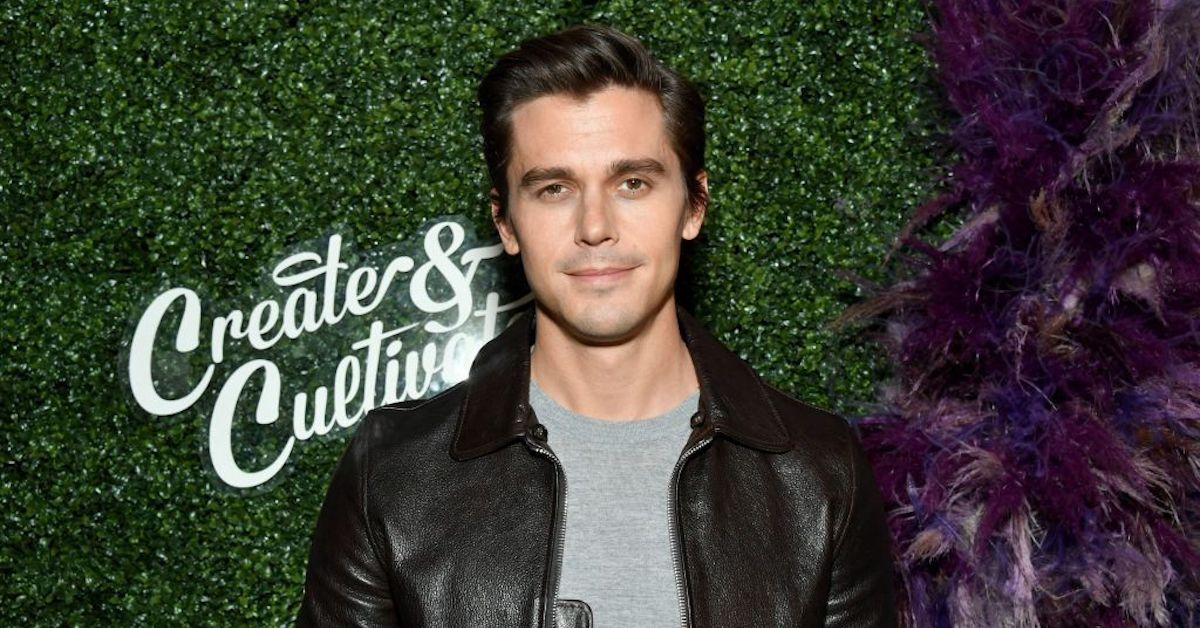 Article continues below advertisement
If you aren't familiar with Kevin, he works as a strategy director for an ad agency in New York City called Johannes Leonardo. The accounts he apparently works on include Adidas, Amazon Fire Stick, and Volkswagen. He recently moved back to America from New Zealand and Australia, where he temporarily lived for a previous job.
While the two were private about their relationship in the beginning, they've since been very open about their romance on their respective Instagram feeds.
Kevin and Antoni have even continued to up their Halloween costume game. In 2021, the boyfriends dressed up in LuLaRoe outfits as an homage to the popular Amazon Prime Video docu series, LuLaRich.
Article continues below advertisement
Antoni split from his longtime boo in summer 2019.
Article continues below advertisement
But it seems as though Antoni's relationship with Trace did not end amicably. After reportedly splitting in August 2019, the cookbook author allegedly deleted any and all photos with Trace from his social media pages. Needless to say, it doesn't seem as though they've spoken since.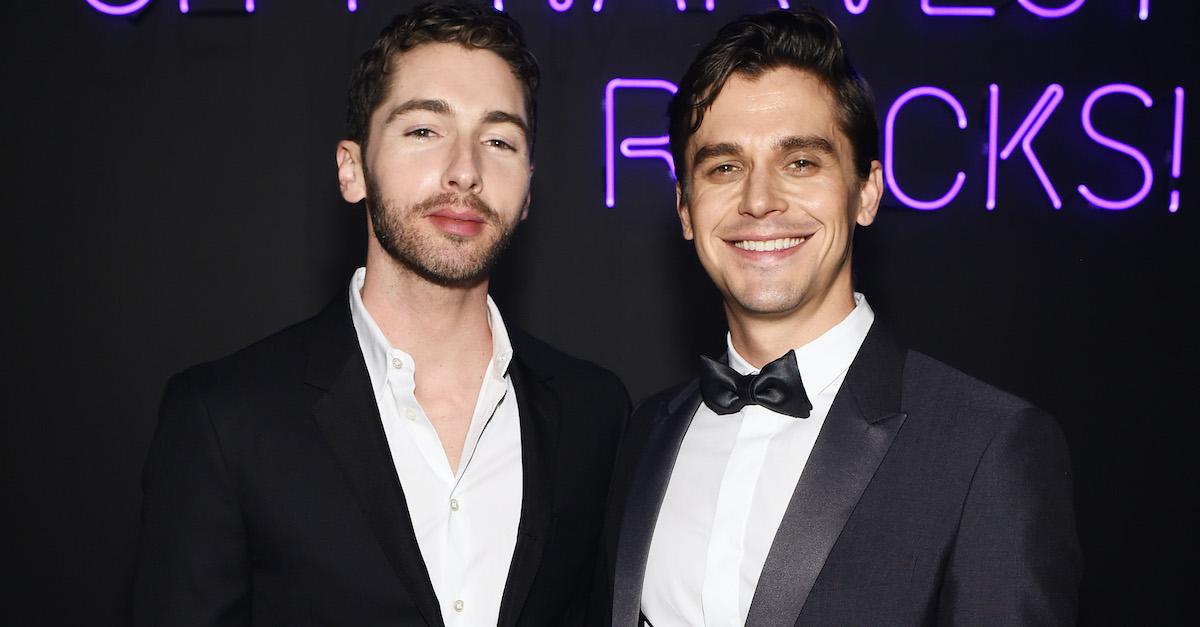 Article continues below advertisement
Antoni came out as sexually fluid back in 2018.
Although many think of Queer Eye as a reality series that is hosted by five gay men, Antoni says that he doesn't really have a label for his sexuality, according to Billboard. To describe his preferences, Antoni generally uses non-gender-focused labels such as "queer," or "sexually fluid."
"I've always considered myself a little more fluid along the spectrum... So even being called bisexual...I remember in my early twenties I was like, 'But bisexual means I can only like girls and guys, what if I like something else?' Maybe it's just my rebellious nature. I'm me, I'm Antoni, and I'm all these things," he said in an interview.
Article continues below advertisement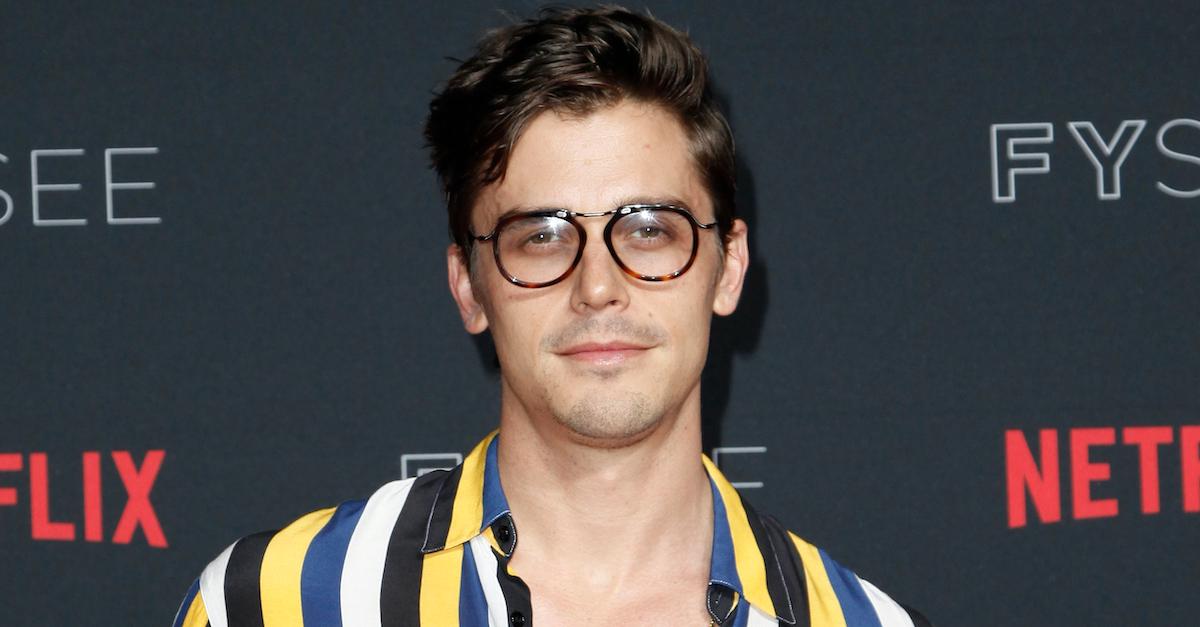 While we'd all love to say we're dating Antoni, we're happy to see he's in a healthy relationship. But, we're extremely jealous of Kevin, nonetheless.
Queer Eye Season 6 will be available to stream on Netflix beginning on Dec. 31 at 3 a.m. ET.