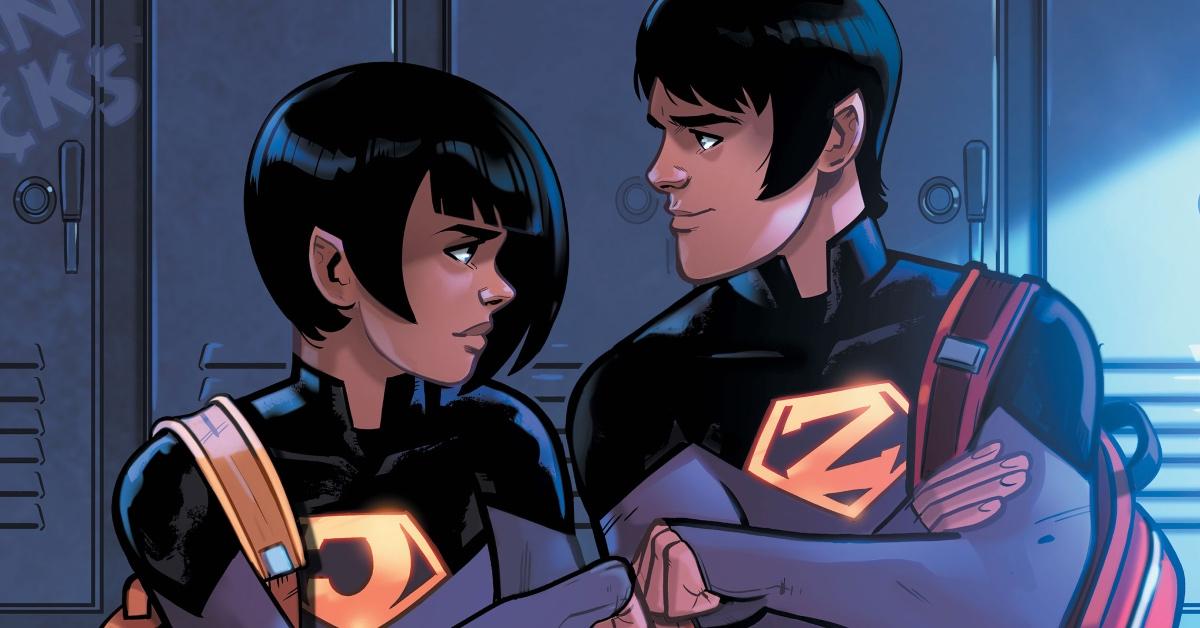 DC's Wonder Twins Movie Was Cast and Canceled Within a Month — Why?
The DC Comics characters, the Wonder Twins, were first introduced during The All-New Super Friends Hour animated series from the 1970s. Heroic brother and sister Zan and Jayna are extraterrestrials that activate their superpowers by touching hands. The pair have been loosely adapted for the screen before, but now, DC has decided they're worth a film of their own on HBO Max.
Article continues below advertisement
Or did they? Less than a month after casting for the film was announced, the movie was suddenly canceled. Why was the Wonder Twins film canceled? Here's everything we know.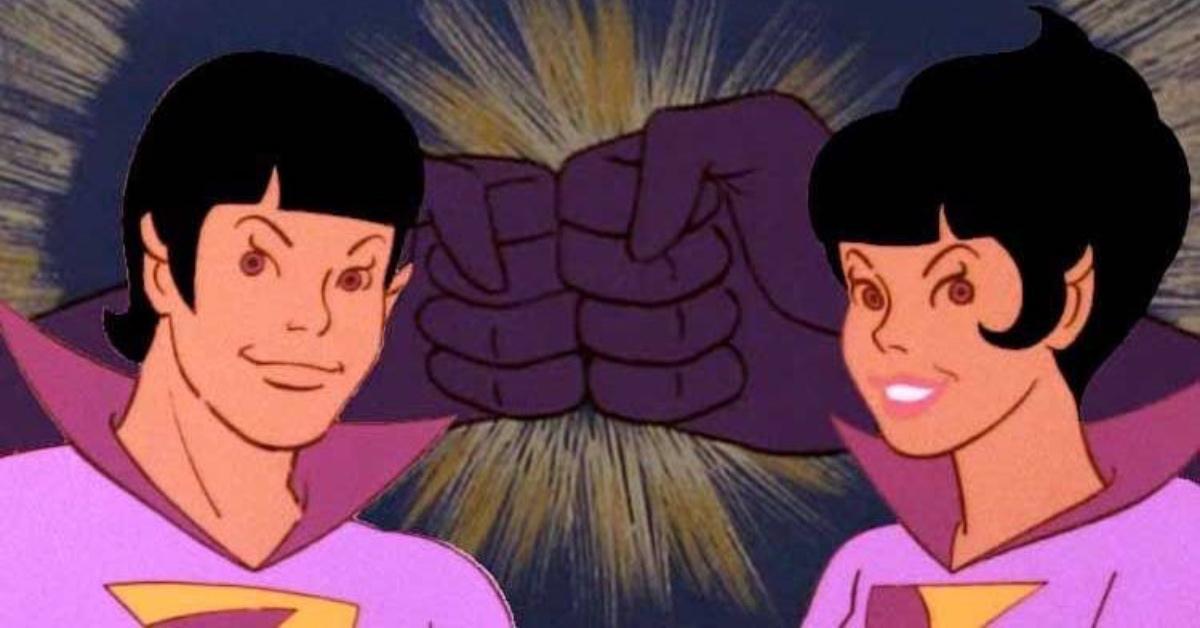 Article continues below advertisement
Why was the Wonder Twins movie canceled?
Although they became popular through the animated television show, Zan and Jayna first appeared in comic book pages in the 1977 Super Friends accompanying book. The twins are from the planet Exxor and trained informally as superheroes with their powers. Zan can become different states of water, and Jayna can shapeshift into animals.
After 1996, the pair became a staple of DC comics pages, appearing in issues of "Young Justice" and "Justice League" alike. In 2019, the Wonder Twins even had their own comic book miniseries under the title "Wonder Twins — Activate." With the growing popularity of these more obscure characters, it makes sense that DC would want to capitalize on a lesser-known story.
Article continues below advertisement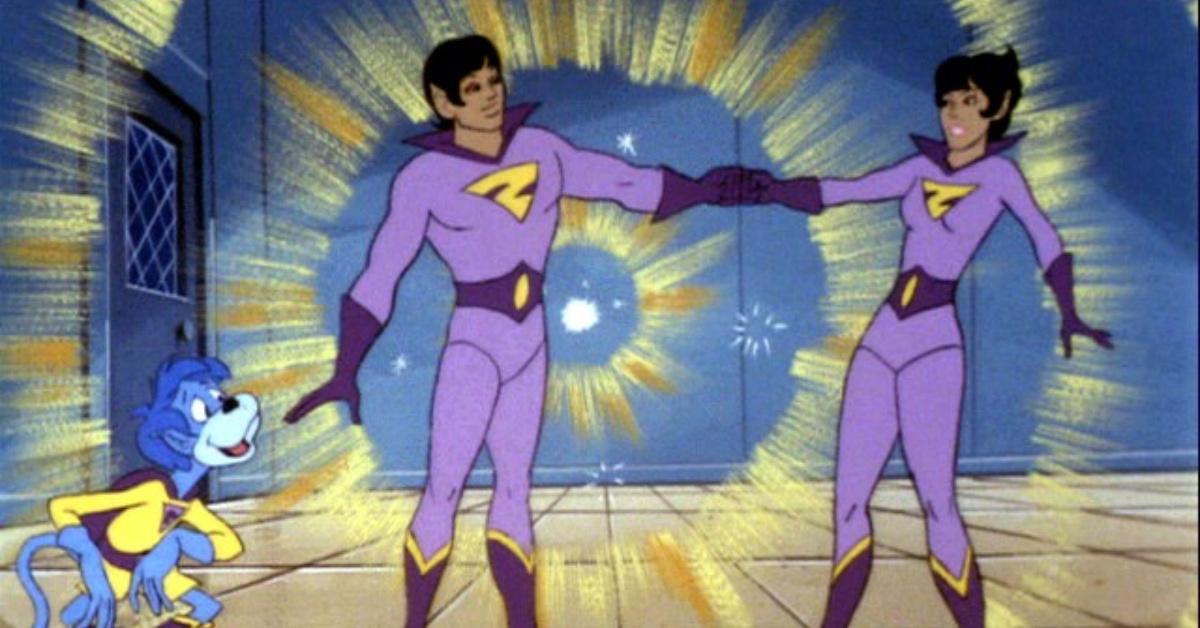 On April 15, 2022, Deadline announced that actors KJ Apa (Riverdale) and Isabel May (Young Sheldon, Y: 1883) would portray Zan and Jayna in a live-action film for HBO Max. The film's plot was kept under wraps, but it was to be written and directed by Black Adam co-writer Adam Sztykiel.
Article continues below advertisement
Yet, on May 1, 2022, That Hashtag Show reported that the Wonder Twins film was canceled without warning or reason. The cancellation comes after Warner Bros. officially merged with Discovery, and there have long been rumors that Warner Bros-Discovery will be re-tooling the DCEU except for some films like Black Adam, Blue Beetle, and Batgirl. Fans have assumed that the project was shuttered by Discovery as a result of the merger, but these rumors are all unconfirmed.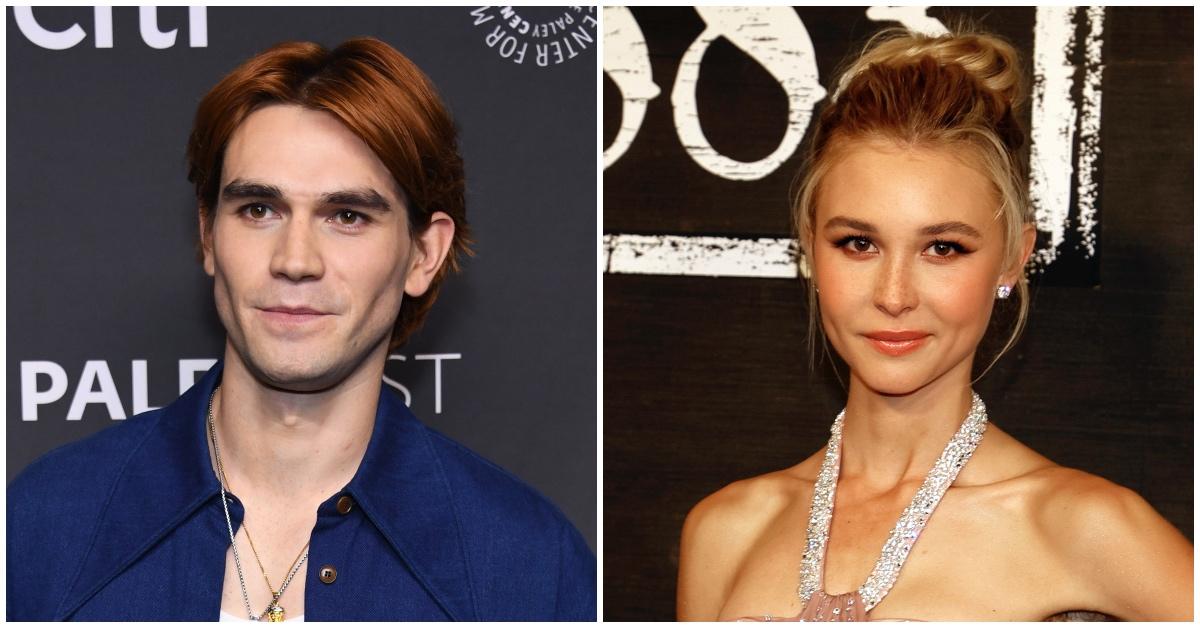 Article continues below advertisement
Many were shocked at the film's sudden cancellation, especially because casting for the film's villains was underway, and filming was reportedly set to start on July 5, 2022, in Atlanta. Based on leaked casting calls for supporting characters, it seemed like Zan and Jayna would be older versions of the characters attending college rather than high school, with a comedic tone similar to that of Shazam.
Unfortunately, fans of the Wonder Twins may never know how the film would have turned out due to the cancellation, but there is a possibility that DC would pick it back up again. The Warner Bros-Discovery UpFront event on May 18, 2022, will likely include an update on what is happening with the DCEU.