'Batwoman' Has Been Cancelled at the CW After Just Three Seasons — Details
Will there be a Season 4 of 'Batwoman' on the CW? The third season recently concluded to rave reviews, but now fans are feeling doubtful.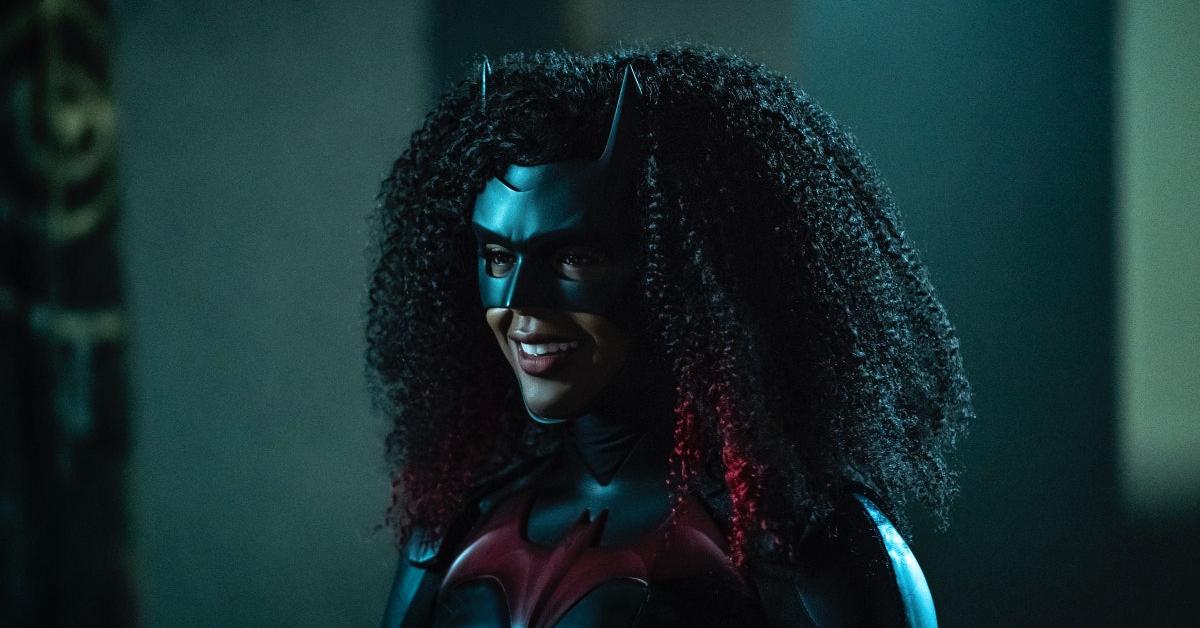 The third season of Batwoman has seen the Bat Team go up against some of their toughest foes to date. Between old friends becoming new enemies and the resurgence of some of the most dangerous villains that Gotham City has to offer, Ryan Wilder (Javicia Leslie) and her team of vigilantes have certainly had their work cut out for them.
Article continues below advertisement
While the title of "Batwoman" initially belonged to Kate Kane (Ruby Rose), Seasons 2 and 3 of the series saw Ryan Wilder take on the mantle of the Scarlet Knight. She works together with a new team of vigilantes armed with the latest Bat-tech to protect Gotham City from dastardly villains.
Fans were thrilled with the Season 3 finale, but where does that leave Season 4? Here's what we know.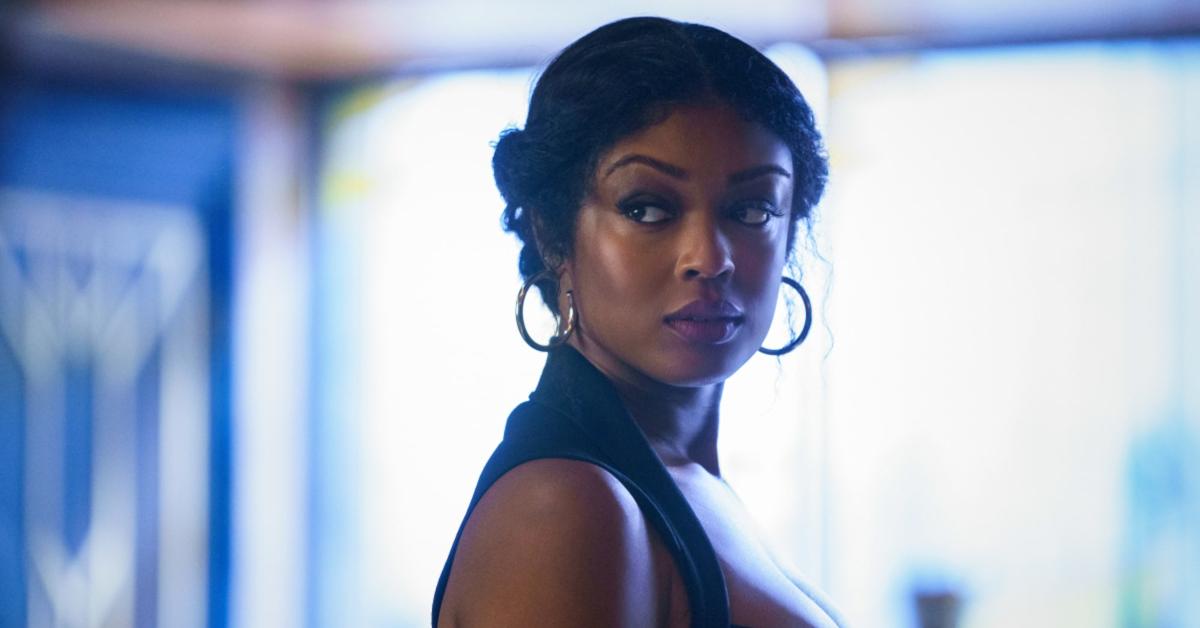 Article continues below advertisement
Will there be a Season 4 of 'Batwoman'?
Season 3 of Batwoman showed Ryan facing off against several classic Batman baddies. After Batman's "trophies" are lost and fall back into the hands of their respective villains, the Bat-family must rein them all in before they can wreak havoc on the city.
New versions of villains like Poison Ivy and Killer Croc threaten the safety of Gotham. Meanwhile, Ryan struggles with a new relationship while also reconnecting with her birth mother, Jada Jet (Robin Givens).
Article continues below advertisement
Ryan and her team were in even more danger leading into the season finale. One of the most dastardly villains that she has ever fought comes in the form of her brother, Marquis Jet (Nick Creegan). Though he tries to cooperate with Ryan as the recently-appointed head of Wayne Enterprises, he is eventually revealed to be a new version of the Joker. Like any good Joker, this one has his own twisted relation to Gotham's current Bat.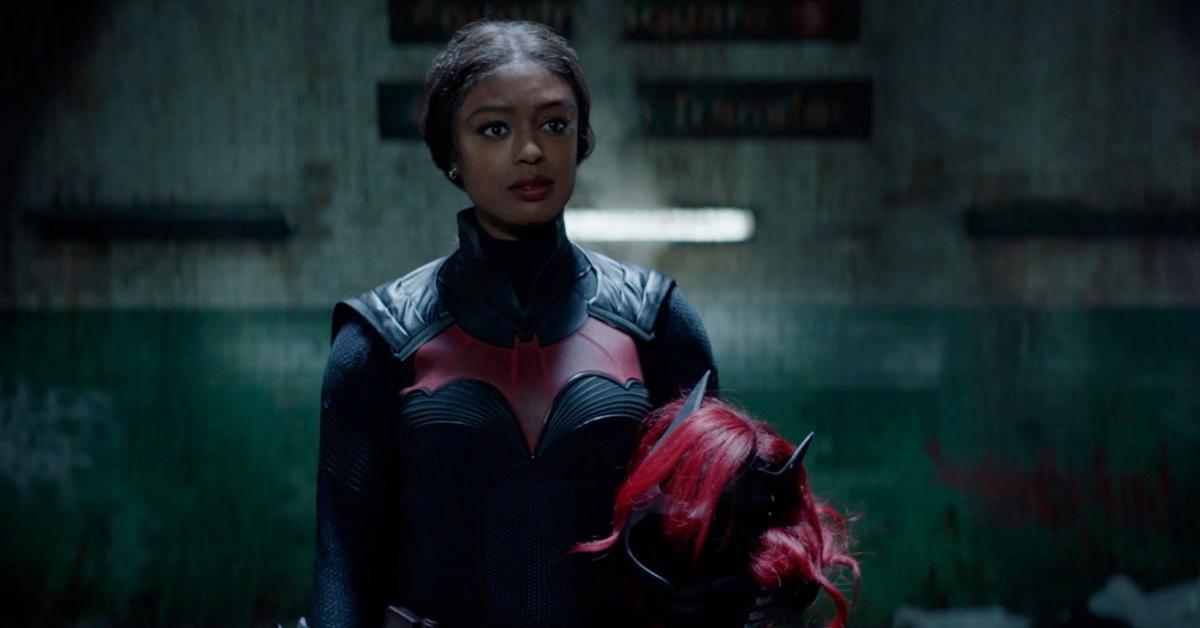 Article continues below advertisement
With the Batcave compromised thanks to Alice (Rachel Skarsten), Marquis goes into the finale with a dangerous plan. In Season 3, Episode 13, Marquis threatens to reveal Batwoman's secret identity, putting the entire Bat-family at risk.
With a decisive battle against Marquis capping off Season 3, will the series go into a Season 4 after the epic conclusion?
Sadly, as of April 29, 2022, Variety announced that the CW has decided not to move forward with more seasons of Batwoman. Fans, cast and crew were devastated. In a statement posted to her Instagram, series star Javicia Leslie wrote a heartfelt message of gratitude for her time on the show.
Article continues below advertisement
"I was taught that words have power and we speak our life into existence. Well, I spoke this role into my life, and what an honor it has been to watch it play out exactly how it was meant to," she wrote. "Family, this Bat Team is ours…HERstory was made and it can never be taken."
Although fans are disappointed, in all likelihood episodes of Batwoman will be available for streaming via HBO Max or Netflix in the months to come. Until then, they'll have to wait and see what's next for citizens of Gotham City. It's possible Ryan Wilder and her team could make cameos in the upcoming series Gotham Knights, but so far, this theory is unconfirmed.