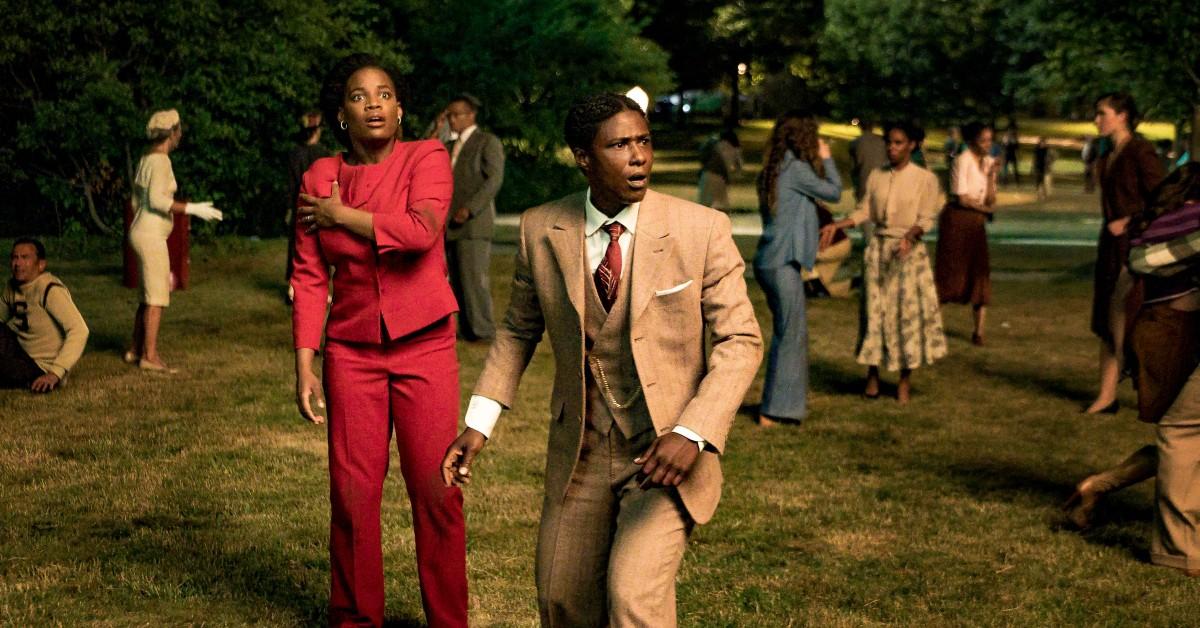 Sadly, the '4400' Sci-Fi Reboot Fell Victim to the CW's Cancellation Bloodbath
With a premise that could've been plucked from an episode of The Twilight Zone, The CW rebooted the hit sci-fi series 4400, which originally aired on USA Network from 2004 to 2007.
Ariana Jackson and Sunil Nayar's series sees a group of 4,400 under-appreciated, marginalized people who seemingly vanished from society years prior reappear suddenly in the city of Detroit, Mich. They've neither aged nor know what happened to them.
Article continues below advertisement
One of the show's main protagonists, Shanice (Brittany Adebumola), was sucked into the sky via a green light in 2005, only to return to her city (extremely confused) in 2021. Her baby daughter is now a teenager, and her existence — as well as that of the 4,399 previously missing persons — is an anomaly.
Is this the work of extraterrestrials? The Pentagon is desperately searching for answers, but until it finds some, these people are seen as a potential threat. We always fear the unknown, don't we?
If you haven't caught on, the 4,400 pariahs (many of whom are minorities) and the fear they invoke are a metaphor for real-life sociopolitical issues. The "reimagining" of the 4400 is shown "from a Black perspective," which thoroughly excited co-showrunner Ariana Jackson. With a relevant feel, the show has all the ingredients of a successful reboot. So, is it getting a Season 2?
Article continues below advertisement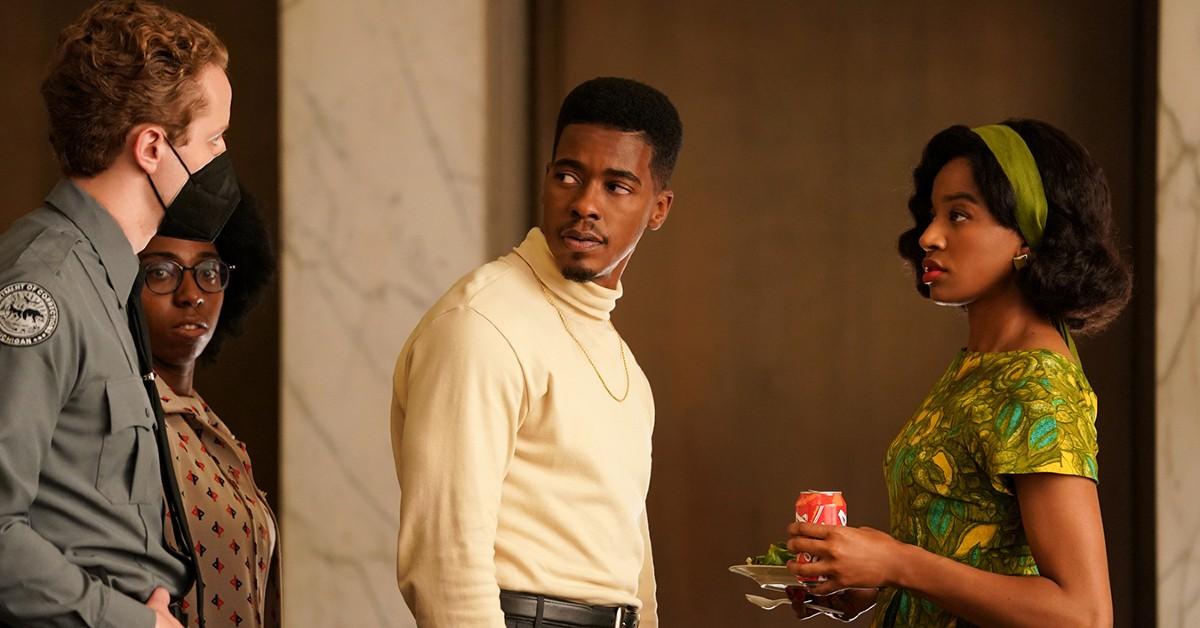 In May 2022, The CW canceled '4400' after one season.
On May 12, 2022, The CW officially canceled the 4400 reboot after just one season. In the network's annual "bloodbath," it also canned Dynasty, Charmed, In The Dark, Naomi, Roswell, New Mexico, and Legacies. According to several reports, the cancellation of 4400 and its CW counterparts is likely due to the network's rumored sale to Nexstar Media Group.
Article continues below advertisement
Although TV Series Finale made sure to point out that The CW doesn't rely on ratings as heavily as other networks do, 4400 did have a rather low-rated inaugural season. The short-lived series "averaged a 0.07 rating in the 18–49 demographic and 370,000 viewers in the live + same-day ratings" (including those who watch via DVR until 3:00 a.m.).
Article continues below advertisement
Additionally, TV Series Finale noted that "in the live + 7 day ratings, which includes a week of delayed viewing, the season averaged a 0.10 demo and 732,000 viewers." Sadly, these ratings just weren't enough to keep 4400 around for more.
The '4400' showrunners really hoped for a Season 2 renewal.
In February 2022, Ariana Jackson and Sunil Nayar spoke with TVLine and gave their honest thoughts on Season 2 odds.
"Unfortunately, we don't have any indication. It's one of those things where we're sort of in radio silence, and The CW seems to be still figuring out what their plans are. So we don't know. We're hopeful, but we don't know," Ariana said.
Sunil relayed, "Both the studio and the network have been such great supporters of the show. So we're keeping our fingers crossed, and we hope we get to keep telling these stories."
Season 1 of 4400 is currently available to watch on The CW's website and app.