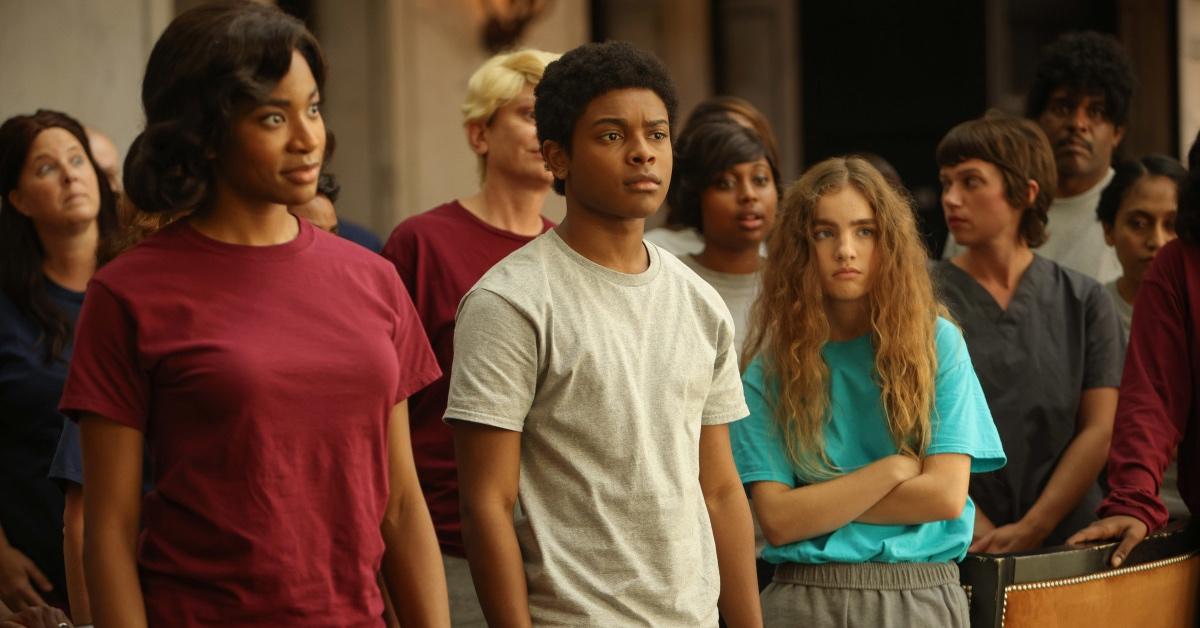 The CW's Sci-Fi Series '4400' Is a Reboot With a Modern Touch
Calling all Sci-Fi lovers! It's not news that The CW network has been creating multiple sci-fi shows that have sparked tons of interest on social media. From Roswell, Swamp Thing, Pandora, and more, viewers have been getting wrapped up into intriguing storylines. And while Hollywood producers seem to be obsessed with creating reboots, sci-fi fans will be happy with the network's newest addition — 4400.
Article continues below advertisement
While the reboot maintains the same premise as the original show, viewers are expecting to see some differences come to light. With that in mind, what is 4400 about? What can viewers look forward to seeing in the plot? Get comfortable as we give you the lay of the land.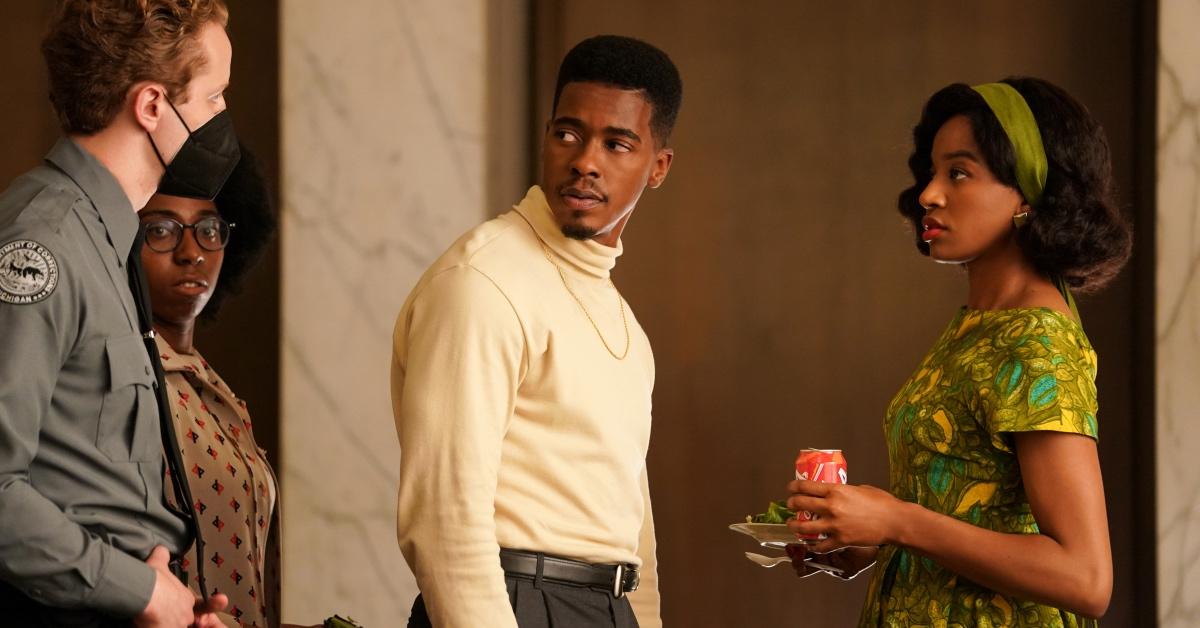 Article continues below advertisement
The '4400' reboot is said to showcase modern developments to the original story.
In case you've been MIA, the original series was all about a ball of light that deposited 4400 people in the Cascade Range foothills close to Mount Rainier in Washington. Unfortunately, all of the 4400 had disappeared in a beam of light in 1946. During their disappearance, neither of the people have aged and they have no recollection on the events that transpired prior to their return. Plus, they've returned with special powers.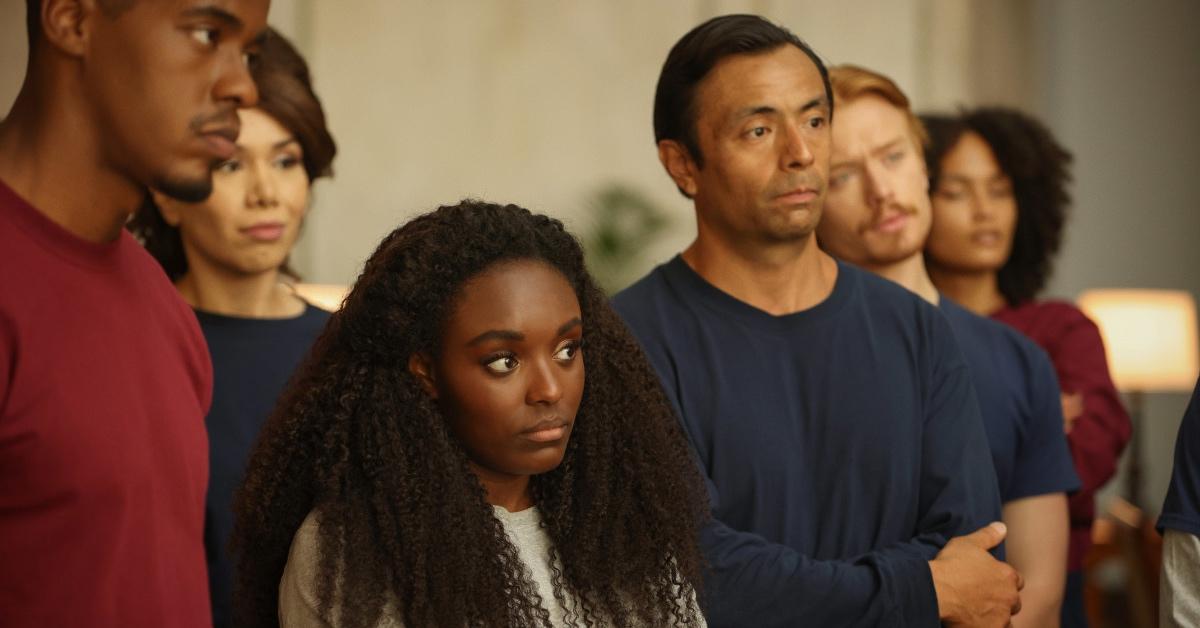 Article continues below advertisement
The new reboot tells the same story but with a modern update, according to showrunner Ariana Jackson.
"Setting it in 2021 — where we are now feels like a very pivotal time in our nation's history — it feels really interesting to examine how we got here through all these people from different eras," Ariana tells EW.
She continued, "It feels like a really interesting time to set it in to really examine how we came to be here and now in 2021, a time where we're really seeing a lot of the cracks in our society and cracks in what we built, and how can we look at how those things might have been built wrong to lead us here to today."
Article continues below advertisement
Ariana also went on to share that this new reboot "tells the story from a Black perspective," which is why she is so excited about the project.
"What we're really getting into is the history and the legacy of white supremacy in our country and how it hasn't been fixed, and how that has led to where we are now," Ariana told the outlet.
Article continues below advertisement
Since there are not too many all-black and BIPOC casts in the sci-fi space, this reboot brings something new to the table.
Not to mention, the plot will also focus on how the government operates in present time. Ariana shared that in the original series show, the government let people go, even if appeared to be suspicious. This time around, showcasing an adequate representation of today's government will help to put the storyline into perspective.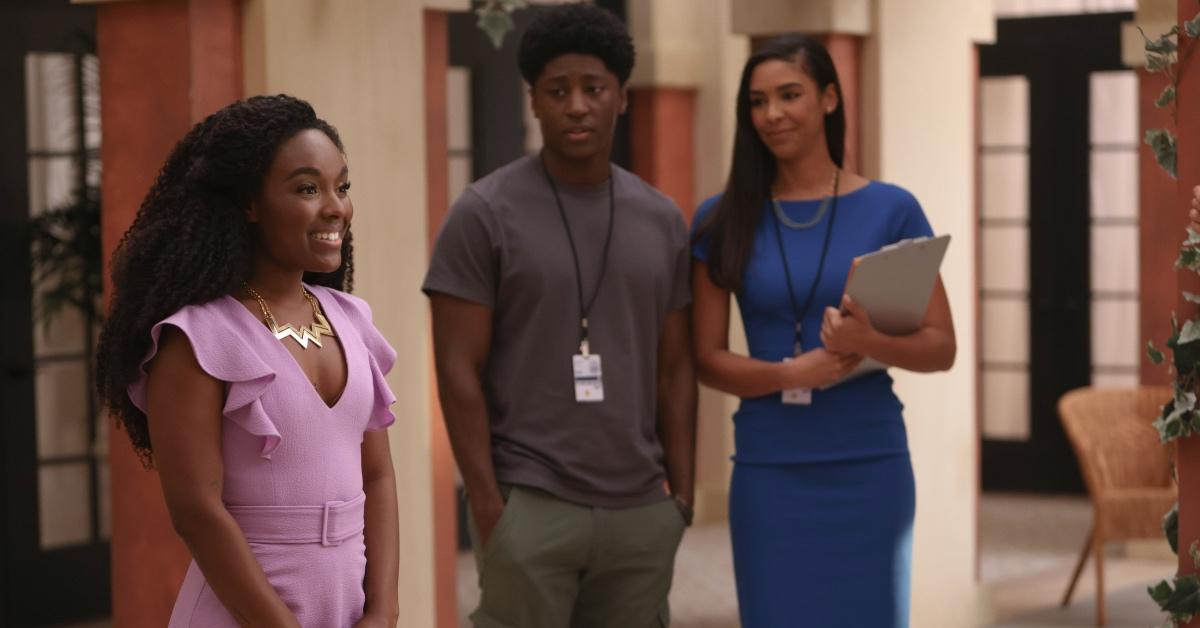 Where can viewers watch '4400?'
If you're ready to get your next sci-fi fix, 4400 will come in major clutch. Not only can viewers tune into the show on The CW, it's also available to stream for free on The CW's website. Plus, the show also hits The CW app every Friday.
Catch new episodes of 4400 Mondays at 9 p.m. EST on The CW.