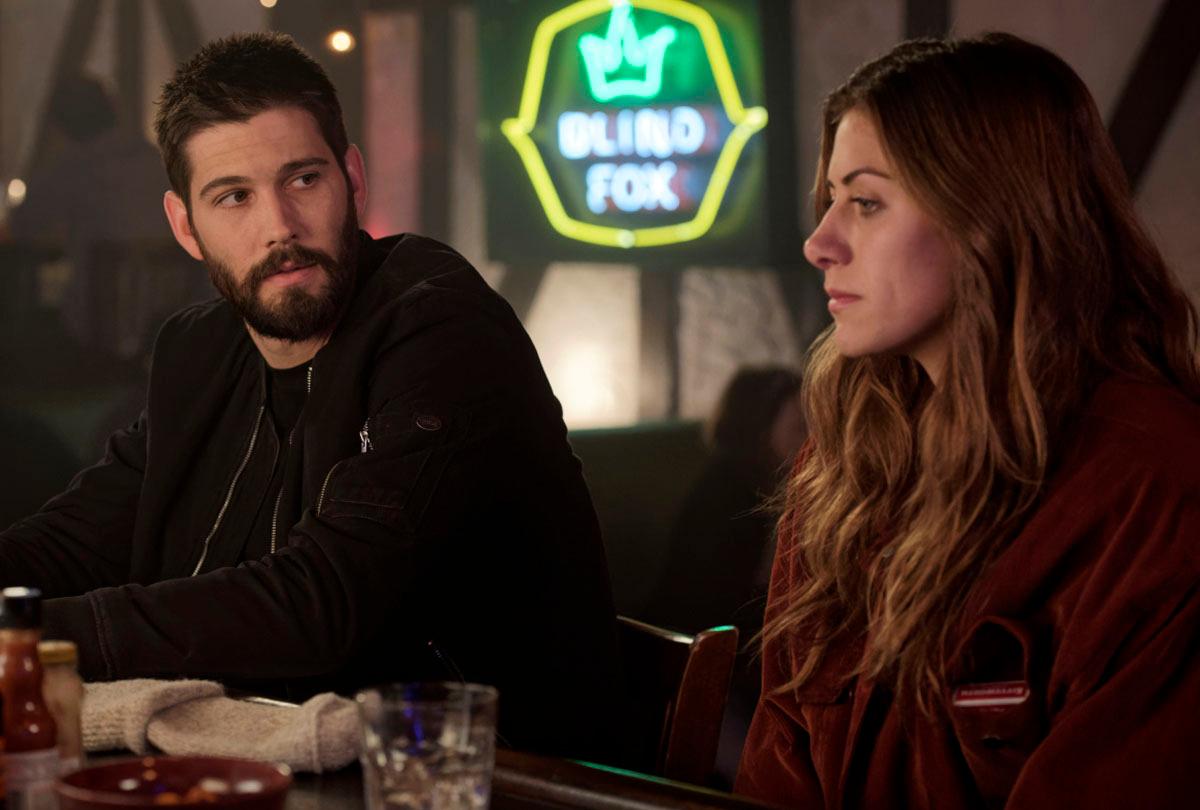 Here's What Happens to Max in 'In the Dark' Season 2
By Brittany Vincent

Jul. 22 2020, Updated 10:26 a.m. ET
The CW's In the Dark is an intriguing series that follows a young woman in her 20s named Murphy Mason (Perry Mattfeld) who's been blind since age 14. She's a bit prickly, but get to know her like food truck owner Max Parish (Casey Deidrick) does and you'll see the tenderness she hides well – especially as Murphy seeks answers for her roommate Tyson's murder. 
Article continues below advertisement
Murphy and Max share a number of important moments together throughout the first season. But what happens to Max in In the Dark Season 2?
The CW recently renewed In the Dark for a third season following its second season's run, but viewers who haven't gotten that far just yet are likely wondering what happens to Max after a series of intriguing events at the end of Season 1.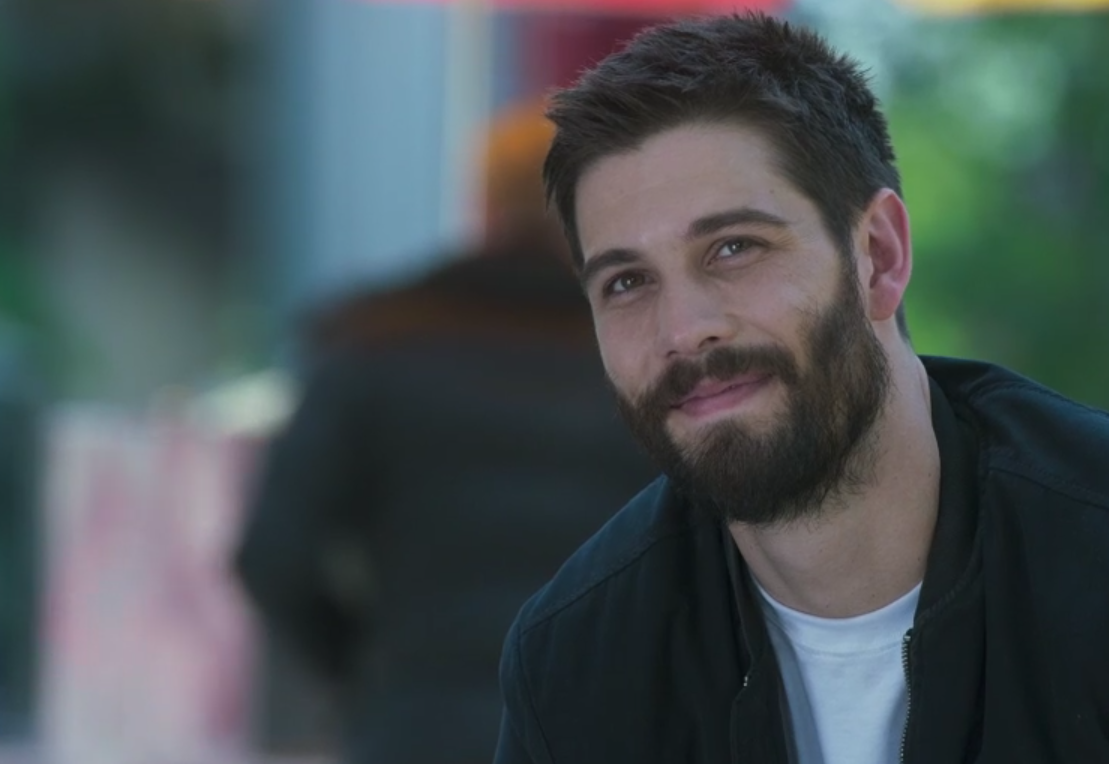 Article continues below advertisement
If you're looking for answers, we've got them for you – does Max die, or does he return for Season 2? Sit back, relax, and let's explore exactly what takes place, so you'll be ready to go when the third season rolls around. 
Warning: major spoilers ahead. 
Max Parish does not die — he's back for Season 2!
Near the end of In the Dark Season 1, Max ends up being hunted down by drug lord and money launderer Nia and presumably killed for his involvement with Murphy. After hooking up with Murphy, Max decides Murphy would be safer if he separated from her and they had their paths diverge. 
He puts Murphy on a boat, tells her to row, and eventually, Murphy hears a gunshot — Max is presumably shot, but Murphy has no idea if this is true or not. The audience is left wondering the same thing.
Article continues below advertisement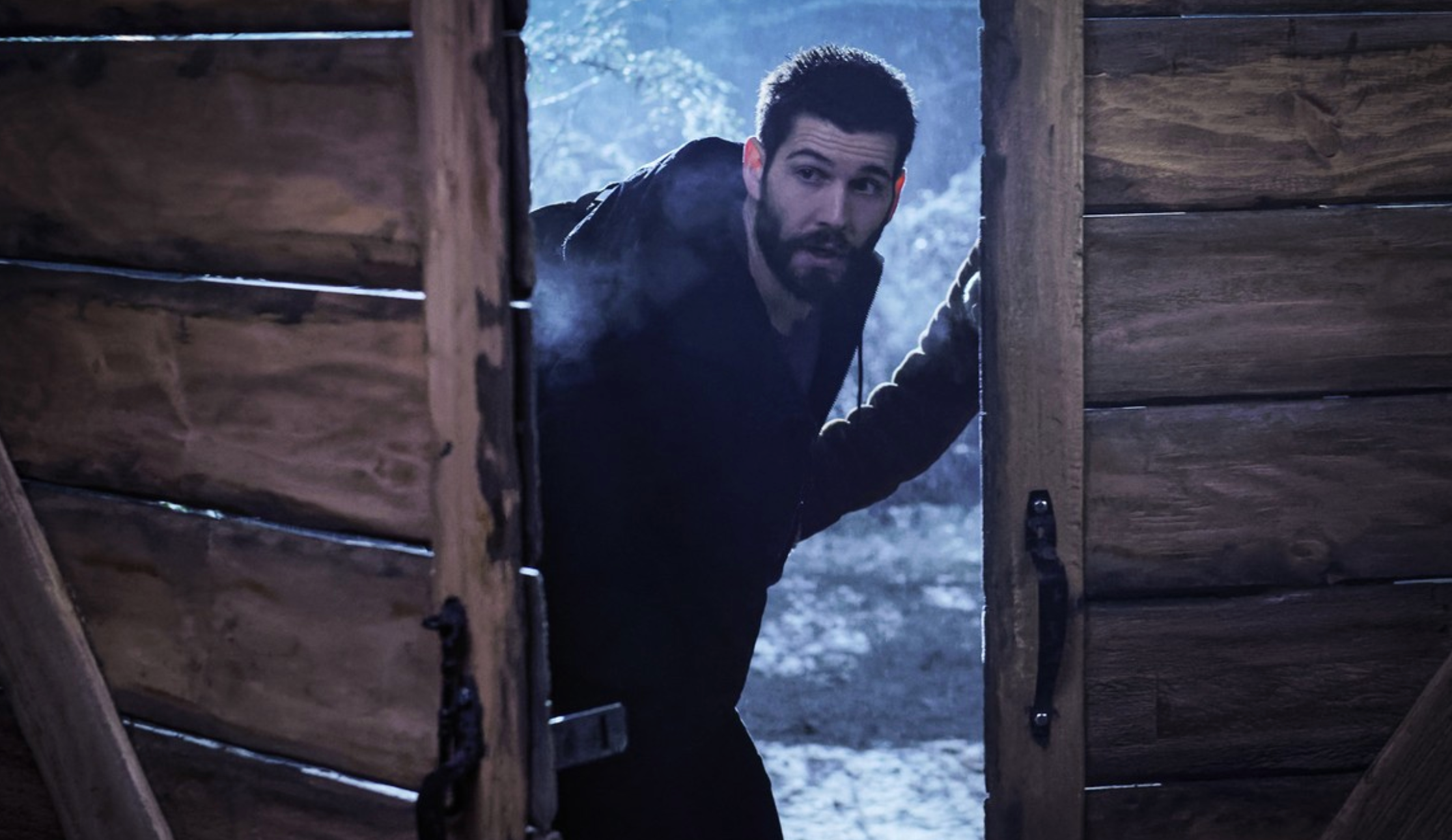 After a few episodes finishing out Season 1, where it's assumed Max is dead and Murphy must continue on without him. Of course, that isn't the case, as Season 2 confirms. Max Parish does end up reappearing, having been on the run after a particularly messy breakup with Murphy – that explains his absence.  
Article continues below advertisement
After Max went looking for the cash that her friends stole from Nia's stash, he ends up being arrested by Officer Gene Clemens (Matt Murray). It's complicated, but at least he's alive.
Though Max is in danger, Nia does communicate (by way of her henchman Sam) that he's still alive to Murphy. 
What can Murphy and Max expect in Season 3?
Through a complicated series of events that unfolds as Season 2 continues on, at least we do see Murphy and Max reunited, but to what end? With a third season on the way, we'll have to wait and see what's in store for both characters when the story ends up resuming. Currently, there's no date in store for when Season 3 will begin. That means you'll have plenty of time to get caught up. 
Article continues below advertisement
In the Dark premiered on The CW on April 4, 2019, with the most recent episode airing on July 9, 2020. Here's hoping April or May finds us returning to this sordid world soon enough.