For What It's Worth, 'In the Dark' Auditioned Plenty of Actresses with Visual Impairments Before Landing on Perry Mattfeld
Perry Mattfeld stars as Murphy in 'In the Dark,' which recently arrived on Netflix. But is the actress actually blind like her character? Details.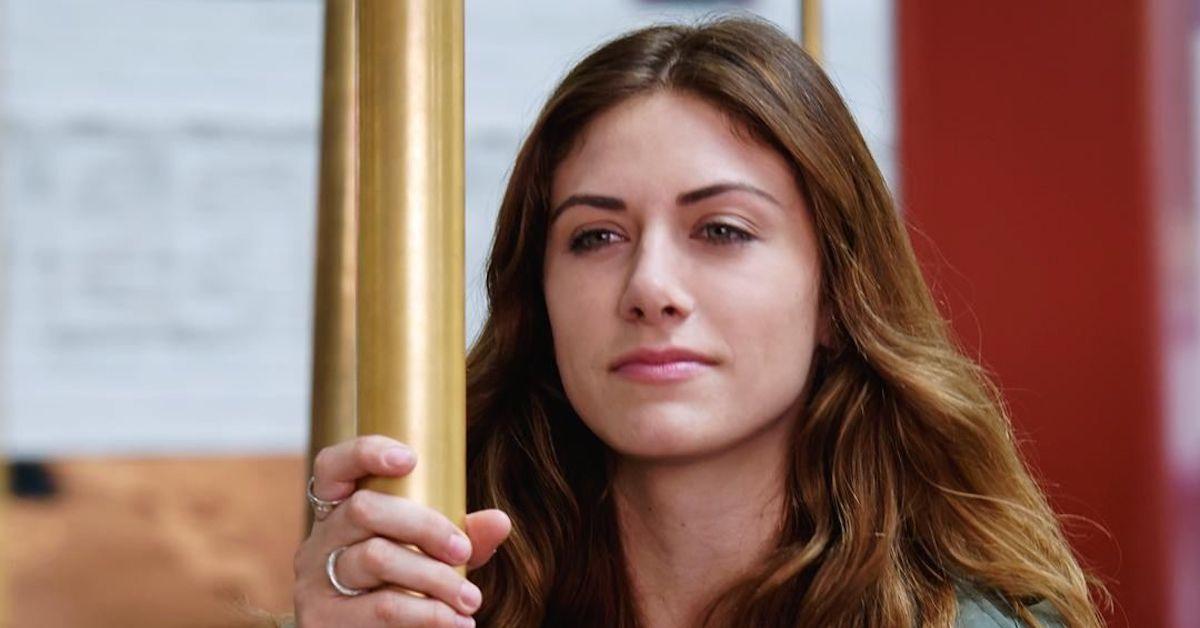 We weren't sure how to feel about Netflix's decision to release CW's In the Dark on the streaming platform, but we were immediately gripped by the series, and can now confidently say we adore it. The show centers around Murphy, a snarky and sarcastic 20-something who's a bit too cool for school.
Article continues below advertisement
As we soon learn, Murphy lost her sight as a child, and lives with the family who adopted her. They own a guide dog school to assist the visually impaired. However, this stuff is all backdrop to In the Dark, which isn't about how Murphy navigates her life without sight.
Rather, it tells the story of how Murphy and her it-should-be-illegal-to-be-so-adorable seeing-eye dog Pretzel attempt to solve the murder of her 15-year-old friend Tyson, whom they find dead in an alley one evening. Of course, because Murphy, with all her addiction and compulsive behaviors (not to mention blindness), is the first to find him, no one believes she's right about his death.
Article continues below advertisement
But fans who are now episodes deep into Season 1 are wondering whether Perry Mattfeld, the 25-year-old actress who plays protagonist Murphy, is also visually impaired in real life. How did she manage to so convincingly move through space and take on Murphy's blindness?
Keep reading to find out.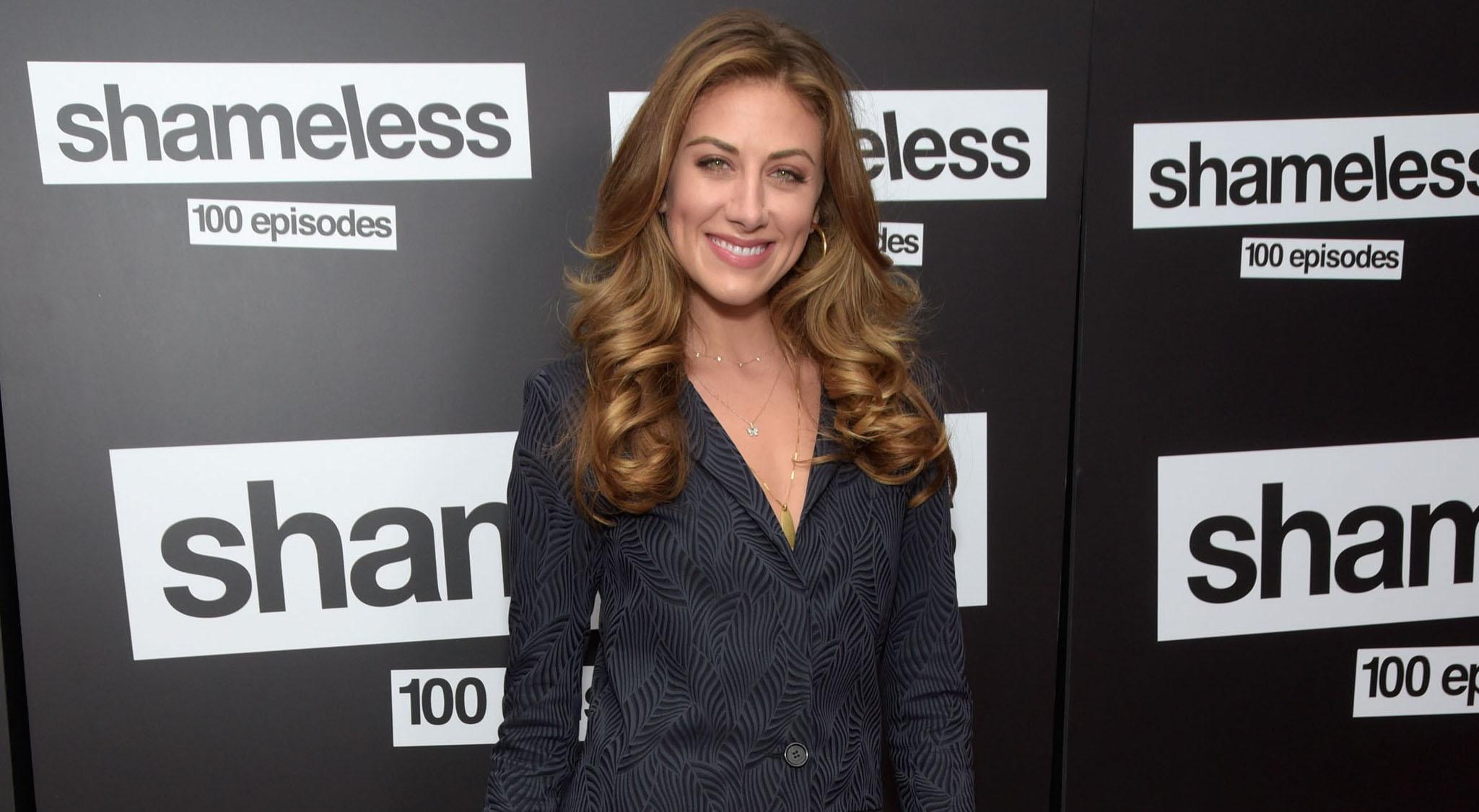 Article continues below advertisement
So, is Perry Mattfeld actually blind?
Love it or hate it, despite the CW's push for inclusion on its shows, they casted a sighted actress to take on the role of the protagonist. According to Perry's own Twitter account, they're open to changing their ways before shooting for Season 2, however.
"Our casting team is looking to add more actors with visual impairments for Season 2!" she posted. While working on Season 1, Perry notes in an interview with Refinery29 that there were "two writers who are blind on our writing staff."
Article continues below advertisement
She said she was "most proud" that the project had that kind of authenticity — "not only staffing the writer's room that way, but by adding [actors who are blind.]"
Here's how Perry prepared for her role as Murphy, the show's heroine, who is blind.
For Perry to take on the role of Murphy, she knew she had to put her USC degree in film and drama up to good use. After all, she's more or less just getting started in front of the screen, and received her undergraduate diploma in dramatic arts just two years ago.
Article continues below advertisement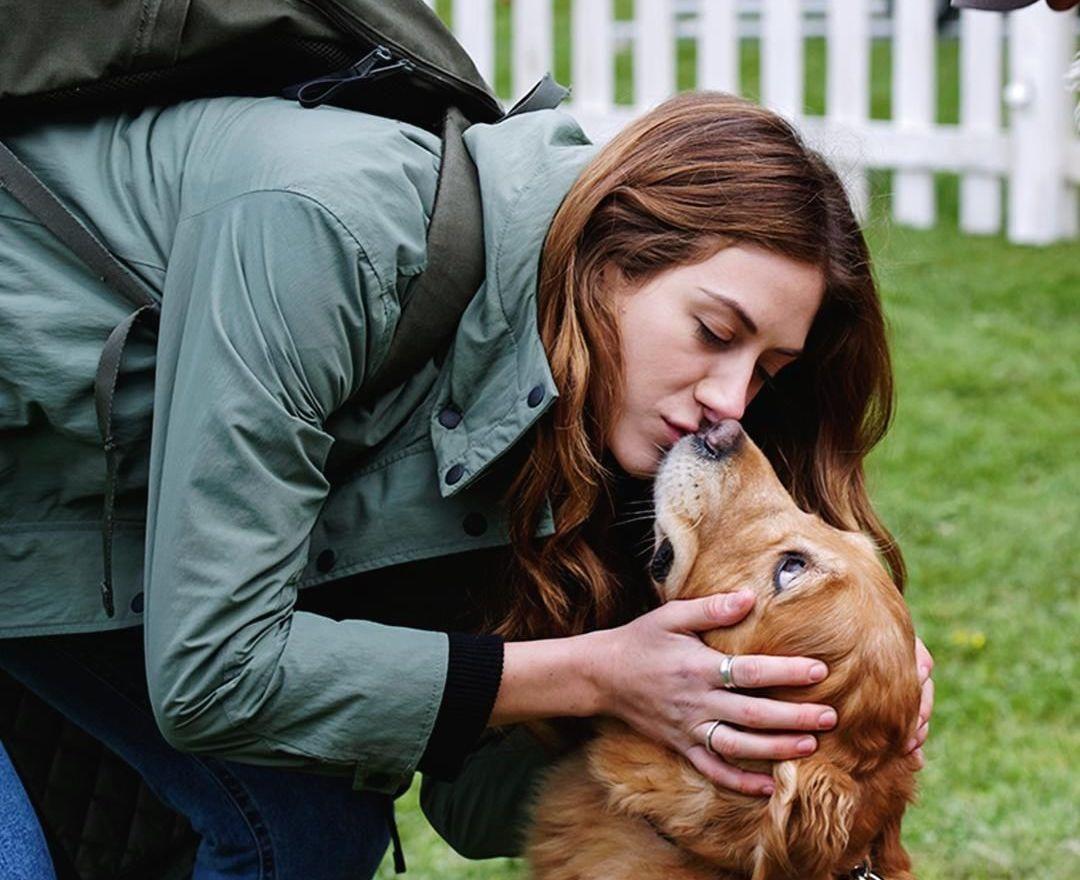 As she tells it, In the Dark was inspired in part by the life of Lorri Bernson, who works at Guide Dogs of America and was also a consultant on the show. "When I first got the role, I spent quite a bit of time in her house with her," Perry explained. "I realized what a responsibility I had, and how much I had to learn."
Article continues below advertisement
"So I spent a lot of time with her, watching her morning routine, how she got ready for bed, brushed her teeth, cooked in her kitchen, and used her guide dog. I learned how to text on an iPhone using the audio settings," she continued. "It was great to be able to learn and research with her, and to have her on set as well."
In fact, In the Dark auditioned several actresses with visual impairments.
Lorri Bernson spoke to Deadline to clear up some of the confusion surrounding the casting of this series. She explained, on the one hand, the decision to have Perry star in the show, and on the other hand, why they had to use canine actors rather than guide dogs for the show.
Article continues below advertisement
(Side note: We can't believe that people were actually upset with the show for casting an actor dog rather than a dog for the blind, but OK.) What Lorri said about the subject made a lot of sense. With regard to the dogs, a guide dog would misinterpret multiple takes of a scene in a bad way that might infringe on its training. Actor dogs, however, are very used to the repetition.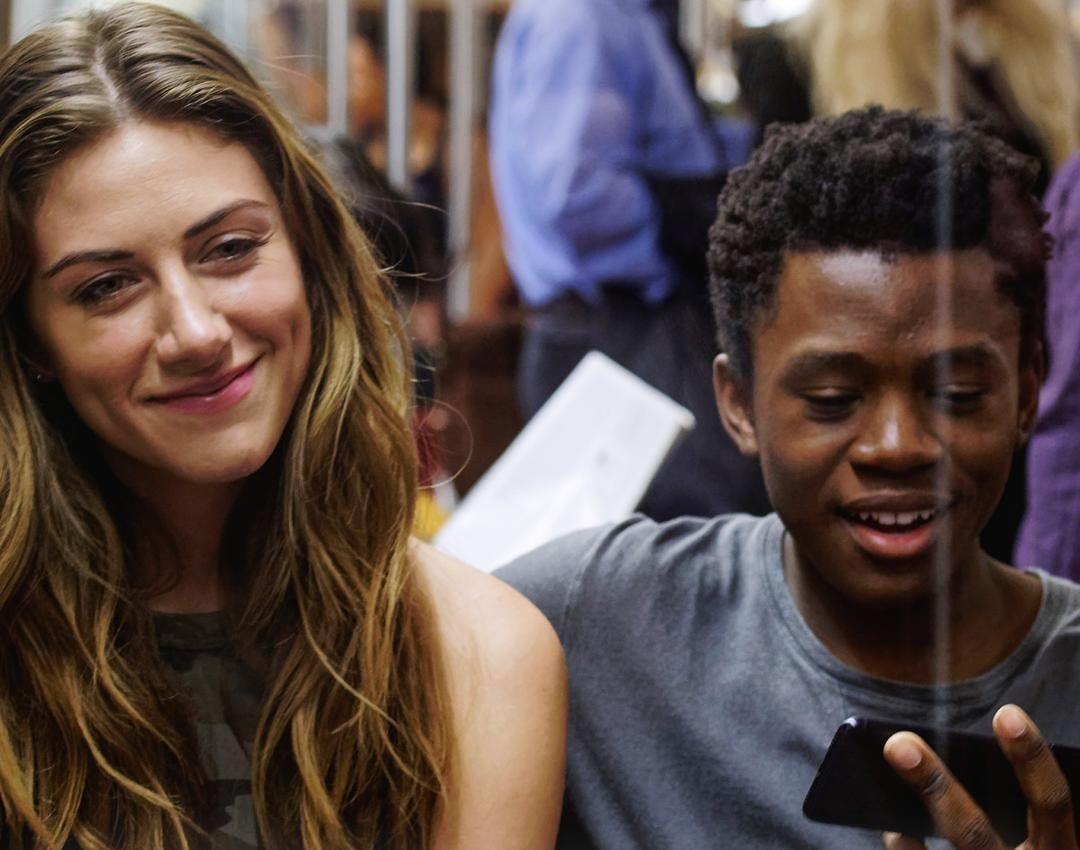 Article continues below advertisement
As for the humans, Lorri and executive producer Nicky Weinstock said that they went to 29 organizations for the visually impaired and auditioned many actresses for the role before landing on Perry. "Ultimately we went with Perry for the lead role because she was the best actor for the role in a really exciting way."
Calle Walton, who is blind, is also cast alongside Perry on the show, and Perry has made it clear on social that executives are looking to broaden their horizons when casting for Season 2.