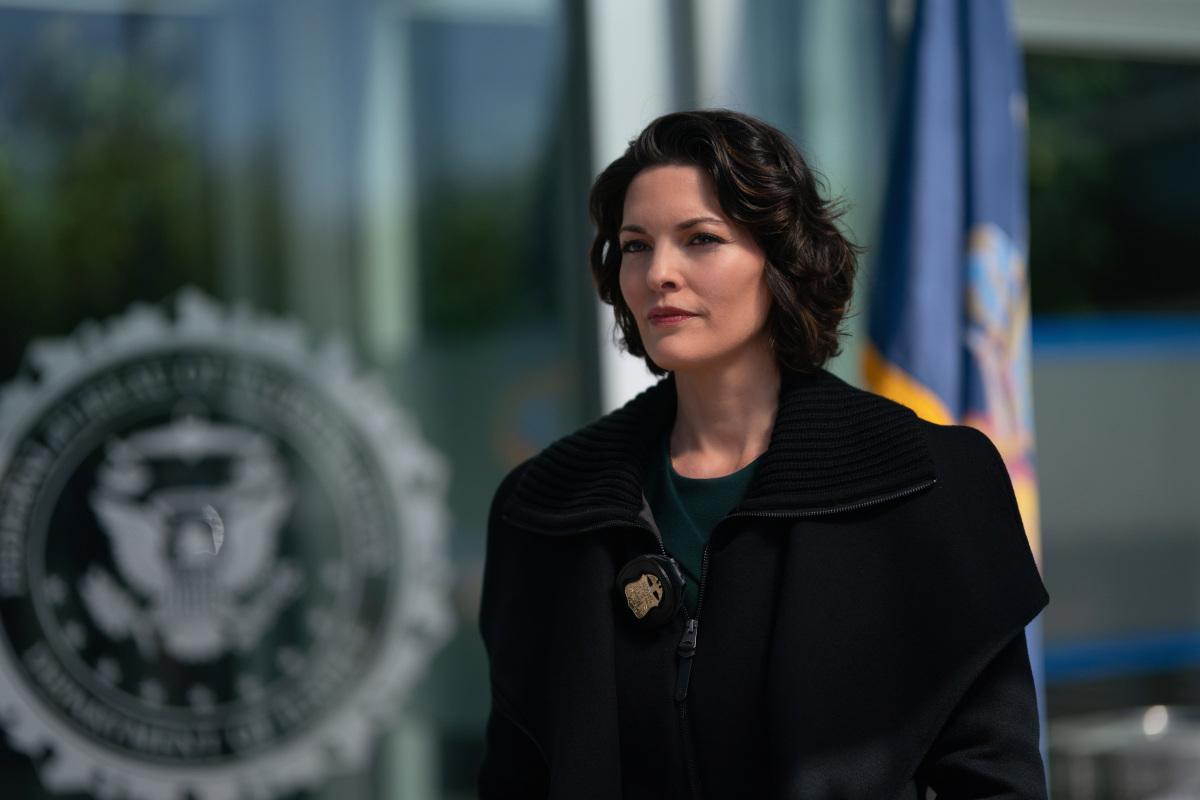 Is Isobel Castille in Trouble on 'FBI'?
By Leila Kozma

May. 25 2021, Published 6:48 p.m. ET
Spoiler Alert: This article contains spoilers for Season 3 of FBI.
Special Agent in Charge Isobel Castille (Alana De La Garza) joined FBI in a Season 1 episode titled "Most Wanted." Once perceived as a divisive character, she gained popularity among fans gradually.
According to some, however, she might not stay on the show for much longer. So, what's the truth? Is Isobel leaving FBI?
Article continues below advertisement
The Season 3 finale of 'FBI' hints that Alana De La Garza may be leaving.
Actress Alana De La Garza has yet to address the rumors about her potential departure from the fan-favorite police procedural drama. FBI creator duo Dick Wolf and Craig Turk have not confirmed nor denied the rumors either. Likewise, CBS has yet to issue a press release. 
At present, it's uncertain whether Alana intends to stay on the show beyond Season 3. Currently, according to her IMDb, she doesn't have any other projects lined up, so that might also be a sign that she's planning to stay.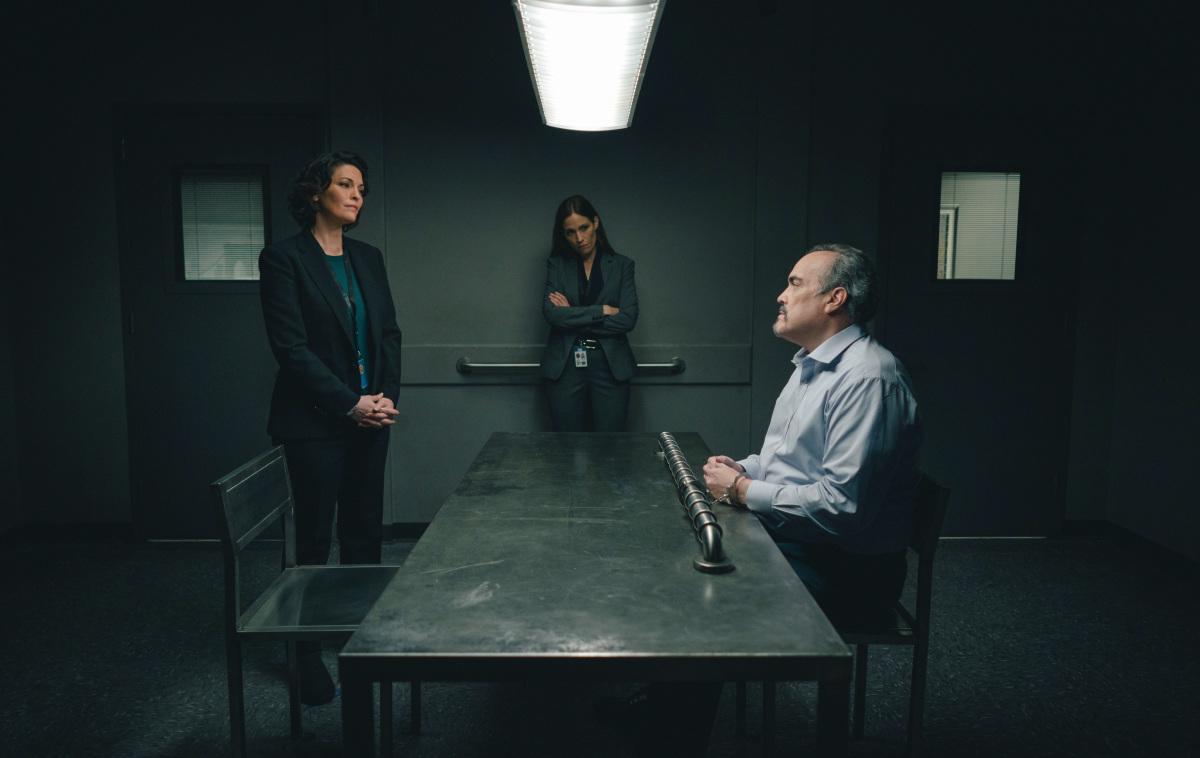 Article continues below advertisement
But due to the synopsis for the Season 3 finale of FBI, "Straight Flush," fans think that Isobel might be in danger. The synopsis reads, "When five prominent men are killed at a trendy New York City restaurant, the team's investigation brings them into contact with a lieutenant in Antonio Vargas' cartel, triggering a long-awaited showdown between Isobel and Vargas."
We met Vargas (David Zayas) earlier in Season 3, when the drug kingpin was allowed to walk free thanks to Isobel, who let him go in order to save Elise (Vedette Lim). If Isobel and Vargas are going to go head to head in the finale, we might want to expect that only one of them is walking away from the fight. We know Vargas and his men aren't exactly the kind to play fair.
Article continues below advertisement
Alana joined the star-studded cast of the police-procedural drama in 2019, following a string of appearances on hit shows like Law & Order: Special Victims Unit and Criminal Minds.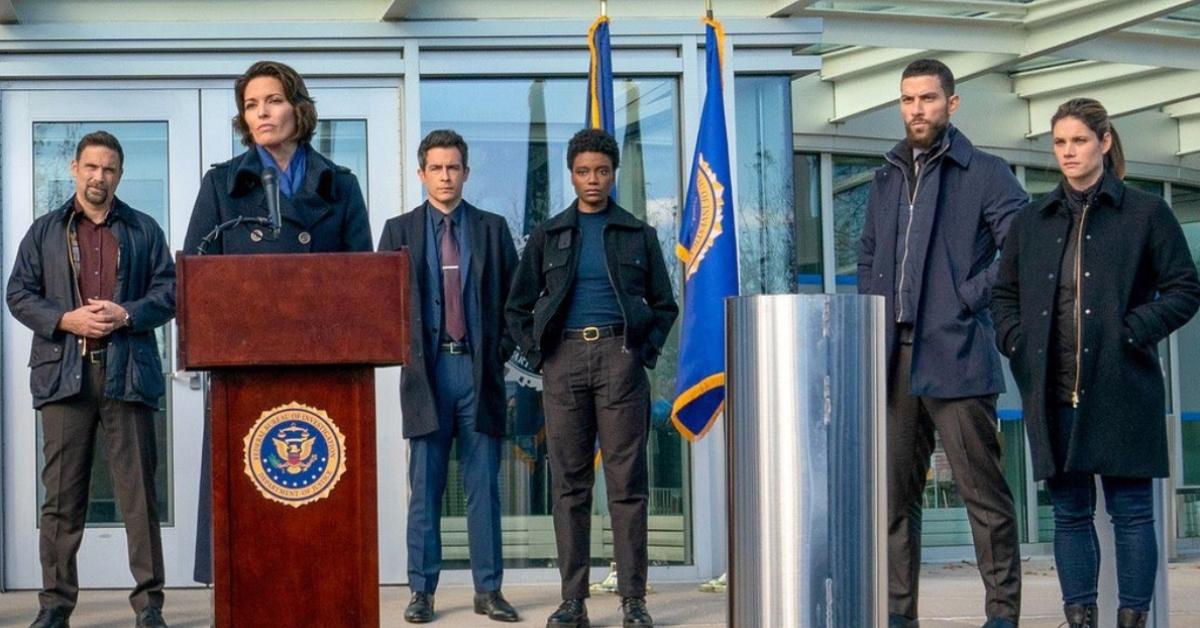 Article continues below advertisement
As the SAC, Alana delivers an impeccable portrayal of a quick-thinking character who's not afraid to push the team and encourage them to take on more challenges. Although she had a few conflicts in the past — most notably with O. A. (Zeeko Zaki) — she has proven to be a reliable boss. 
Will Isobel die in the Season 3 finale?
Hopefully, knowing that Alana hasn't announced any intention to leave the show, Isobel will walk away from her rematch alright. However, at this time, we also haven't received confirmation that she'll be OK. It seems we'll have to watch and hope for the best — Isobel unscathed and Vargas behind bars.
Catch the Season 3 finale of FBI on May 25 at 9 p.m. EST on CBS.