Is Isobel Castille Being Killed Off 'FBI'?
Is Alana De La Garza leaving 'FBI'? After Season 4 brought Isobel Castille close to trouble, fans are worried the 'Law & Order' alum might be gone.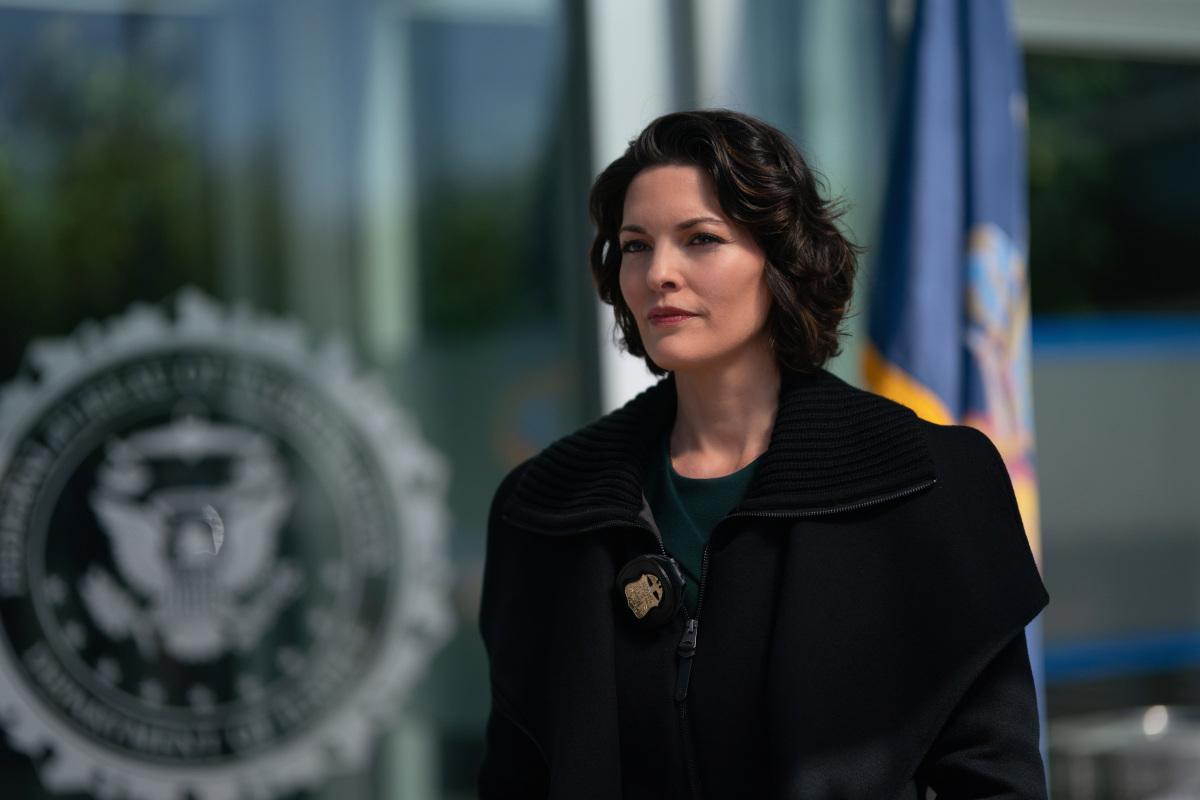 Spoiler Alert: This article contains spoilers for Season 4 of FBI.
When Alana de la Garza joined FBI, fans weren't sure what to make of her character Isobel Castille. Originally created for the spinoff FBI: Most Wanted, Isobel moved over to the original series when Sela Ward departed the show after Season 2.
The change in team leaders took viewers a little bit of getting used to, but they warmed up to Isobel's inner strength and bold leadership — which are why fans are now worried about her.
Article continues below advertisement
The April 26, 2022, episode, titled "Face Off," saw the FBI team battle with a serial killer targeting powerful women, and Isobel was right in the line of fire. Between that and her previous battle with Antonio Vargas, Isobel has faced the worst of the worst... which sometimes means a character's luck is about to run out.
But is Alana de la Garza actually leaving the series, or are fans just freaking out after Isobel's recent life-threatening experience?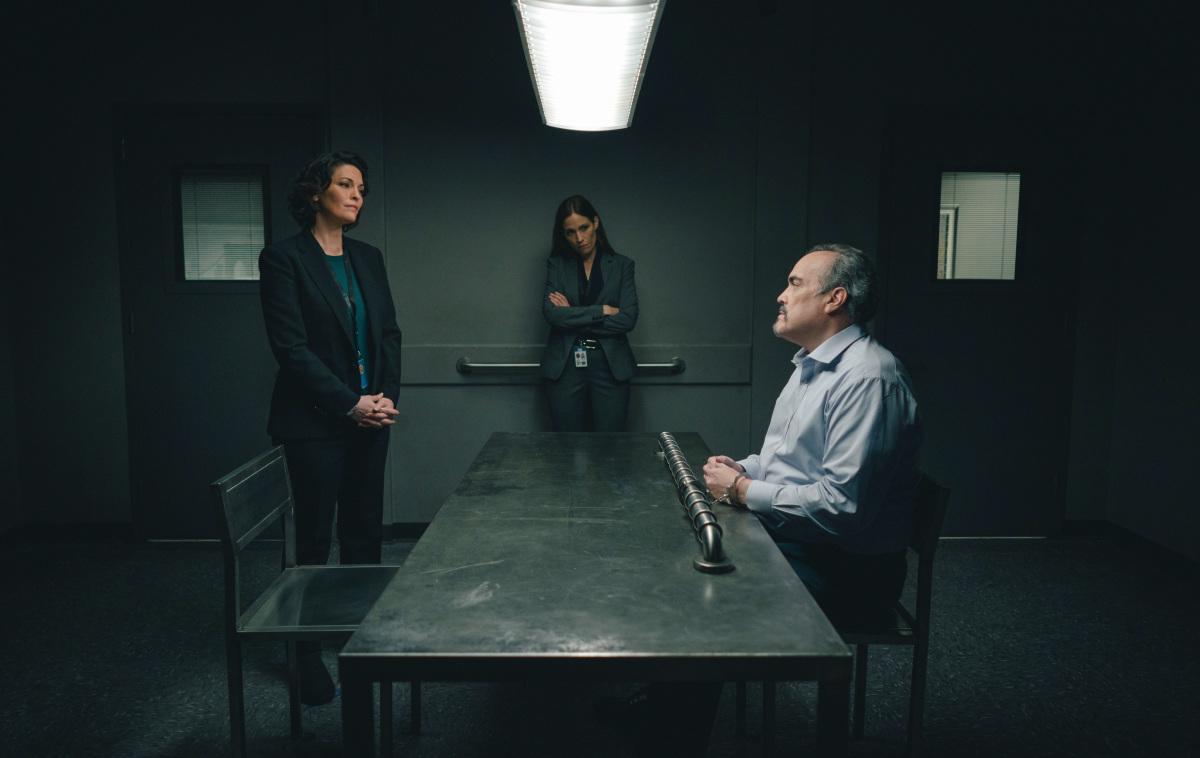 Article continues below advertisement
What happened to Isobel on 'FBI'?
In "Face Off," the team was shocked when they realized the serial killer had Isobel Castille's home address. Since they were actively trying to stop him, it made sense that Isobel would be the murderer's next target. He had every reason to go after her.
Audiences were in a panic when the suspect broke into Isobel's house and the two engaged in a struggle. However, Isobel was not only able to fight him off, but she broke the case wide open.
Isobel understandably got a good look at the killer's face, allowing the team to realize that they had misidentified him because he was wearing a mask (hence the episode title). She didn't let him get the upper hand on her and he ultimately ran off.
And she proved once again why she's the boss. Even after coming that close to potential death, she charged forward with the investigation. Isobel trusting her gut allowed the team to capture their suspect and save his young daughter.
Article continues below advertisement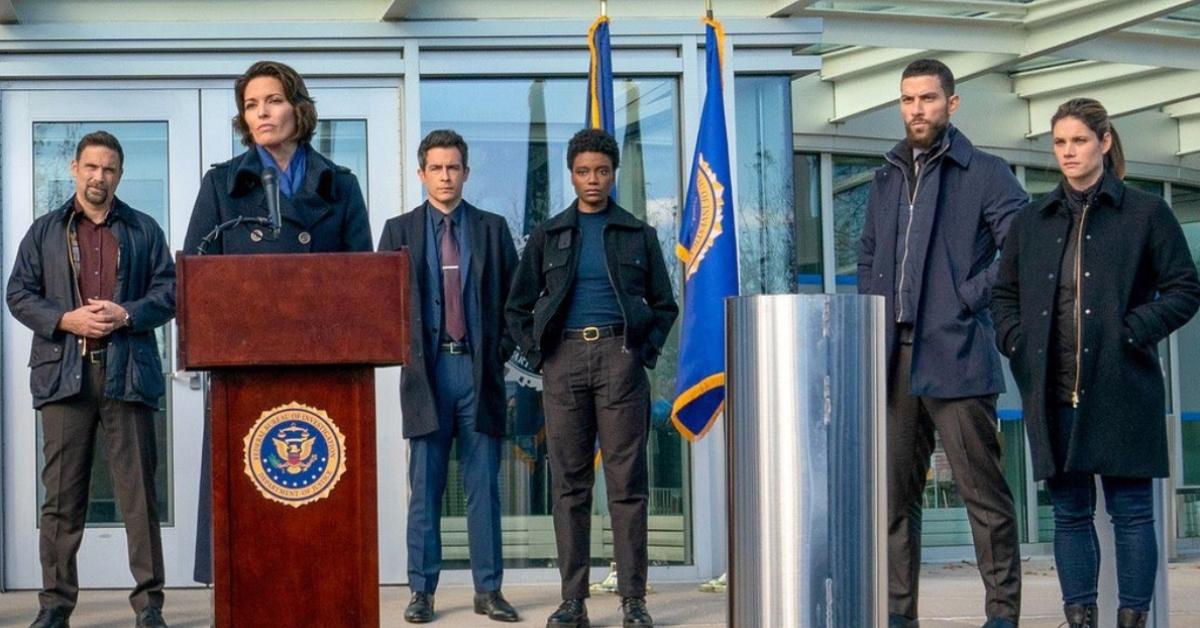 Is Alana de la Garza leaving 'FBI' in Season 4?
Alana de la Garza is known for sticking it out with series that she signs onto. She was part of the final three seasons of Law & Order, then joined the Criminal Minds franchise for the spinoff Criminal Minds: Beyond Borders, which lasted two seasons. Her role in FBI is sort of a combination of the two: it's a CBS show created by Dick Wolf.
Prior to "Face Off" airing, she hadn't made any statements about leaving or wanting to leave the show, which was what made Isobel's predicament such a surprise to viewers.
With fans already worried about Missy Peregrym leaving, putting Isobel in another bad situation in the very next episode certainly kept them on the edge of their seats! But Isobel is fine, and it looks like de la Garza will be sticking with FBI whenever CBS renews it for Season 5.
FBI airs on Tuesdays at 8 p.m. EST on CBS.