Missy Peregrym and Husband Tom Oakley Are About to Welcome Their First Baby
Why is Maggie leaving 'FBI'? The special agent has been a vital member of the team since the early days of the show. What's behind the sudden decision?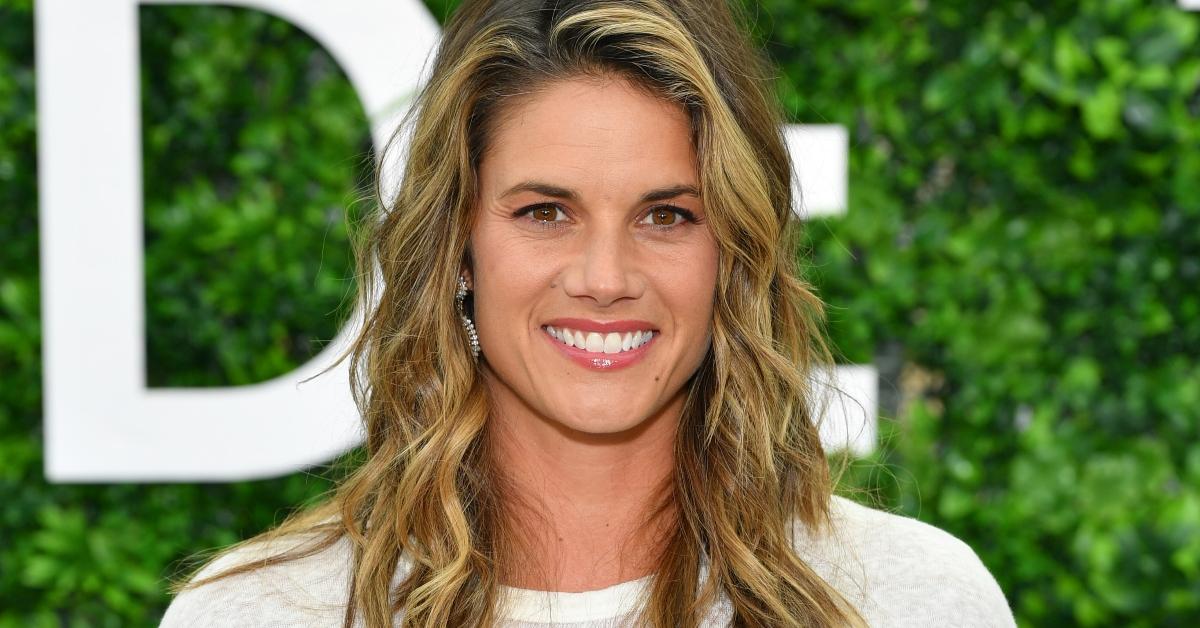 Special Agent Maggie Bell (Missy Peregrym) charmed FBI fans with her emotional intelligence, insightful approach, and inquisitive nature. From saving the life of a falsely accused adolescent – whose white supremacist beliefs misled the justice system – to excavating new information about a congresswoman's dirty past, there's nothing the police investigator hasn't achieved in the past two seasons. So, why is Maggie leaving the FBI? What's behind the decision?
Article continues below advertisement
Maggie is leaving 'FBI' for a new opportunity.
As the episode titled "Broken Promises" reveals, the charismatic officer was hesitant to bid farewell to her fantastic team, struggling to cut ties with OA (Zeeko Zaki), Kristen (Ebonee Noel), and Jubal (Jeremy Sisto). However, she received a promotion simply too good to pass up. She eventually decided to take a big leap and start life anew elsewhere.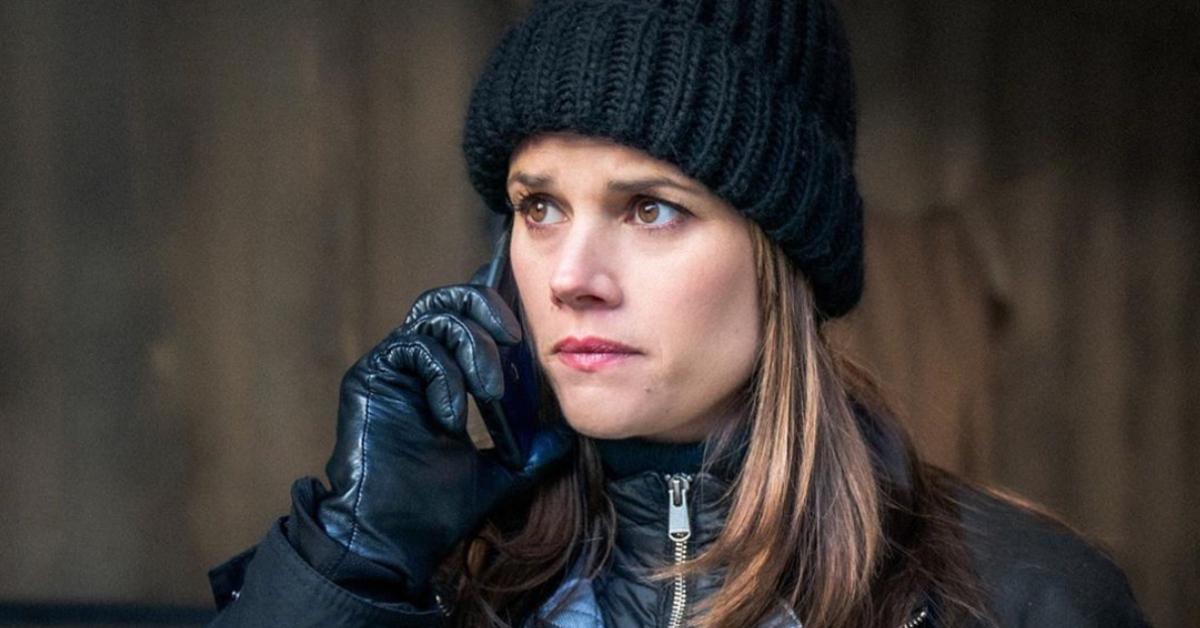 Article continues below advertisement
Fans were rooting for the popular character throughout the episode, with many taking it to Twitter to express their excitement.
"Yes Maggie @mperegrym take him up on his offer, talk to him..Nice to meet you Nick #FBICBS #FBI," tweeted a person.
"She's like look Maggie turning this job offer down would be a bad career move #FBI #FBICBS #FBIFam," wrote another fan.
Actress Missy Peregrym is leaving 'FBI' for wholly different reasons.
The actress and her husband, Tom Oakley, announced that they were expecting their first baby on Oct. 22, 2019. Much to fans' admiration, the star continued to work on FBI up until the eighth month of her pregnancy, and she is only departing from the show to devote more time to her quickly expanding family.
Article continues below advertisement
"I was mentioning to someone else earlier that just a couple of weeks ago, Missy Peregrym went on maternity leave after filming FBI (on which her character chases down suspects) through her 8th month of pregnancy! it's 100% doable, been done, happens regularly," tweeted an enthusiastic fan.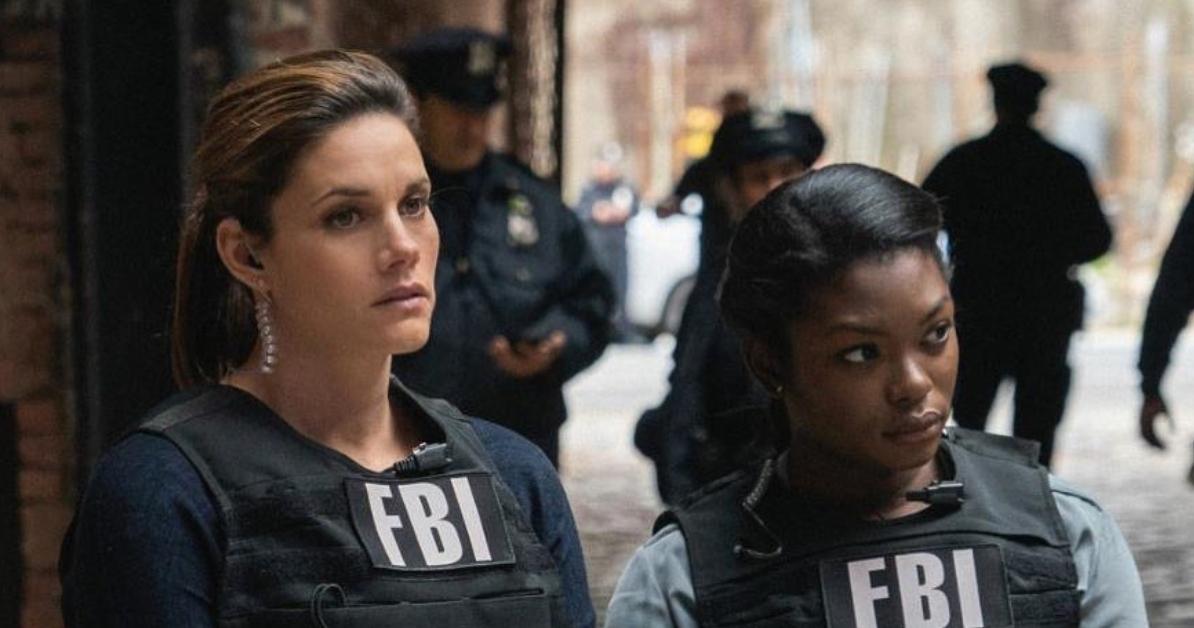 Article continues below advertisement
As Missy explained in a previous interview with People, the FBI showrunners gave her enormous support throughout the process. However, her pregnancy never made it into a plotline.
"I had to tell work way before I even told people that I knew. [...] we're not gonna use [the pregnancy] in the show though because it doesn't really make sense for my character. She wouldn't be able to kick a-- anymore," the actress explained.
As episodes like "Exposed" or "The Lives of Others" evince, Missy's character is still in the process of learning to cope with the devastating loss of her beloved husband, Jason Bell (Chris Conroy). To mitigate the impact of the trauma, the agent devoted herself to her work ⁠— leaving her no time to date, let alone start a family.
It's uncertain whether the actress will return to the show in the near future. As the episode titled "Broken Promises" reveals, OA is likely to be assigned a new partner soon.
Catch new episodes of FBI every Tuesday at 9 p.m. ET on CBS.