Where's Doug Matthews From 'McMillion$'? What the FBI Agent Is up to Today
If you're watching HBO's 'McMillion$', you might be asking yourself where FBI Agent Doug Matthews is today. Keep reading for Doug's life now.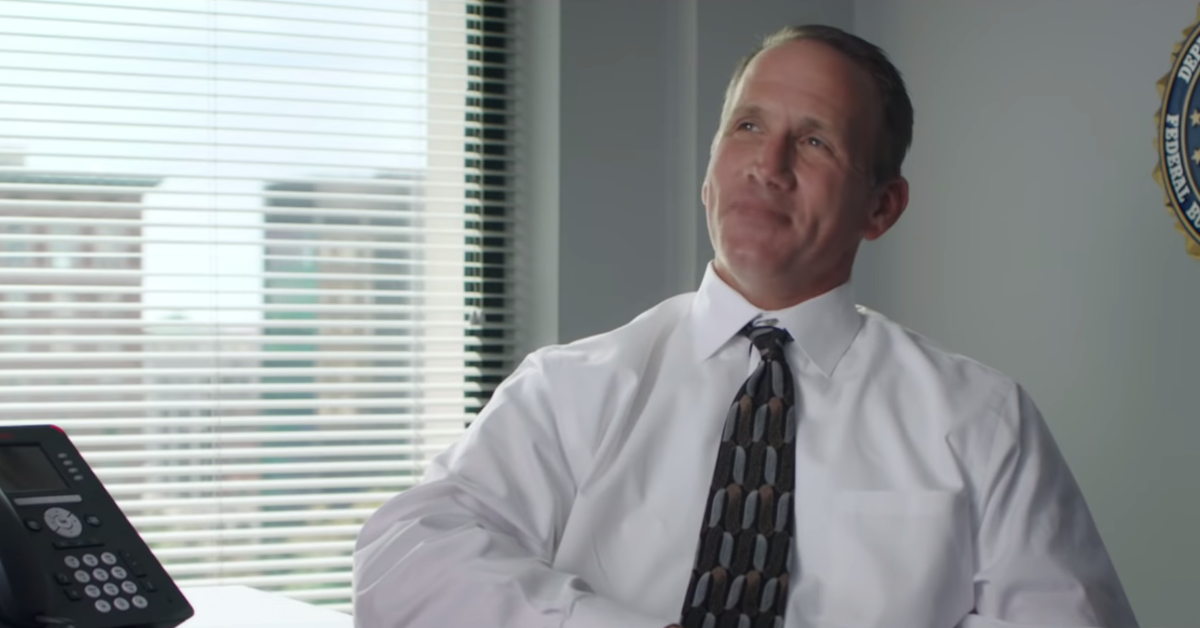 If you've been following HBO's docuseries, McMillion$, you know that the story is juicier than a Big Mac. For those who don't recall the scandal from the late 90s and early 2000s, the series takes a look at the FBI investigation into the McDonald's Monopoly marketing scheme and the elaborate network of individuals both inside and outside the company that worked together to rig the game.
Article continues below advertisement
The scheme, which went on for years, defrauded McDonald's out of more than $24 million, until an anonymous tip to the FBI finally helped bring it down. But the entire investigation may have never gotten off the ground had it not been for one eager, young and slightly bored agent who noticed a sticky note on his boss' desk that simply read: "McDonald's Monopoly Fraud?"
That man was none other than FBI Agent Doug Matthews. But what part did Doug play in the larger scheme of the McDonald's investigation? And since it's been almost 20 years since the scandal was uncovered, where is Agent Doug Matthews now? Keep reading to find out!
Article continues below advertisement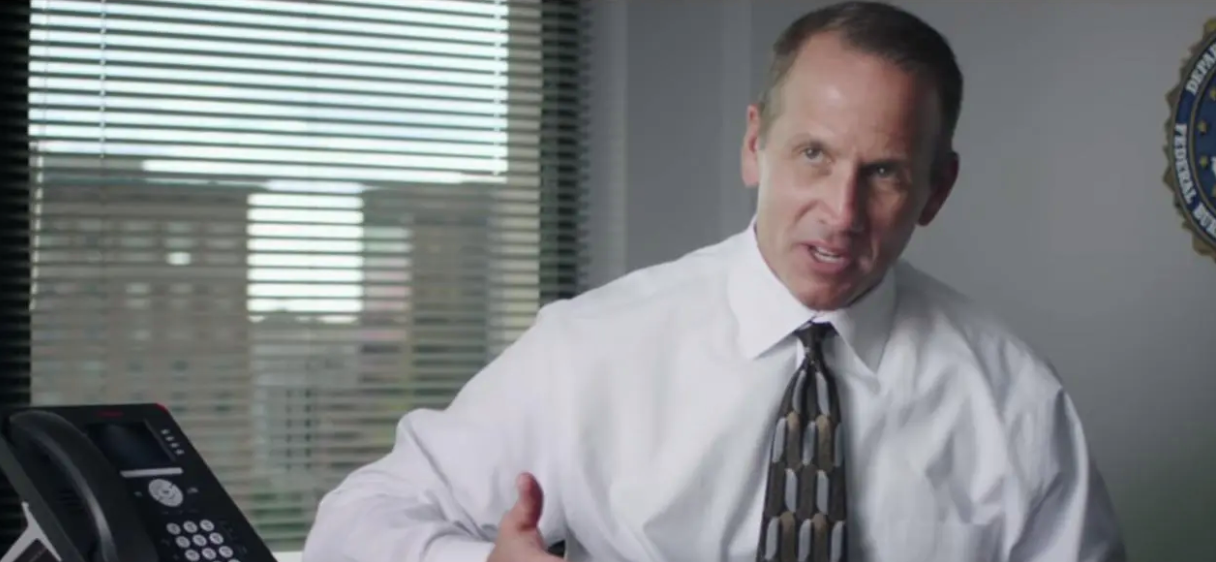 Who is Agent Doug Matthews?
Fans were riveted by charming, slightly goofy FBI Agent Doug Matthews as soon as he appeared on screen. As he recalls, Doug had been assigned to a sleep FBI office in Jacksonville, Florida, where he was spending the majority of his time investigating white collar crimes in the health care industry.
Article continues below advertisement
One day, he came across a tip about the McDonald's game being rigged and after doing some more digging, he soon took the case to Assistant US Attorney Mark Devereaux. Once they examined the evidence and realized that game winners were related (statistically, it would have been more likely for these people to be struck by lightning), the FBI launched a formal investigation.
However, Doug's bosses still weren't completely convinced by his findings. Or, at least they weren't until his undercover operation received the green light.
Article continues below advertisement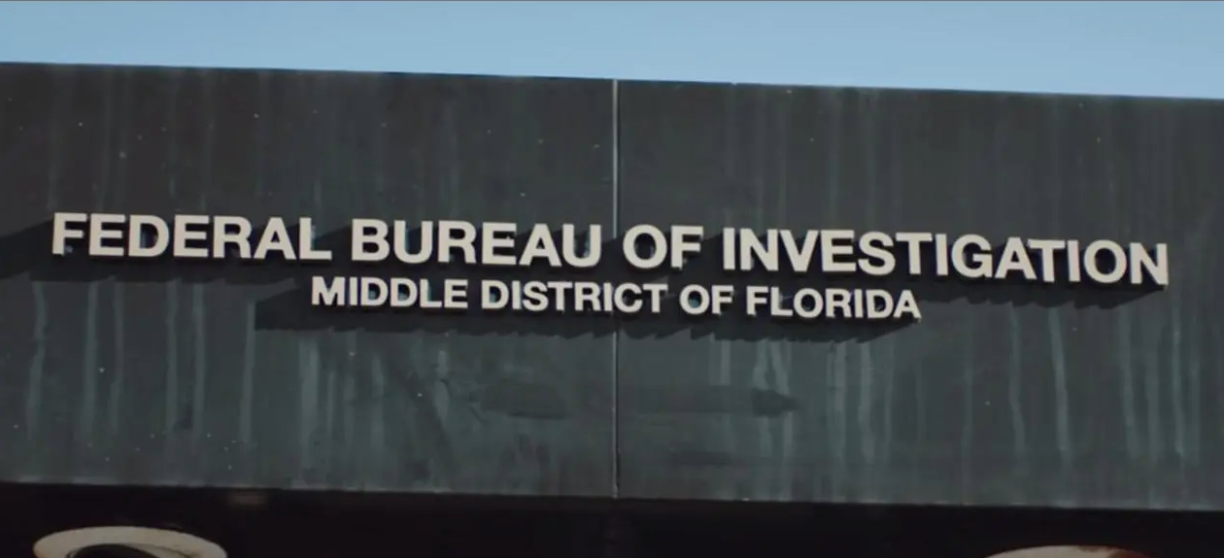 What happened during the undercover operation?
Determined to make his time at the boring Jacksonville office more fun, Doug devised an undercover operation, and gave himself the role of director of a film crew set to interview the McDonald's Monopoly "winners" on camera. As he hilariously explains in the documentary, to the filming crew, he opted to play the director "because they don't do sh-t."
Article continues below advertisement
The undercover operation was a swimming success, despite the fact that Agent Doug Matthews had no formal training in undercover work. In fact, he did so well that Janet Pellicciotti, the undercover agent coordinator at the time, recommended that Doug transfer to the undercover team since he was such a natural.
So, where is Doug Matthews today?
Doug Matthews still works at the FBI, although he declined Janet's offer to transfer to the undercover team. Details of his life are few and far between since he's an active agent working for a secretive government brand, but considering his tenacity and ability to think outside the box (while being hilarious all the while), we assume Doug is thriving.
Most importantly, we hope that his golden fry suit, the one he wore to the super serious initial meeting he had with the head of McDonald's Global Security office, is still in his wardrobe rotation.
McMillion$ airs Mondays on HBO.