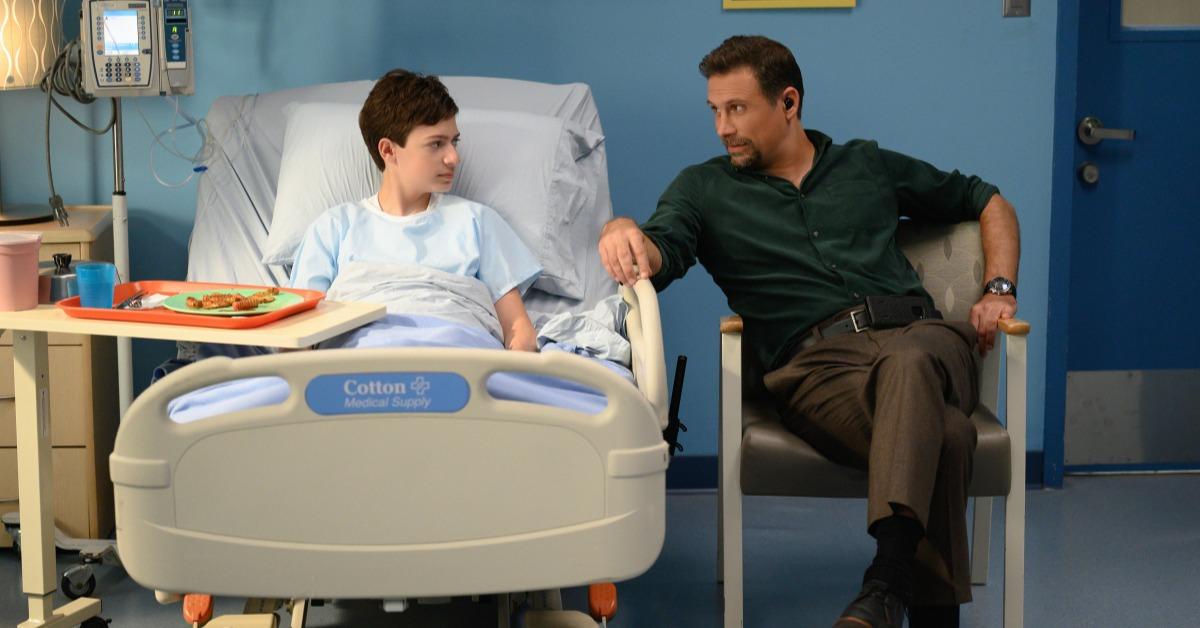 A Hospital Computer Hack Puts Jubal's Sick Son in Jeopardy on 'FBI' (EXCLUSIVE CLIP)
If there's one thing that fans of FBI are aware of, it's that there is always something monumental going on in the life of the nation's top criminal investigators. That point is further proven in the latest crime that the team is tasked with solving: finding out who hacked into and shut down the computer network of the New York Children's Hospital.
Article continues below advertisement
This isn't just any run-of-the-mill case for the show's stars, however, as Assistant Special Agent in Charge Jubal Valentine's (Jeremy Sisto) son, Tyler Valentine (Caleb Reese Paul), is currently hospitalized there. So, what exactly is wrong with Jubal's son that led to his hospitalization? Here's a breakdown of all of the known details.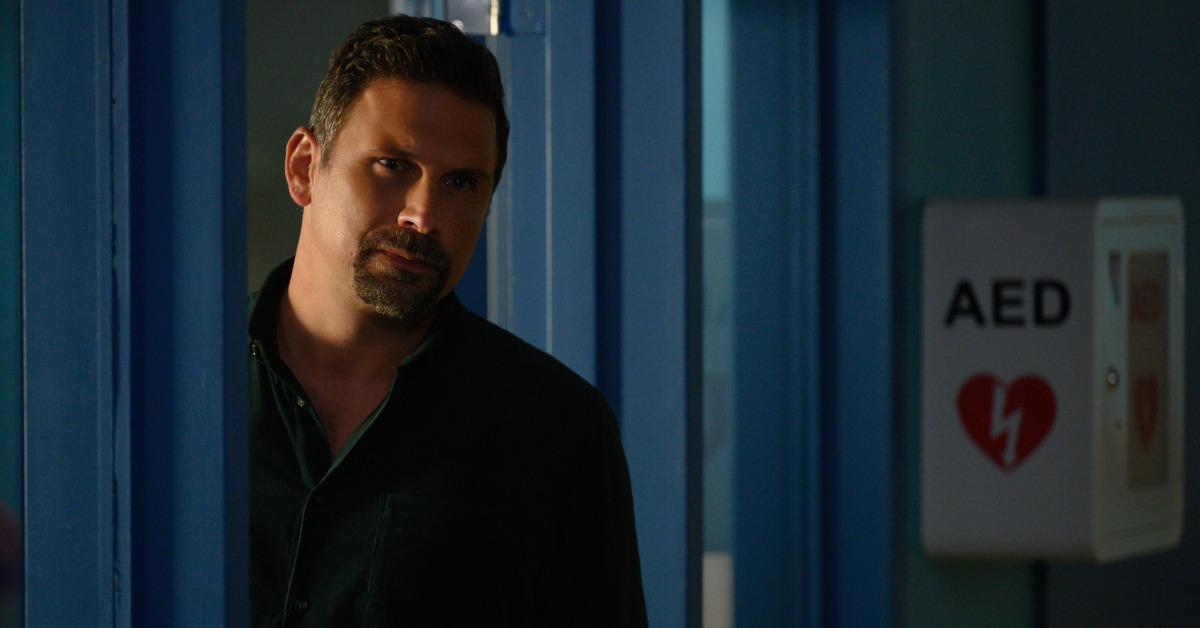 Article continues below advertisement
What's wrong with Jubal's son on 'FBI'? He was diagnosed with a serious illness.
Jubal's son's health problems began to manifest on the show back in May 2021 during Season 3, Episode 13. Initially, Jubal took Tyler to see a gastroenterologist after weeks of feeling extremely sick. The results of his subsequent bloodwork were concerning, and due to this, it was recommended that he see a specialist.
Toward the end of that episode, Jubal received a call from the doctor who was tasked with getting to the bottom of what Tyler's bloodwork contained. What was revealed shocked Jubal so much that he collapsed against a car. Barely able to get the words out, Jubal told Special Agent Maggie Bell (Missy Peregrym), who ran to his assistance, that Tyler had been diagnosed with leukemia.
Article continues below advertisement
The episode ends with a tear-inducing scene in which Jubal goes to his sleeping son in bed and attempts to console him. The agent assures Tyler that he will live a "whole, full, beautiful life" and will overcome his illness. Nonetheless, Tyler is transferred to New York Children's Hospital to undergo treatment.
Article continues below advertisement
Now, Jubal's concern over his son's condition is overlapping with his work.
In the above exclusive clip provided to Distractify, fans can take a look at how Jubal's work and personal lives are now overlapping. The show's new episode, titled "Hacktivist," sees the team scrambling to figure out who is behind a computer hack that has seized the entire network of the New York Children's Hospital.
After it's mentioned that Jubal will "run point" from the hospital during the investigation, Special Agent in Charge Isobel Castille (Alana de la Garza) expresses concern that Tyler's being a patient "might complicate things" regarding Jubal's work.
Rina Trenholm (Kathleen Munroe), always quick to defend Jubal, tells Isobel that "he'll be fine," before the clip ends.
Catch new episodes of FBI airing Tuesdays at 8 p.m. EST. on CBS.