Here's What Happened to Elise on 'FBI' — It May Lead to Her Downfall
As Elise discusses her trauma with Maggie on 'FBI,' many of us are racking our brains trying to remember what exactly happened to Elise.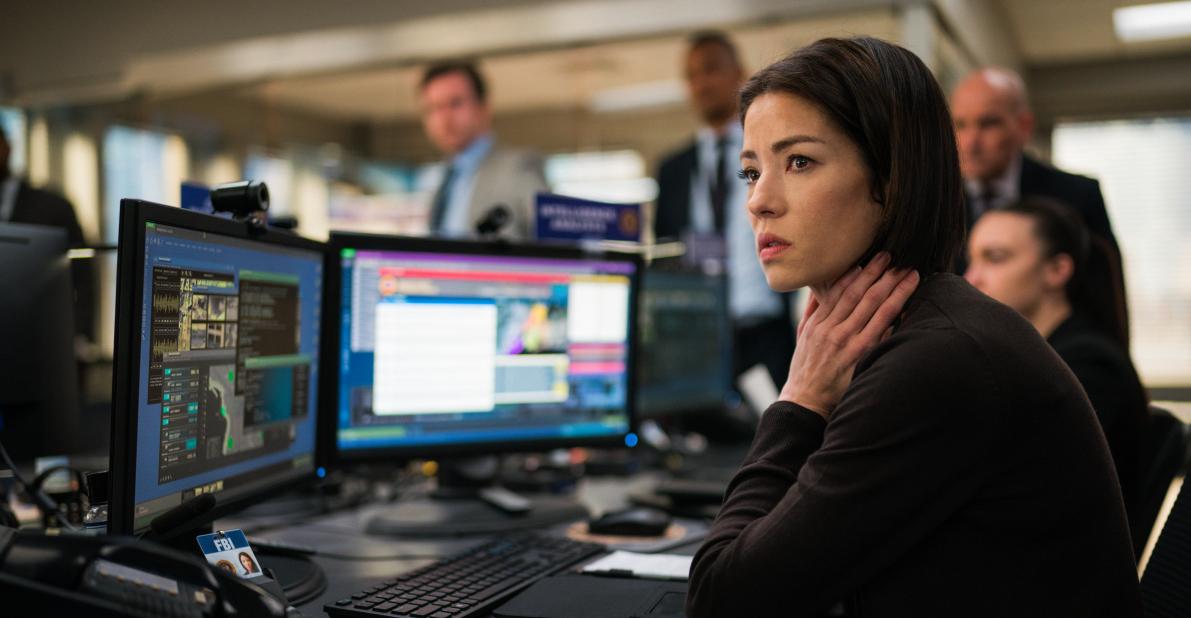 As the third season of CBS's FBI progresses, one thing is for sure: The trauma for the current team can only build up. One member, Elise, who came onto the team mid–Season 2, has been through a little more than the rest of the team, and some of us may need a refresher on what happened.
Article continues below advertisement
Elise Taylor, played by Vedette Lim, finally faces her demons in the penultimate episode of Season 3 in FBI, "Trigger Effect." It's a great example of how an earlier event can ultimately lead to a spiral of other events — in this case, with Elise and her health. So what exactly happened to Elise in earlier episodes of FBI?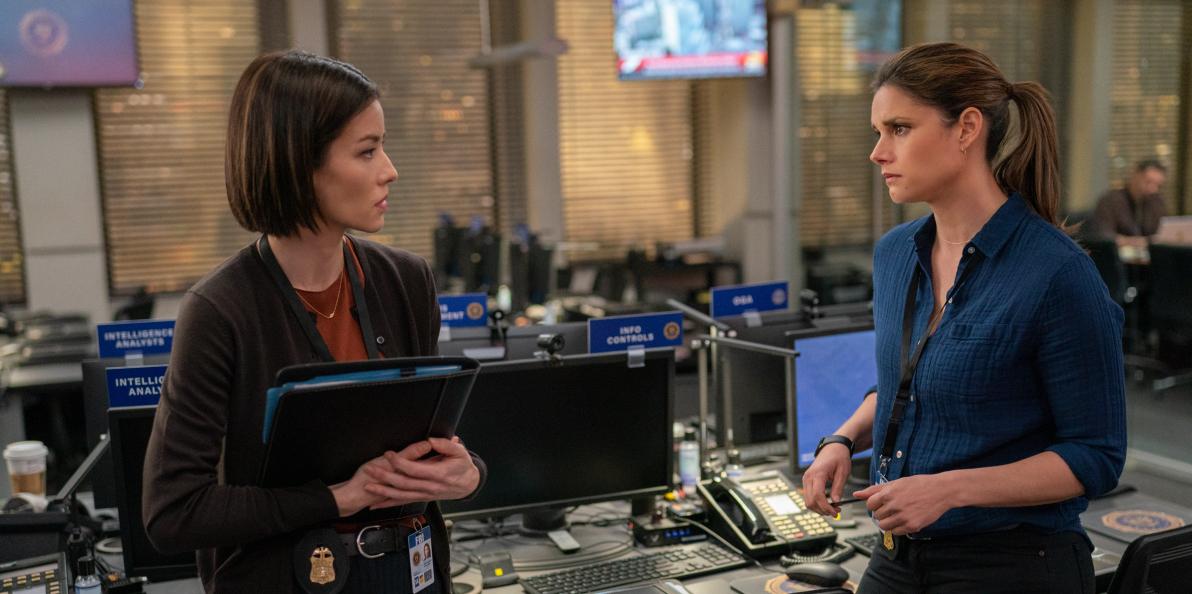 Article continues below advertisement
Elise faces a potential prescription drug problem as she deals with troubles from her past on 'FBI.'
In "Trigger Effect," Maggie walks in on Elise taking some pills after Elise just made a bit of a blunder. Although Maggie is supportive and covers for Elise, she can sense that there's more going on than a simple "headache," as Elise claims. And we learn pretty quickly that Maggie is right on the money.
Article continues below advertisement
Elise is taking prescription meds prescribed to her by her cousin for some anxiety that has been bubbling up. She starts to address the trauma of why she needs to take the medication in the first place, but Maggie suggests that Elise talk to a counselor.
However, Elise refuses, claiming that she would be forced to work a boring desk job. This could lead to Elise relying too much on the medication and potentially diving into the dark tunnel of addiction.
What happened to Elise on 'FBI' that caused her to need the medication in the first place?
At the beginning of the third season of FBI, Elise was a central character in the episode "Liar's Poker." When the team captured one of the most wanted men in the world, Vargas, his backup plan went into effect. His own foot soldiers captured Elise and fitted her with a bomb collar. After this, they sent her back into the FBI headquarters, which were then evacuated.
Article continues below advertisement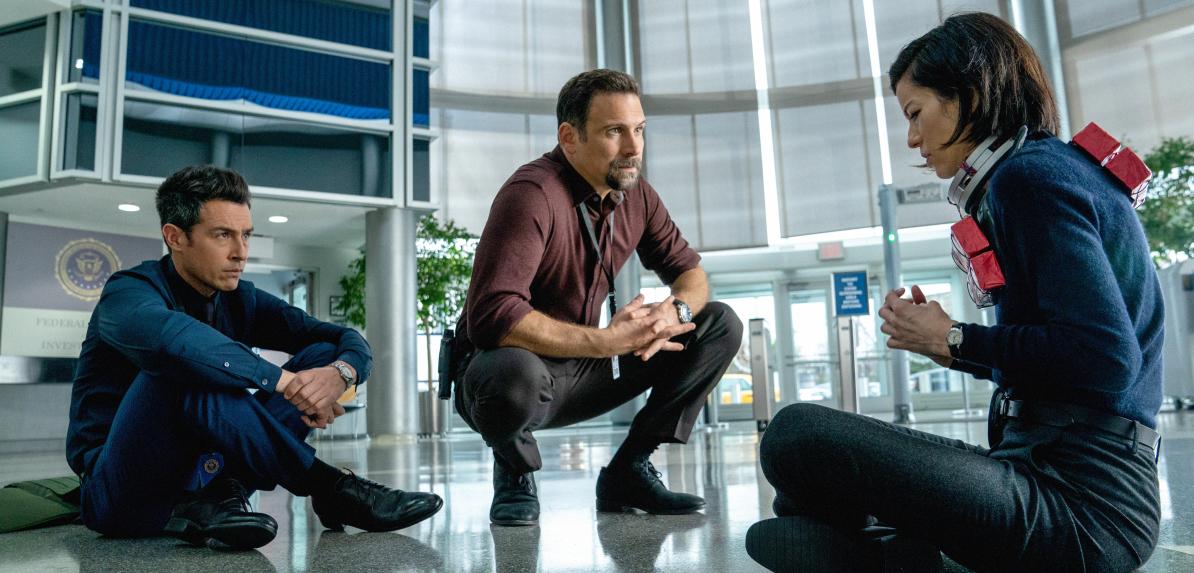 Only Stuart stayed behind with Elise, and very few officers stayed in the building. Elise knew her time was up, and called her daughter to say goodbye. But Castille, who was in charge of the case, let Vargas go in order to release Elise from the bomb collar, going against the orders from her superiors and risking her job.
Article continues below advertisement
Elise seems to be experiencing PTSD symptoms from what happened to her in the "Liar's Poker" episode of 'FBI.'
Even though she lived, getting stuck inside a bomb collar was completely traumatic. It was so traumatic that she now has panic attacks and fits of anxiety. When she sees a woman saying goodbye to her child, it brings back the memory and feeling of saying goodbye to her own daughter, and the fear of leaving her child behind.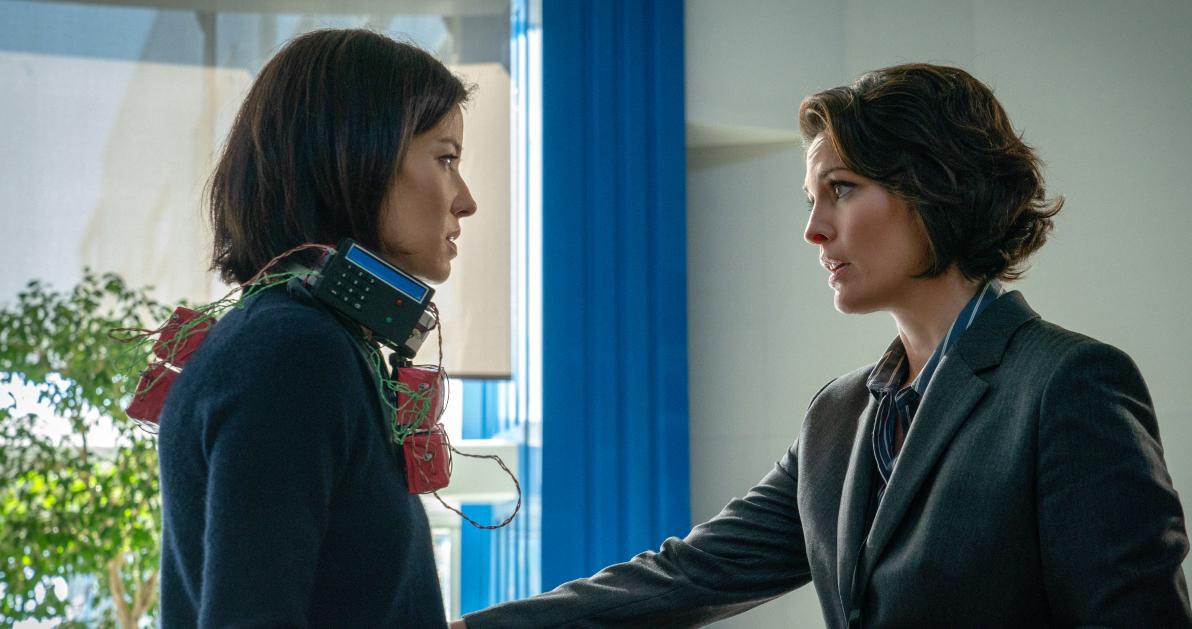 We don't know exactly what's going to happen to Elise, but the longer she's with the team, the more her role in the FBI seems to grow. Vedette Lim is credited as a recurring character, but not yet a series regular. Could we see a promotion? Or might we lean toward the opposite direction? Only time will tell.
Tune into FBI Tuesdays at 9 p.m. ET on CBS.