The Tragic Reason Why 'FBI' Isn't Airing Its Season 4 Finale
'FBI's Season 4 finale isn't airing on CBS tonight. Details on why CBS pulled the Season 4 finale of Dick Wolf's procedural crime drama.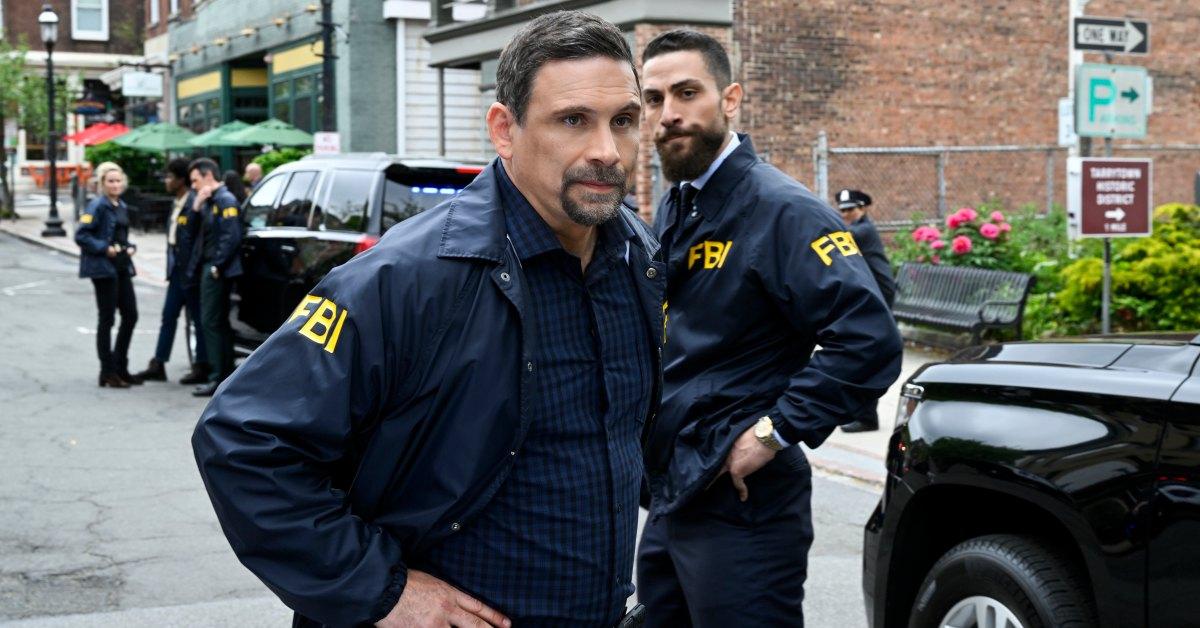 In early March, CBS announced that Dick Wolf's hit procedural crime drama FBI had officially been renewed for Season 5 and Season 6. Since the series first aired in 2018, viewers have grown to know and love the colorful cast of characters who make up the fictional Federal Bureau of Investigations led by Maggie Bell (played by Missy Peregrym).
Article continues below advertisement
Now, the end of the 2021-22 television season has arrived, and it's bittersweet. Over the years, FBI cliffhangers have left viewers begging for more. However, reports recently confirmed that the Season 4 finale will not air on May 24 as previously scheduled. Why is FBI a repeat tonight?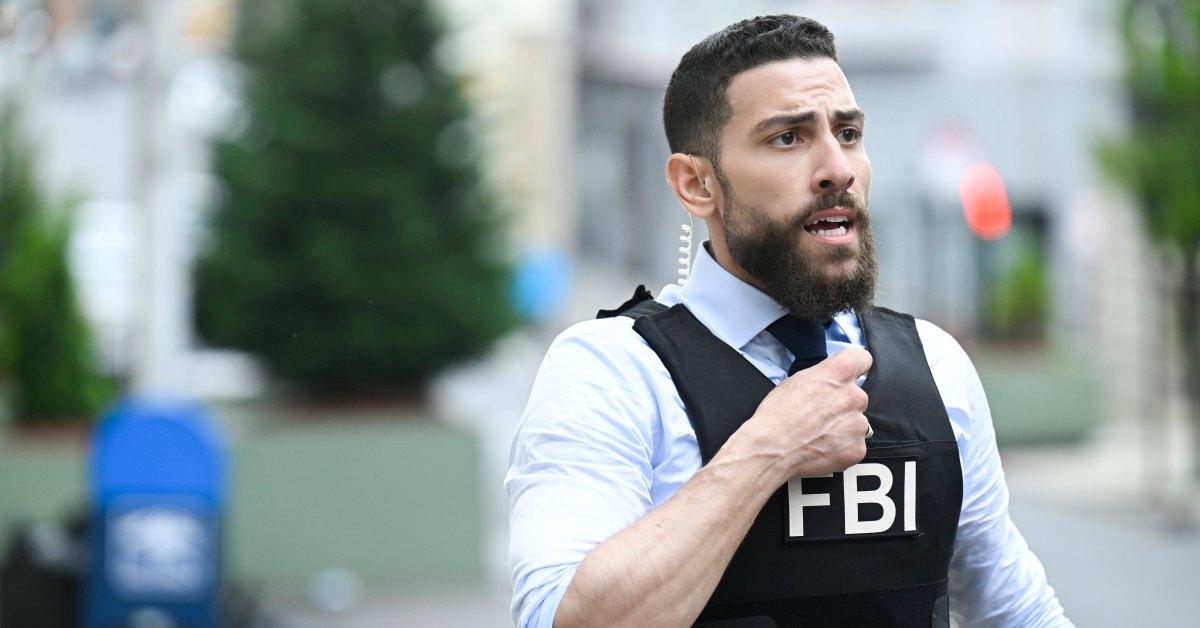 Article continues below advertisement
Why is 'FBI' a repeat tonight? Here's the reason why CBS pulled the 'FBI' Season 4 finale.
Viewers have watched Season 4 unfold over the last weeks, with the finale episode set to air on Tuesday, May 24. However, showrunners recently announced a last-minute change of plans as the network pulled the episode after a tragic school shooting occurred in Uvalde, Texas the same day.
Reports state that an 18-year-old gunman walked into Robb Elementary School and took the lives of 18 children and one teacher. The horrifying incident mirrors the events that were set to take place in the Season 4 finale.
The synopsis for Episode 22 reads, "As the team investigates a deadly robbery that garnered a cache of automatic weapons for the killers, they discover one of the perps is a classmate of Jubal's son, who is reluctant to cooperate with the case."
Article continues below advertisement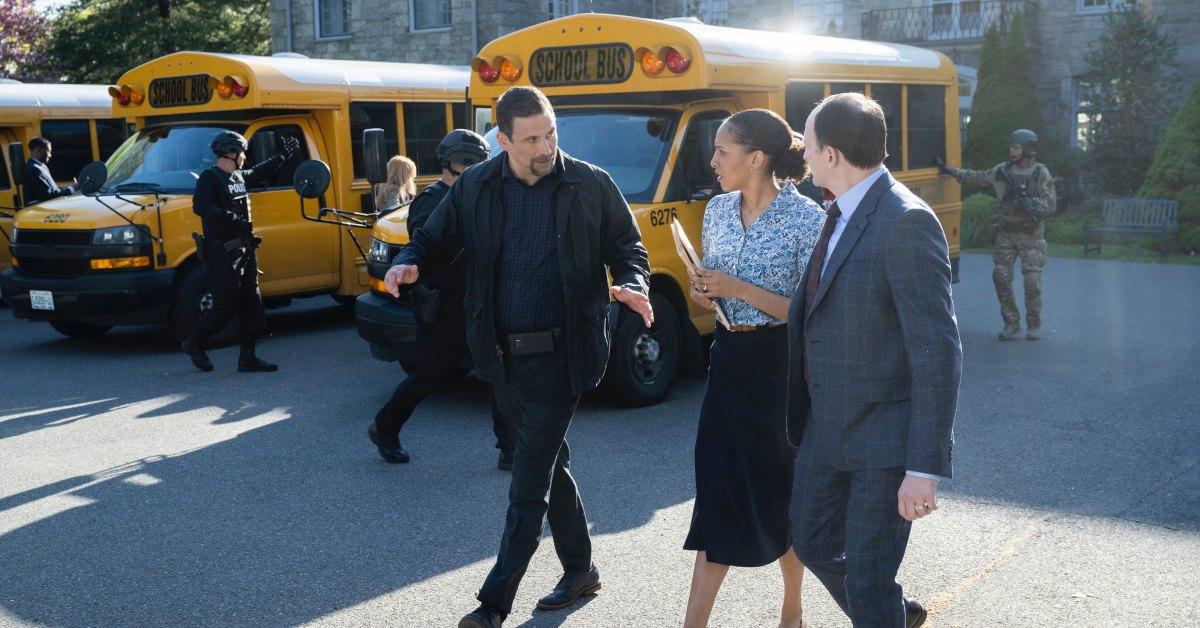 The news comes as a surprise to viewers, who were amped to see what's to come for the cast. Following the announcement, fans took to Twitter to share their thoughts. Some users accused the network of censorship after pulling the episode, while others were more than willing to compromise given the severity of the situation.
One viewer scolded die-hard fans for being "insensitive." They tweeted, "You can wait a while for the finale for the sake of the lives lost today and the people affected. Thank you [FBI] for being considerate."
In lieu of the finale, CBS will air Season 4, Episode 12 — which originally premiered in February. The series spinoffs — FBI: International and FBI: Most Wanted — on the other hand, will air as regularly scheduled.