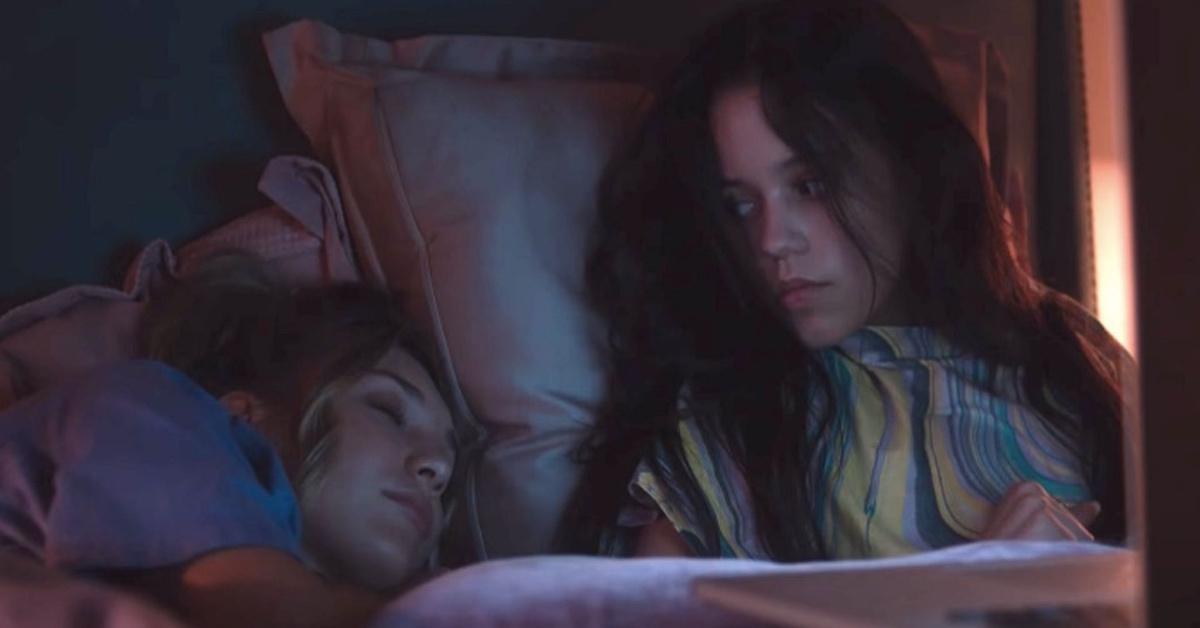 High School Drama Film 'The Fallout' Was Filmed in a Realistic High School Location
The newest HBO Max film to hit the platform, The Fallout deals with teen angst and the traumatic impact school shootings have on high school students today. The Fallout stars rising scream queen Jenna Ortega and dancer Maddie Ziegler, and also serves as actress Megan Park's directorial debut. With so much riding on the movie, many are curious about where it was filmed to best capture the desired emotional impact.
Article continues below advertisement
So, where was The Fallout filmed? Here's everything we know about the film and its setting.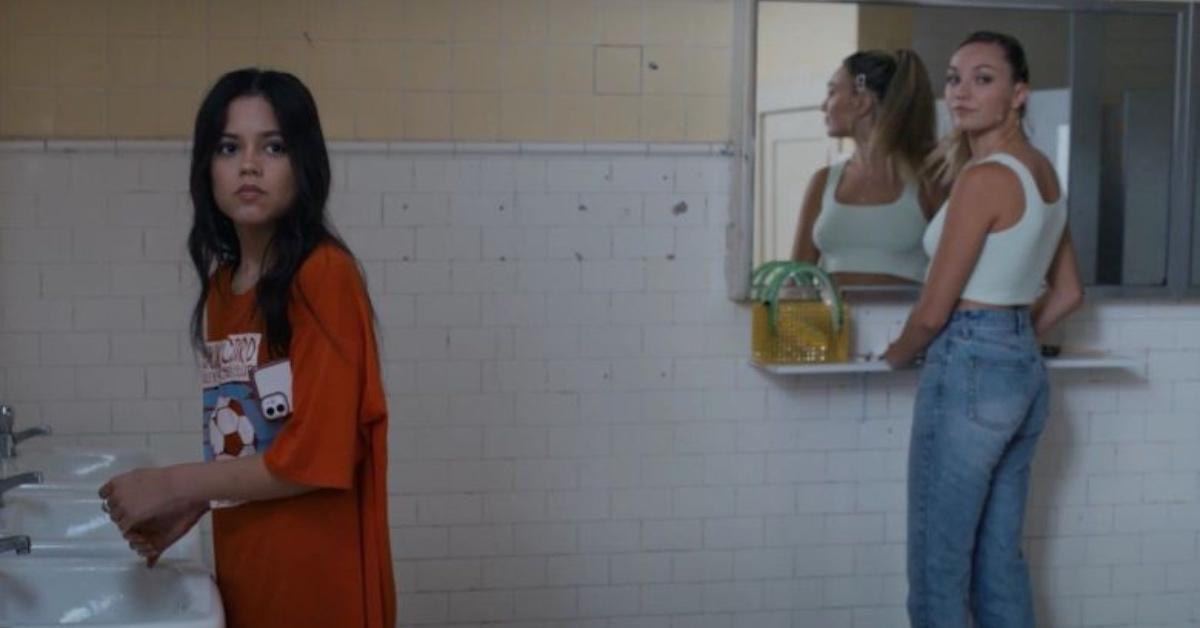 Article continues below advertisement
So, where was 'The Fallout' filmed?
In a fashion that has become typical for the past three years, filming for The Fallout was anticipated to begin in March 2020 but suffered delays. Thanks to the coronavirus pandemic, many productions during 2020 were delayed or postponed, including The Fallout. Per Deadline, filming picked back up in August 2020, and principal photography began in Los Angeles.
Filming wrapped in Los Angeles on Sept. 11, 2020. In February 2021, it was announced that Finneas O'Connell, better known by his mononym Finneas or as the brother of Billie Eilish, would score the film. The film's world premiere took place on March 17, 2021, at the South by Southwest film festival. Shortly after, in July 2021, HBO Max acquired the distribution rights to the film.
Article continues below advertisement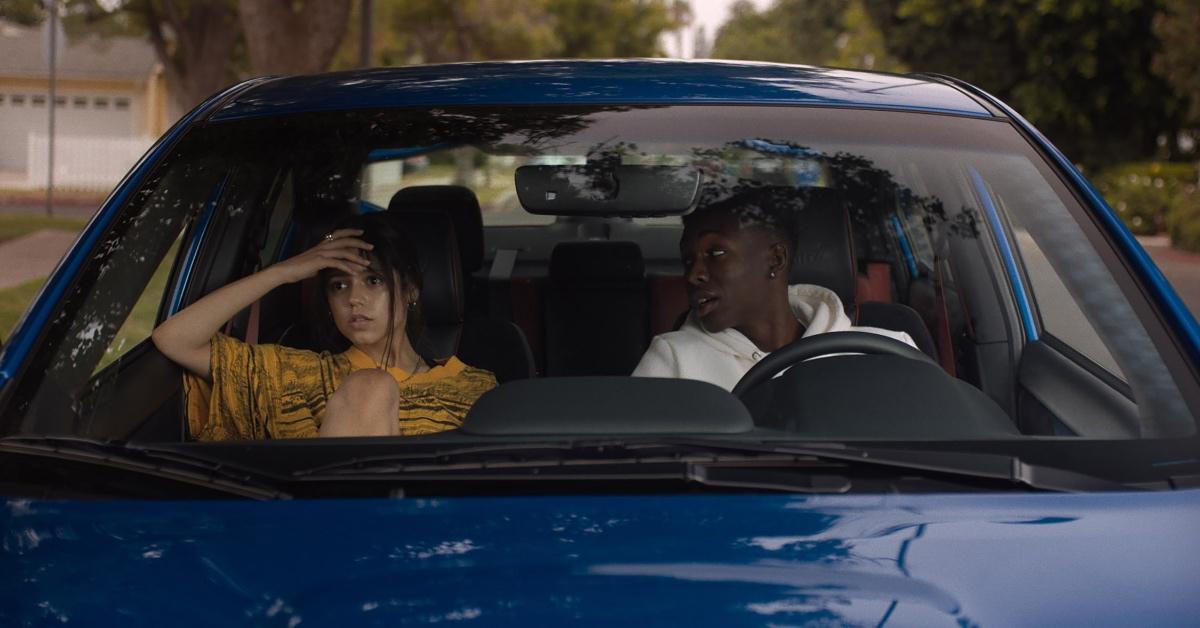 Despite the film being about a high school shooting, the majority of the film was shot in the surrounding areas on location. Filming took place in Pasadena, Sherman Oaks, and Beverly Hills, in addition to actual high school settings. A wide variety of high schools have opened themselves up to film crews in the past, including Mar Vista Elementary School, Charles W. Eliot Middle School, John Burroughs Senior High School, Beverly Hills High School, and Beverly Vista Elementary School.
Article continues below advertisement
Because Los Angeles is such a natural hotspot for filming as the location of Hollywood itself, many other teen TV shows and films have used locations around the city as their setting. Some of the most notable teen properties that film in Los Angeles include Euphoria, Young Sheldon, Cobra Kai, and Spider-Man: Homecoming.
Article continues below advertisement
What is 'The Fallout' about?
The Fallout centers on high school student Vada Cavell (Ortega) and the emotional fallout she experiences in the wake of a school shooting. She bonds with fellow shooting victims Mia Reed (Ziegler) who hid in the bathroom during the ordeal, and Quinton Hasland (Niles Fitch).
Article continues below advertisement
The film has reached critical acclaim for the natural bond between the two leading ladies, with Ortega in particular praised as a "breakout role." Finneas' music is also highlighted in many reviews.
The Fallout is available for streaming on HBO Max on Jan. 27, 2022.