HBO's Latest Dramedy 'Somebody Somewhere' Is Based (Partly) on Bridget Everett's Life
Billed as a "coming-of-middle-age story," HBO's 'Somebody Somewhere' is a realistic delight. But is the show based on a true story?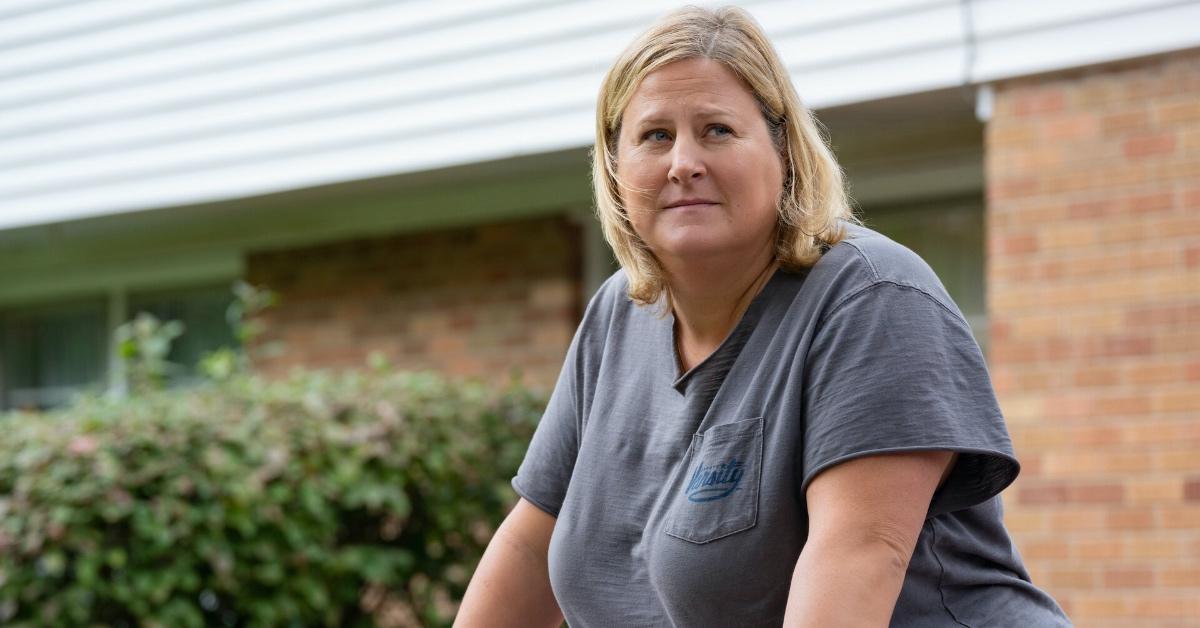 Comedian Bridget Everett stars in HBO's latest dramedy, Somebody Somewhere, which has been described as a "coming-of-middle-age-story" about love, loss, and everything in between. The show's heartfelt and realistic portrayal of life in a small town in Kansas has many fans of the show wondering if it's based on a true story.
Article continues below advertisement
So, is Somebody Somewhere based on a true story? Here's everything we know about the HBO show, explained.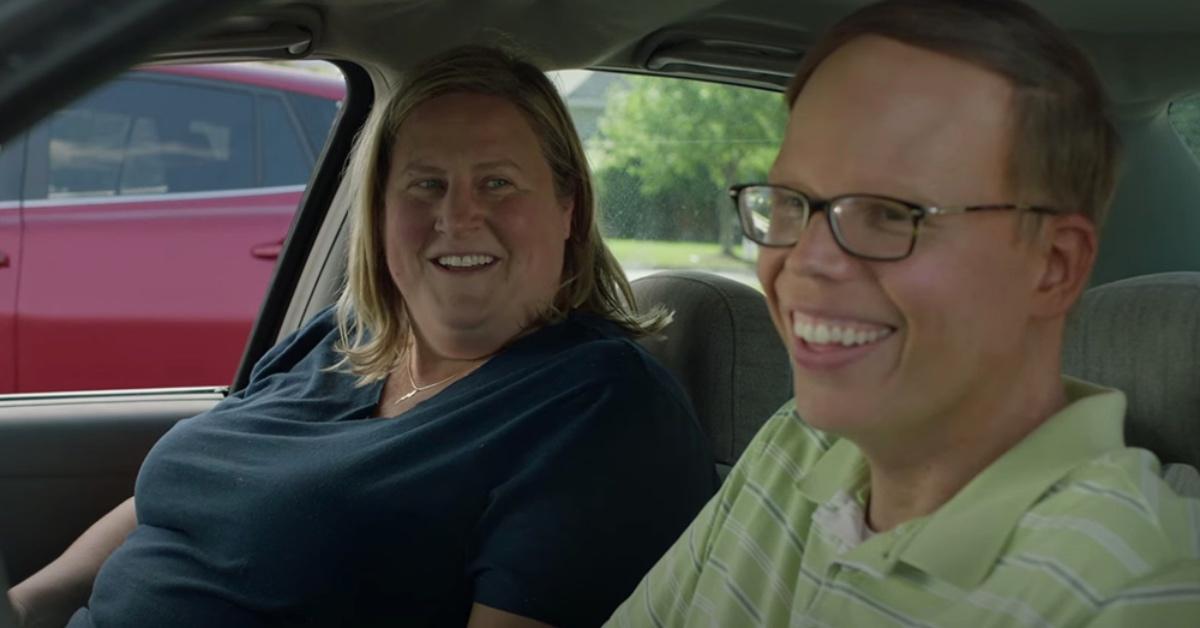 Article continues below advertisement
Is 'Somebody Somewhere' based on a true story?
Per NBC News, Bridget Everett, who stars as Sam Miller, has been developing the show since 2018. Series creators Hannah Bos and Paul Thureen pitched the idea, and ever since, she and co-producer Carolyn Strauss have been working to bring the show to life. While the show is fictional, the themes of the show have been pulled directly from Bridget's life — including the loss of Bridget's sister Brinton to cancer.
"Losing your voice, feeling like you're rudderless through life, giving up on yourself — those are all things that hit close to the bone," Bridget told the outlet.
Although themes of loss might seem depressing, the show's wit, self-deprecating humor, candidness, nostalgia, and comedy along the way make it the perfect pick-me-up.
Article continues below advertisement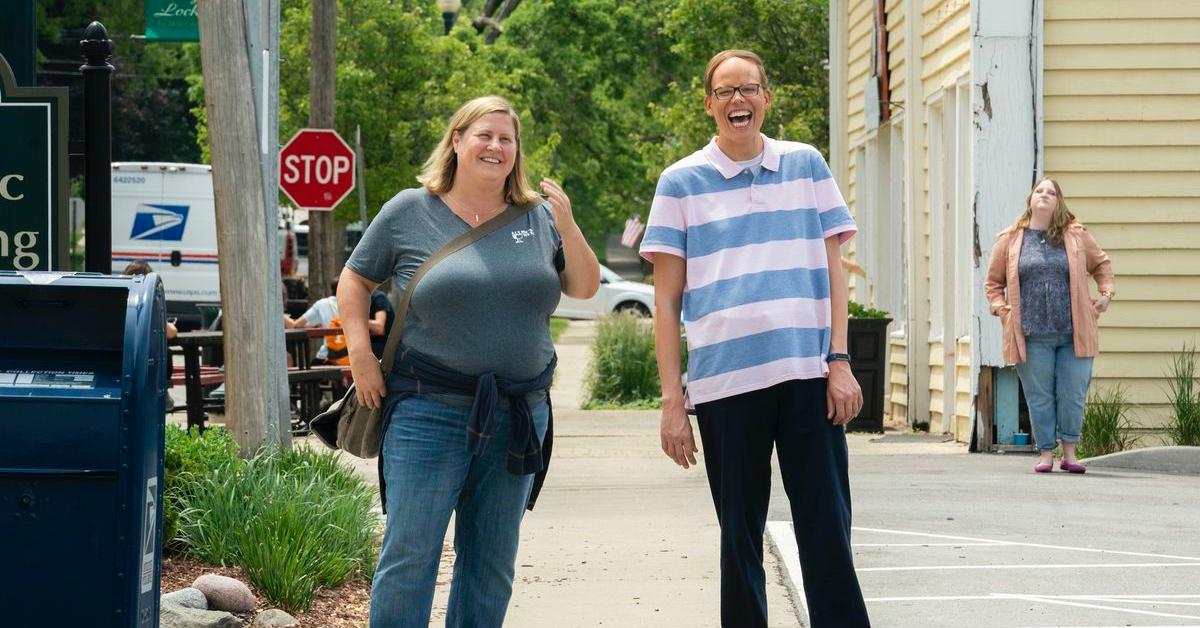 How did Holly die on 'Somebody, Somewhere'?
The plot of Somebody Somewhere follows Sam Miller, who had returned to her hometown of Manhattan, Kansas, to care for her dying sister Holly. Her mother, father, and surviving sister avoid their grief with a host of other problems while Sam and her niece Shannon bond. Holly's character actually dies before the events of the show unfold, so for those who missed it, here's how Holly died.
Article continues below advertisement
Much like Bridget Everett's real-life story of grief, Holly dies from cancer. Sam's family deals with the death in different ways, including her mother lapsing into alcoholism and her sister Tricia taking her frustration out on Sam, even accusing her of being lazy and aimless for returning home. Bridget told The New York Post that her real-life connections helped her as an actress.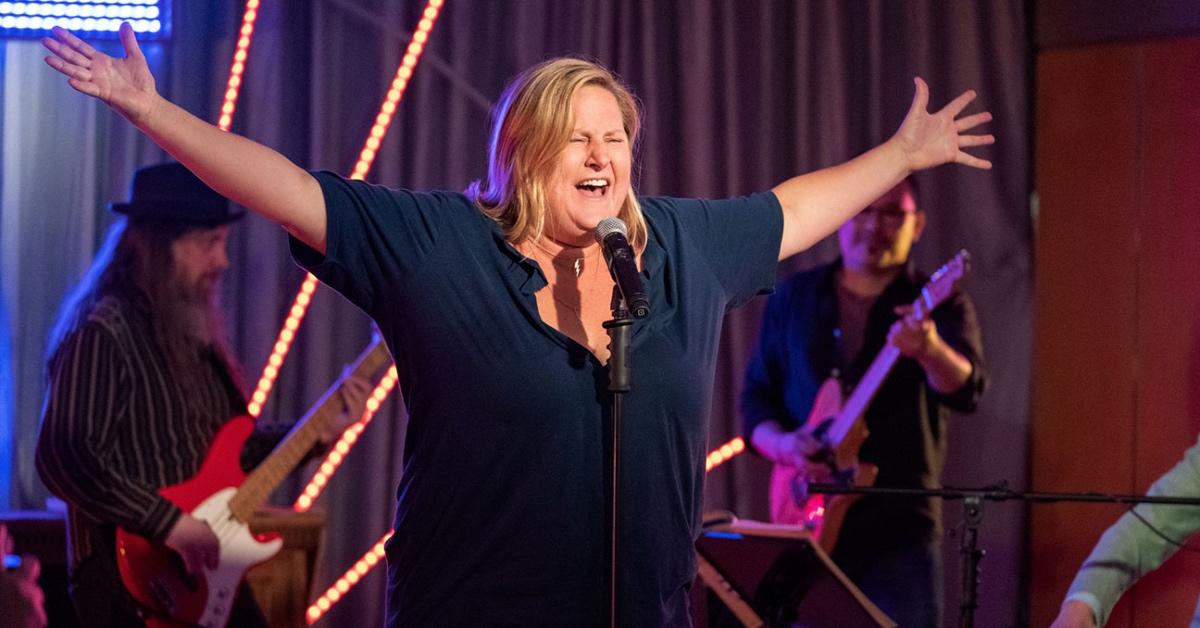 Article continues below advertisement
"Parts of it [are based on my life] [and] some of the themes, liked the dead sister and the love of singing and being from [Manhattan] Kansas. There are differences and similarities, but enough to help me stay emotionally connected as an untrained actor.
We didn't want to do a 'Singer goes to New York' plot," she said. "We wanted to do, 'What happened if somebody like me stayed in a town like the place I grew up?'" Everett said.
In 'Somebody Somewhere' and real life, Bridget's love of music is also highlighted.
While dealing with her family's collective grief, Sam finds a brief respite returning to a childhood passion: music. At work, Sam reconnects with former high school pal Joel, who introduces her to the local underground open mic scene at a gay bar.
Article continues below advertisement
The gay bar, called Choir Practice, quickly becomes the center of Sam's joy on the show. Choir Practice is also inspired by Bridget's life. "In my hometown, there's no gay bar. There's not even a gay night at a bar, as far as I know. But there's a gay community," she explained. Bridget, like Sam, grew up in Manhattan, Kansas.
Article continues below advertisement
"[The show is meant] for queer people and people that feel like they don't fit in. It's sort of this world of misfits that find each other and give each other a sense of place," she said. "It was more the representation of what I dreamed it could be and can be, and maybe what it is and I just don't know it."
Jeff Hiller, who plays Joel, explained to NBC News that the actors and creators wanted authenticity in their story above all. "There was a mandate that no one is a cliché. Everyone is a real person, and as part of that, they allowed me to [riff] a little here and there. With Bridget, it was just natural. There's just a reality to the way people riff that you can't really write on the page."
New episodes of Somebody Somewhere air on HBO and HBO Max on Sundays at 10:30 p.m. ET.