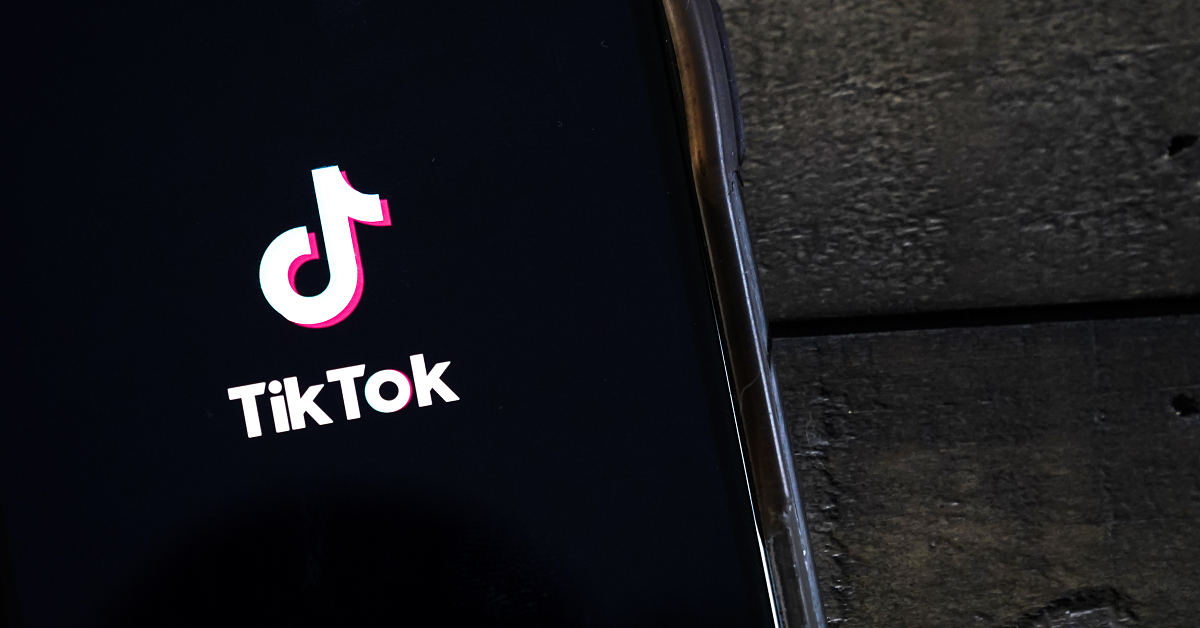 A TikTok Trend Is Leading to Concerns Over Violence in Schools on Dec. 17
Some school districts and law enforcement offices around the country have acknowledged that they are preparing to respond to possible violence in schools nationwide on Dec. 17. The preparations are being made after a TikTok trend went viral suggesting that school shootings should take place on Dec. 17. Many people on TikTok are raising awareness about the trend, even as it's become a threat that many local officials are taking seriously.
Article continues below advertisement
How did the school threat trend start on TikTok?
Apparently, the trend first began as a coordinated effort by kids to skip school on Dec. 17, but at some point, the trend was transformed into threats of violence on that same day. It's unclear exactly where this trend began, but school officials and law enforcement have watched social media closely in recent years in order to assess whether schools may be threatened.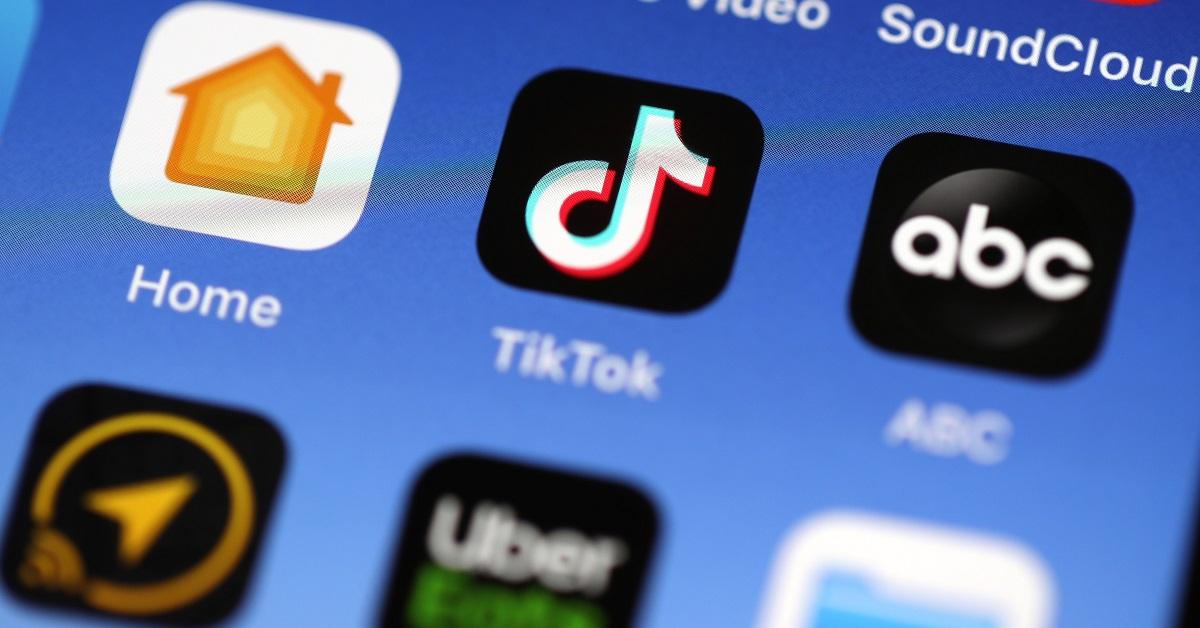 Article continues below advertisement
Some students have reacted to the trend by saying that they won't be attending school on Dec. 17 for their own safety. Even as students react to the trend, some officials are attempting to assure the public that there won't be any violence on Dec. 17.
"We are not seeing this issue at present," an official in Fairfax County, Maryland said when asked about the potential threat by ABC7 News.
"We are aware of the rumored threat circulating online," a Charles County Maryland official added. "The Maryland Center for School Safety shared the information with school districts earlier this week. We have shared the information with our leadership team and principals. At this time, we are not putting any systemwide messaging out but will do so if necessary."
Although some departments are prepared to respond, others said that they had not heard of the threat before being asked about it.
Article continues below advertisement
School challenges have been popular on TikTok all year.
This threat of violence is by far the most sinister and severe trend to come from TikTok, but other less-than-wholesome trends have also become popular on TikTok this school year.
The most famous of these trends is the school challenges, which suggest that students are supposed to misbehave in a different way at school each month and record themselves misbehaving.
Article continues below advertisement
The trend started with the devious lick challenge, which encouraged students to steal whatever they could from their school bathrooms. The trend became so popular in some parts of the country that school officials had to warn that participating in the trend would result in severe consequences.
Each month of the trend featured a different challenge, and while it seems to have died down somewhat in recent months, it's clear that TikTok trends can be influential on student behavior.
Hopefully, Dec. 17 comes and goes without a trace of violence in any school around the country. Because it's so easy for young people to get guns, though, it feels depressingly inevitable that there will be another shooting somewhere at some point, whether the shooting is connected to TikTok or not.