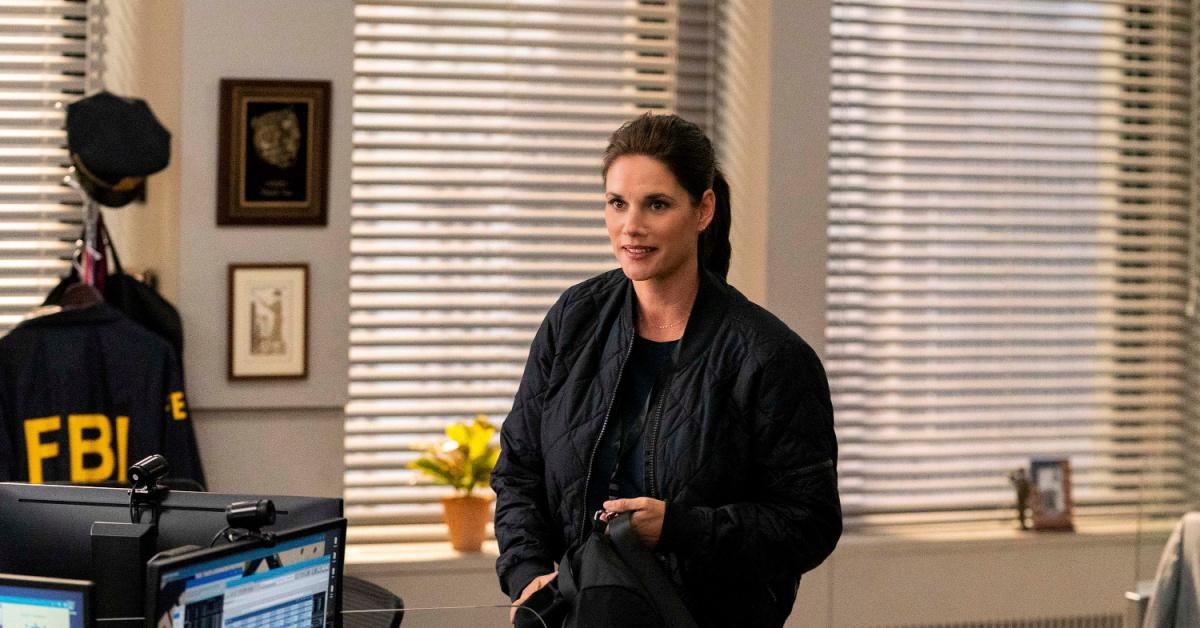 Special Agent Maggie Bell Is Coming Back to 'FBI' Sooner Than You Think
As fans of FBI will remember, Special Agent Maggie Bell was exposed to a lethal dose of sarin gas in Season 4, Episode 18 of the CBS procedural.
The episode, which aired on April 19, 2022, was the last time viewers saw Maggie (Missy Peregrym) on FBI.
Article continues below advertisement
The storyline was put in place because, in real life, Missy was pregnant and about to go on maternity leave. Now that the show is officially in its fifth season, fans are curious about Missy's return date and whether Maggie will come back to the New York field office.
When is Maggie Bell coming back to 'FBI?' It's happening sooner than you think!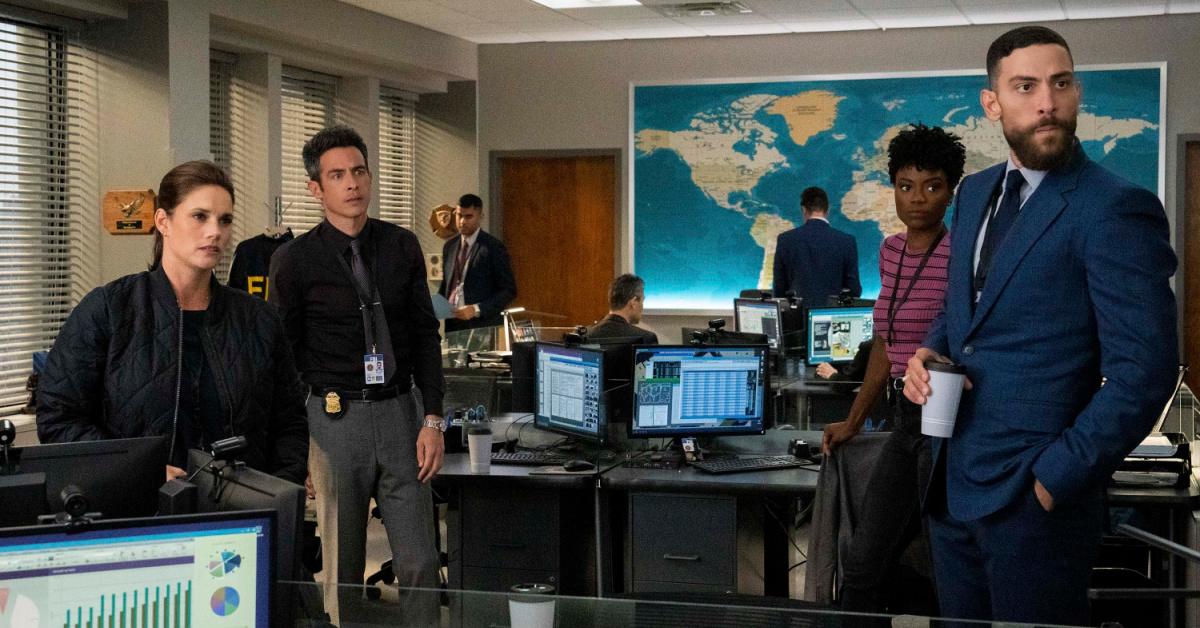 FBI viewers can breathe a sigh of relief, as their favorite agent is set to return to the small screen on Tuesday, Nov. 15, 2022.
According to CBS, the episode will be titled "Ready or Not." Here's the synopsis for the episode: "Maggie returns from medical leave in time to help the team investigate the homicides of a law student on track to attend Quantico and a young man with possible gang ties. Also, an inadvertent revelation from Maggie to OA causes him to worry that his partner is rushing back into the job too quickly."
Article continues below advertisement
Back in September, Executive producer Rick Eid spoke with TV Insider and revealed that Maggie will be dealing with the emotional and psychological trauma of the accident upon her return to the office. "Maggie is resilient and strong. OA knows that, but he's also very protective — maybe even too protective," Rick shared. "But, at the end of the day, they're great friends and will always be a rock for each other."
Missy also shared the exciting news of her return to the show this past summer on Instagram, along with a photo of her two adorable kids with her husband, Tom Oakley.
Article continues below advertisement
"FBI is starting up again in a couple of weeks, but I will be returning to work in September," Missy captioned the post. "I'm relieved and grateful that I am afforded the space to bond with my family, to rest and heal and be a mother (which is harder than work!). I understand this is a luxury, and I wish every mother/parent/caretaker had this too. Thank you for all the love, prayers and support from this community."
What's going to happen to Missy's replacement, Shantel VanSanten?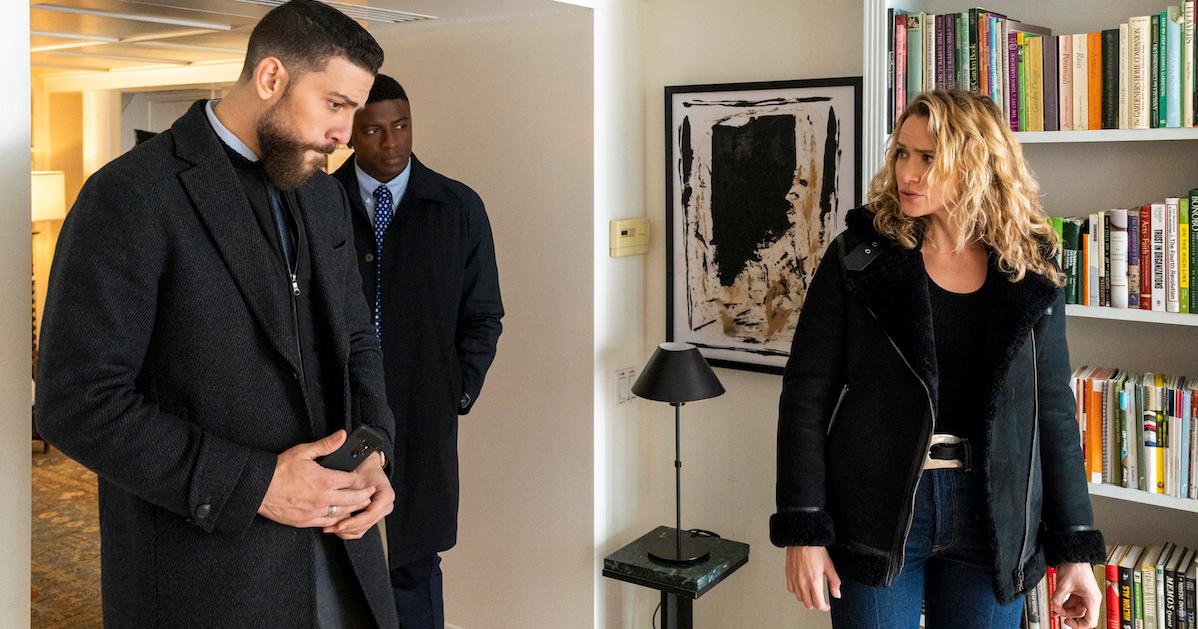 During Missy's break from filming, Shantel VanSanten was cast as Nina Chase, OA's temporary partner. However, fans of Nina don't have to worry — she's not going anywhere.
Article continues below advertisement
According to Rick, Nina will just be moving departments and will still make appearances on the popular show.
"We may see Nina moving onto a new office or a different unit," he added. "But she was a great asset during Maggie's absence, and I think we can expect her to stay connected to the team in an interesting way."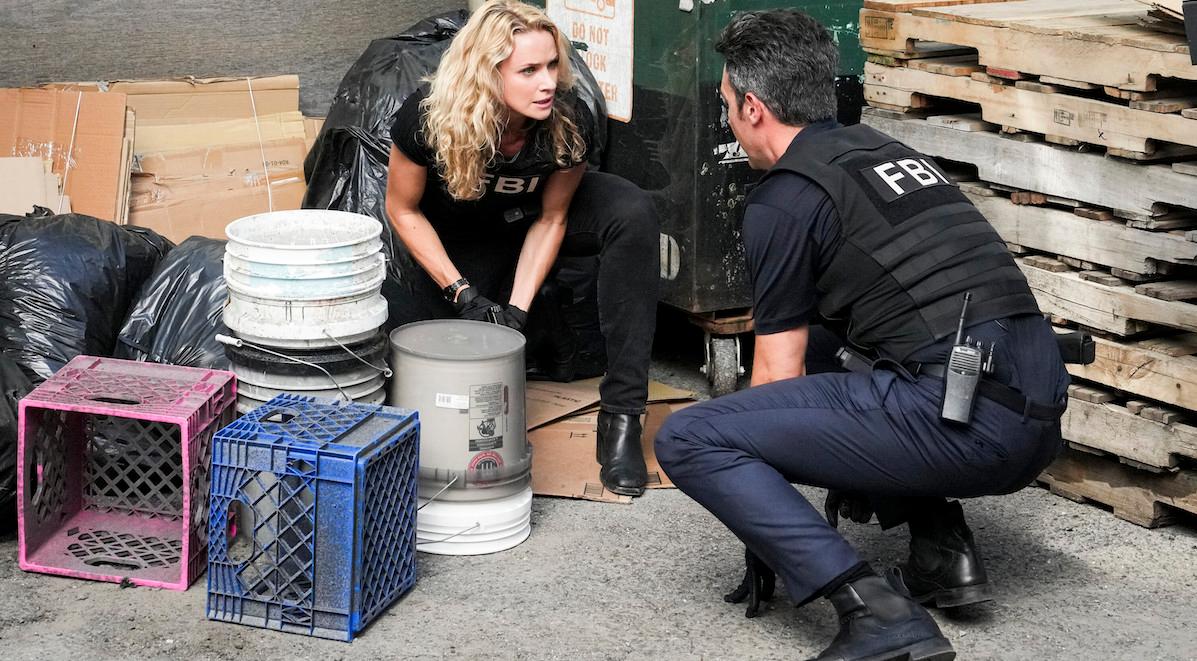 Article continues below advertisement
Fans are definitely rooting for Shantel to become a series regular alongside Missy.
"I've missed Maggie. But I've come to really like Nina and really hope they don't kill her off or she leaves. I'd like to see more of her," one viewer tweeted before another added, "If they're using old footage — they don't have as much Nina. Plus, if they plan on bringing Maggie back — they want to promote her more. I don't think that says anything about their plans for Nina. They would be dumb to kill her off, but I wouldn't be surprised."
We have a feeling there will be room for both!
Watch FBI Tuesdays at 8 p.m. on CBS. You can also stream the show on Paramount+.