After Inhaling a Lethal Dose of Sarin Gas, Fans of 'FBI' Are Wondering if Maggie Is Going to Make It?
A heart-stopping episode of 'FBI' really put Maggie through the ringer. After inhaling a lethal dose of sarin gas, Maggie's future is unclear. Is she going to die?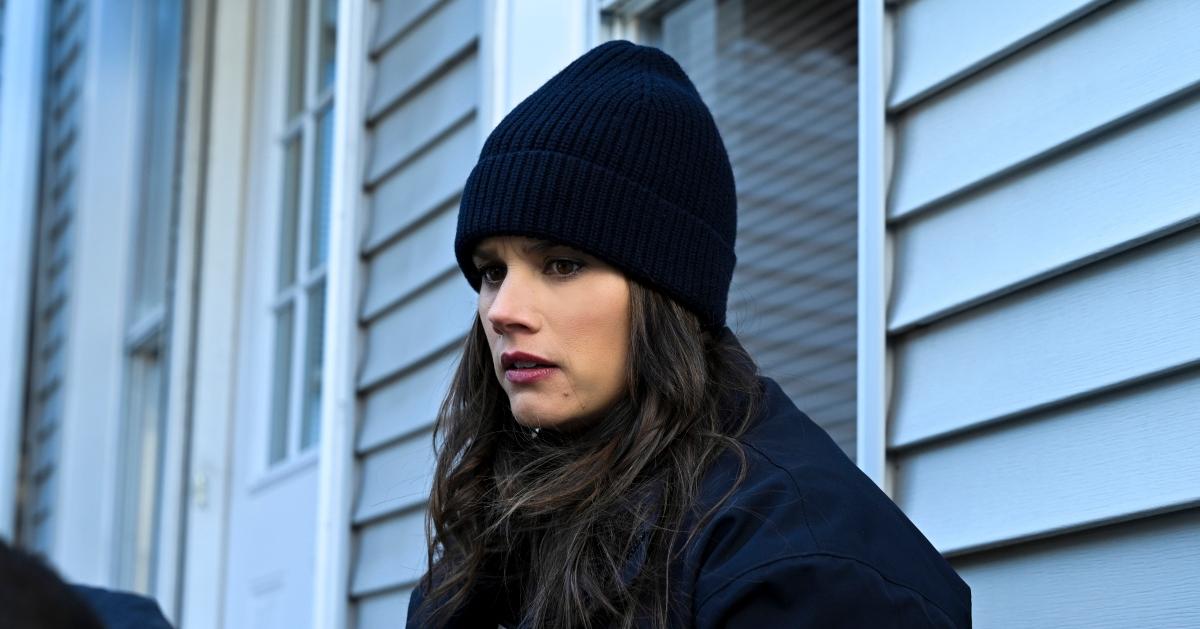 After the harrowing April 19 episode of FBI, we have to ask ourselves for whom the Maggie Bell tolls, and does it toll for thee? When Maggie (Missy Peregrym) and OA Zidan (Zeeko Zaki) head to a lab on the hunt for terrorists who purchased deadly sarin gas, she's exposed to a lethal dose. What happens next? Does Maggie die on FBI? Here's what we know.
Article continues below advertisement
What happened to Maggie on 'FBI'? Does she die?
Maggie is not going to die, but she's certainly not OK. We should have known that things were about to take a horrible turn when, at the start of the episode, Maggie and OA are having a very fun and flirty breakfast together where Maggie reveals she's afraid of the ocean. (Honestly, we do not belong in the ocean.) However, once the agents are tipped off about where the terrorists are hiding in an empty lab, those shiny happy days were over.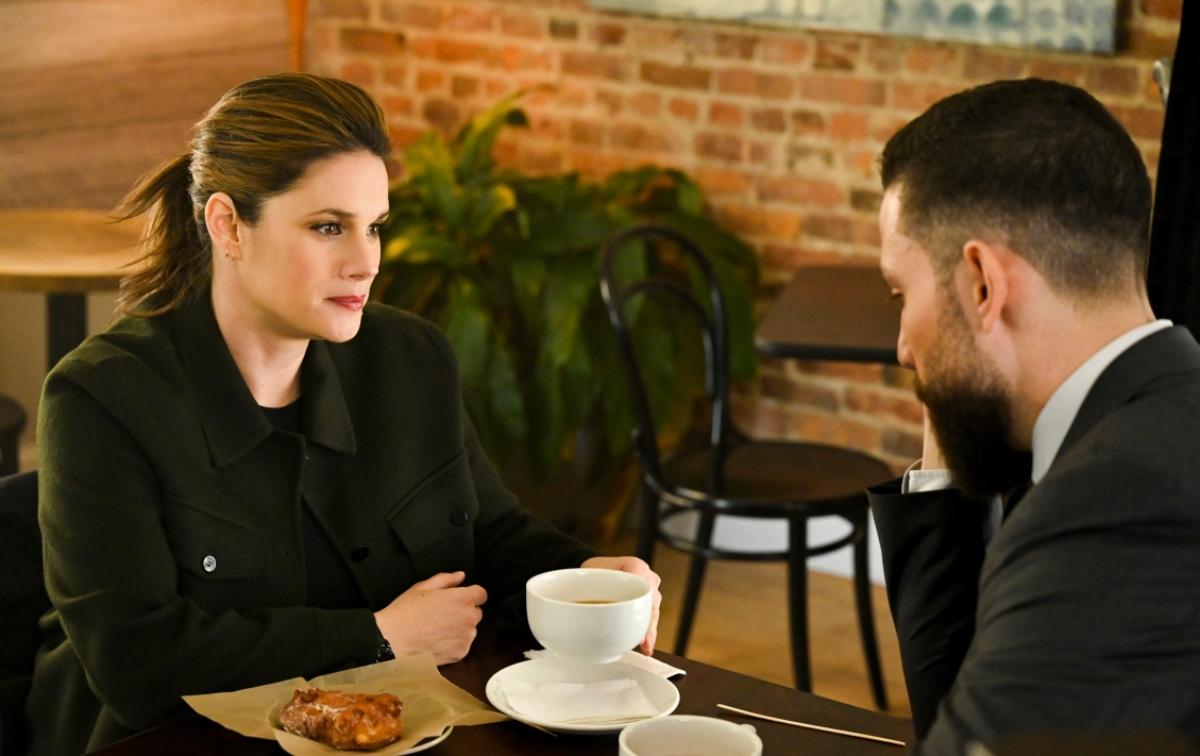 Article continues below advertisement
Unfortunately, Maggie and OA have to move fast to search the lab, which means safety precautions are thrown out the proverbial window during a bust that could really use those safety precautions. As Maggie and OA split up (hello, have they ever seen a horror movie?), deftly avoiding boobytraps, Maggie comes upon the terrorist. Sadly, that's not all she comes upon.
Despite her best efforts, Maggie's unable to talk him out of his plan as he emerges from his hiding place firing at her. Maggie kills him but what happens next is the stuff of nightmares. The terrorist knocks over a canister of the sarin gas, which Maggie is unable to catch. Though they're in an abandoned lab, this triggers some ancient safety protocols which shuts and seals the automatic door behind Maggie, trapping her with the gas.
Article continues below advertisement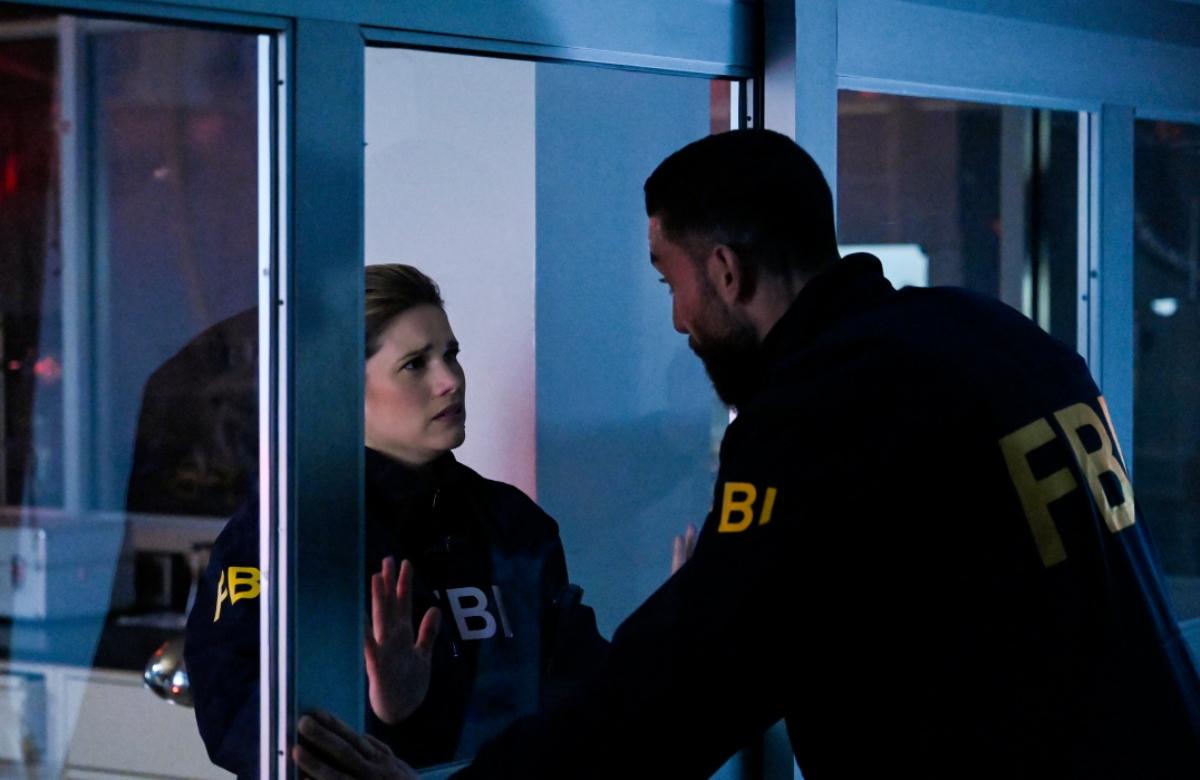 Maggie makes it out of the lab, but it doesn't look good.
Naturally, OA makes it to Maggie in time to see her stuck in this room while a cloud of poisonous gas envelops her. Absolutely nothing can break this glass, and we see Maggie begin to crumble in a way we've never seen before. This is a person who truly believes she's about to die. Luckily there was some construction going on down the hall, where OA was able to procure a safety mask. Using a fire extinguisher, he then hit the door until it burst open, but Maggie was already unconscious.
Article continues below advertisement
Watching OA carry Maggie out of the lab is devastating, but not as devastating as Maggie lying in a hospital bed with a poor prognosis. The doctors tell him Maggie was exposed to a "significant" amount of the gas, enough so that she was given a "reasonable chance for a full recovery." The collective scream on the internet was felt by all!
"I can't do this without you, I don't want to do this without you," OA says to her. Thankfully, the last we see of Maggie is the tiniest of nods. Hope is restored.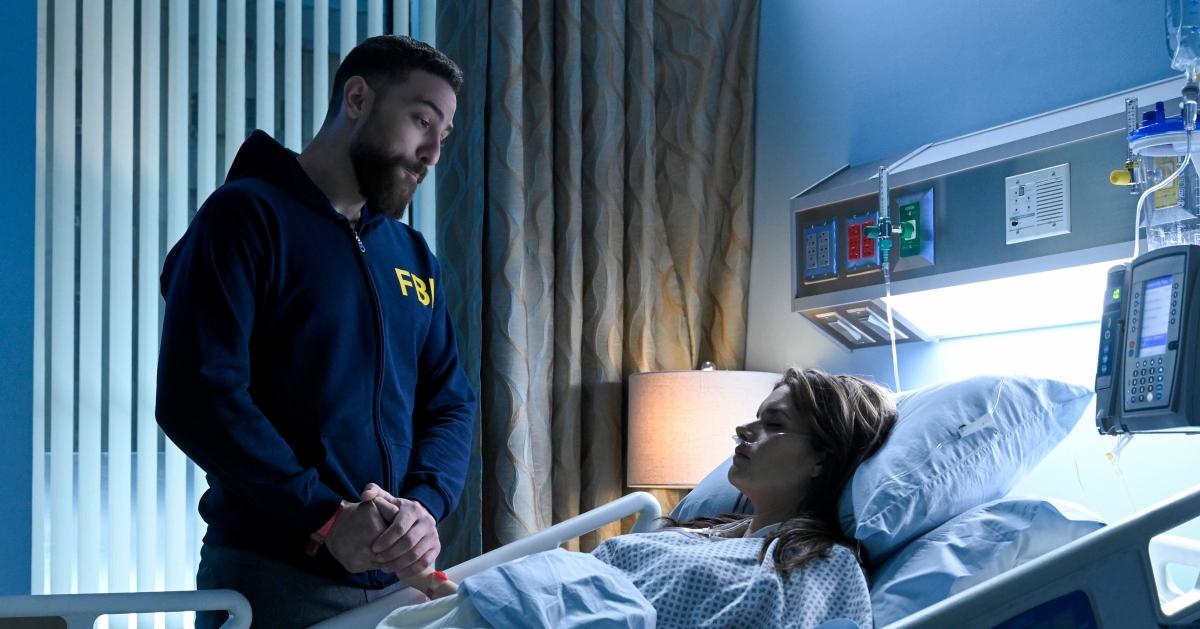 Article continues below advertisement
Is Missy Peregrym leaving 'FBI'?
No need to worry about Missy permanently exiting the show, she'll just be on maternity leave. That's right, the actress is currently pregnant with her second child and is probably due sometime in the summer of 2022. This means Missy will be absent from the remaining four episodes of Season 4 but we've been assured that if (when) a Season 5 happens, Missy as Maggie will be there.
Showrunner Rick Eid told TVLine that when Maggie does come back to work, she should be the same Maggie we know and love, except for all that trauma of course. "There are not only physical injuries but maybe some emotional ones, and that may affect how she sees the world and how she handles cases," he said.
This could be a great opportunity to address PTSD and other trauma-related mental health issues, so we look forward to seeing how this is handled.
FBI airs on Tuesdays at 8 p.m. EST on CBS.