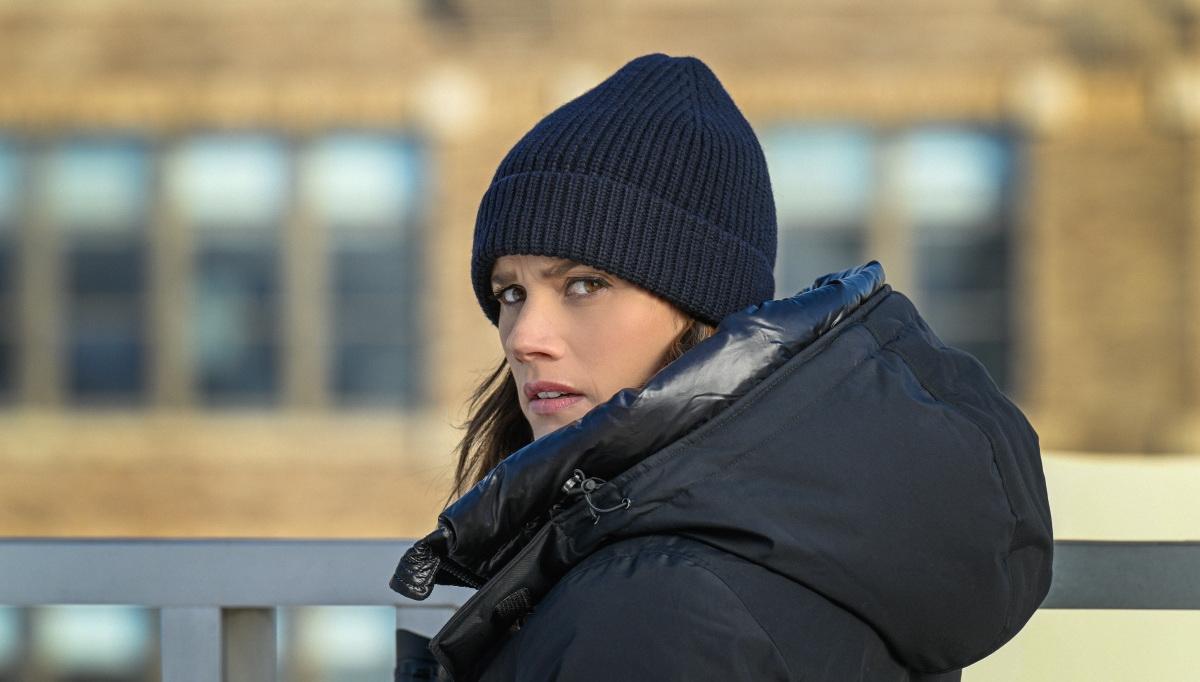 Fans of 'FBI' Are Noticing a Familiar Heavy Coat on Maggie — Is Missy Peregrym Pregnant and Leaving 'FBI'?
Fans of FBI are noticing that something appears to be going baby bump in the night for Missy Peregrym, who plays Special Agent Maggie Bell on the wildly popular show. Season 4 seems to involve a slightly smaller amount of risk-taking than we're used to from the usually daredevil-may-care Agent Bell. And as one fan noted on Twitter, Maggie has been back to wearing a familiar belly-hiding black coat that appeared the first time Missy was pregnant. So, is Missy Peregrym pregnant?
Article continues below advertisement
Is Missy Peregrym pregnant?
We're pleased to announce that Missy was also pleased to announce that she and her husband are, in fact, expecting. Missy dropped a very sweet Instagram video on February 6 wherein she's standing in front of a cozy fire, looking very pregnant, while her now 2-year-old son Otis gleefully slaps her belly. Missy laughed in response while her husband, Tom Oakley, kindly said, "Gentle, buddy."
The caption below the post read, "My best effort at an 'adorable' announcement. Come on, I don't have time for that. What I will always have time for is this family, and I'm psyched that we are adding a new babe this summer."
Article continues below advertisement
Dick Wolf's company, Wolf Entertainment, hilariously commented on the video, writing, "Another member of the pack! Congratulations!"
Priscilla Faia, who plays Cintia D'Souza on The Good Doctor, also chimed in with, "More babies for me," plus the smiley face with three heart emojis (just in case someone thought she meant to steal these children).
Looks like Missy really stuck this landing again, but what does that mean for Special Agent Maggie Bell?
Is Maggie pregnant on 'FBI'... or will she be?
Logistically, it doesn't make sense. As Season 4 is nearing a close, it's fairly obvious that Maggie isn't pregnant. Plus, that doesn't align with her who Maggie Bell is at all, which is something Missy spoke about during her first pregnancy.
In a 2019 interview with People Now, Missy said, "We're not gonna use it [the pregnancy] in the show, because it doesn't really make sense for my character. She wouldn't be able to kick a** anymore."
Article continues below advertisement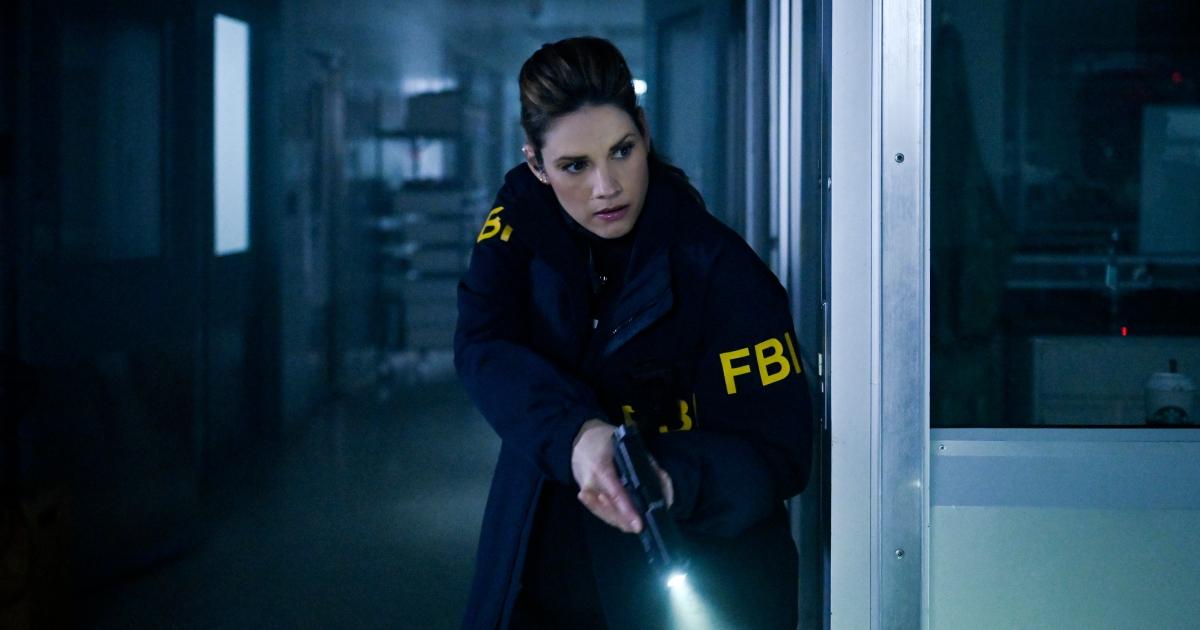 In an upcoming episode titled "Fear Nothing," we learn via TVLfine that Maggie and OA (Zeeko Zaki) are after terrorists who purchased a deadly gas called sarin. During a promo for the episode, we see Maggie get trapped in a room after being exposed to this gas. She can't get out, and OA is telling Maggie to slow her breathing.
Article continues below advertisement
Showrunner Rick Eid has promised an action-packed episode along with "a few tears shed." He also told TVLine that the episode is "very suspenseful, and [with Maggie and OA] you get to see and feel how important their partnership is to each other."
Because in real life, Missy is about to give birth in just a few months, could this be the way that Maggie is temporarily written off the show? Will she be in a coma? Perhaps the potential trauma of this incident will push Maggie to a breaking point, where she'll have to step away for a while.
Either way, Missy Peregrym is too much of a staple of this show to leave now. Ideally, she makes another triumphant return in time to kick some more a**. In the meantime, we look forward to more hysterical Instagram posts like this one, which features Missy, her husband Tom, and their son Otis all dressed as Ted Lasso for Halloween, while Otis cries. Maybe he's not a soccer fan?
FBI airs on Tuesdays at 8 p.m. EST on CBS.