Here's the Reason Why CBS's 'FBI' Squad Has Changed Partners During Season 4
The CBS drama 'FBI' has changed up its partners during Season 4, so why is the band being broken up? There's an explanation for the big mix-up.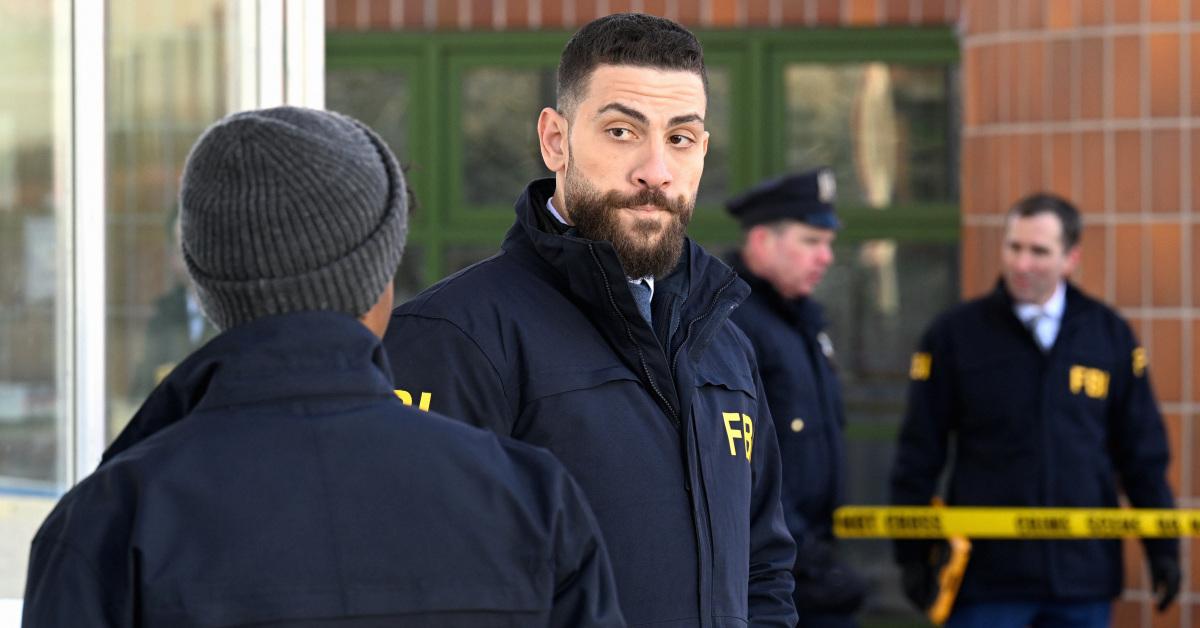 Fans of FBI have been asking for months why the CBS series has changed partners. In Season 4, Maggie Bell (Missy Peregrym) doesn't always work exclusively with her best friend OA Zidan (Zeeko Zaki), and Stuart Scola (John Boyd) isn't always teamed with Tiffany Wallace (Katherine Renee Turner) either. Viewers have speculated that the recent mix-up is due to some sort of onscreen — or maybe even off-screen — drama.
After all, The Good Wife fans still talk about Julianna Margulies and Archie Panjabi reportedly feuding on that CBS series, and many other shows have written in fictional arguments to create tension between fans' favorite pairings, too. But there's an easy explanation for why things have looked different in FBI Season 4 that should put all of the viewers' worries to rest.
Article continues below advertisement
The 'FBI' partner change was a creative choice.
Audience members can relax, because there's no backstage drama on FBI. The decision to shake up the show's pairings was purely done to make things more interesting during the current fourth season. As Missy Peregrym told TVLine, "Something we've been doing this season that's really fun is mixing up the partnerships."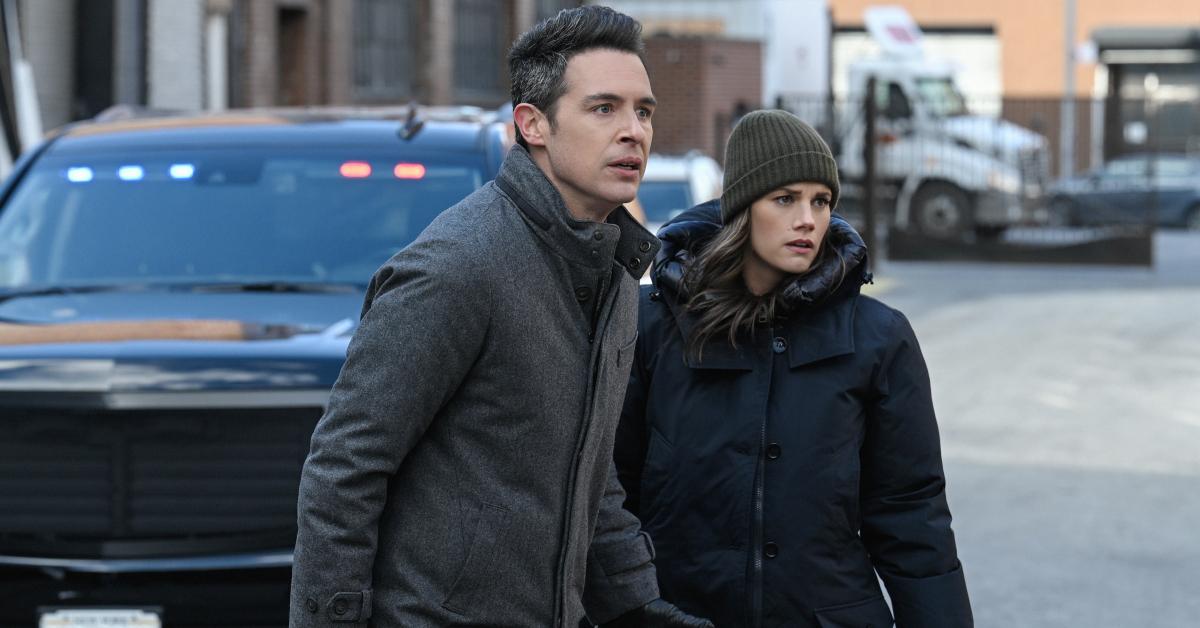 Article continues below advertisement
Missy explained that working with a different teammate adds a fresh element to the show for the cast. "Zeeko [Zaki] and I know each other, and we know what we're going to do," she added. "But when you work with a different actor, it's fun to see what they do."
So, there's no feud between actors, nor is anyone leaving the show. Maggie and OA aren't having some kind of fight, either. As FBI approaches 80 episodes, it's completely understandable that the writers would want to try something new. It's also better for the fans and the show in the long run.
Why 'FBI's' partner change helps the show — now and in the future.
As much as viewers love seeing Maggie and OA together, or Tiffany and Scola together, it's a smart move for FBI to change up its dance card every now and again. It starts to look very strange if characters are in the same unit and never interact (just look at another Dick Wolf series, Chicago P.D., where Kim Burgess and Jay Halstead barely seem to know each other).
Article continues below advertisement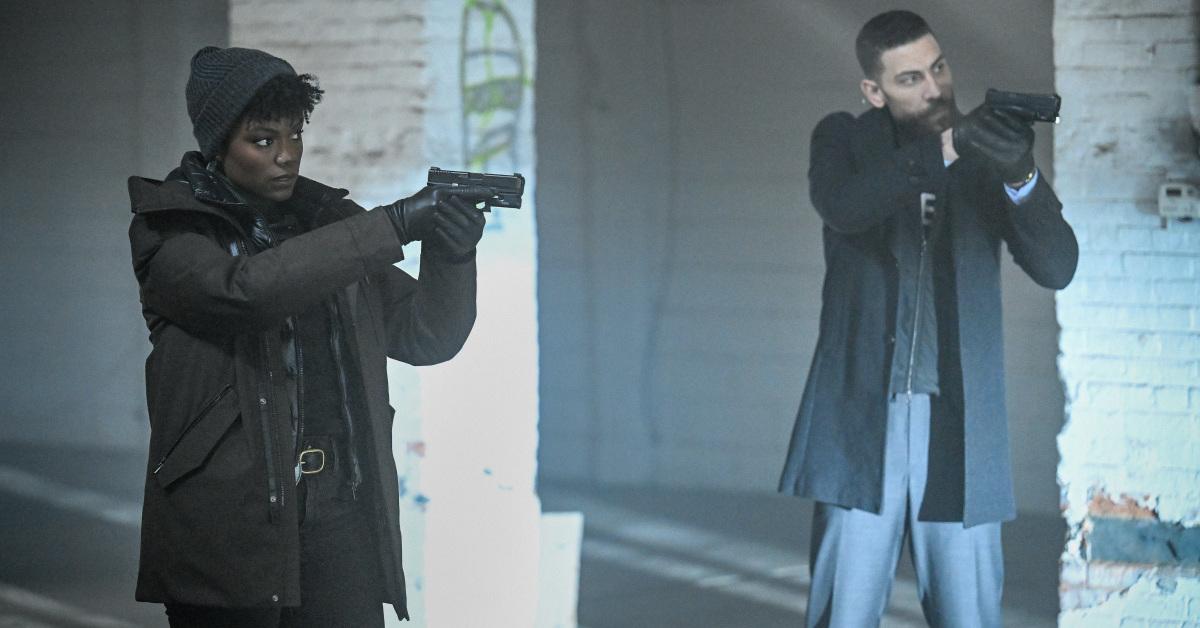 Writing different characters together allows the writers to flesh out those additional relationships, making the unit feel more like a team and the heroes more well-rounded. Season 4 has shown sides of all four partners that viewers haven't seen before, such as in "Ambition," when OA and Tiffany had a storyline about reporting Bureau misconduct. OA reacted differently than Scola might have. Not only did Tiffany learn more about OA, so did the audience.
FBI is still showcasing the two partnerships that viewers have come to know and love; it's simply branching out to tell some additional stories along the way. Fans of Maggie and OA or Scola and Tiffany can always count on them to have each other's backs — but now they're getting to work with the whole team.
Catch new episodes of FBI when they air on Tuesdays at 8 p.m. EST on CBS.