Julian McMahon Left 'FBI: Most Wanted' to Pursue Other Projects
What is Julian McMahon doing now? Plus, details on the real reason why Special Agent Jess Lacroix left 'FBI: Most Wanted.'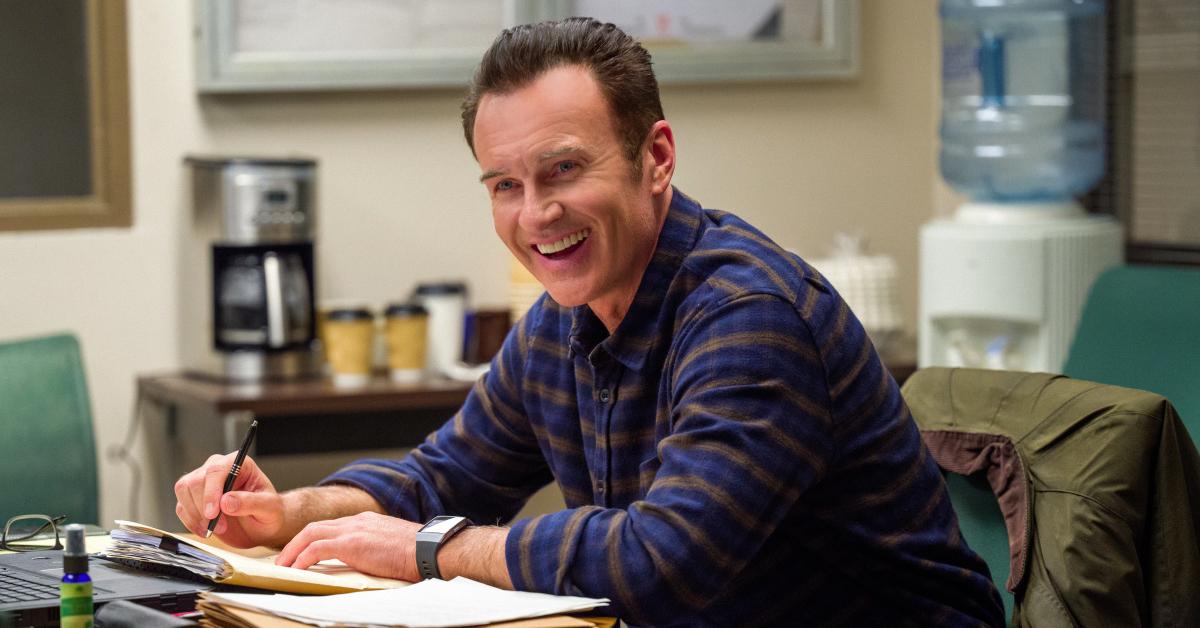 Spoiler alert: The following article contains spoilers for Season 3 of FBI: Most Wanted on CBS.
One year after Law & Order executive producer Dick Wolk introduced viewers to the men and women of FBI, the series' spinoff premiered on CBS. Since then, we've had the pleasure of getting to know the Fugitive Task Force on FBI: Most Wanted.
Article continues below advertisement
Led by Supervisory Special Agent Jess Lacroix (played by Julian McMahon), the team is tasked with tracking down the country's most dangerous criminals. And over the years, Jess has had more than a few close encounters with death.
But on March 8, the series lead faced a tragic end. So, why did Julian McMahon leave FBI: Most Wanted? Details on his exit and what he's doing now.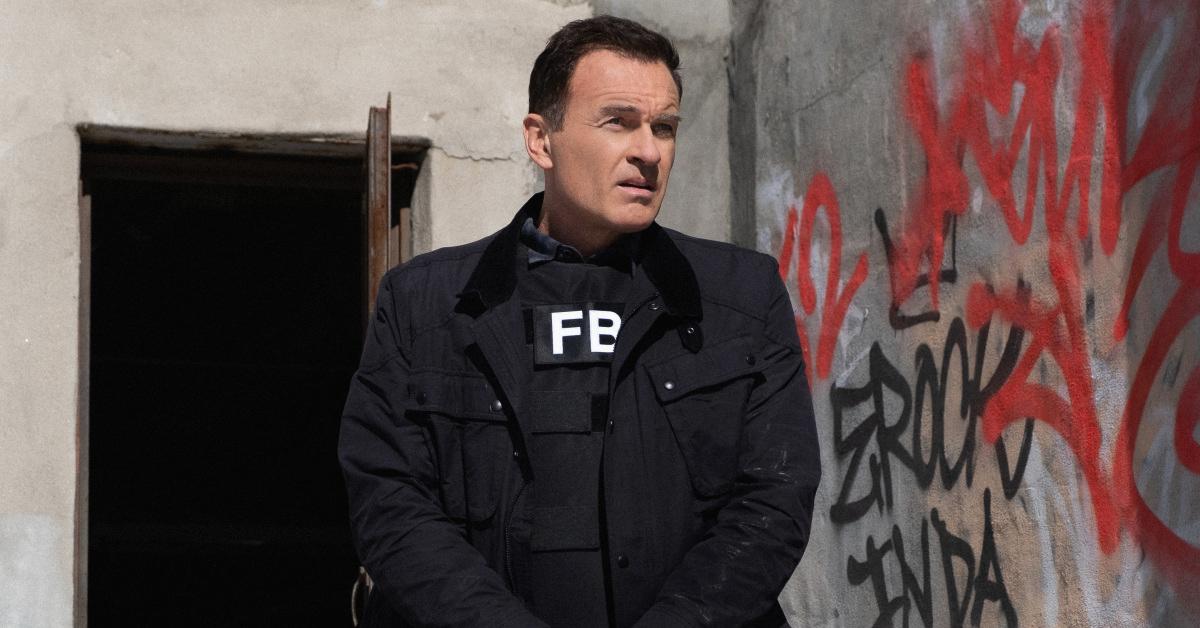 Article continues below advertisement
Why did Julian McMahon leave 'FBI: Most Wanted'?
Earlier in Season 3, FBI: Most Wanted viewers said goodbye to Rina Trenholm (Kathleen Munroe). Only a few weeks later, another cast member was killed off. In a January 2022 report published by Variety, Julian confirmed his character's exit from the series. In a statement, he claimed that he left the show "in favor of additional creative pursuits."
"I'm extremely proud of the work we have done together and put the development of this show, and my character Jess, at the top of my professional experience list," he said, adding, "I am grateful to have had the opportunity to play Jess; he is a good man."
Article continues below advertisement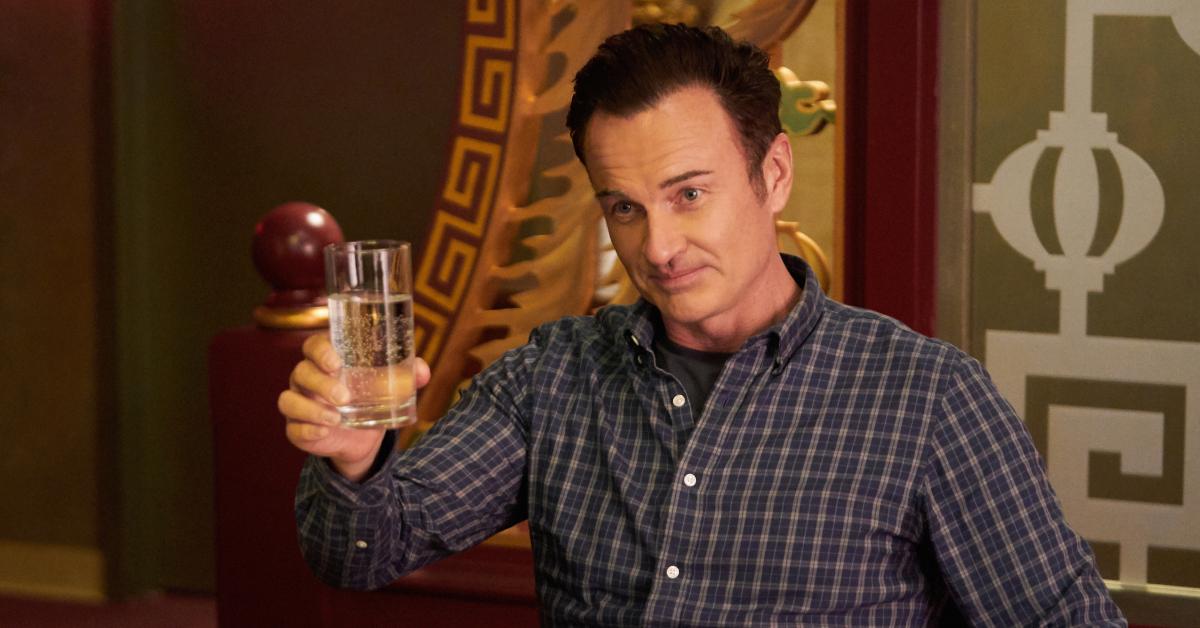 Producers explored "every potential option" as far as writing Jess out of the show. In the March 8 episode of Most Wanted, Jess died as a result of a bullet to the neck. Following his exit, showrunner David Hudgins told TVLine, "He wanted to leave to go on to other creative pursuits. That's what he wanted to do and we honored that."
So, what is Julian doing now?
Article continues below advertisement
What is Julian McMahon doing now?
According to IMDb, Julian is rumored to star as Thomas Brennon in the upcoming period film Justice in a Smoking Gun. However, there is no indication that Julian is working on any other projects at this time.
Though we've, unfortunately, seen the last of Jess Lacroix, the network confirmed that a replacement will step in for Julian in the April 12 episode of FBI: Most Wanted.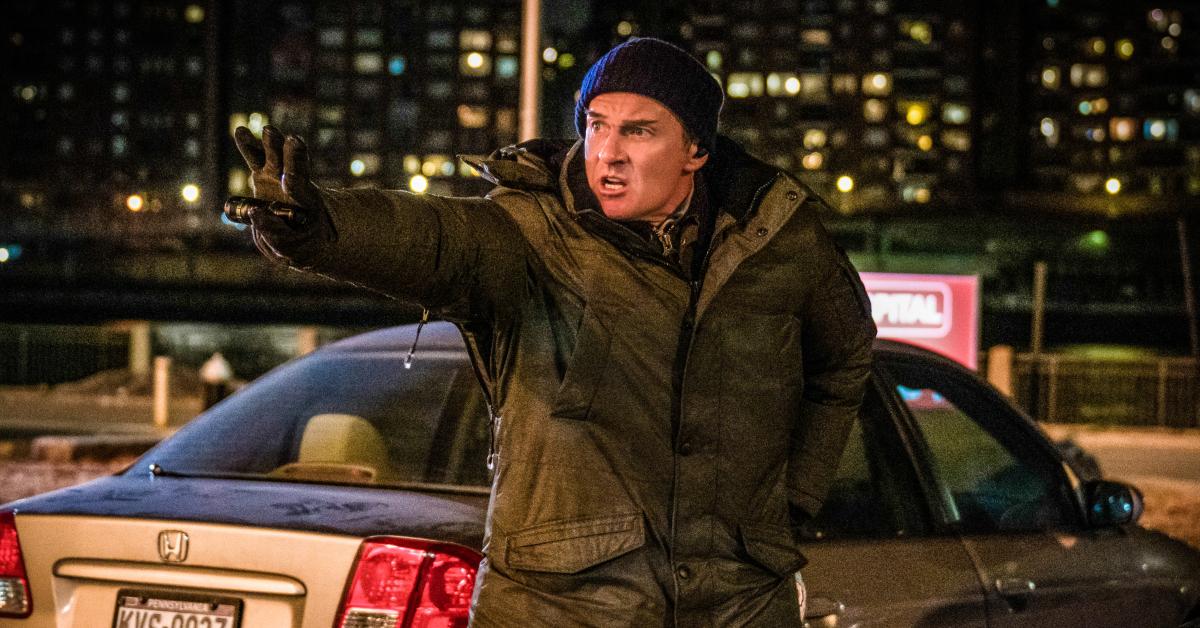 Article continues below advertisement
Who is Jess's replacement on 'FBI: Most Wanted'?
Following Jess's exit from the series, he will be replaced by American Horror Story actor Dylan McDermott. But it won't be easy for the team to move on. David told Variety, "We'll have a couple of episodes where we'll see the team trying to find their way without a leader."
Having said that, showrunners are looking at Julian's exit as a way to "invigorate the show."
"We spent a lot of time in the room drafting what that character could look like," David said. "When we got word that Dylan was available and then potentially interested, we were thrilled. We were through the roof."
You can watch new episodes of FBI: Most Wanted on CBS, Tuesdays at 10 p.m. EST.